Qantas, the Australian carrier, launched one of the world's longest direct flights last weekend which has made it possible to travel between Perth and London in 17 hours.
The historic first direct flight between the continents of Australasia and Europe saw flight QF9 called "Emily" – painted in a striking livery based on the artwork Y am Dreaming by Indigenous artist Emily Kame Kngwarreye – take off from Perth, Western Australia, with 200 passengers and 16 crew at 7pm on March 24.
Qantas sets aviation milestone with first direct flight from Perth to London
It arrived at London's Heathrow airport, after its 14,498km (9,009-mile) journey at 5am on March 25. The return flight, QF10, left London at 2pm the same day, and landed in Perth at 1pm on March 26.
The new flight is operated by Qantas' newest Dreamliner, a Boeing 787-9 with features to reduce jet lag, turbulence and noise.
It also comes with more space in every class and bigger entertainment screens and more personal storage.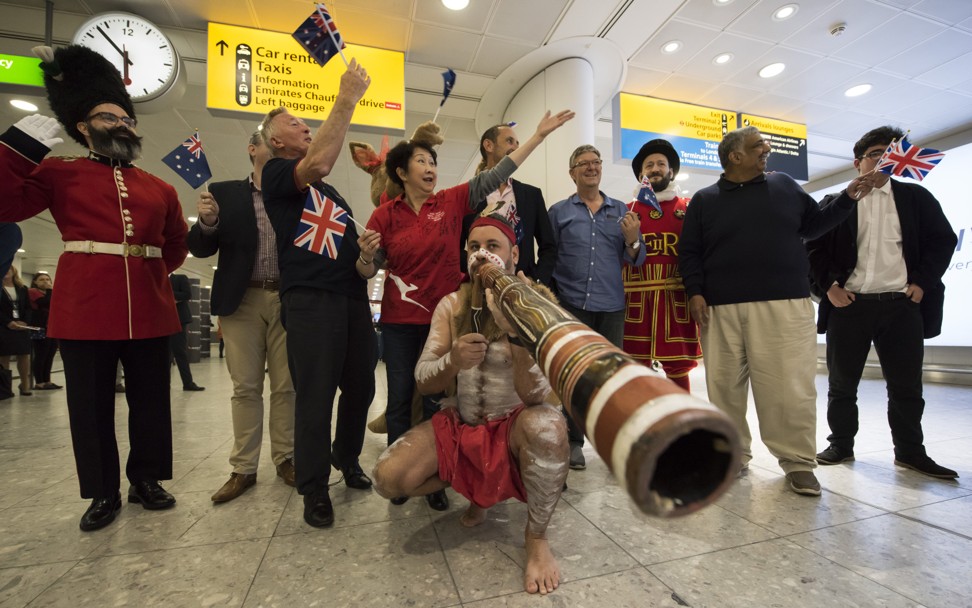 Here are 8 interesting facts about the new service, according to Qantas: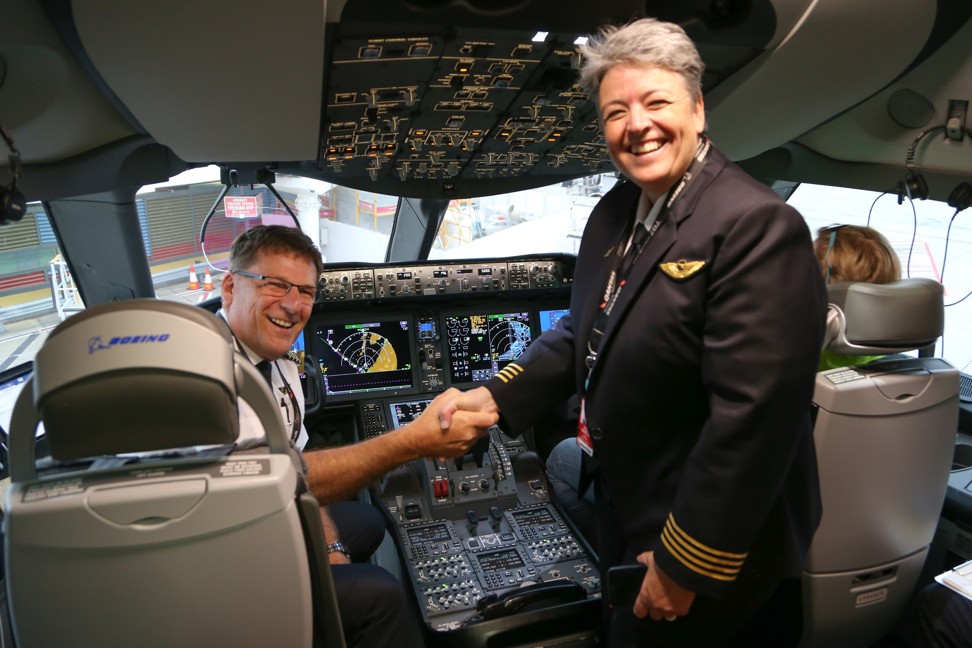 1. The flights QF9 and QF10 are operated by four pilots during the 17-hour journey, with one or two pilots resting at any one time.
The history of first class reveals luxury air travel tug-of-war
2. To help the aircraft fly faster and more efficiently, the flights follow different flight paths depending on the best winds, based on Qantas' analysis of seasonal wind patterns over the past decade.
3. The flight covers a total distance of 14,498km (9,008 miles).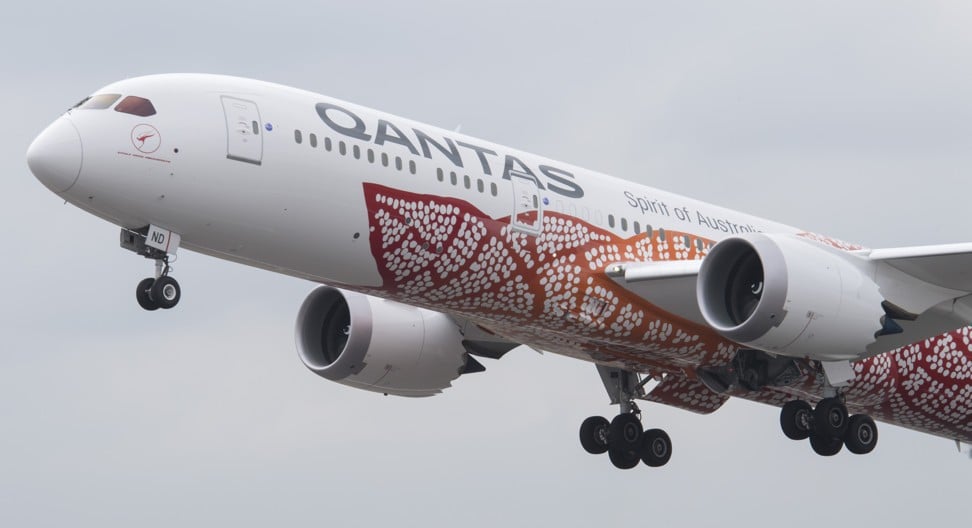 4. The fuel-saving Dreamliner carries around 110,000 litres (92 tonnes) of fuel.
Peek inside the luxury Boeing tailored for the world's richest
5. There are a total of 236 seats for passengers, compared with more than 300 seats on the same aircraft operated by other airlines.
6. Currently, most aircraft have cabin air pressure equivalent to that of an altitude of 8,000 feet (1,828 metres). But for the Dreamliner, Boeing cut that down to 6,000 feet, meaning its closer to conditions on the ground and more comfortable for the passengers.
7. Menus for the new flights have been designed to help passengers maintain hydration and get to sleep and also reduce jet lag, including poke bowls and home-style comfort food.
8. More than 21,000 individual items are loaded onto the aircraft for each flight, including 330 peppermint tea bags and hundreds of chocolate biscuits.
Want more stories like this? Sign up here. Follow STYLE on Facebook, Instagram and Twitter