A Patek Philippe watch made for King Farouk of Egypt in 1944 was sold to an unidentified buyer for US$912,500 at Christie's in Dubai on Friday – a record sum for a timepiece auctioned in the Middle East.
The 18ct gold Patek Philippe Ref. 1518 was estimated to be worth as much as US$800,000 by the auction house, which has ended its 23rd auction season in the region.
US$107,000 Omega watch gifted Elvis Presley for 'record-sales milestone' up for auction
A Rolex GMT-Master made for Dubai ruler Sheikh Mohammed Bin Rashid Al Maktoum was sold for US$162,500, surpassing the estimate of US$120,000 to US$160,000.
The sales total for the auction was US$7.1 million, compared with an estimate of US$5 million to US$8 million.
"It's very clear there's an appetite for watches across the region," said Michael Jeha, managing director of Christie's Middle East.
5 new Rolex watches just hit Baselworld 2018
Five artists from Lebanon, Iraq, Iran, and Egypt set world auction records at Christie's postwar and contemporary art sale on Thursday, even though the sales total of US$2.97 million fell short of the low estimate of US$3.1 million.
The most expensive work offered, Une vie singuliere by the late Shafic Abboud of Lebanon, did not sell after bids came in below the low estimate of US$220,000.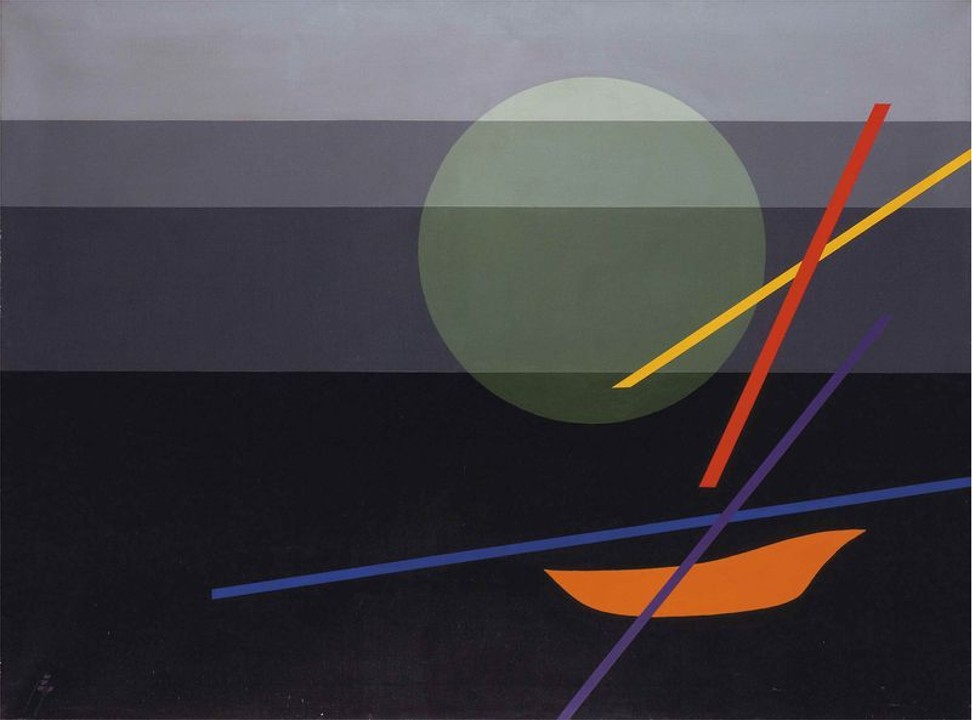 Iranian artist Sohrab Sepehri's Untitled, painted around the 1970s, was the top lot of the night, selling for US$287,500 against an estimate of US$150,000 to US$200,000.
The piece is from the artist's Abstract series, which has been kept at the Tehran Museum of Contemporary Art, among other places, since Sepehri's death in 1980.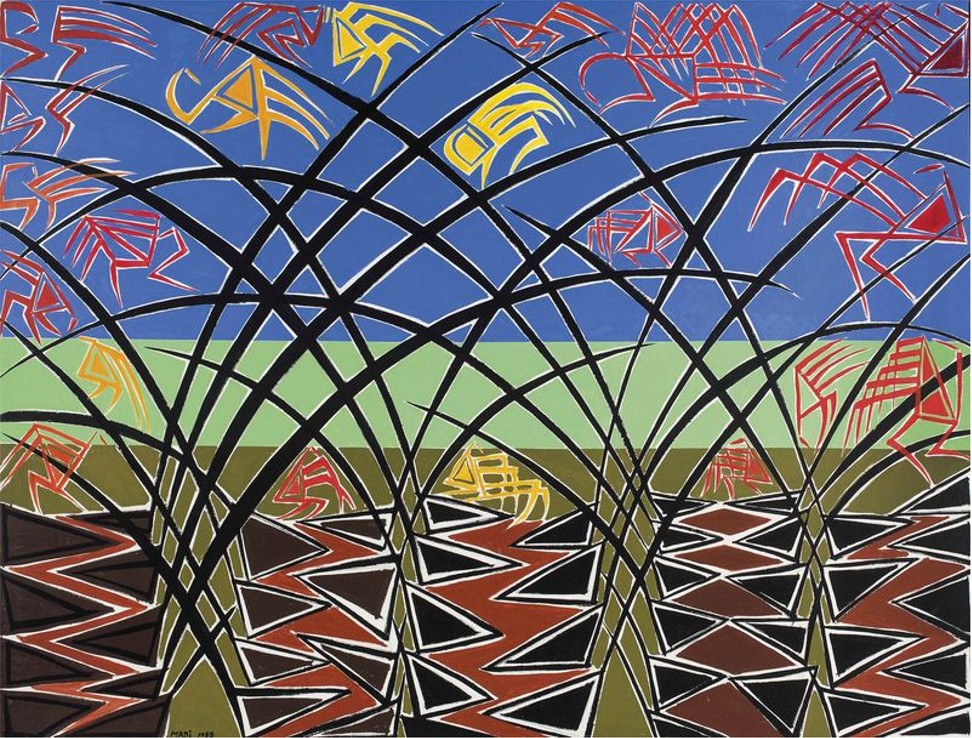 The 2009 Good Luck by Huguette Caland, born in Lebanon, was sold for US$162,500 (estimate: US$80,000 to US$120,000).
Nine highlights from Art Basel Hong Kong 2018
Another Lebanese painter, Hussein Madi, set a record with his 1998 Baghdad Landscape, which went for US$75,000, well above the high estimate of US$18,000.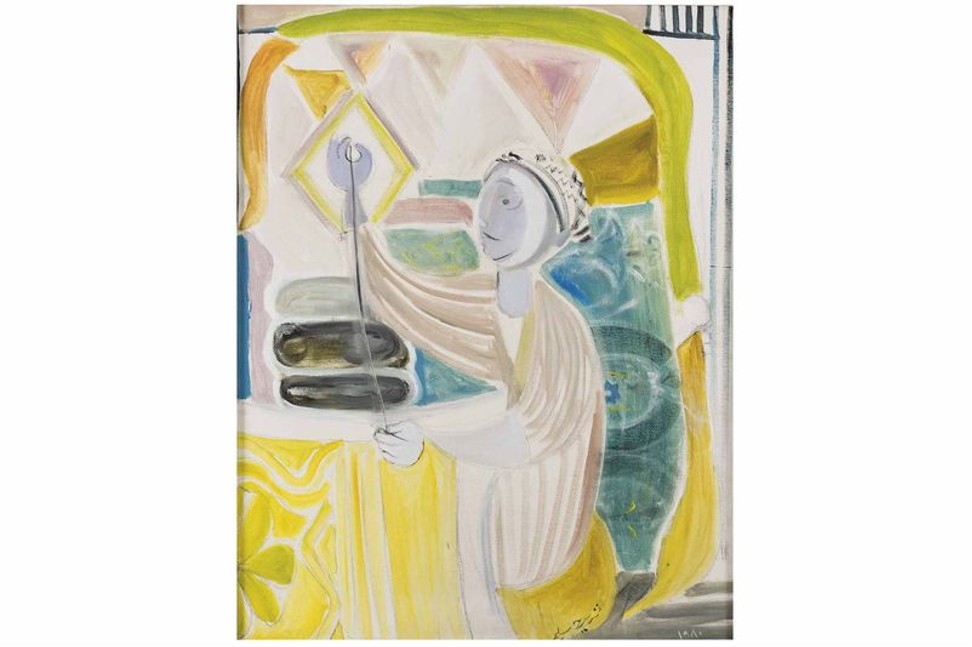 Untitled, by Iraqi painter Naziha Selim, sold for US$11,250, a record for the artist, who died in 2008. The painting was sold as part of a collection of Fadhil Chalabi, who served as acting secretary general of Opec – the Organisation of Petroleum Exporting Countries – in the 1980s.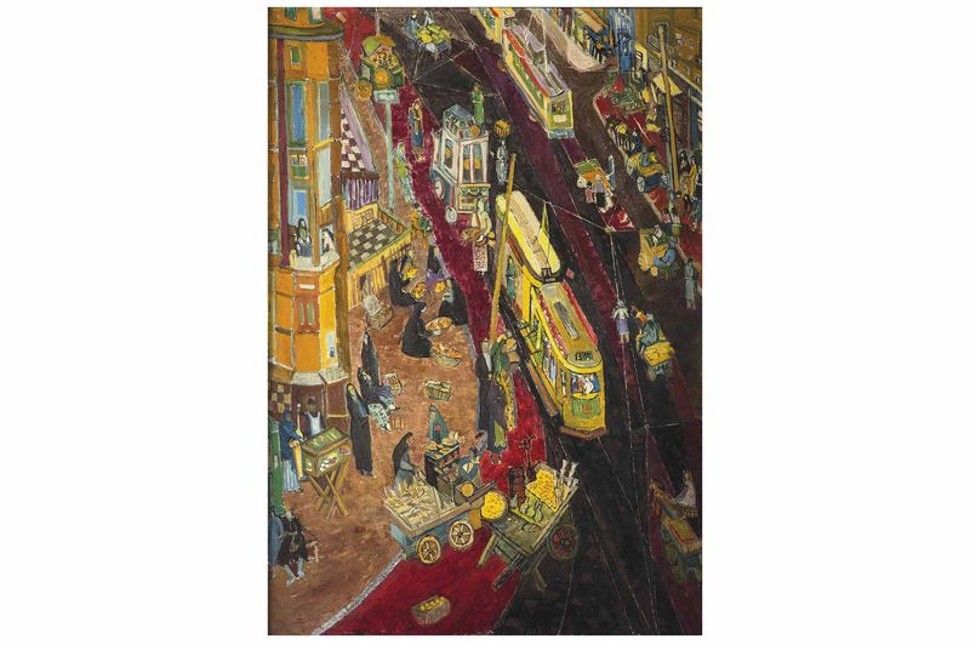 Egyptian Zeinab Abd El Hamid's Quartier Populaire, an oil on canvas painted in 1956, was sold for US$58,750, far exceeding the US$12,000 to US$18,000 estimate.
Patek Philippe, with a 178-year heritage, has plenty to celebrate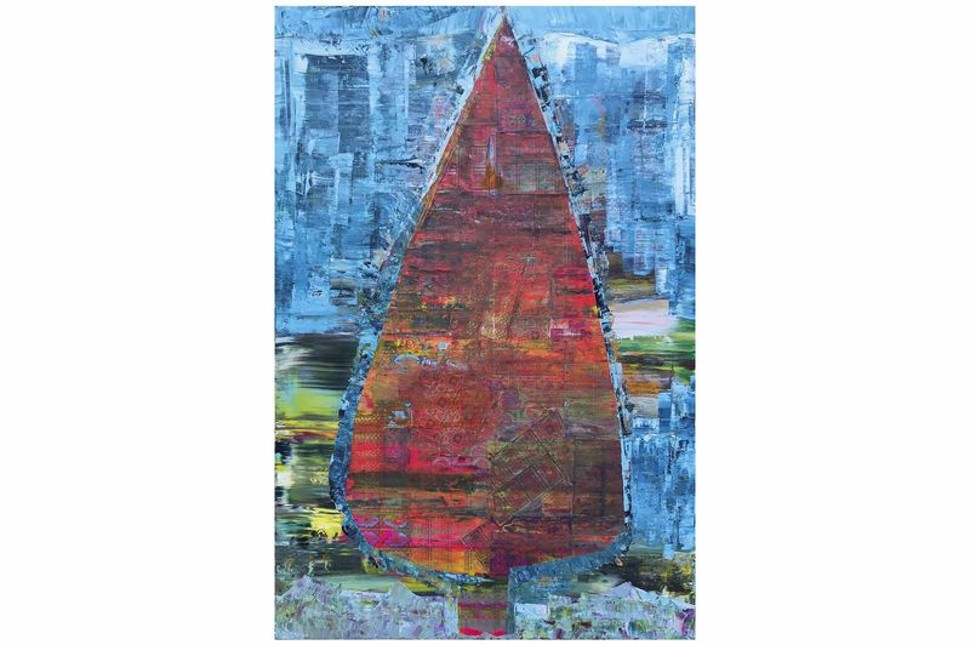 Oneness Wholeness, Tree of Life, by Iranian artist Sassan Behnam-Bakhtiar in 2017, sold for US$15,000 (estimate: US$12,000 to US$18,000).
Bakhtiar, who was born in 1984, will exhibit his new series, Oneness Wholeness, at London's Saatchi Gallery in May.
Want more stories like this? Sign up here. Follow STYLE on Facebook, Instagram and Twitter