It's a month of art-filled excitement in Hong Kong, and the sixth edition of the modern and contemporary art show – Art Basel – will be opening its doors to the public tomorrow at Wan Chai's Convention and Exhibition Centre.
1. 'A Tale of Two Cities' by Li Zhanyang
This lifelike piece is vibrant when it comes to colours and sounds, and would make an incredible addition to Instagram feeds that thrive on bright colours and videos.
2. 'Vide Vibration' by Fabienne Verdier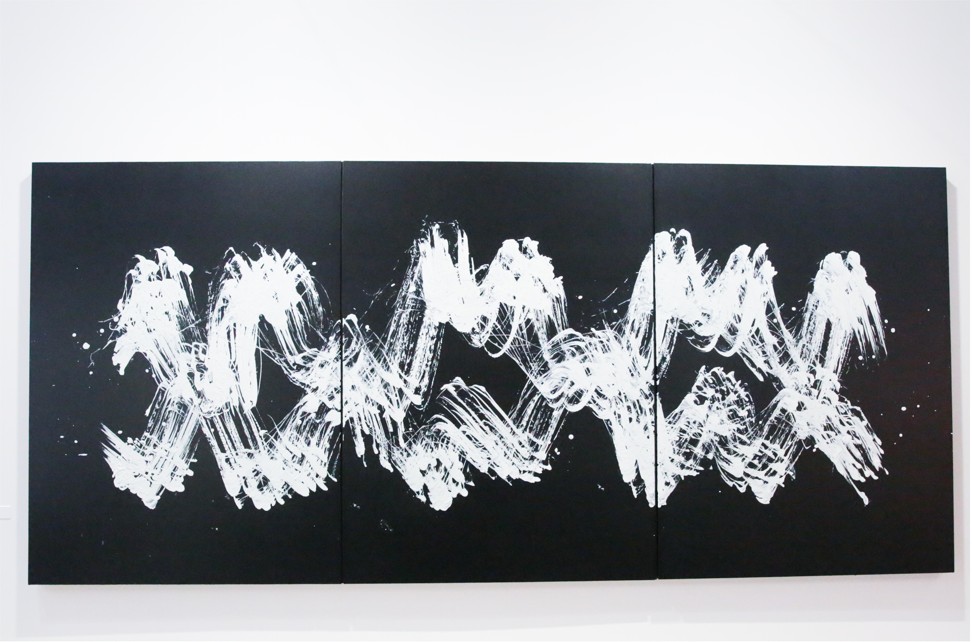 Done with acrylic and mixed media on canvas, this black and white Fabienne Verdier would make a great photo to post on a monochrome social media feed, or could potentially be a "contemplating art" photo of you next to or in front of the piece.
3. 'Venus' by Thomas Kiesewetter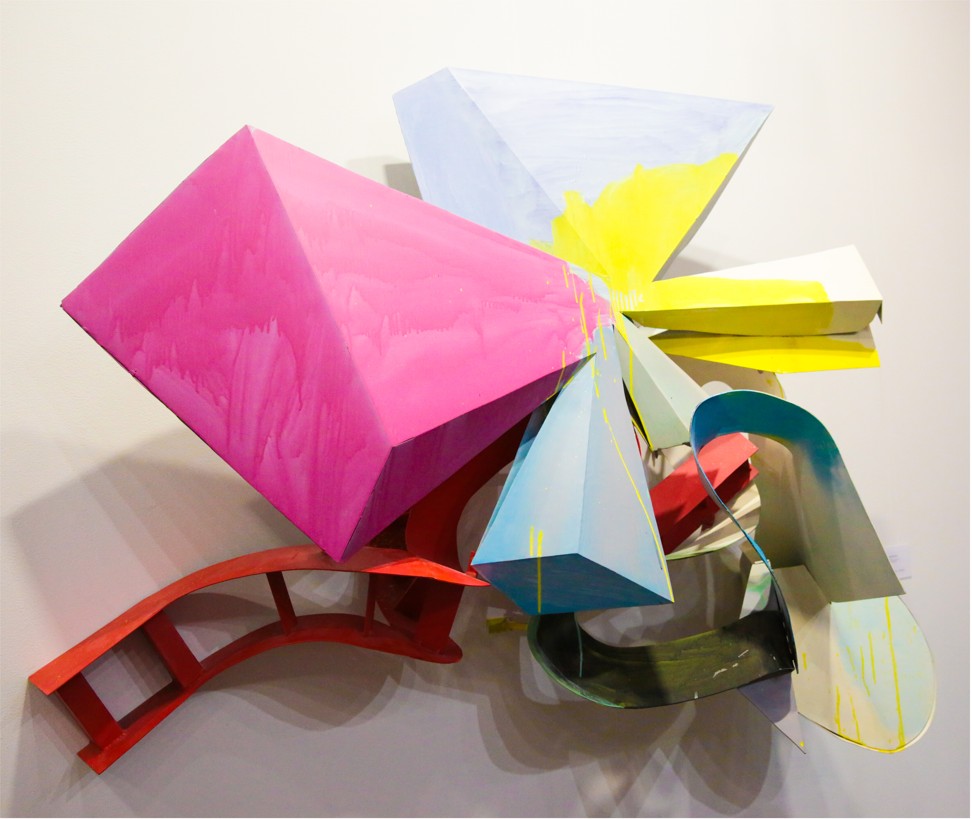 This art piece is made from steel sheets and paint sticking out from a white wall, and creates an interesting contrast to every Art Basel goers' outfit, so we recommend photographing yourself with this piece for a gorgeous pop of colour.
In pictures: nine highlights from Art Basel Hong Kong 2018
4. Layers of Space, Space in Layers by Anna Han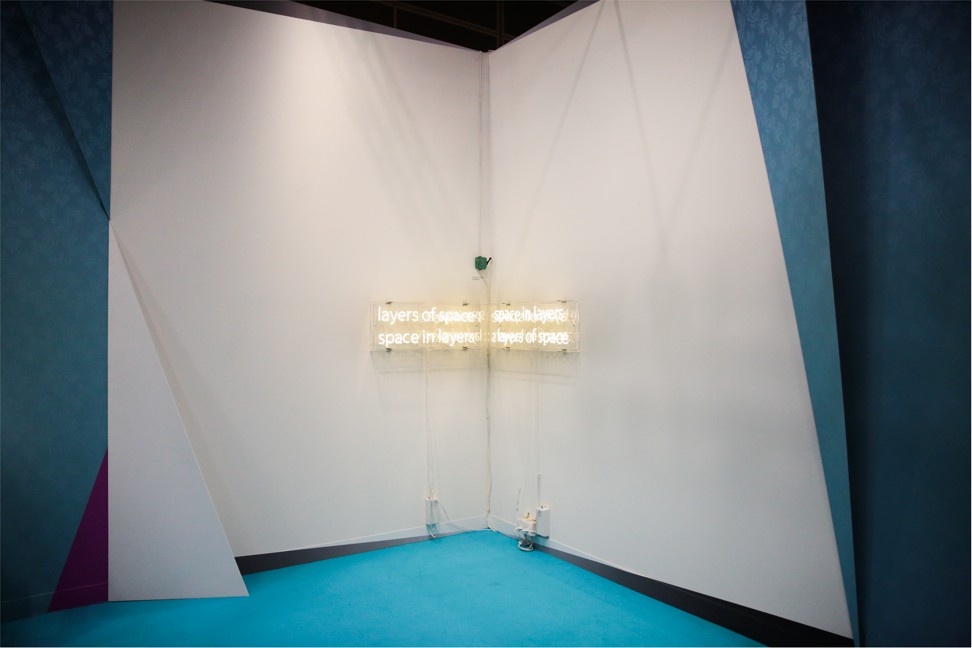 The whole set-up of this gallery is centred around Anna Han's lit up words on the wall. If you're one for thought-provoking quotations, this would be the perfect.
5. 'Relic' (Gameboy) by Mak Ying Tung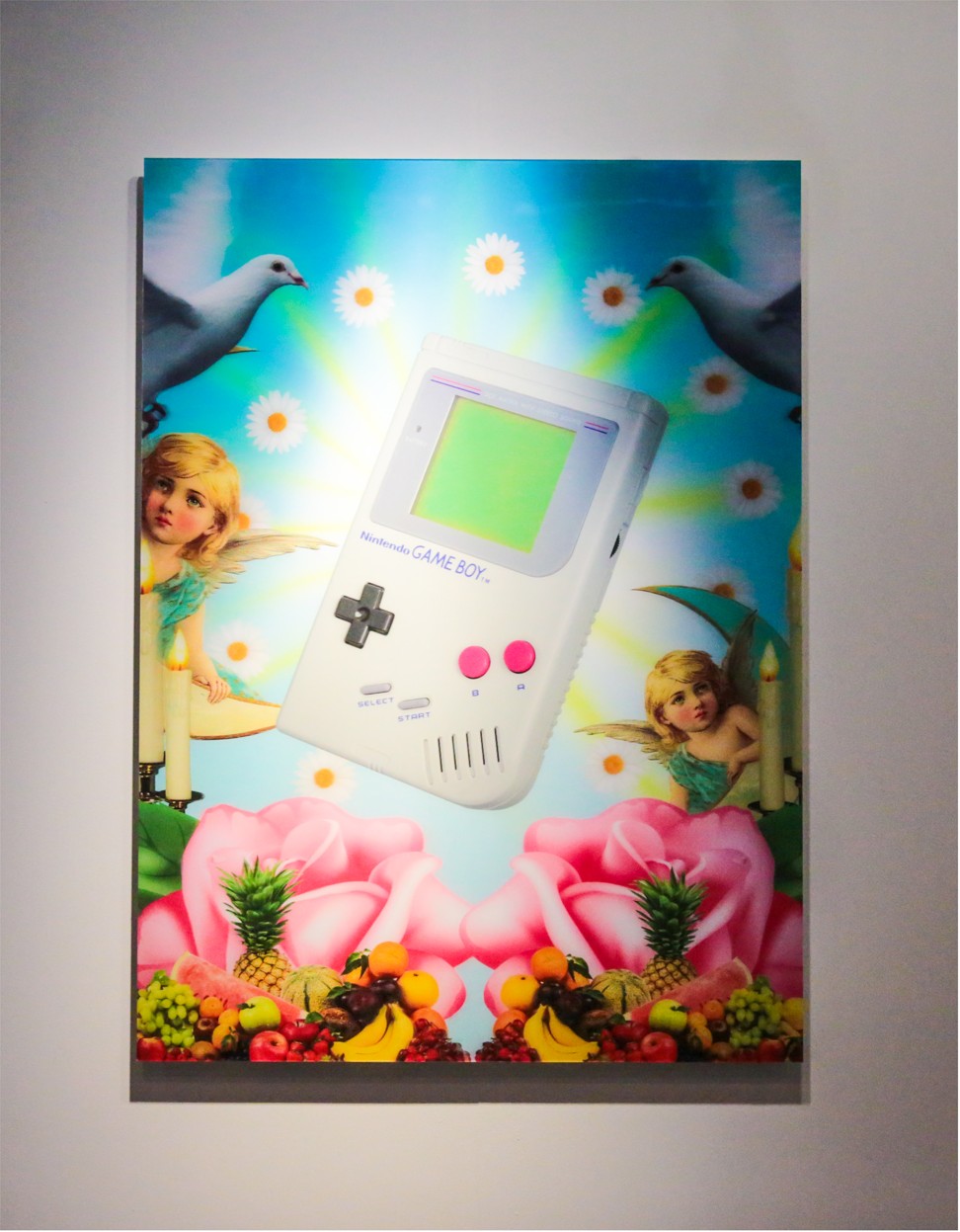 Need a good #Throwback post? We spotted this lenticular on diasec piece by Mak Ying Tung with the classic Gameboy (aptly named Relic) that you could use.
6. 'Untitled' by Fang Lijun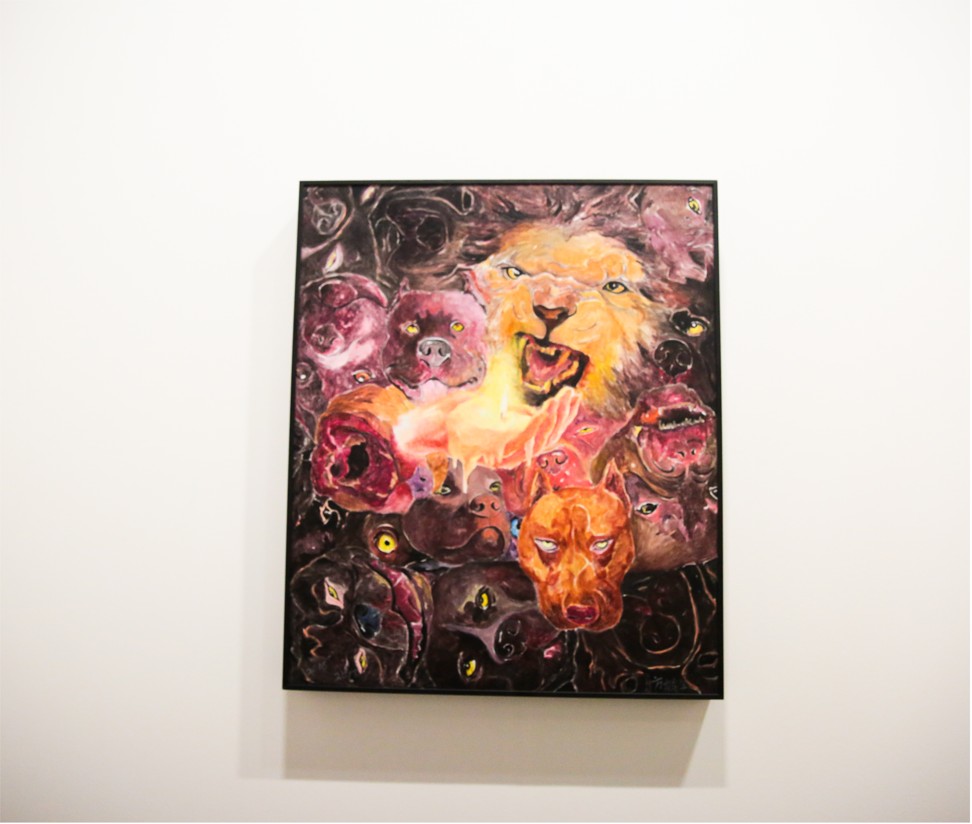 If your social media posts consists of animals and more animals, you don't even have to deviate with this oil on canvas Fang Li Jun piece.
Auction house Phillips opens first Asian gallery space in Hong Kong
7. 'Promenade in Heredity, Chromosome' by Tetsumi Kudo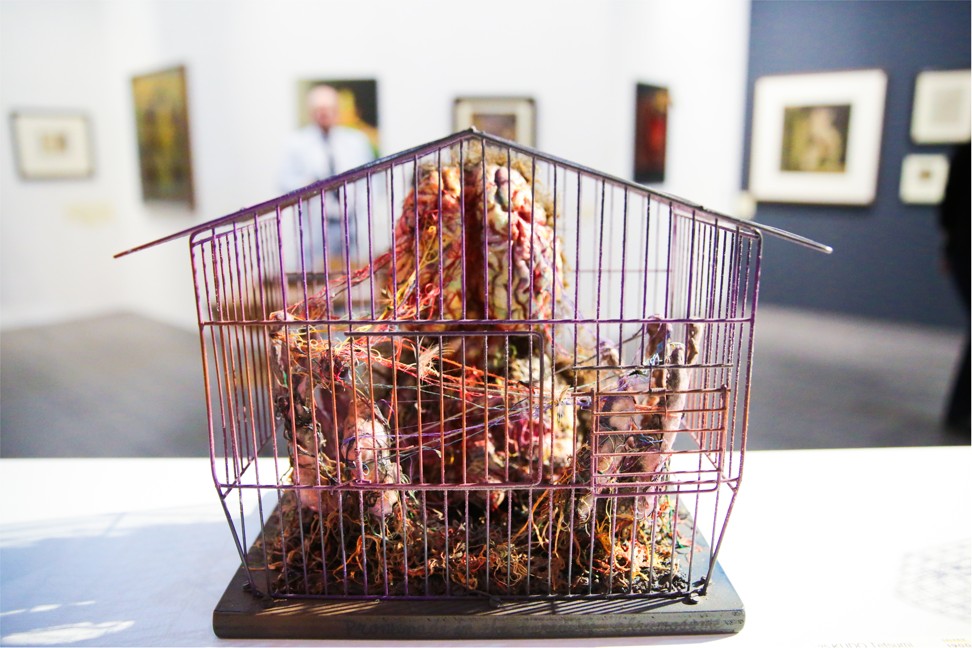 We spotted this mixed media in a cage piece and thought it would make the perfect addition to those of you with a preference for quirkier aesthetics, since it's basically a brain in a cage.
8. 'Untitled' by Li Zhanyang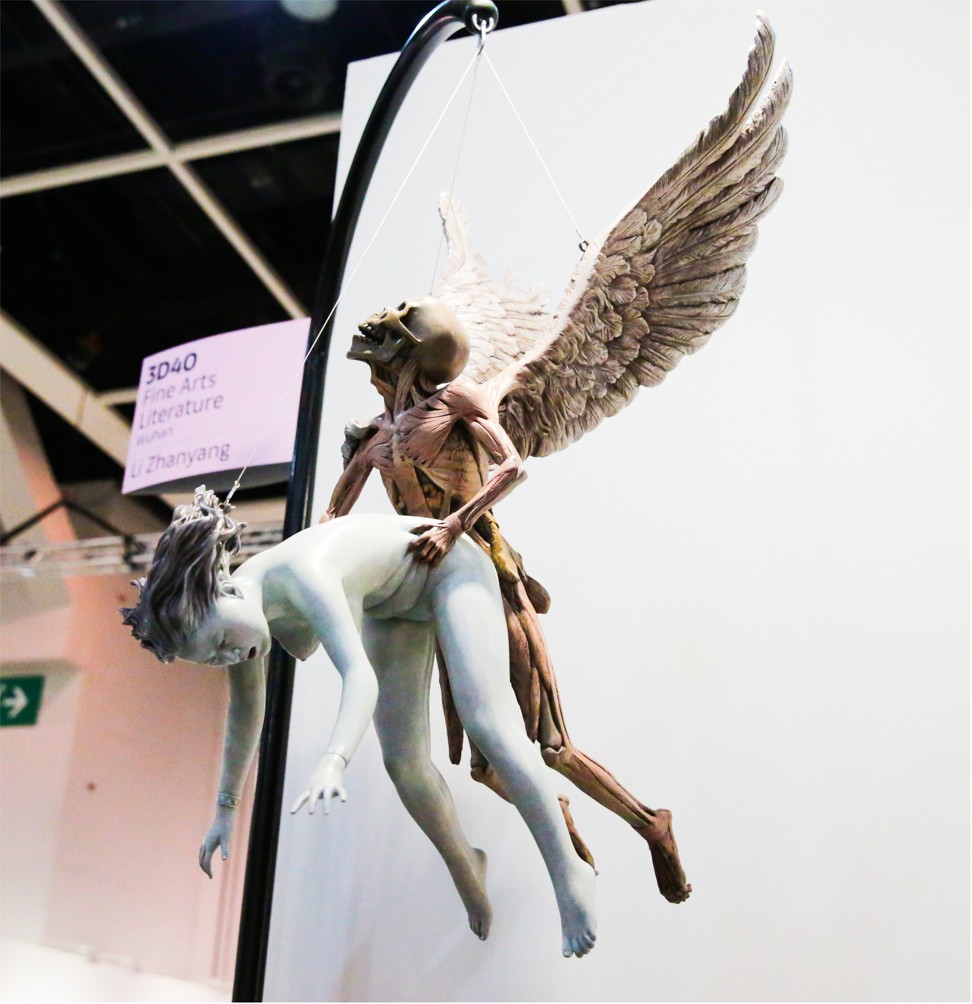 For those who enjoy the occult, Li Zhanyang presents a skeletal angel in an intimate position with a naked lady. Out-of-the-box enough to grab those likes on social media? We sure think so.
Billionaire woos Asian collectors with US$35 million de Kooning at Art Basel Hong Kong
9. 'TBC' by Takashi Murakami and Virgil Abloh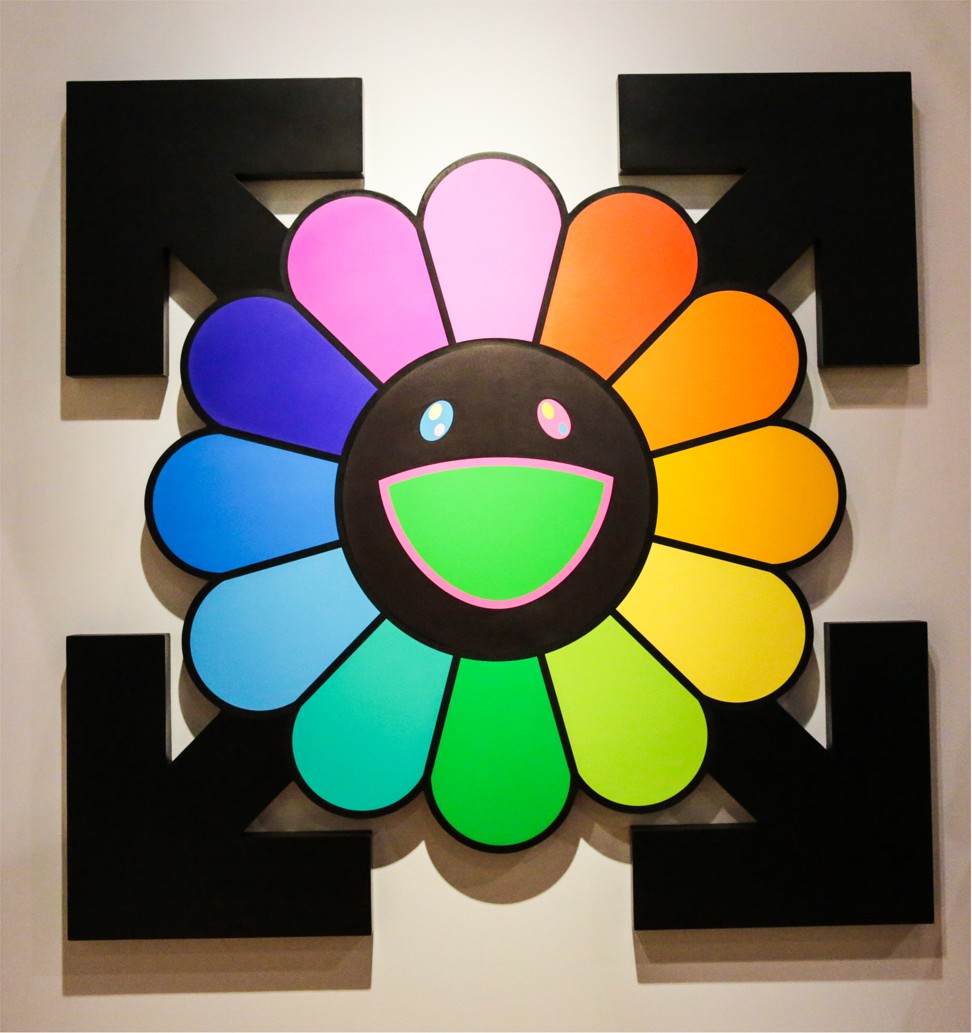 Murakami's signature flower makes an appearance at Art Basel, and those who adore his works will definitely want to Instagram this beauty.
10. 'Toilet, Apartment A, 348 West 22nd Street, New York, NY 10011, USA' by Do Ho Suh
Don't let the opportunity to liven up your social media's comments section go down the drain. We do believe that this piece will make your feed less crappy.
11. 'Untitled' by Secundino Hernandez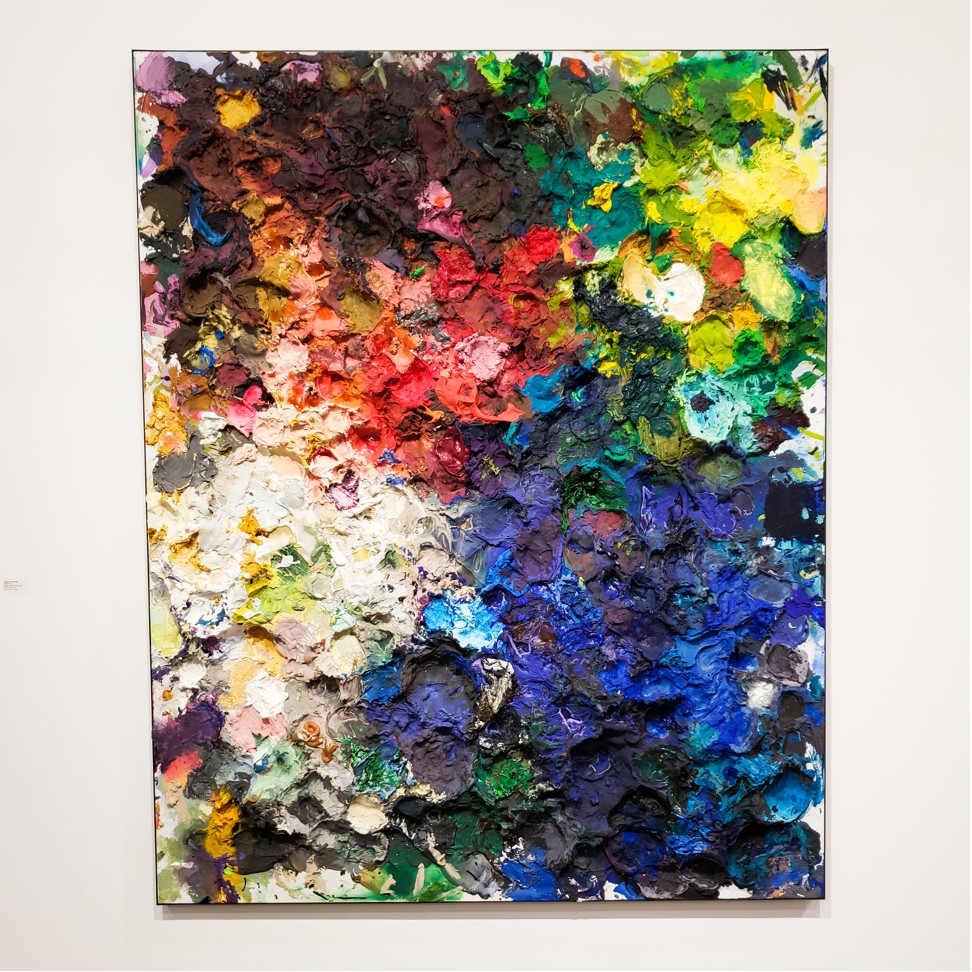 If you're just looking for a beautiful rainbow-coloured piece to feature on your Instagram, we recommend this acrylic, alkyd and oil on linen artwork. It's eye-catching and will add a dash of vibrancy to your feed.
Want more stories like this? Sign up here. Follow STYLE on Facebook, Instagram and Twitter