The wife of North Korean leader Kim Jong-un rarely makes public appearances, but Ri Sol-ju, a former singer and the young wife of Kim, accompanied her husband on a two-day visit to Beijing. She was filmed throughout her stay in at least three outfits. Let's take a look at her style in comparison with China's First Lady Peng Liyuan.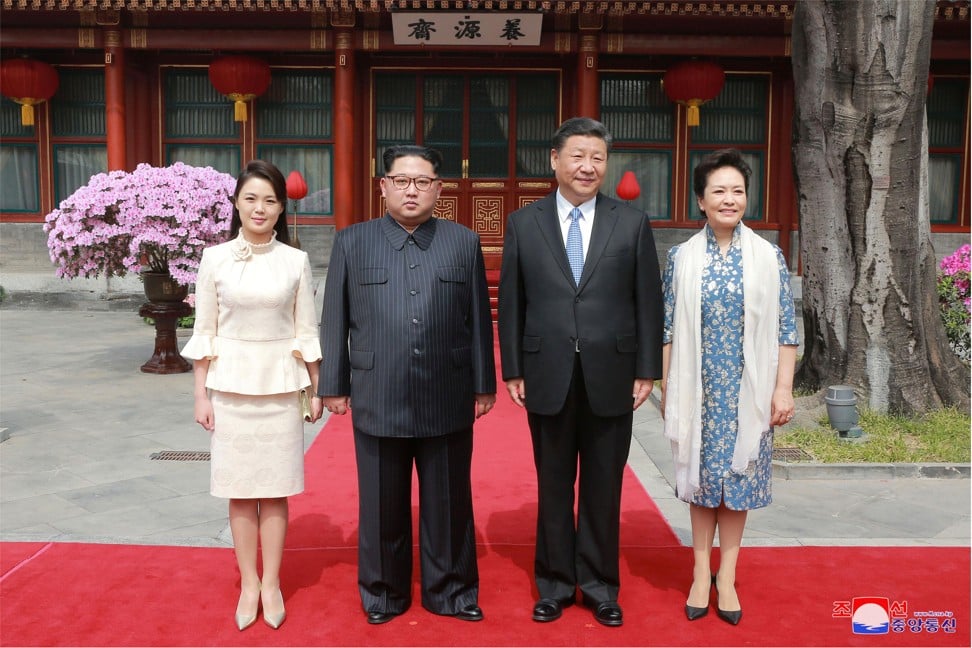 Kim Jong-un wife's fashion sense a hit with China's public
Ri went for an all cream outfit for a classic look, while Peng stirred things up a little with a print dress and a long shawl worn as a scarf. Peng's looks usually have an element of Chinese cultural influence, such as chinoiserie. Ri definitely did not pale in comparison, in her elegant outfit with peplum detail. She won praise from social media users in China who compared her to popular South Korean celebrities.
"She looked youthful with a sweet impression. The style of the collars was a bit old-fashioned. However, I like that she had chosen to wear the nude/creme colour combo. Considering [North Korea has] a much more conservative culture, I think she looked rather appropriate," says Hong Kong fashion designer Susanna Ngao.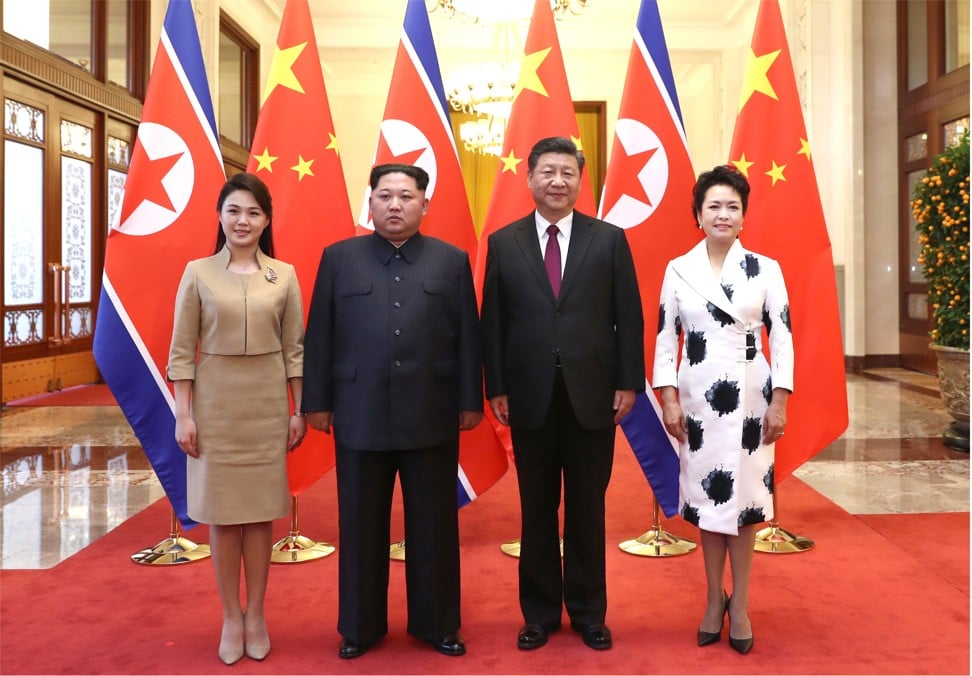 Here, Ri opted for an all beige ensemble that is elegant and not too conservative, while Peng chose to create a sharp contrast with her black and white coat which is a little more fashion forward.
"[Peng] has chosen a classic one-piece coat with modern spring prints this time. She always keeps her sophisticated style with an assertive elegance," Ngao says.
Both first ladies opted for dresses or skirts, but not pantsuits, which are more common among female politicians in the West.
Appearances by these two first ladies not only ignited political discussions, but also caught the eye of the fashion world. It seems that fashion diplomacy really plays a role in politics.
Want more stories like this? Sign up here. Follow STYLE on Facebook, Instagram and Twitter