The truth is, we can practise yoga anytime, anywhere: on a beach beneath a stunning sunset, or beside a sparkling swimming pool, or inside your candlelit room … all that is needed is sufficient space to strike a pretty asana (just check out #yogaeverywhere on Instagram!).
Wear the same clothes from morning yoga to evening cocktails – new concept in active wear from London fashion label
Of course, you don't always have to rely on a picturesque environment to inspire your practice. Beautifully crafted yoga mats with thoughtful design and functionality can evoke the same sense of tranquillity.
Why 'transformative travel' is the next luxury trend
As you are rolling them out they will brighten up the room at the same time.
From a lavender-scented fleece to unparalleled cushioning, we've picked the five must-have mats that offer a luxurious and – more importantly – comfortable platform that will enhance your performance.
1. Holistic Silk yoga rug mat (US$246)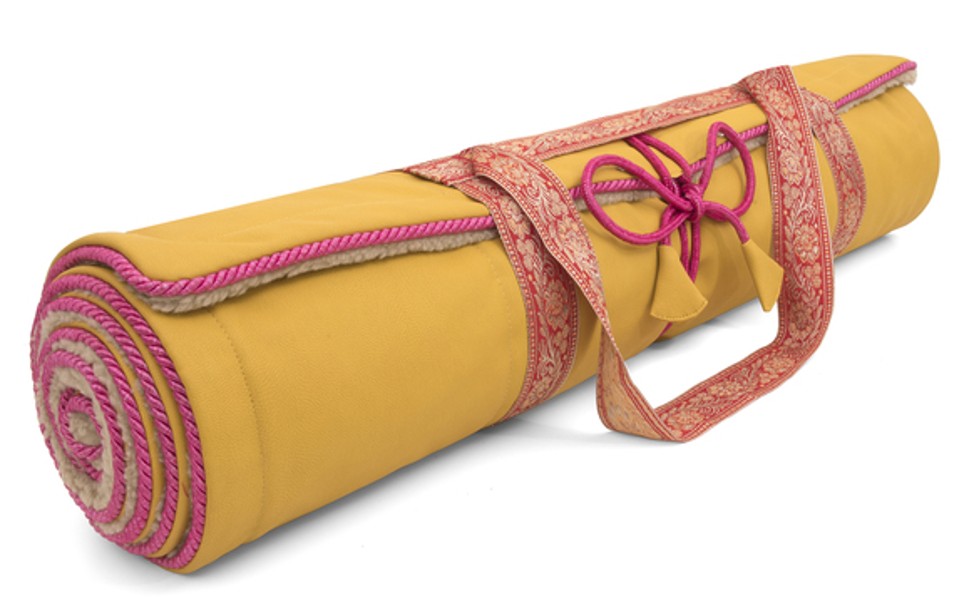 Created by an English wellness brand that centres on sleep and relaxation, it's no wonder Holistic Silk's yoga rug mat feels like a dream under our hands and feet.
Made from cosy performance fleece and a non-slip faux leather base, yogis can breathe easily knowing this mat is gentle on the joints and won't budge on slippery surfaces.
Perhaps the most enticing feature, however, is the real lavender flower buds contained within the mat. Its delicate scent fills the air upon use, soothing the senses as you flow from one pose to another.
Life-changing excursions that you can take in 2018
It's so therapeutic, you're actually encouraged to simply lie there and decompress after a long day or bring it out for a lounge on the grass.
This rug mat's multifunctionality might just be well worth the luxury price tag.
2. Form round mat (US$169)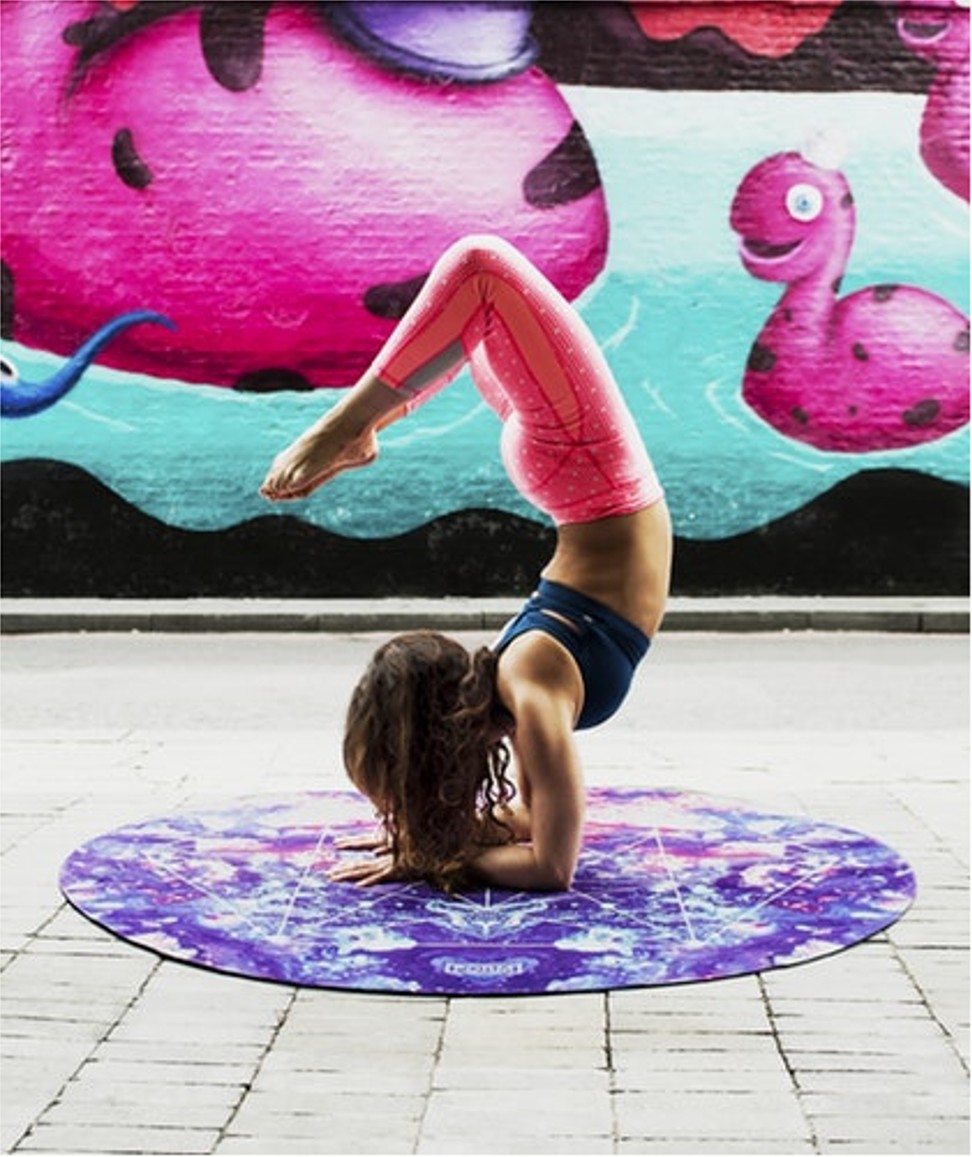 It pays to think outside of the box – or in this case, the standard rectangular mat.
Form is all about helping you achieve your best performance in style, which is why it offers innovative round mat options that double as works of art.
Budokon yoga: the workout that helped Jennifer Aniston get toned – and over Brad Pitt
The circular mat offers a larger practice area, which means continuous, disruption-free movement without the need to stop and shift the mat.
Plus, the circle shape has psychological effects, too: it is said to help increase focus and evoke feelings of completeness, creating a conducive atmosphere in which to unwind.
The geometric guidelines on the mat also ensure precision in your alignment and that it remains consistent in every workout.
3. The Florescence Hub natural cork yoga mat (US$112)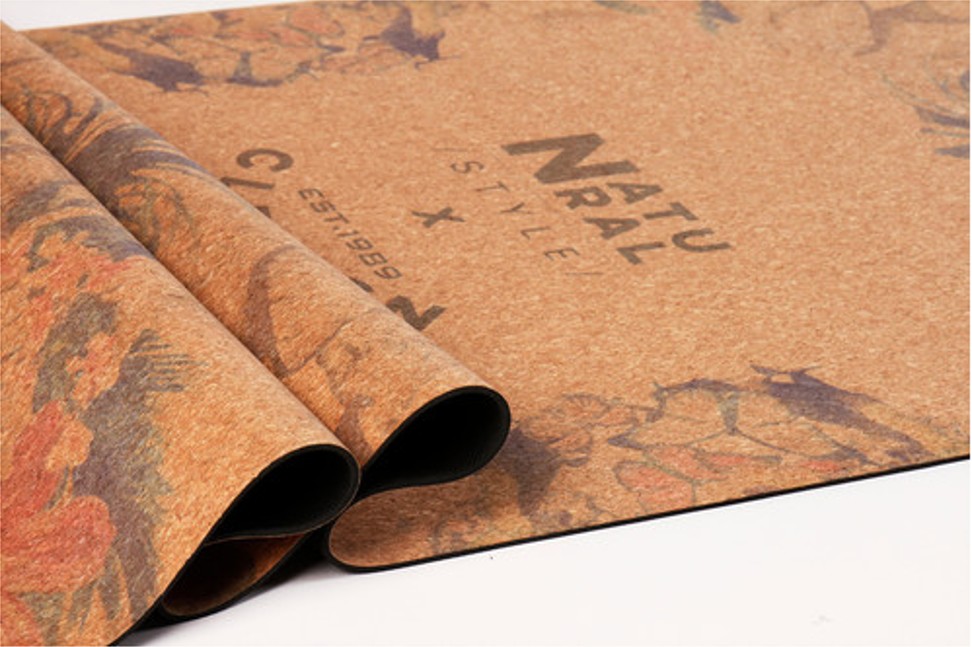 Feel one with nature and bring your practice back down to Earth with sustainable, environmentally-friendly cork mats.
Responsibly sourced from the outer layer of the cork oak tree, this material is renowned for its advanced grip and durability.
Cork has natural antimicrobial properties that prevent bacteria and odours from pervading your mat, ensuring you can sweat without stress – perfect for hot yoga enthusiasts.
Australia's The Florescence Hub offers lovely earthy designs featuring soaring jungle birds, flowering elephants, and lush leaves, all printed using water-based ink that won't stain or flake off.
The cork surface helps your mind and body stay grounded through every inversion, while the three-millimetre (0.11-inch) natural rubber base provides excellent support.
4. Magic Carpet yoga mat (US$98)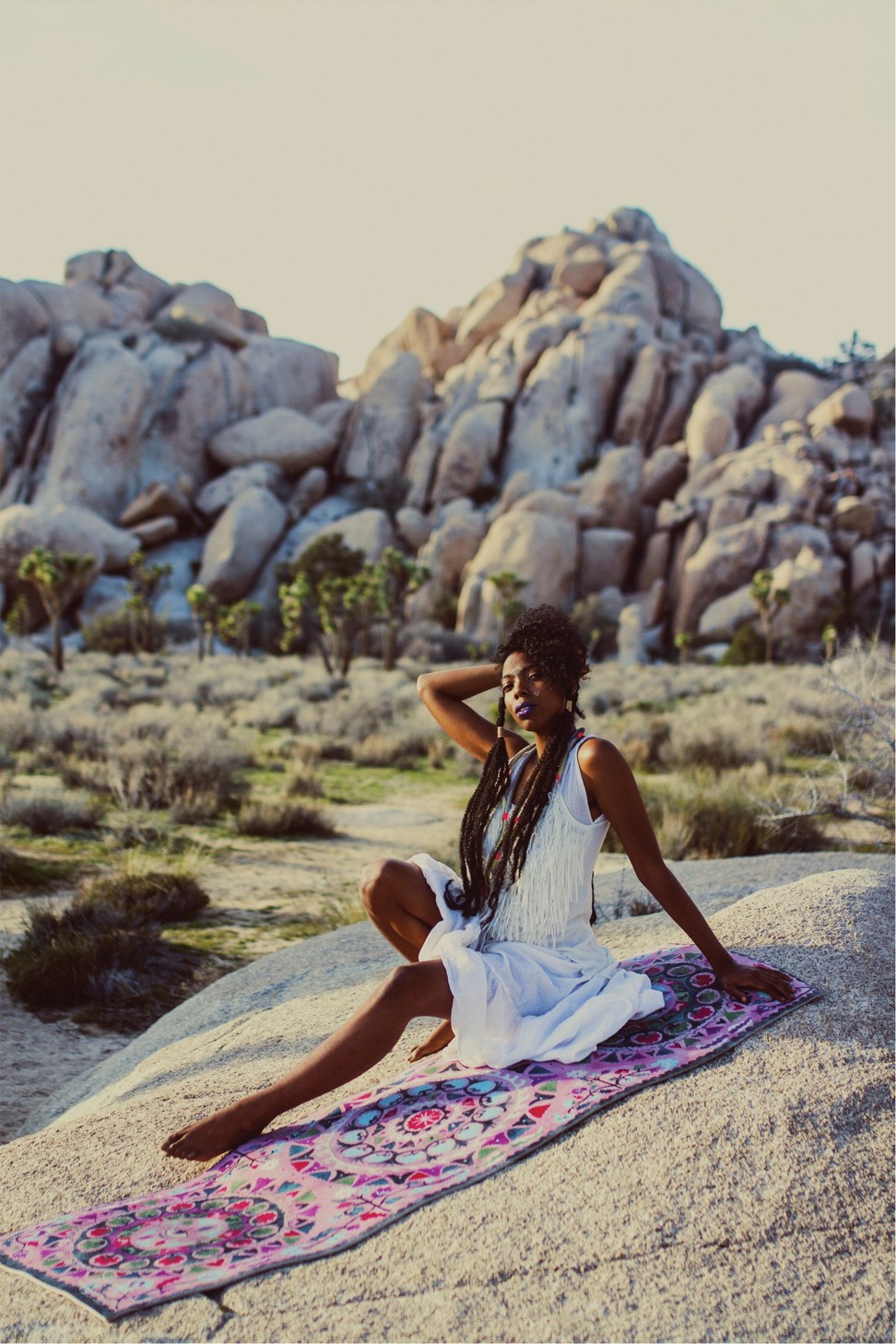 In all their intricacies, kaleidoscope of colours, and ornate patterns, when it comes down to it, Magic Carpet's designs are, quite simply, a culmination of travel stories imprinted on a yoga mat.
Founded by an avid wanderer of the world Sophie Leininger, Magic Carpet yoga mats look and feel as if they could whisk you away on an adventure of your own.
5 chic wellness retreats where you can take a break from the grind of Hong Kong
Each design is hand-painted and inspired by the expert weavings of palatial Persian carpets and traditional embroidery, all bursting with carefully coordinated (and sometimes purposefully not) colours that please the eye.
Every mishmash pattern is put together with thought, with some specially placed to guide your asanas.
5. Bowern yoga mat (US$98)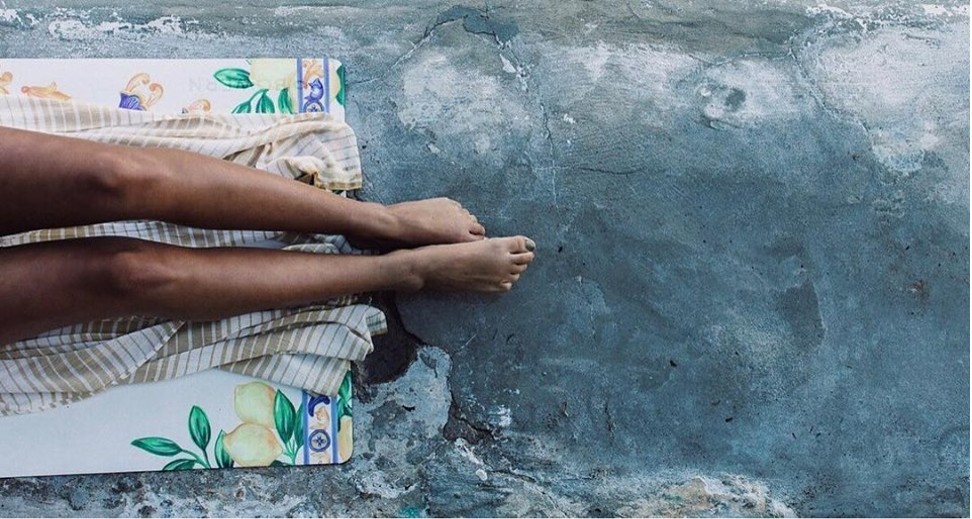 It's a dreamer's paradise at Bowern, where vibrant prints of the sun, sea, and stars come together to enliven your practice.
These luxe mats are canvases to organic lines and the soothing strokes of watercolour painting, working in harmony to ease the mind as you move in ebb and flow.
Topped with a microfibre suede layer that provides even more grip when things get heated up (and after a few uses to break it in), Bowern yoga mats are also UV-protected to ensure the print stays vivid over time.
So don't be afraid to let sunlight stream through your windows – or better yet, take your mat outdoors for a refreshing stretch under the clear blue sky.
Want more stories like this? Sign up here. Follow STYLE on Facebook, Instagram and Twitter