Apple announced red versions of the iPhone 8 and iPhone 8 Plus, special edition models that will be available for pre-order online today and in stores on Friday. The red 8 and 8 Plus start at US$699 and US $799, respectively, for the 64GB model, and climb to US$849 and US$949, for 256GB. Those are the same prices as Apple charges for iPhone 8s and 8 Plus's in other colours.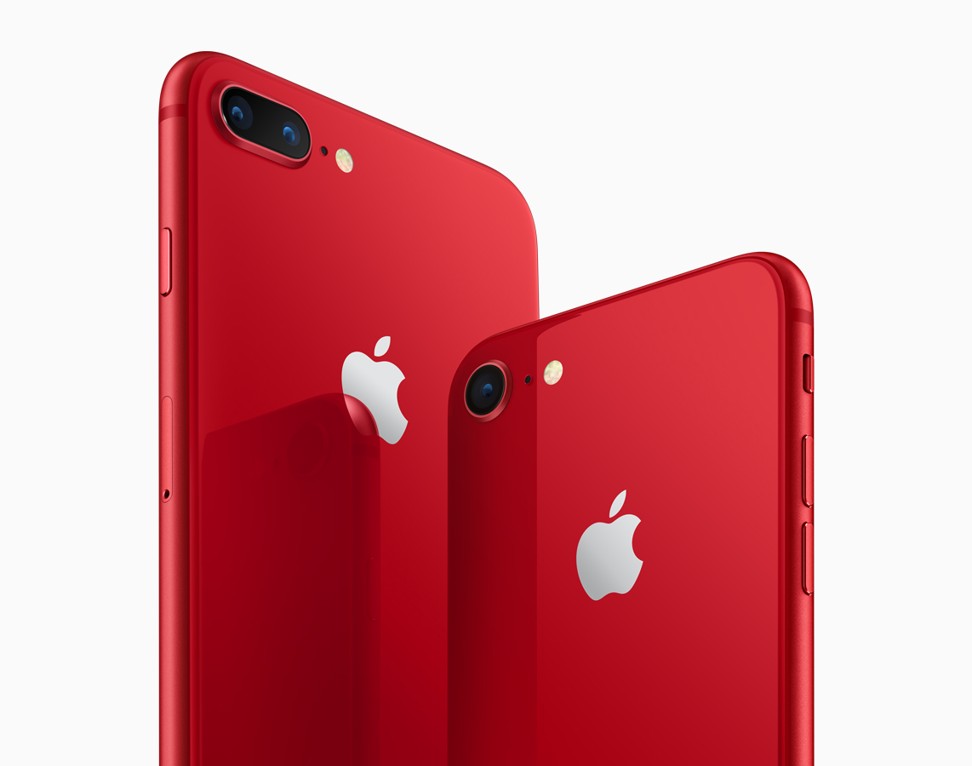 6 reasons you should buy an iPhone SE instead of any of the fancy new iPhones
These latest handsets are part of Apple's long-standing practice of selling (PRODUCT)RED iPhones and other Apple devices and accessories to help combat Aids. A portion of the proceeds will be donated to Global Fund HIV/AIDS grants which, Apple says, will provide testing, counselling, treatment and prevention programmes with a specific focus on eliminating transmission of the virus from mothers to their babies.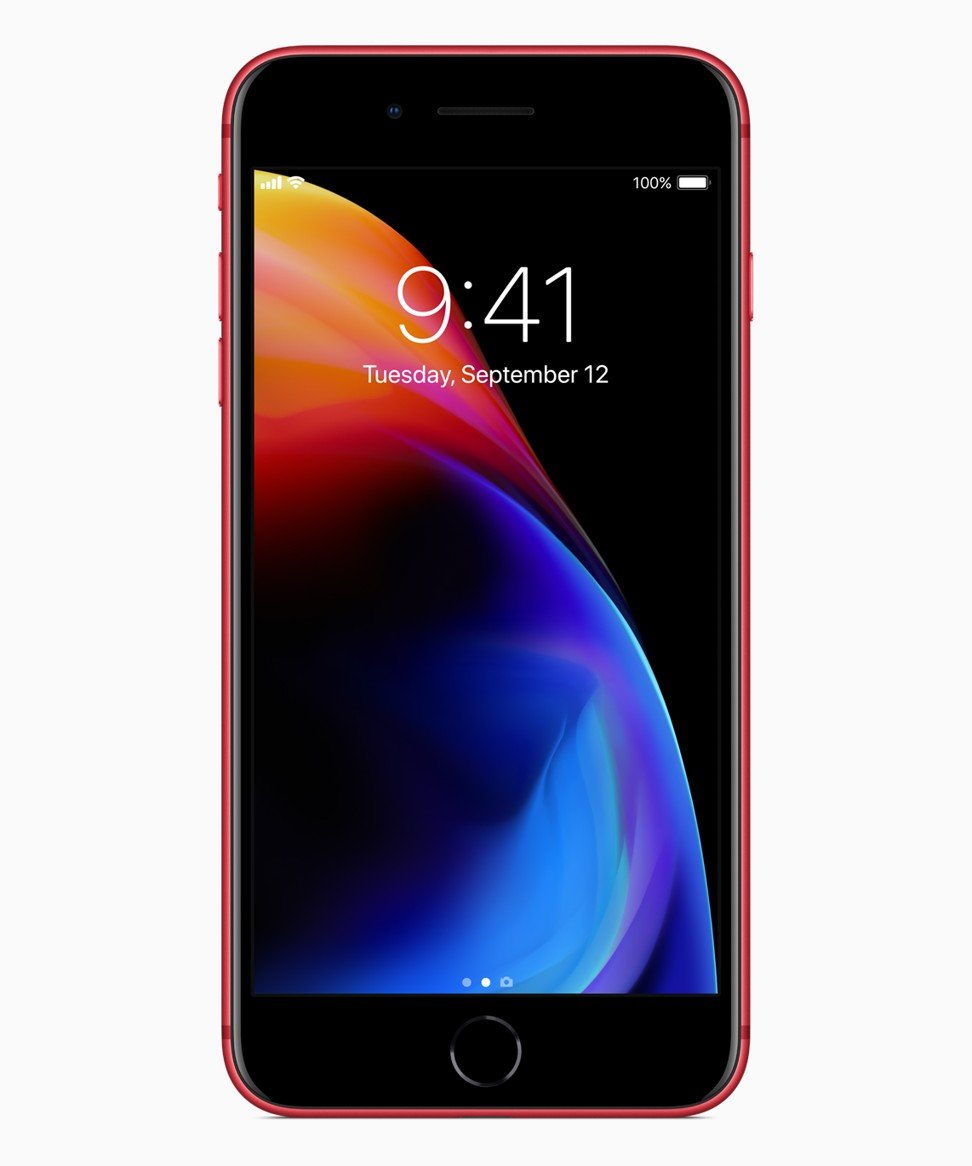 Apple has been a RED partner since 2006, during which it has donated more than US$160 million to Global Fund, making it the largest corporate donor.
The iPhone X is paving the way for even pricier smartphones
A little more than a year ago, Apple brought out RED iPhone 7 and iPhone 7 Plus models, which while no longer sold directly by the company, may be found via other online outlets.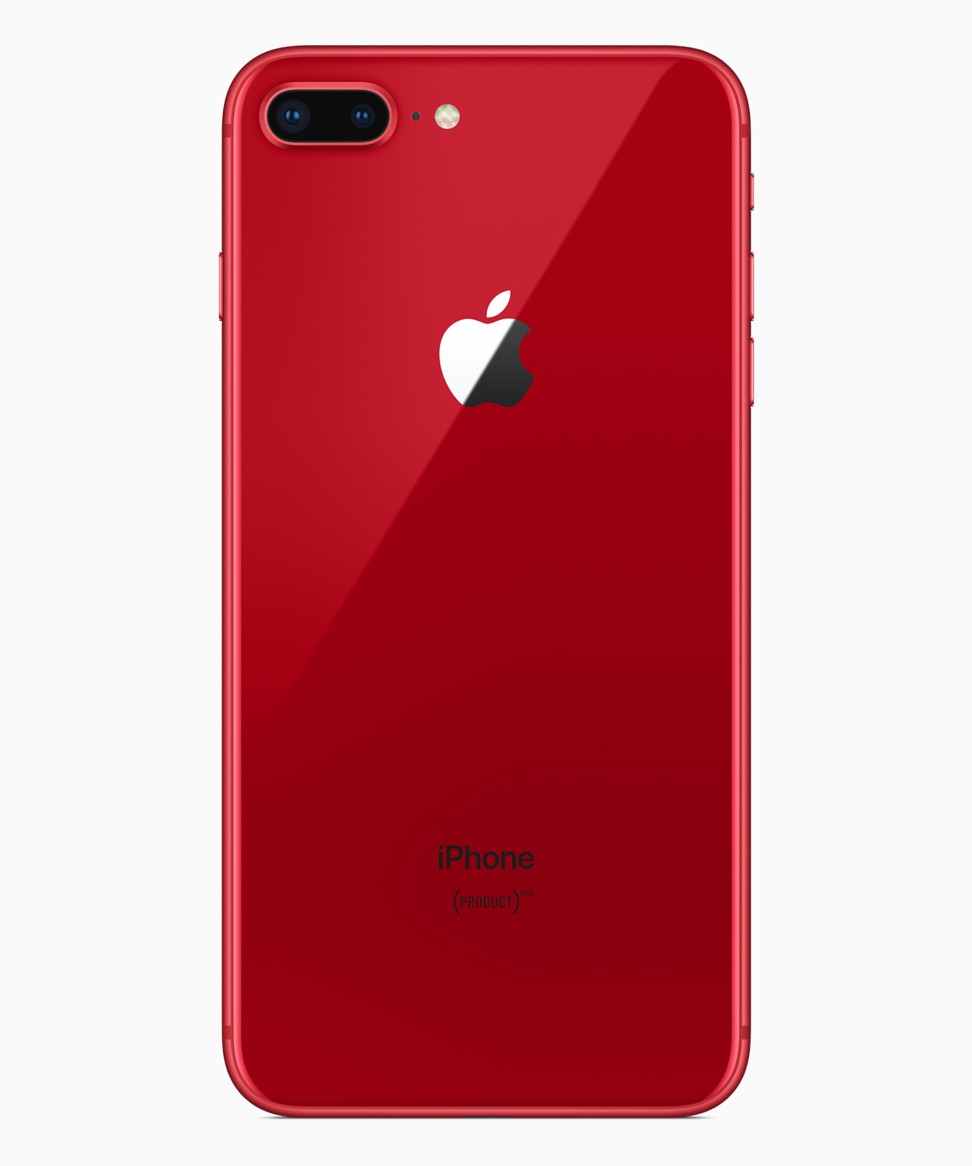 The new red iPhones will be enclosed in glass, with a matching aluminium band, and – in a departure from last year's red models – a black front. In terms of features and specs, they are otherwise identical to the iPhone 8 and 8 Plus models sold in the finishes of gold, silver and space grey.
Moreover, while Apple did not unveil a special edition (PRODUCT) RED iPhone X, it will be selling a US$99 red leather folio for the priciest of all iPhone models.
Want more stories like this? Sign up here. Follow STYLE on Facebook, Instagram and Twitter