French luxury handbag maker Hermès has opened a new manufacturing plant in eastern France, as rivals such as LVMH's Louis Vuitton also expand leather goods production to keep up with thriving Chinese demand.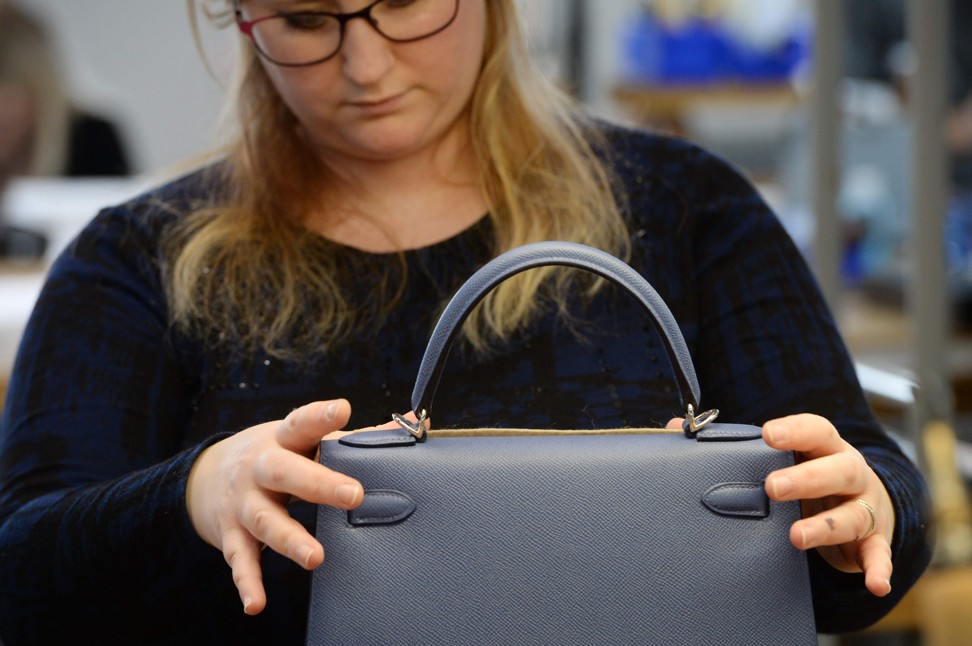 Hermès, known for its squared silk scarves and its hand-stitched US$10,000 Kelly or Birkin bags, trades off its "Made in France" appeal and is famed for attracting long waiting lists.
5 best sites for hunting down vintage Hermès bags – and luxury accessories
Like its luxury peers, Hermes benefited from strong appetite from Asian shoppers in 2017, lifting its sales and profits to record levels.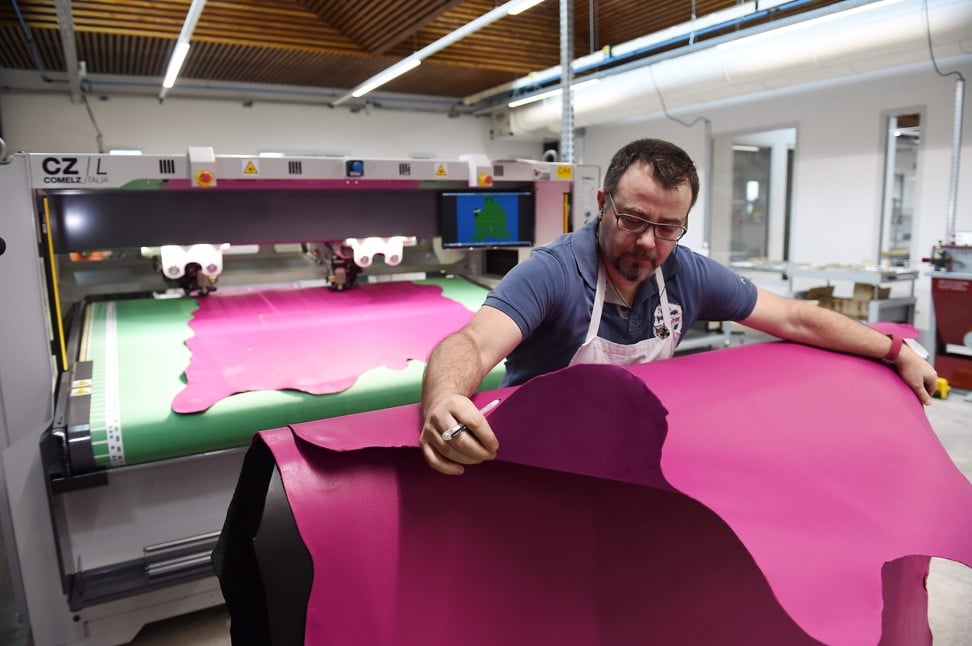 In the fourth quarter, sales growth slowed slightly from the previous three months, however, as stocks of its handbags ran low.
Hermes, originally a saddle and equestrian equipment maker, said its 16th leather goods workshop, located in the country not far from the city of Mulhouse, would eventually house 260 specialists trained to handcraft a bag from start to finish.
Hermès has more than 180 years of experience in customisation
Vuitton is also expanding its leather goods production with at least two new domestic workshops this year and next.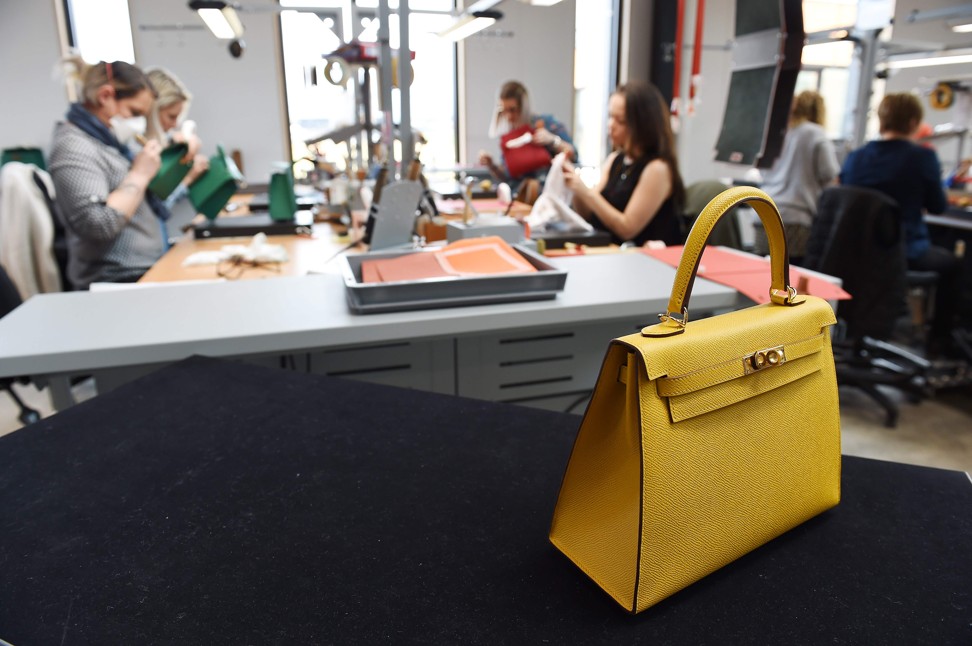 Hermès has tended to pick sites in rural areas for its plants, hiring locally and training staff-in house, for workshops of around 300 people maximum.
Hermès also plans two more production sites in France by 2020., It employs around 3,310 leather goods workers making everything from saddles to wallets.
Hermès' museum – the maison's best-kept secret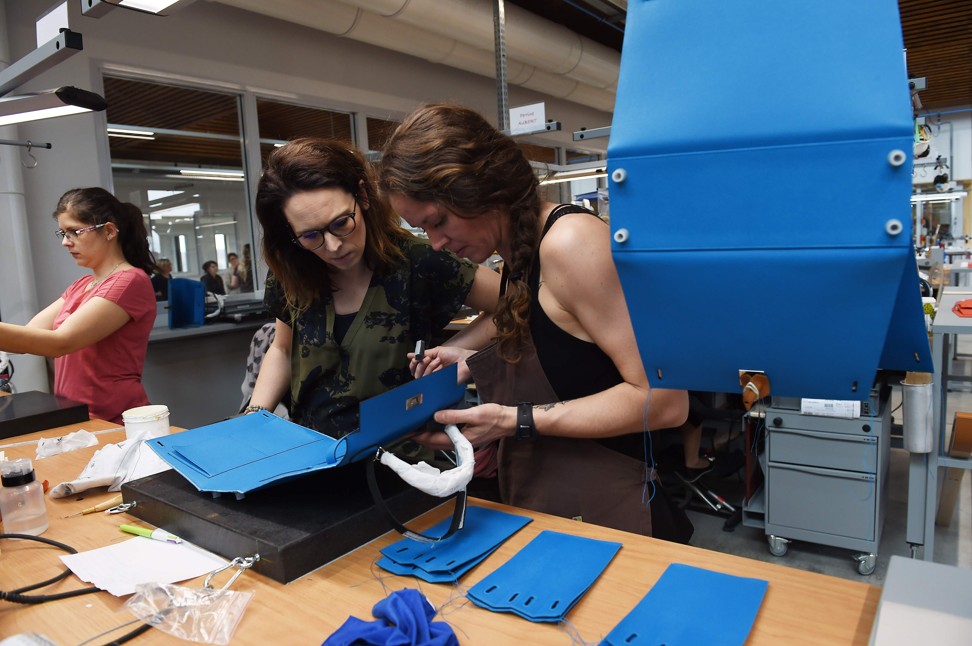 France's manufacturing sector has seen a burst of renewed job creation, after almost two decades of deindustrialisation.
The industrial sector saw its first net job creation since 2001 in the last three months of 2017, national statistics showed last month.
Want more stories like this? Sign up here. Follow STYLE on Facebook, Instagram and Twitter