Hailing from Sacramento, California, 28-year-old American actress Brie Larson has accomplished much in her career, including winning an Academy Award and a Golden Globe Award. She has taken on the role of Captain Marvel, Marvel Cinematic Universe's (MCU) new film in the Avengers universe. Here are 5 things you need to know about her.
1) Larson's career started when she did comedic sketches on The Tonight Show with Jay Leno, in 1998.
Who is Gal Gadot? Six things you didn't know about Wonder Woman
2) She is the first woman to star solo in her own Marvel Studios' action film in the Avengers universe.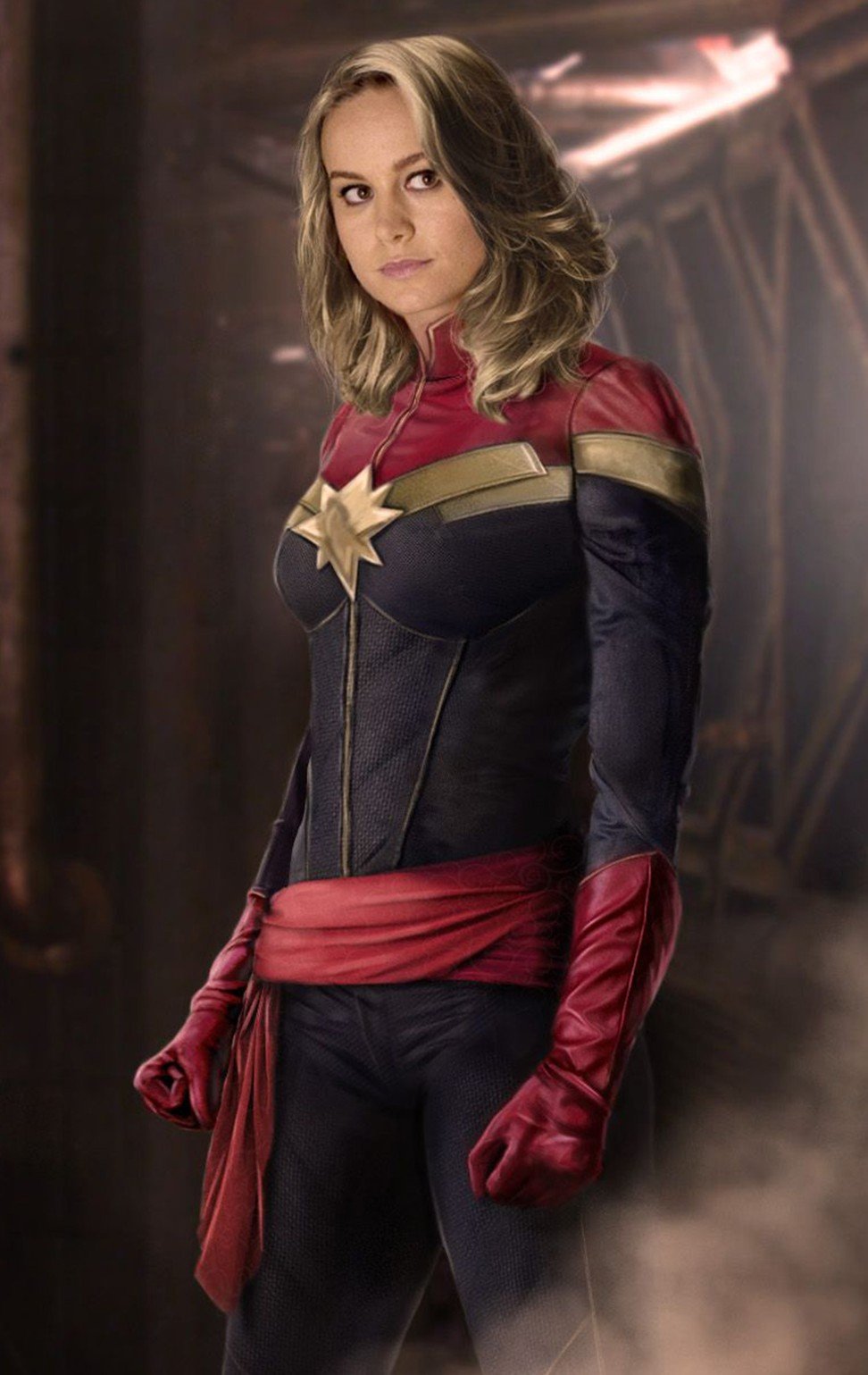 3) She is also a superhero in real life. Larson contributed to raising over US$16 million for the Legal Defense Fun, in support of the #TimesUp movement, aiming to end harassment, discrimination and abuse.
4) Captain Marvel is a force to be reckoned with, and so is Larson. In preparation for her role, she went on a trip to Nellis Air Force Base in Nevada to research her character, Carol Danvers aka Captain Marvel, with help from Brigadier General Jeannie Leavitt, 57th Wing Commander. Larson also took on a hard core weighted hip thrust workout, going up to 400 pounds (181kg).
Wonder Woman, Thor and Captain America invited to join film academy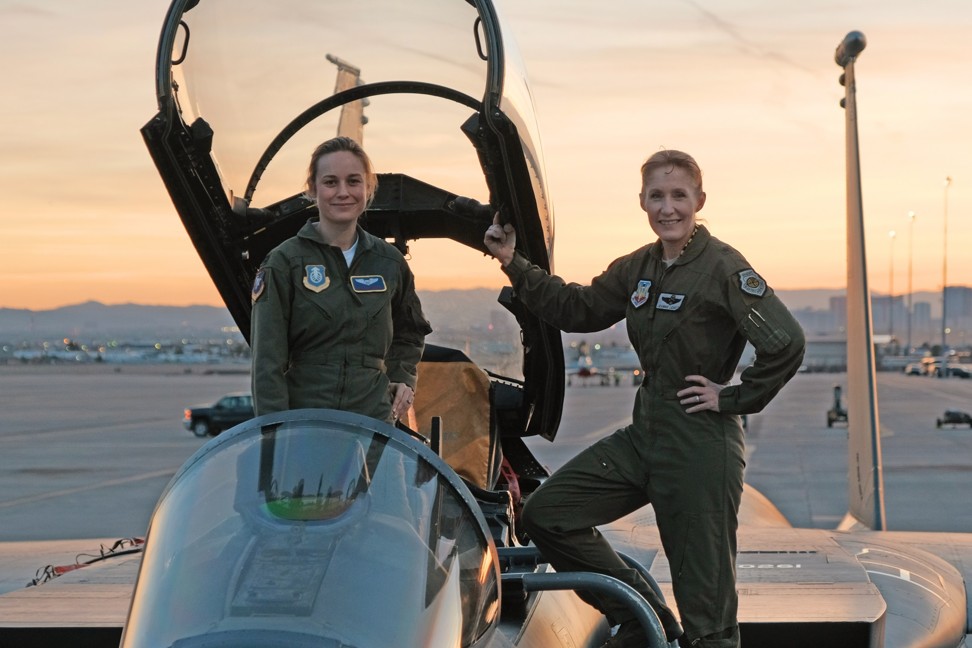 A post shared by Brie (@brielarson) on Apr 8, 2018 at 11:00am PDT
5) Carol Danvers/Captain Marvel is not the first time she played a strong title female character. Her performance in critical and commercial success Kong: Skull Island (2017) has been her highest grossing release to date.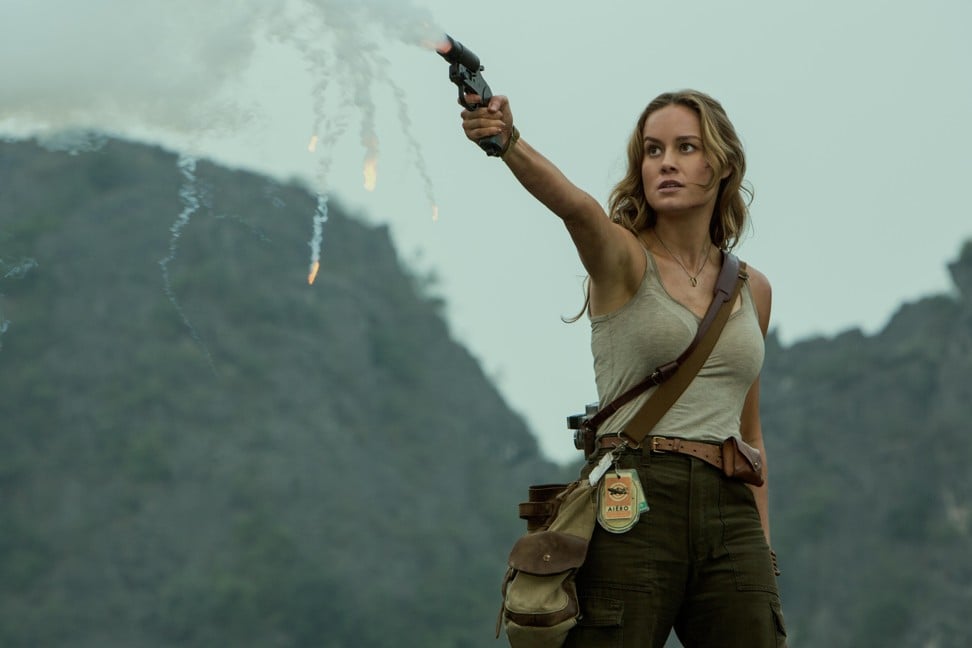 Captain Marvel is scheduled to open in March 6, 2019.
Want more stories like this? Sign up here. Follow STYLE on Facebook, Instagram and Twitter