Hong Kong Film Awards is one of the city's most iconic stellar events.
Often dubbed as Hong Kong's version of the Oscars, the ceremony celebrates the best professionals – from actors and actresses to producers, writers, and directors – in the Chinese film industry.
Hong Kong Film Awards nominations 2018: Ann Hui's Our Time Will Come leads race with 11 nods
Ahead of Sunday's 37th edition of the Hong Kong Film Awards, join us down memory lane as we look back at some of the event's most fashionable moments.
1988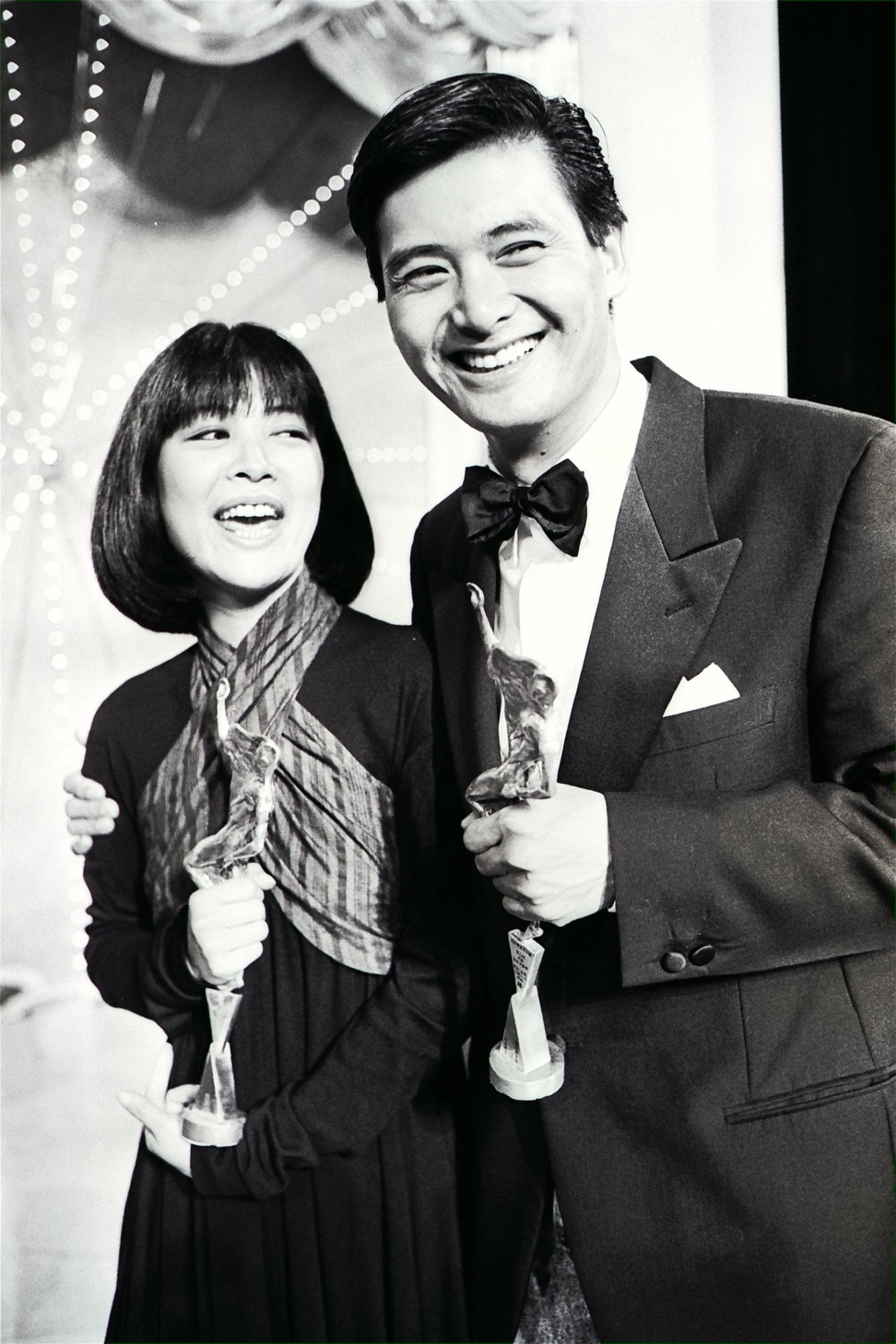 Dashing actor Chow Yun-fat, won the best actor award at the 7th Hong Kong Film Awards, with Elaine Jin named best supporting actress.
Chow won his award for his role in City on Fire. The style icon had also taken home the best actor award the year before for his performance in A Better Tomorrow.
1993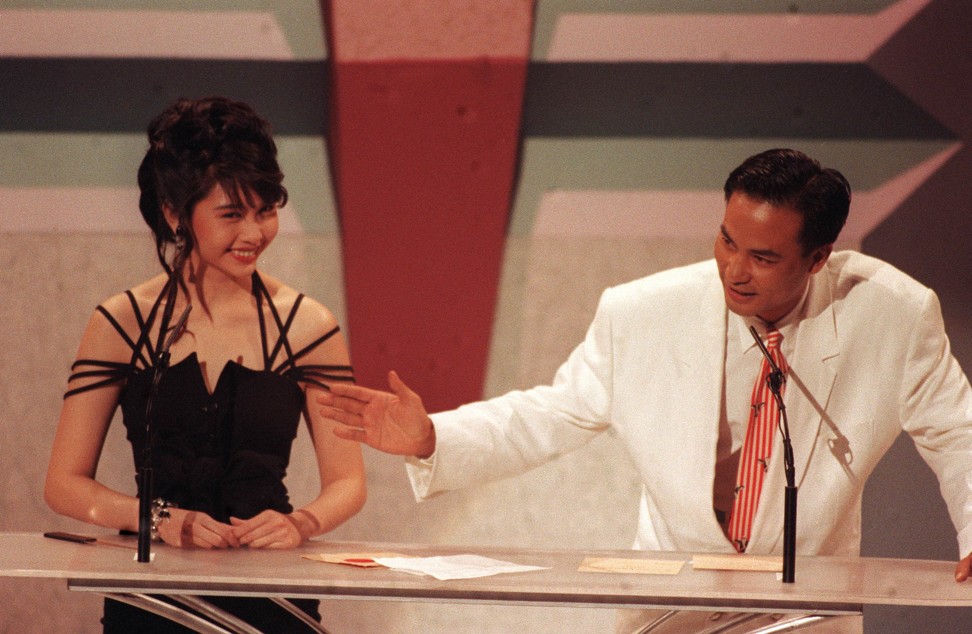 Actress Chingmy Yau knows how to dress to impress.
Six things you didn't know about the Hong Kong Film Awards
Although she retired from show business after marrying Sham Kar-wai, chairman and founder of the fashion giant I.T Group, in 1999, her daring style statements made her a fashion icon in the 1990s.
1995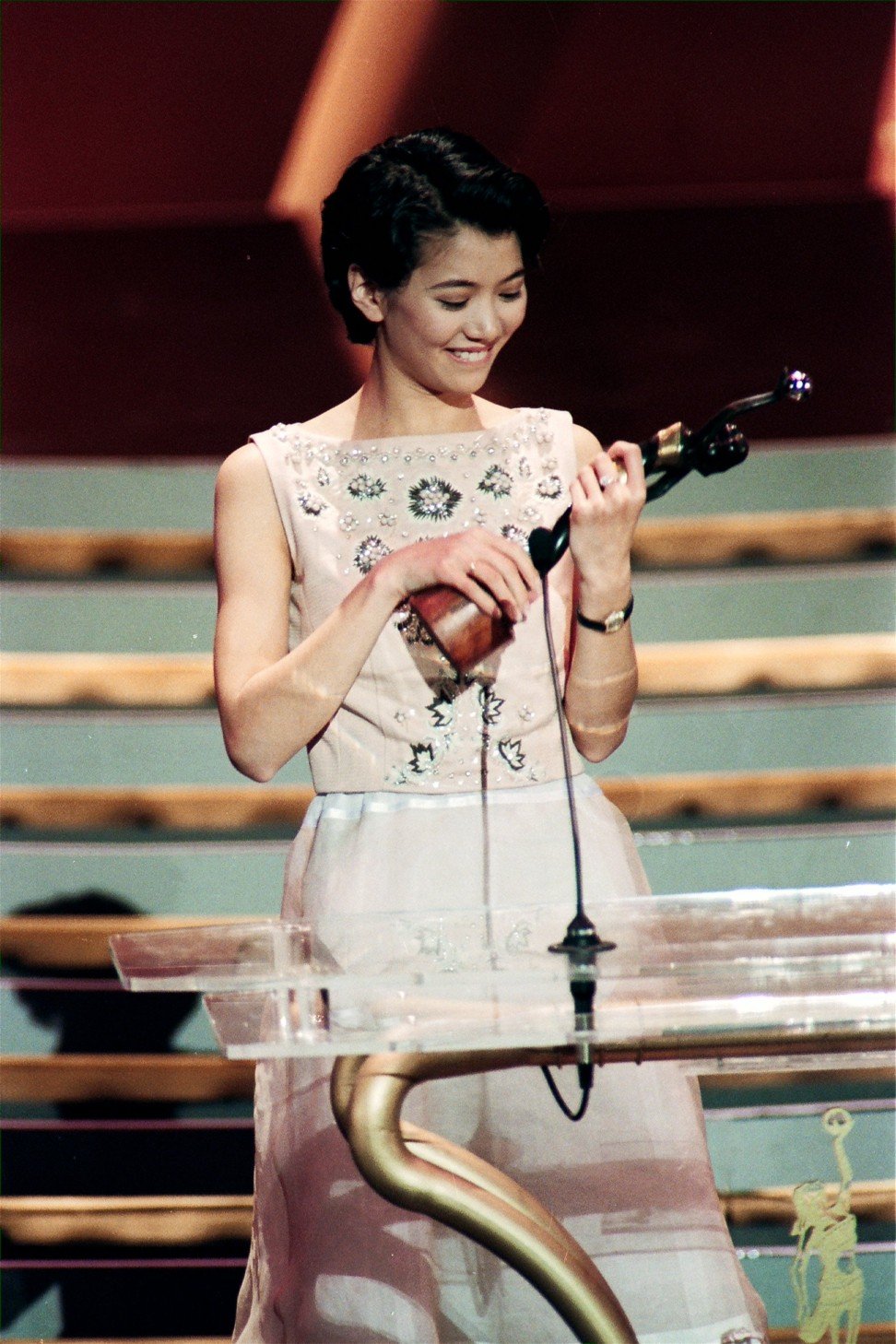 Anita Yuen won the best actress award at the 14th Hong Kong Film Awards for her role in He's A Woman, She's A Man.
Tiffany Haddish makes Oscars fashion moment with old dress
Her girlie pastel pink dress with floral embellishments highlights her youthful looks and echoes her girl-next-door image.
1996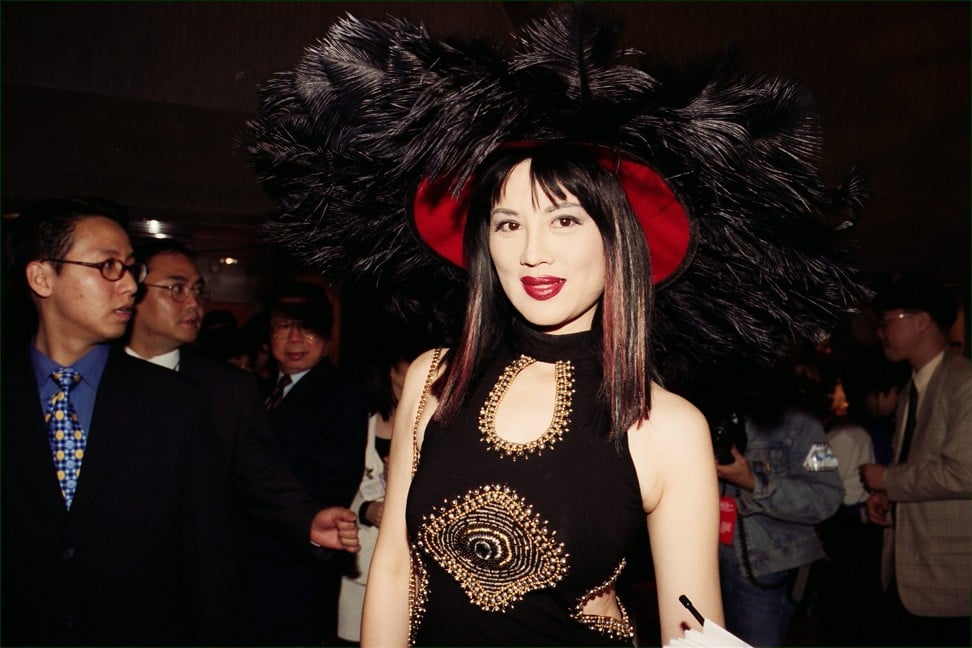 You will not find the word "subtlety" in television actress Kung Suet-fa's style book.
The screen siren attended the 15th Hong Kong Film Awards in a statement headpiece matched with an exotic gown.
2009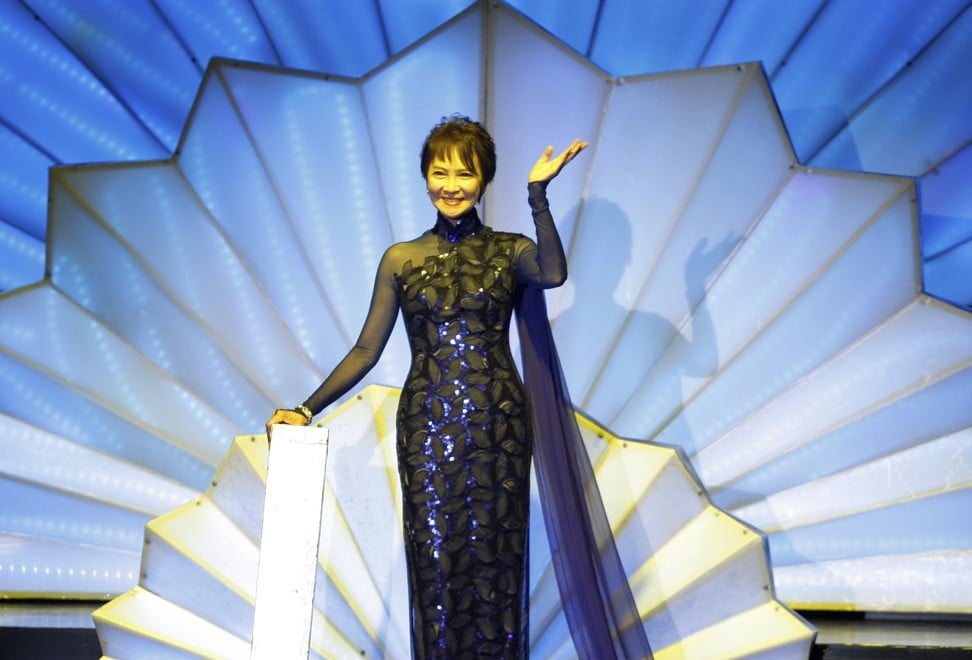 Veteran actress Josephine Siao chose to wear an elegant Chinese qipao-inspired gown as she received the lifetime achievement award at the Hong Kong Film Awards in 2009.
She was presented with the award by auteur director Wong Kar-wai.
2010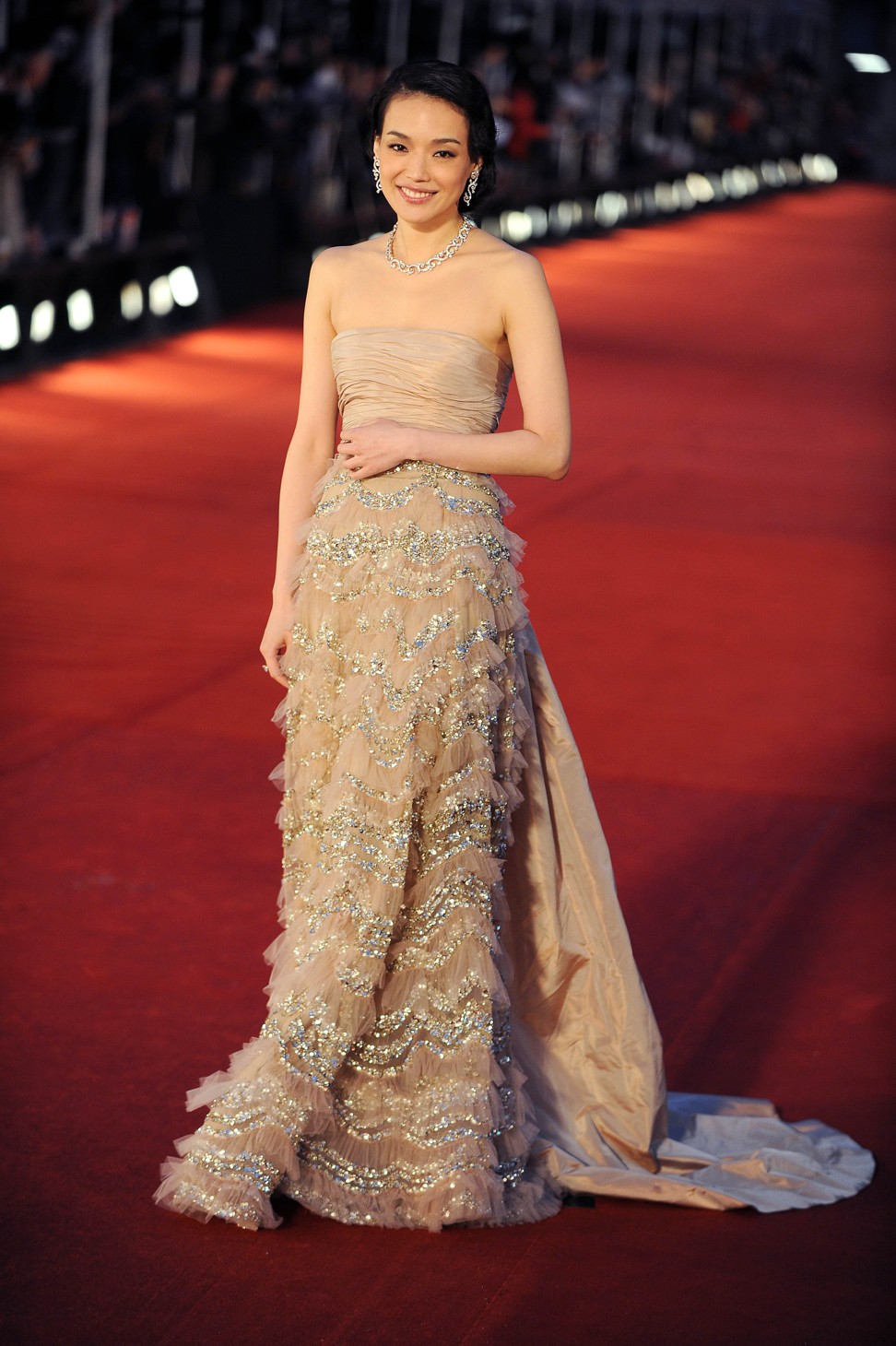 Taiwanese actress Shu Qi has pulled off some of the most memorable red-carpet looks.
Her appearance at the 2010 Hong Kong Film Awards was especially memorable as she opted for a subtly luxurious gown that flaunts her petite physique and youthful complexion.
2011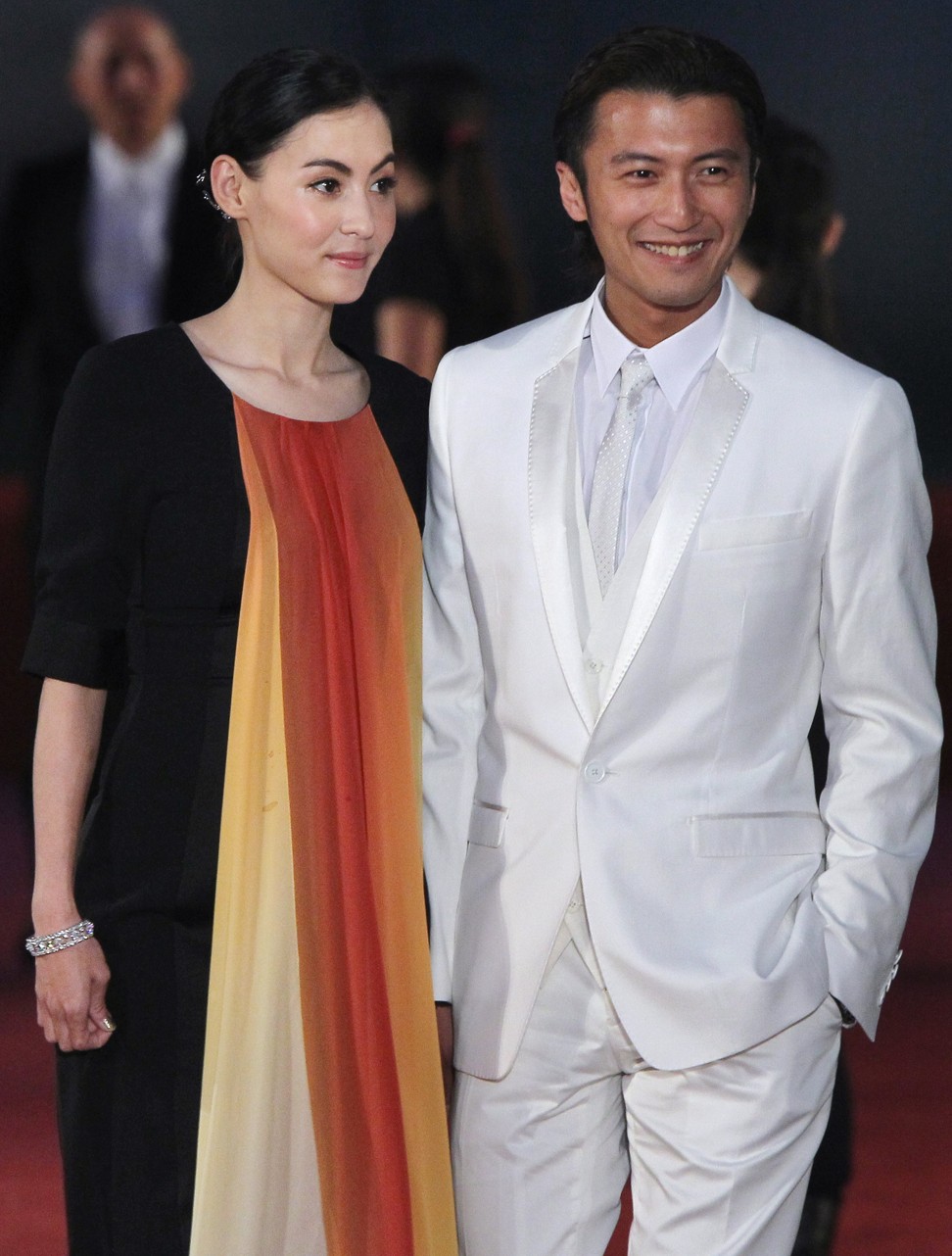 Actor Nicholas Tse won the best actor award at the 30th Hong Kong Film Awards.
The golden boy arrived on the red carpet in an all-white ensemble, while his then-wife, singer-actress Cecilia Cheung turned out in a colourful floor-gazing gown.
However, the couple filed for divorce months after the public appearance.
2015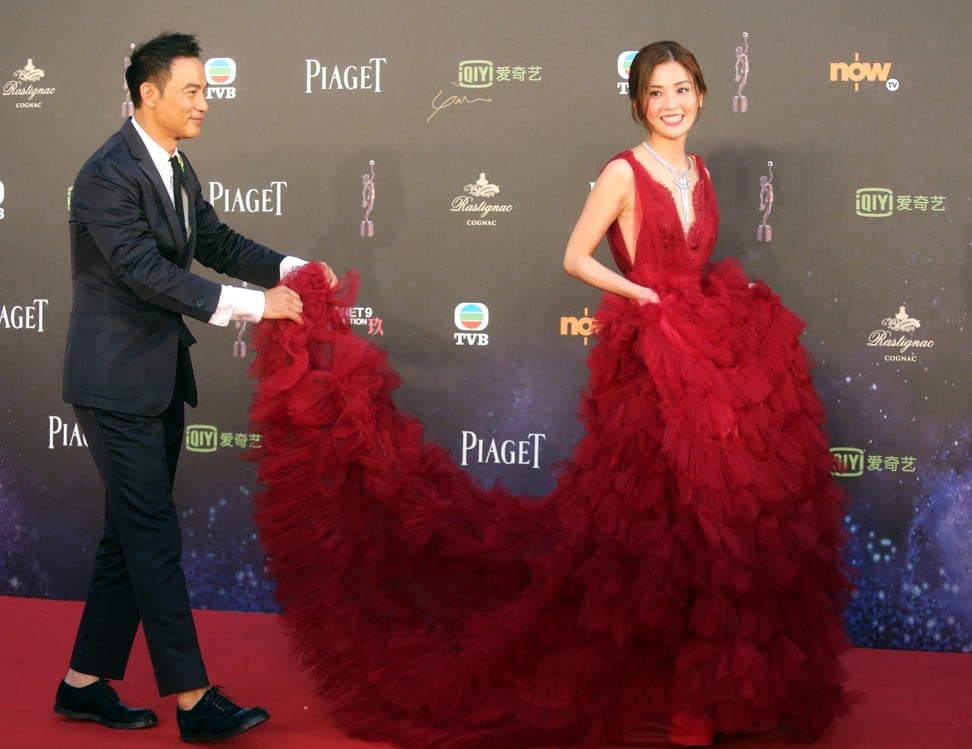 Veteran actor Simon Yam proved the perfect gentleman when he carried the train of Charlene Choi's elaborate gown so the best actress nominee could stroll elegantly along the red carpet.
The burgundy tiered gown, worn by Choi – nominated for her role in the film, Sara – was not only an impeccable red carpet choice, but also echoed the film's official poster.
2016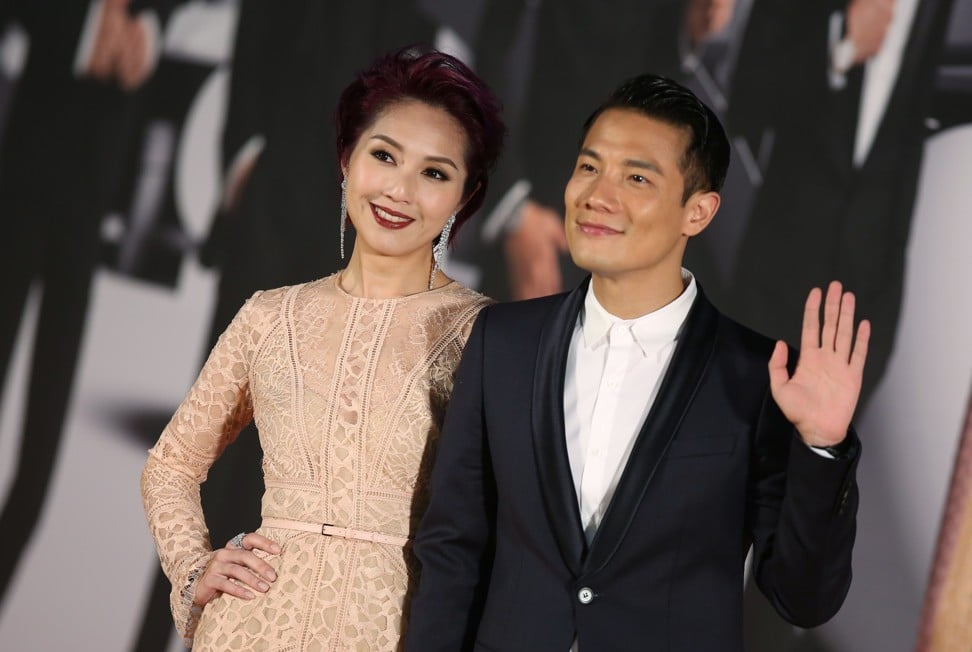 Actress Miriam Yeung and her husband Real Ting topped the list of the most stylish couples on the red carpet at Hong Kong Film Awards in 2016.
The actress dazzled in a nude lace gown, while her husband played it casual with a dinner jacket without a bow tie.
2017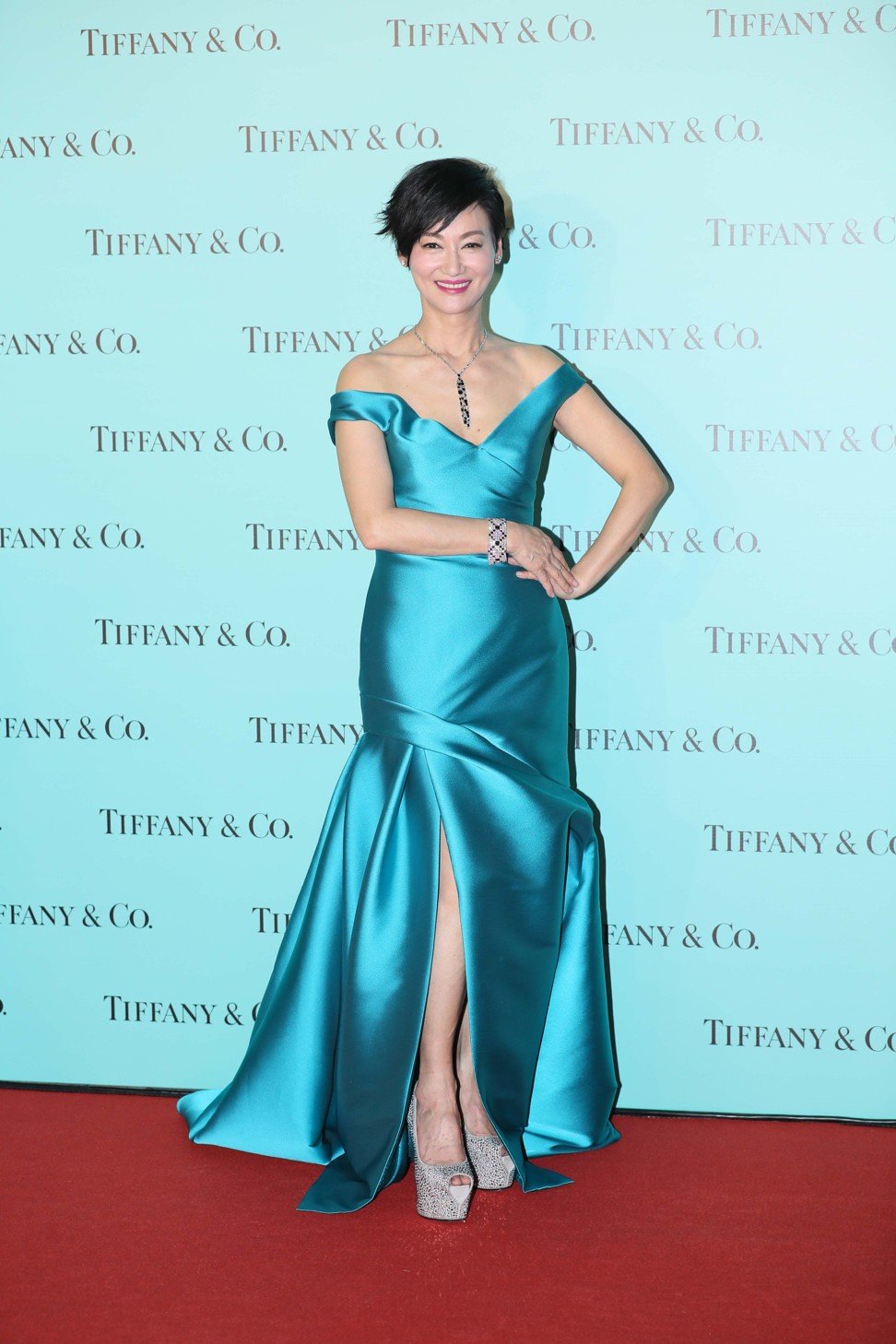 Award-winning actress Kara Wai's daring red carpet choice of a satin turquoise gown at last year's Hong Kong Film Awards was surely a style statement.
She took home the best actress award for her role in Happiness.