Looks like Disney is determined to offer a reflection of who the Mulan characters are inside, in its latest live-action rendition of its 1998 animated film Mulan.
The story depicts real-life heroine Hua Mulan, who took her ill father's place in the army in the Northern Wei Empire during China's Three Kingdoms Period.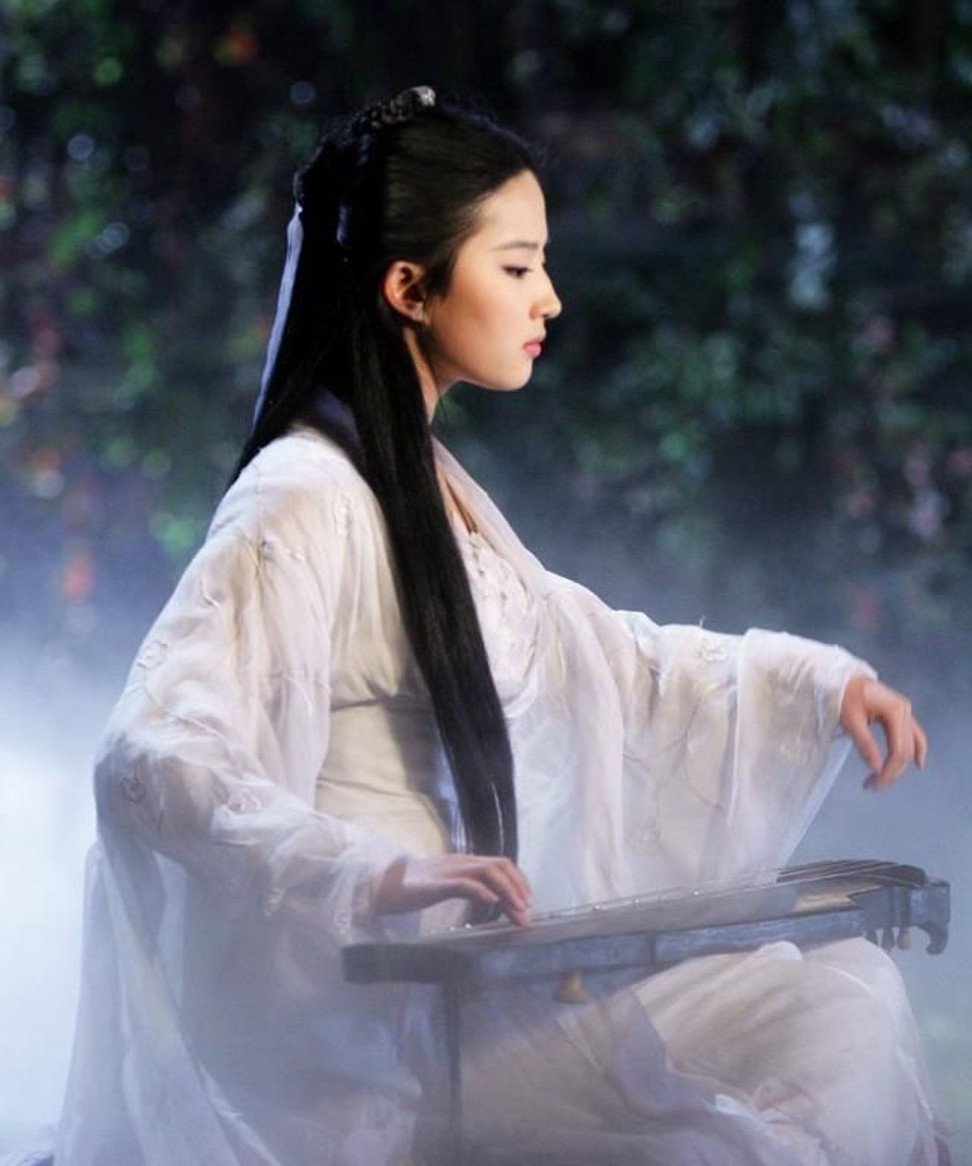 Since the confirmation of Chinese actress Crystal Liu Yifei's role as the legendary, real-life inspired female warrior Mulan, more Chinese actors have jumped on the Mulan bandwagon including Hong Kong's very own action star Donnie Yen Chi-tan who is befittingly assigned the role of Mulan's martial arts mentor Commander Tung. New Zealand-born Chinese-Vietnamese actress Xana Tang also made it to the list, as Mulan's sister.
Meet Disney's next 'Mulan', Chinese actress Liu Yifei
The latest addition to the star-studded cast are revered actors Gong Li and Jet Li. While talks continue over the latter's participation, the pair are set to fill the roles of a powerful witch and Emperor Qin Shi Huang, respectively.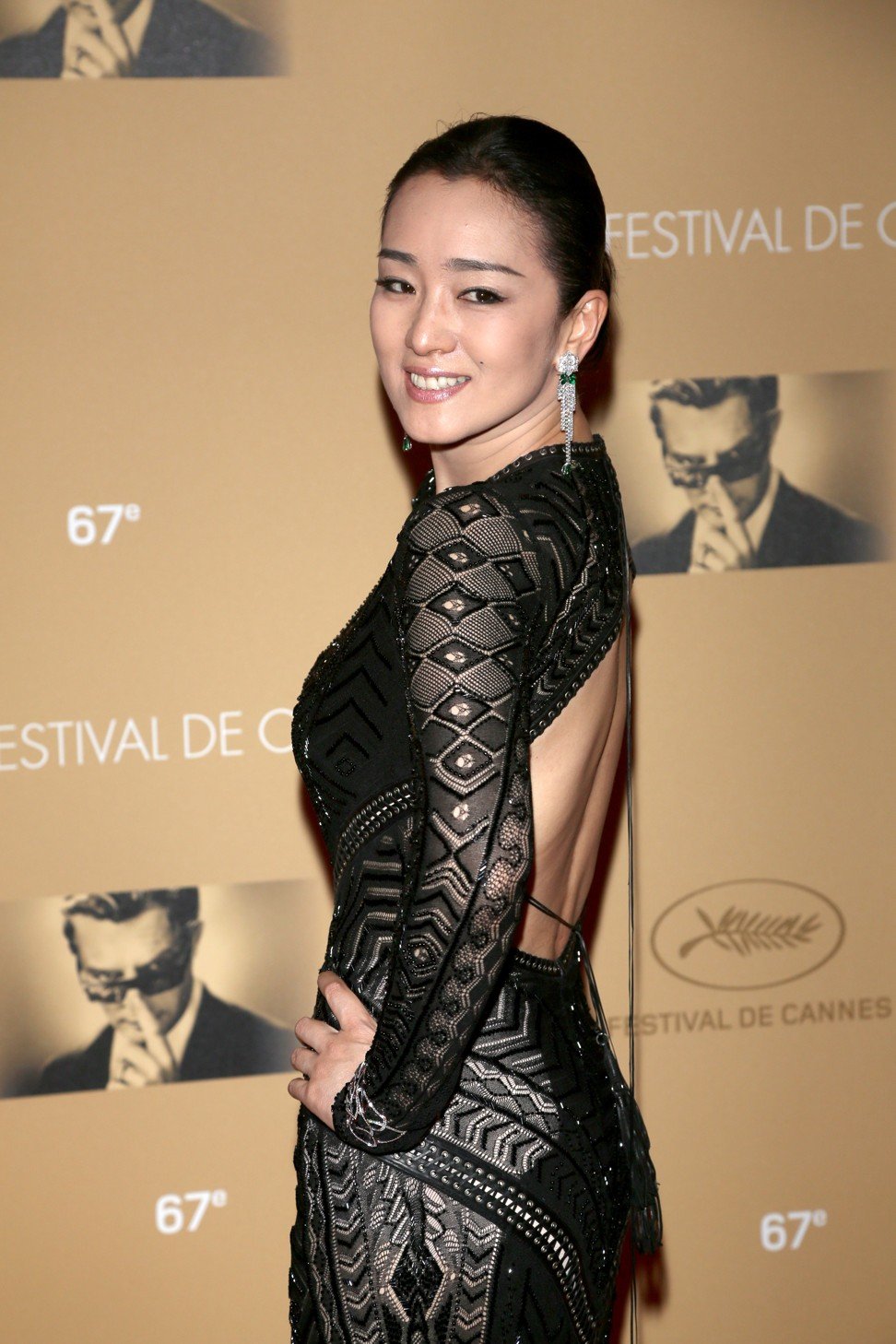 An esteemed actress in China, Gong has been credited with popularising Chinese cinema in the English-speaking world, especially after winning the New York Film Critics Circle Award for Best Supporting Actress for her portrayal as a hapless prostitute in Farewell My Concubine (1993), and the National Board of Review Award for Best Supporting Actress for her role in the American film Memoirs of a Geisha (2005).
10 highest paid Chinese film stars are all men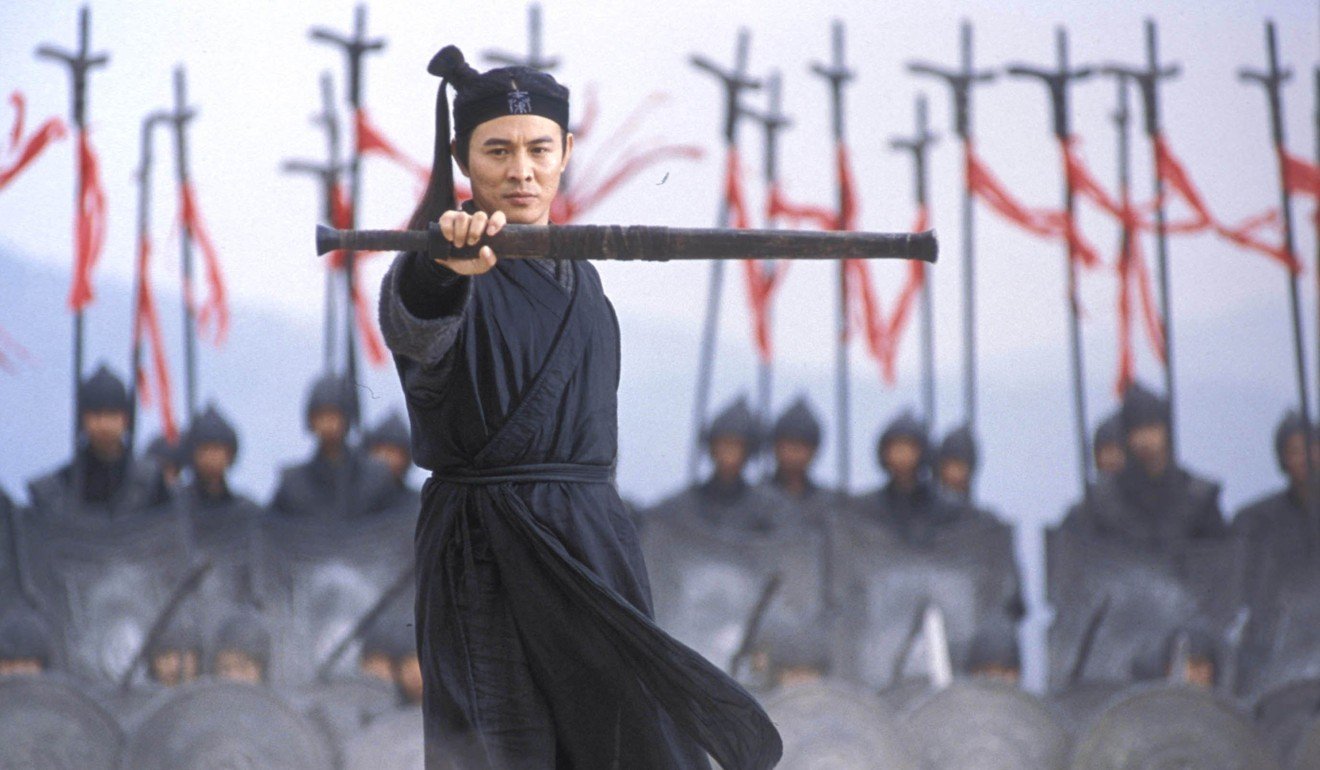 Gong's role is a character which did not exist in the original animated film, and is said to replace the original's ruthless Shan Yu, the king of the Huns.
Kung Fu superstar Li, who rose to fame as a Wushu champion, is renowned for his role as martial arts masters in films like the Once Upon a Time in China series (as folk hero Wong Fei-hung) and Hero (2002). He became a household name in the world stage after starring in blockbusters Lethal Weapon 4 and The Expendables.
RIP Willie Chan: meet the man who made Jackie Chan a global star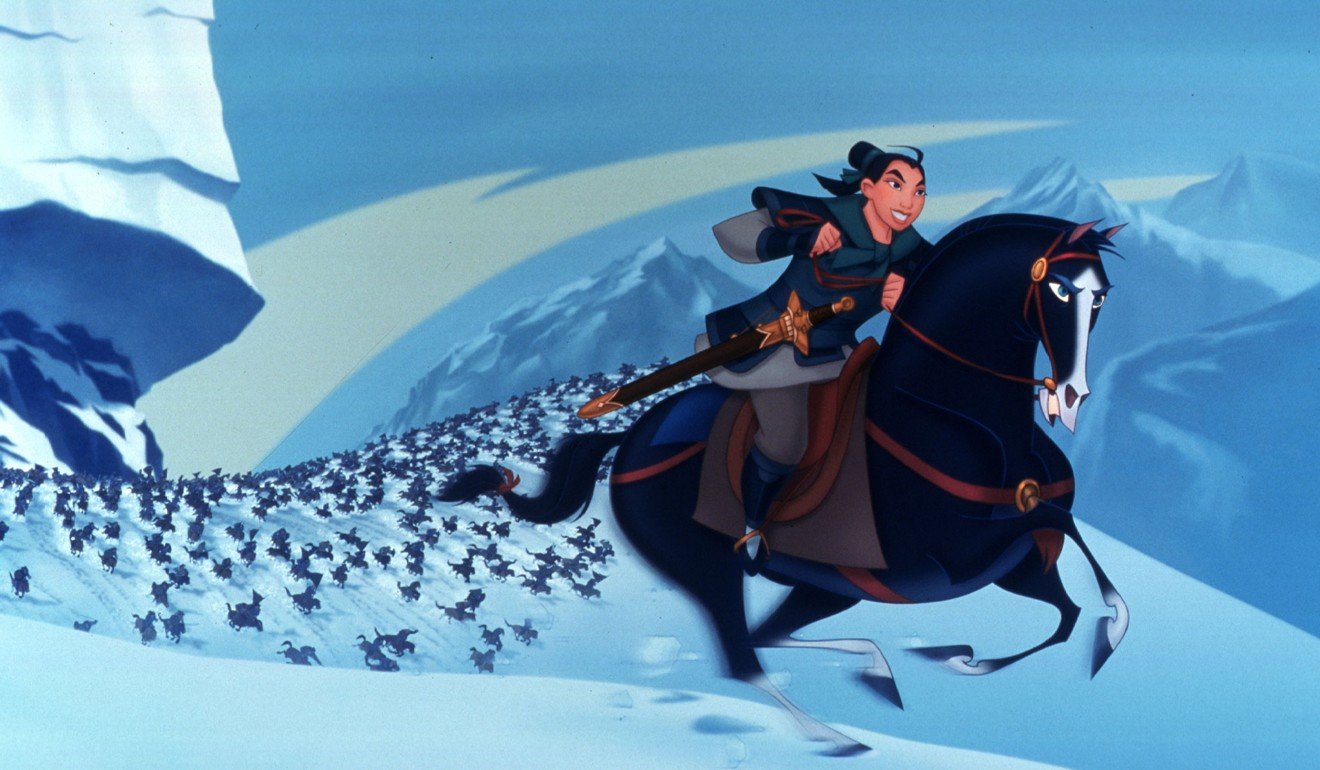 Disney has been applauded for its effort to advocate diversity by departing from the whitewashing of Asian roles seen in some Hollywood studios. A recent example is the casting of Scarlett Johansson as the Asian female lead of the film adaptation of Ghost in the Shell in 2017.
Mulan is scheduled for release on March 27, 2020.
Want more stories like this? Sign up here. Follow STYLE on Facebook, Instagram and Twitter