Harley Quinn has a director – Cathy Yan, who will be the first Asian woman to direct a big-budget superhero film.
Deadline, the entertainment news website, is reporting that Yan will direct the film set to star Margot Robbie in a return to her Suicide Squad role of Harley Quinn.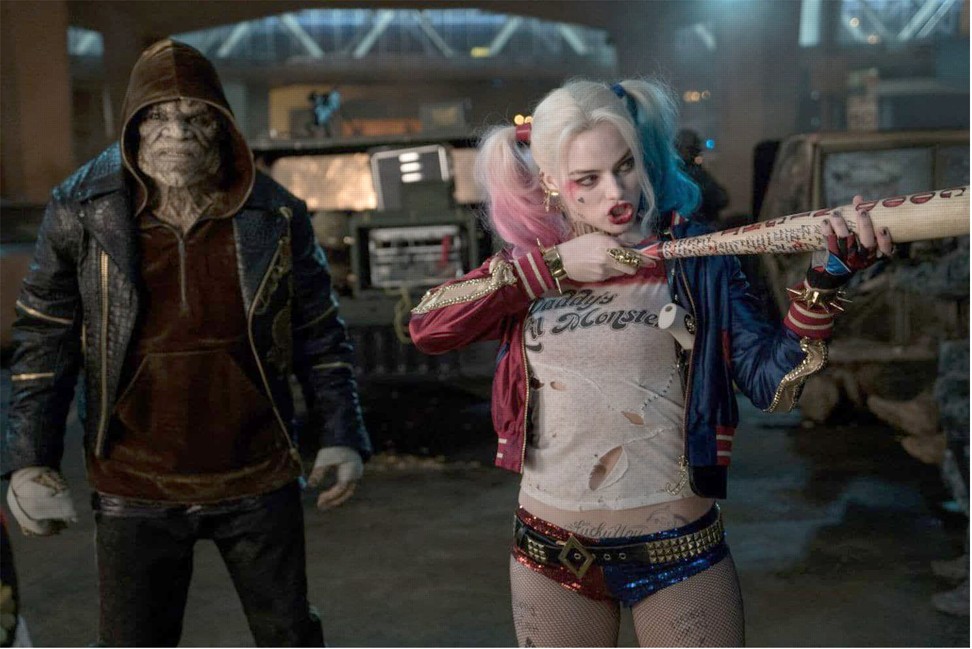 Presumably other big-name women DC Comics characters will appear alongside Robbie.
Australian actress Margot Robbie designs new watch models for Richard Mille
Yan, who was born in mainland China and grew up in Hong Kong and Washington, in the United States, is considered an up-and-coming filmmaker.
Her directorial debut – the dark comedy Dead Pigs – earned strong reviews at this year's Sundance Film Festival in the US.
It also won the World Cinema Dramatic Special Jury Award for ensemble acting.
Yan, who has also directed several short films, previously worked as a Wall Street Journal reporter based in New York, Hong Kong and Beijing.
Film review: Suicide Squad - Will Smith, Margot Robbie in flawed supervillain adaptation
The announcement about Yan confirms that a film with the Australian actress as Harley Quinn in the lead role is just as important to Warner Bros and DC Entertainment as the sequel to Suicide Squad, in which Robbie also is likely to star.
The spin-off film will be based on the DC Comics title Birds of Prey.
Yan will play a leading role in deciding many factors that will make a Birds of Prey film hit or miss with fans, namely: who will be fighting alongside (or against) Robbie's Harley Quinn? Poison Ivy? Catwoman?
And should a Birds of Prey film use the connection Robbie has with Jared Leto's Joker from Suicide Squad or ignore him entirely?
Marvel's superhero Black Panther invades New York Fashion Week
As polarising as Suicide Squad was during its cinema run in 2016, many agreed that Robbie's take on Quinn was one of the film's highlights, giving Warner Bros/DC the confidence to build a film franchise around the character.
Yan joins DC's growing roster of women directors, which includes Patty Jenkins of Wonder Woman and Ava DuVernay of the recently announced New Gods film.
Want more stories like this? Sign up here. Follow STYLE on Facebook, Instagram and Twitter