Travel trends come and go, but unlike those in food or fashion, they often move at an iceberg-like pace.
It is why your friends are still telling you to go to Iceland five years after it became a thing, and why you cannot stop seeing pictures of blue-and-white Portuguese tiles all over Instagram.
So we turned to the experts at the forefront of the travel industry – either agents you would hire to help you decide where to go next, or their bosses – to find out what is creeping up on their radar.
Six of the best luxury holiday spots for summer 2018
These are the places our sources would rather keep secret, if only they were allowed to. Though these are all unspoiled and uncrowded, their obscurity is only temporary.
Word is already getting out about destinations such as Puglia – the architecturally fascinating heel of Italy's boot - which came up again and again in conversations with multiple specialists.
And it's only a matter of time before the rest of these holiday spots become the talk of every town.
Get there first, or regret it later.
1. Denia, Spain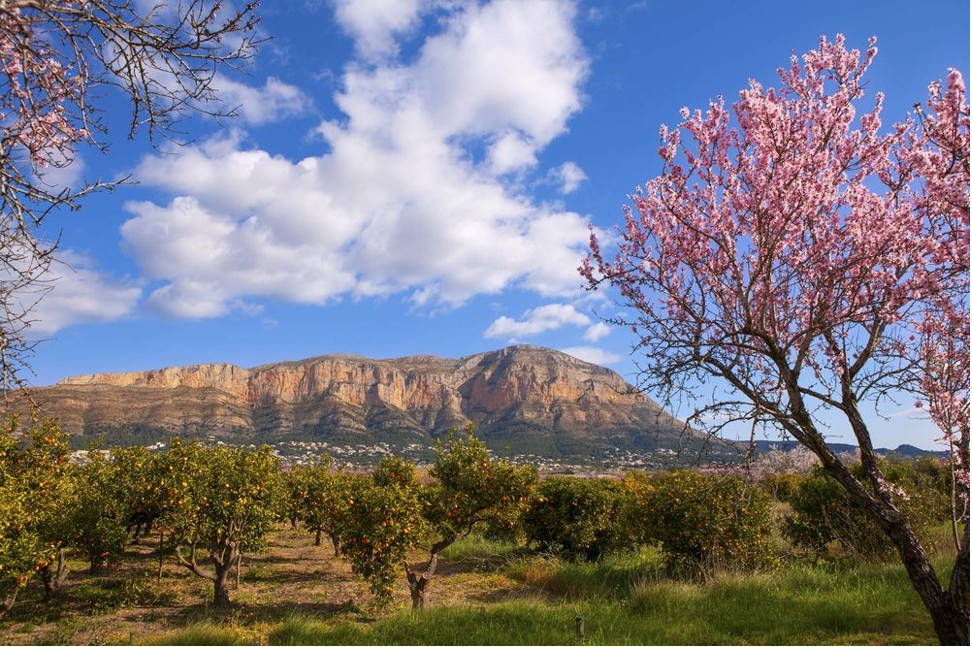 Most people see Denia, a port city on the east coast of Spain, as nothing more than a gateway to Ibiza – it's the main terminus for ferries to the Balearic islands.
Yet, Tom Marchant, co-founder of the bespoke travel outfit Black Tomato, sees it as a worthy destination unto itself, a starting point for lush, outdoorsy adventures.
"It's also home to incredible food," he says – picking the old-school Jamonal de Ramonet as his "favourite place for tapas in the entire world".
6 of the best family-friendly luxury retreats for summer holidays
Hikes in mountainous Montgo National Park, a protected expanse right next to the city, offer stunning views that evoke Rio or Cape Town. And just 30 minutes afield, in such tiny towns as Jalon, you can bike from bodega to bodega for tastings of local wine (mostly muscatel) and home-made cava.
Stay at the lovely Hotel Buenavista, where breakfast is served under a soaring atrium, and the rooms have charming, beamed ceilings.
2. The Banaue Rice Terraces, Philippines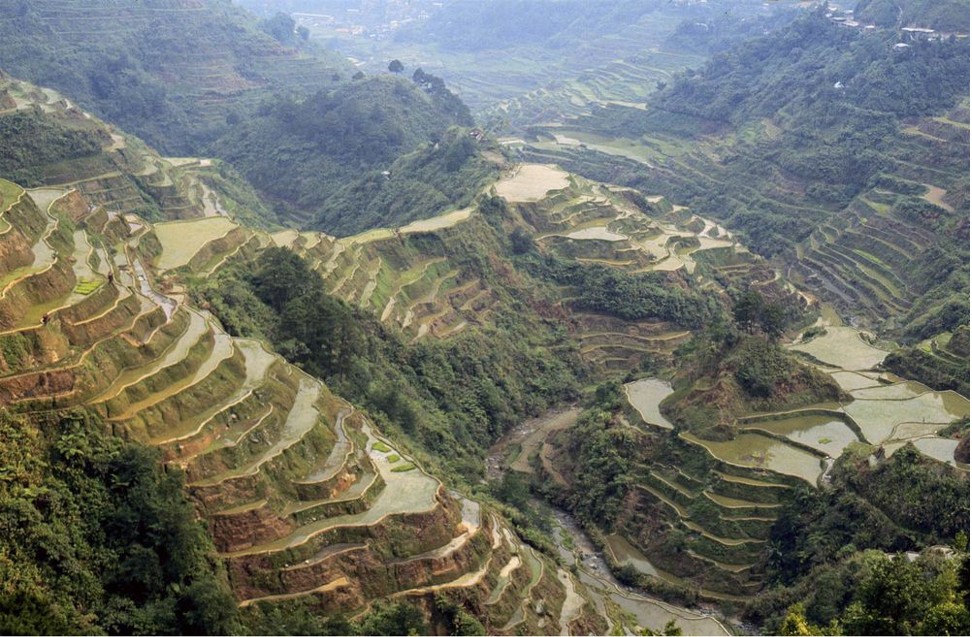 If the Philippines are on your bucket list, you are probably angling to stay at one of the El Nido Resorts, which offer stratospheric levels of luxury in and around Palawan – winner of the title of the world's best island from certain travel magazines, several years over.
However, Asia expert Catherine Heald, co-founder and chief executive officer of luxury outfitter Remote Lands, would trade El Nido's over-water bungalows for something far less expected: the little-known, wondrous landscapes of the Banaue Rice Terraces, more than 200 miles (320km) north of Manila.
"It's some of the most remarkable scenery on Earth," she says of the 2,000-year-old farming system that was created by the native Ifugao people and is now protected by Unesco.
Wearing a Rolex when you travel can actually make you safer
Filipinos call the site the "eighth wonder of the world", but it's little-known outside the country.
Heald says the site is so remote that Spanish conquerors and Catholic missionaries were never able to reach it; as a result, the Ifugaos' ancient culture has persisted to this day.
Don't expect El Nido-style luxury, though.
"Every lodge [in the area] is very, very basic – but worth it for the adventure," Heald says.
3. Tblisi, Georgia, and Bukhara, Uzbekistan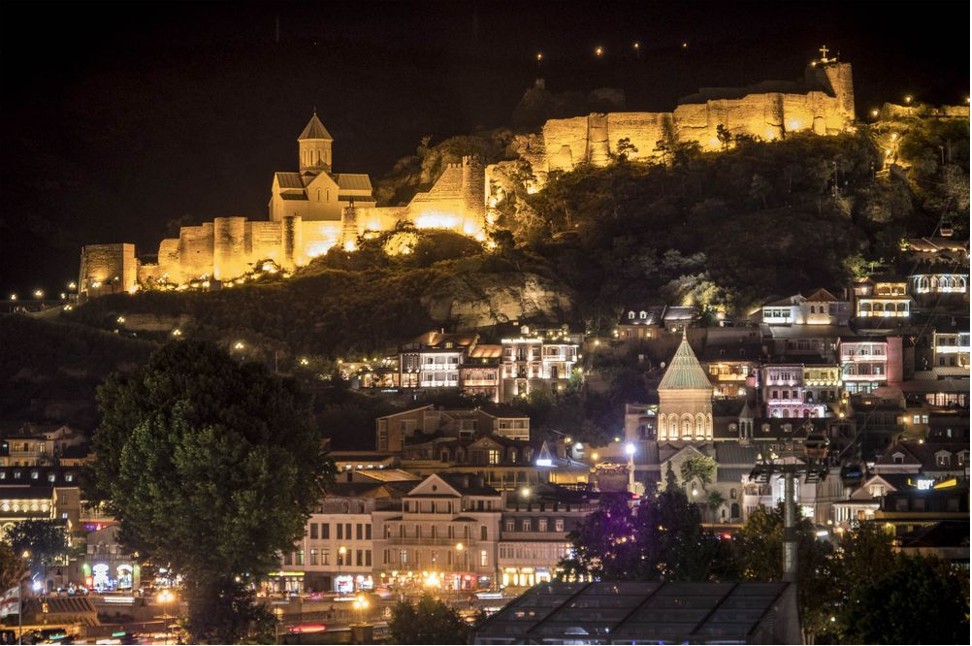 If you've had your fill of Europe's iconic capitals, look a little further east – to the capitals of the Silk Road.
Tbilisi, the capital of Georgia, is one of the most accessible places to begin, thanks to its luxe hotels and thriving nightlife scene.
"It's one of my favourite cities and just now, it's starting to enter into people's thoughts for travel," says Greg Tepper, founder of Exeter International.
(That's why we put it on our annual list of places to visit this year.)
6 of the world's most romantic hotels
Tepper says the food makes Tbilisi especially tempting.
"Georgian cuisine is truly some of the best in the world. They invented wine 5,000 years ago."
His favourite vineyard, Chateau Mukhrani, was once owned by Georgian royalty, and continues to make the best version of saperavi, a tart local varietal.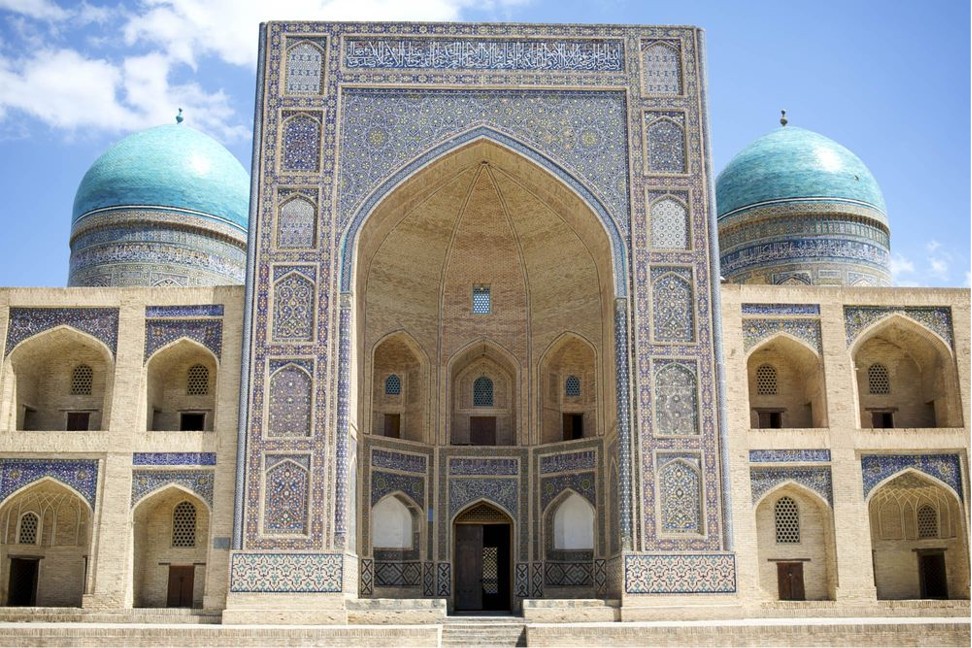 Want to go farther off the beaten path? Try Bukhara, an ancient city in the middle of Uzbekistan.
"The architecture is astounding, like stepping back in time," Tepper says.
You will see 11th-century brick minarets and dozens of vibrantly hued, mosaic-tiled madrasas, or traditional Muslim schools.
The shopping is equally worthwhile. (Think handmade silk and carpets.)
Hotels here are still modest, but some are impeccably situated; a stay at Hotel Omar Khayyam, according to Tepper, has views that will make you feel as if you have woken up in an architectural museum.
"We often take our clients into a beautiful local family home and they make traditional plov, a type of rice pilaf, for them. It's unforgettable," he adds.
4. Sarara Tree Top Camp, Kenya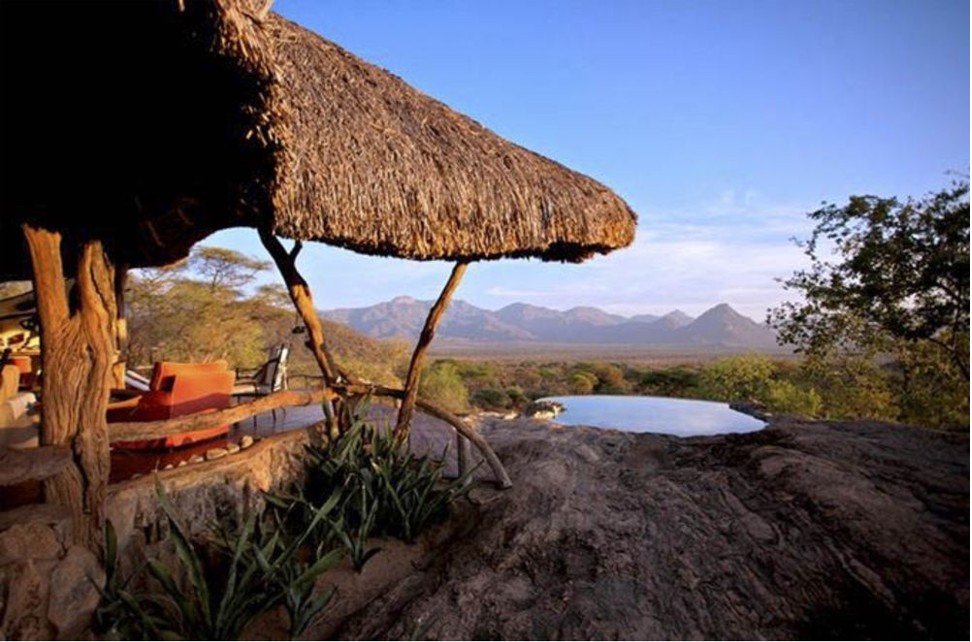 The Treetops Hotel in Aberdare National Park became an icon, thanks to Britain's Queen Elizabeth, who inherited the throne while there on holiday.
Six luxury hotels for history lovers
However, despite its royal connection, the property lags far behind Kenya's coterie of six-star hotels. "Travellers are always asking for the treetop experience, but until now, there have been none of quality," Africa specialist Teresa Sullivan, a partner at Mango Safaris, says.
Enter Sarara Tree Top Camp, which opened late last year in the country's northern Matthews Range. "It's an incredible community-owned lodge with spacious tents that are built 17 feet (five metres) off the ground in the trees," she says.
The semi-nomadic Samburu people have turned the area around from a former poaching site to a successful conservancy – even inspiring neighbouring villages to join them in forming a protected patchwork of 3.5 million acres in northern Kenya.
It also offers more in activities than your typical safari does: guests can spend days tracking lions, of course, but they can also immerse themselves in Samburu culture (with the help of an interpreter) and visit the nearby Reteti Elephant Orphanage.
5. Urho Kekkonen National Park, Finland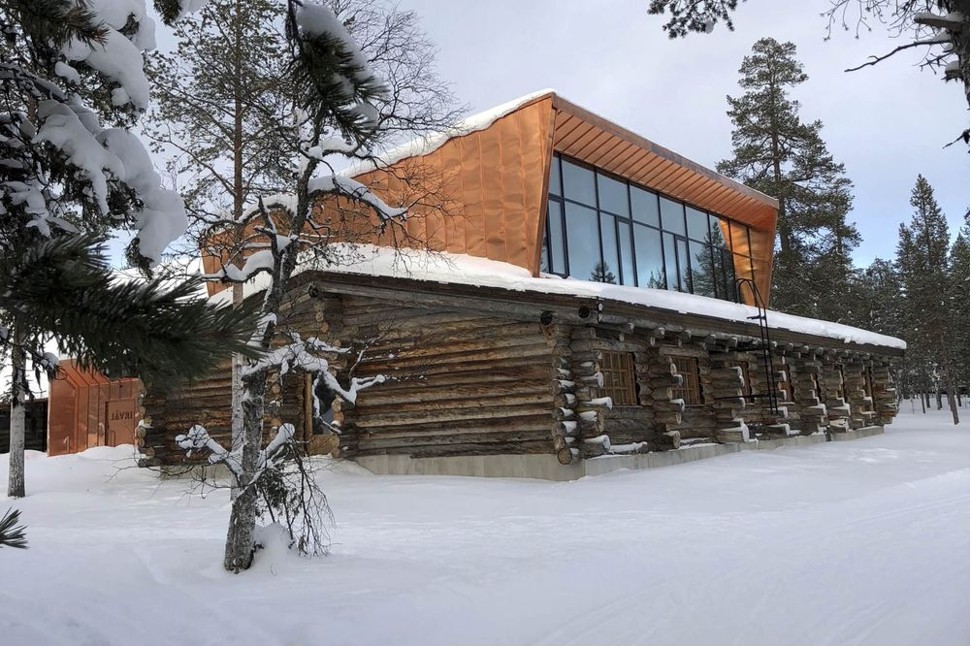 "When you really need to get away from it all, head to Javri Lodge," says George Morgan-Grenville, chief executive and founder of Red Savannah.
The property is situated on the edge of Urho Kekkonen National Park, within the Arctic Circle in northern Finland.
It's also the former country house of the late Finnish president, Urho Kekkonen.
Morgan-Grenville says the luxe, log cabin-like hotel is now run by a former Finnish special forces officer who is incongruously charming – and he takes guests dogsledding, skiing, snowshoeing, or snowmobiling along the borders of Russia, Norway, and Sweden.
"The staff use the best equipment and the best guides to create experiences that cannot be repeated elsewhere," says Morgan-Grenville, citing one especially memorable journey in which he cross-country skied to a tiny pub tucked in the middle of the forest.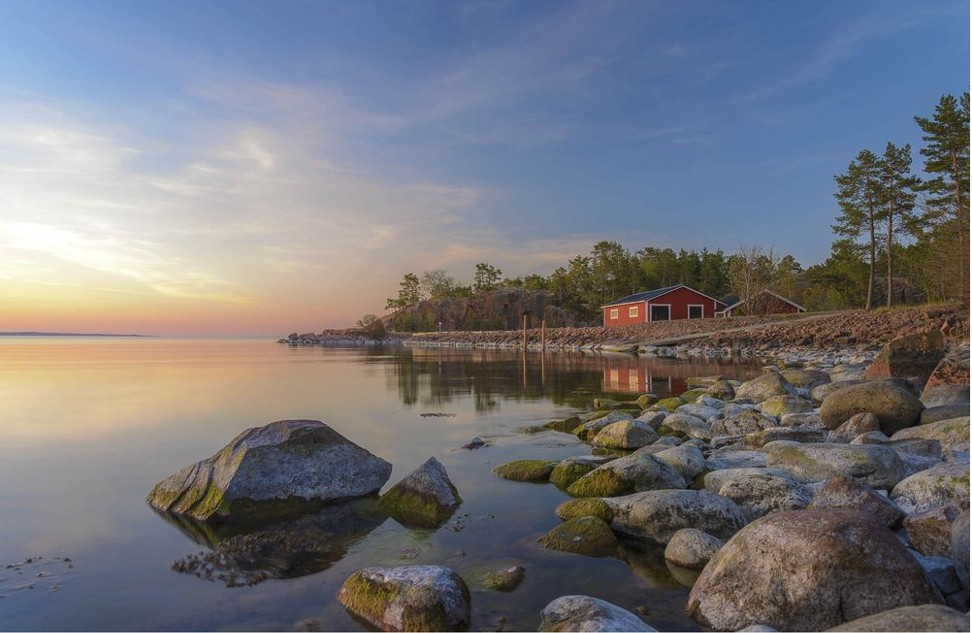 "And the cuisine … simply unbelievable."
Marchant, meanwhile, prefers Finland during the warmer months, when you can rent country houses with saunas on the archipelago that stretches between Sweden's capital of Stockholm and the medieval city of Turku.
The most luxurious suites at sea? These three cruises may take the title
"Head out there during midsummer and spend time sailing around and between the islands," Marchant says.
Then do as the locals do: unwind with a cold Lapin Kulta (a type of Finnish beer), grill your own dinner over a barbecue, and marvel as the sun stays suspended along the horizon late into the night.
6. Hunan province, China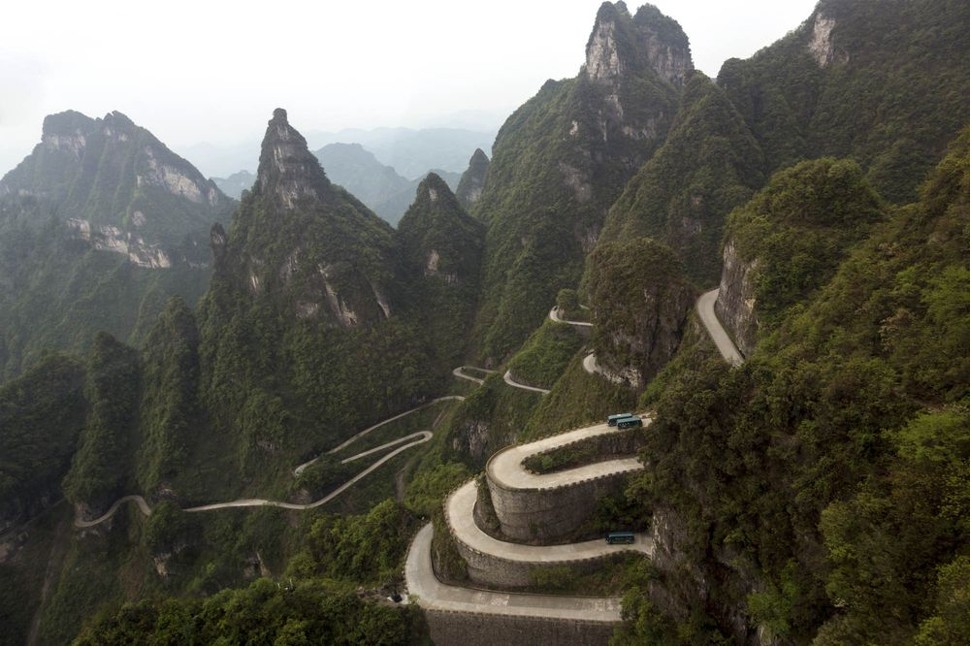 If you watched James Cameron's Avatar film and assumed it was based on a purely fictional world, you guessed wrong.
The landscapes in the Oscar-winning film were based on a little known, Unesco-protected park in China's Hunan province.
It's all accessible via a three-hour flight from Shanghai or Beijing.
"You need at least three full days to explore the astonishing Wulingyuan Scenic Area [which encompasses several national parks]," Heald says.
Devote one of those days to Zhangjiajie, a national forest made up of skyscraper-tall sandstone pillars, then check out the aptly termed "99 hairpins road" and the terrifying glass bridge that towers above the Zhangjiajie Grand Canyon.
Two four-star hotels exist within the scenic area – a Pullman and a Crowne Plaza – meaning you can easily explore the real-life Pandora without roughing it.
7. Ushuaia, Argentina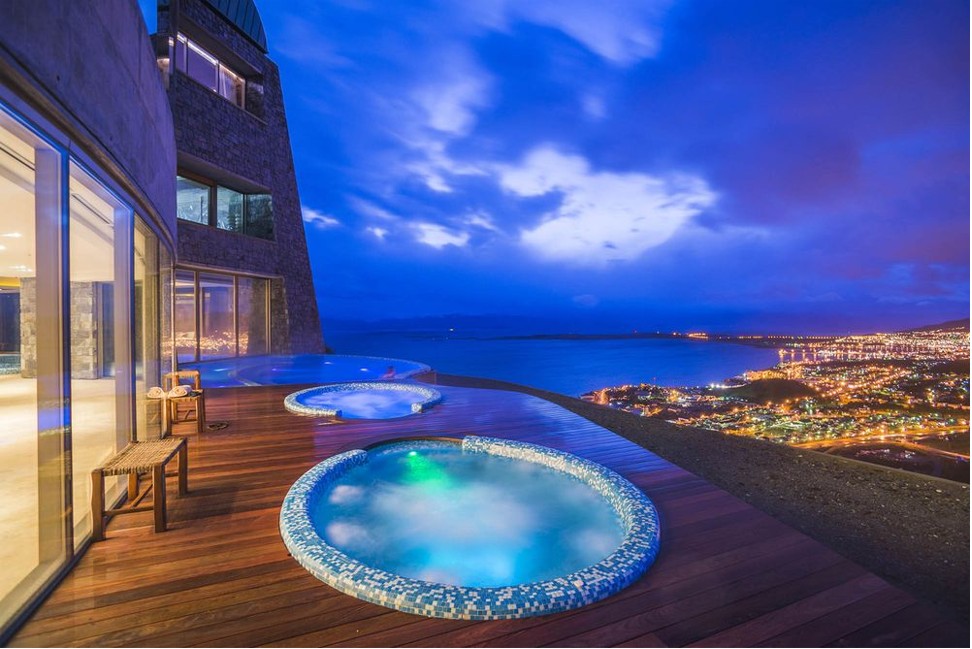 Antarctica is on everyone's lips these days, but to get there, you have to go through one town at the very southern tip of Argentina: Ushuaia.
9 things you never knew about running the world's largest ship
Exploring it is hardly a priority for most of the travellers who wind up there – they're more interested in resting up before boarding an ice-breaker for two weeks – but Ovation Vacations' president Jack Ezon says that's a major oversight.
"Traditionally, there was nowhere to stay, and the focus was all about Antarctica; now we're sending people there instead of more commercial areas like Bariloche."
What changed? The arrival of the Hotel Arakur, an architectural marvel built on a promontory among glacier-topped mountains.
"It's the perfect gateway to Tierra del Fuego National Park," says Ezon, who sends his adventurous guests on biking and hiking adventures through the area's ice-capped landscapes.
If they are lucky, they will spot fauna like king penguins and guanacos, which are relatives to both camels and alpacas.
"The area has come into its own," he says.
"Going there is an opportunity to explore the unexplored."
Want more stories like this? Sign up here. Follow STYLE on Facebook, Instagram and Twitter