Twenty years ago today, a cultural phenomena swept across Asia. Set in the 18th century and written by Taiwanese author Chiung Yao, My Fair Princess, also known as Return of the Pearl Princess or Princess Returning Pearl, told a Cinderella-esque story about Qianlong emperor. The emperor mistakenly adopted a girl who he believed was his illegitimate daughter. Season 1 of the television costume show was aired between April 28 and May 29 of 1998. Leading women, Zhao Wei, Ruby Lin, and Fan Bingbing, portrayed lovable characters that endeared them to all viewers. It's now 2018, so let's take a look at where their lives have taken them.
Zhao Wei
Starring as the hyperactive and often mischievous orphan Xiao Yanzi, Zhao left a deep impression on every viewer's heart. My Fair Princess was her big break, and she won a Golden Eagle award, which is the Chinese equivalent of an Emmy.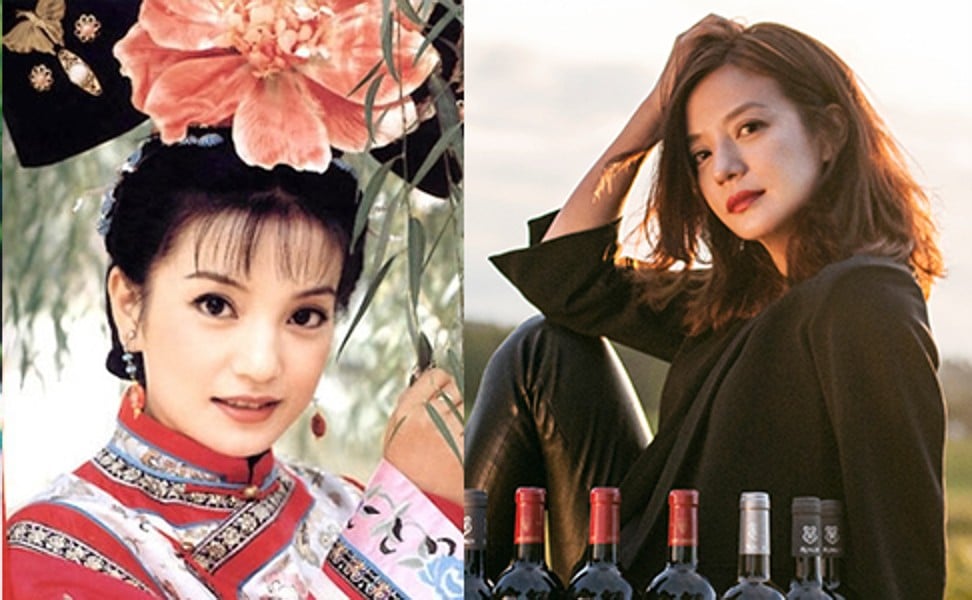 Zhao has become one of the wealthiest actresses in China. She is not only an actress – she's also a pop singer, director, model and a successful investor.
Award-winning actress Zhao Wei to focus on film directing and new wine business
Zhao married businessman Huang Youlong in 2008, and gave birth to a daughter in April, 2010. The couple successfully invested in stocks of Jack Ma's Alibaba Pictures, which led to a huge increase in their net worth. The couple's investment portfolio also includes a French vineyard, a Singaporean jewellery retailer, and real estate. Alibaba Group is the owner of the South China Morning Post.
However, in November 2017, Zhao and her husband were barred from China's securities markets after "misleading the market" over a deal involving a little-known animation studio.
Ruby Lin
Taiwanese-born actress Ruby Lin was hand-picked for her breakout role by Chiung Yao to play one of the main characters in My Fair Princess – the emperor's real illegitimate daughter, Xia Ziwei.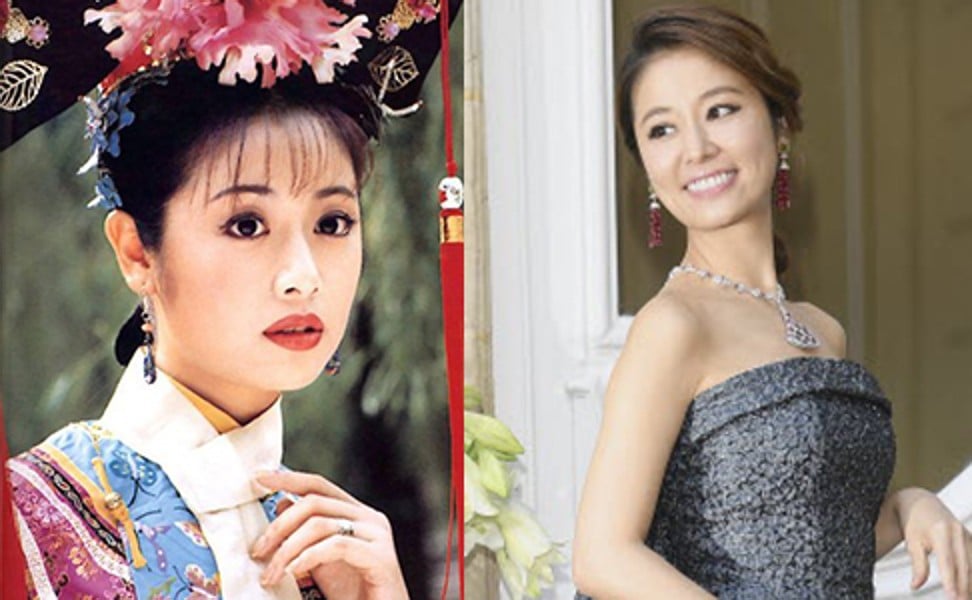 After My Fair Princess, Lin took on various roles in other highly successful films and television series, including an action film, 'China Strike Force', co-starring famous Hong Kong star Aaron Kwok and actor-singer Wang Leehom.
Lin married actor Wallace Huo in 2016, and in January of 2017, she gave birth to a beautiful baby girl.
Confessions of an American live streamer in China
In 2009, she opened her own production company named Ruby Lin studio. Widely acclaimed in the industry, Lin was crowned most influential TV actress in 2012 at the Jeanswest Entertainment Awards.
In January this year, Lin produced and starred in her own controversial TV series My Dear Boy, which was removed from mainland streaming platform Tencent Video, because the show advocated for Taiwanese independence.
Fan Bingbing
Chinese actress Fan is now possibly the most internationally famous out of our three leading ladies from My Fair Princess, though her role of handmaid Jin Suo was smaller than Zhao or Lin's parts in the TV series.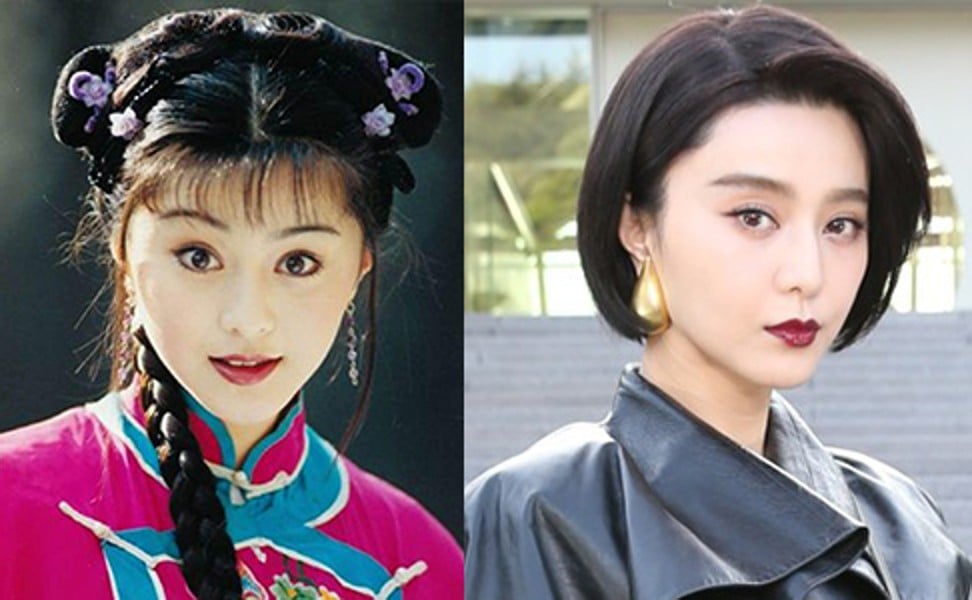 Fan rose to fame after her role in My Fair Princess, and went on to star in a host of critically acclaimed films like Cell Phone, which became the highest-grossing Chinese film in 2013. Her most notable international role was Blink in Hollywood superhero blockbuster X-Men: Days of Future Past in 2014, and she has a four-film contract with 20th Century Fox within the X-Men universe.
The 10 most influential fashion stylists in China
Having started her own production company, Fan Bingbing Studio, she produced and starred in The Empress of China, about the first and only female emperor in Chinese history. The 82-episode TV series was broadcast from December 2014 to February 2015, and recorded the highest ratings for the year.
In 2017, Fan got engaged to actor Jerry Li Chen after dating for about two years. She's currently one of the highest paid actresses in the world, and is known as a fashion icon due to her appearances at multiple global high-fashion events, movie premieres, and on red carpets.
Want more stories like this? Sign up here. Follow STYLE on Facebook, Instagram and Twitter