If you haven't seen Avengers: Infinity War yet, get off your sofa and head to the cinema.
Those of you who have, will undoubtedly be excited about what comes next.
So, let's take a look at the superstar casts of the next five Marvel Cinematic Universe films.
1. Paul Rudd & Evangeline Lilly in Ant-Man and the Wasp
Ant-Man and the Wasp is set between the events of Captain America: Civil War and Avengers: Infinity War.
Paul Rudd returns as Scott Lang/Ant-Man, who is now under house arrest after being on #TeamCap in the Civil War narrative.
Evangeline Lilly reprises her role as Hope van Dyne, but this time she also becomes Ant-Man's partner-in-heroism, Wasp.
Global release date: from July 4

Who is Brie Larson? 5 things you didn't know about the new 'Captain Marvel' actress

2. Brie Larson in Captain Marvel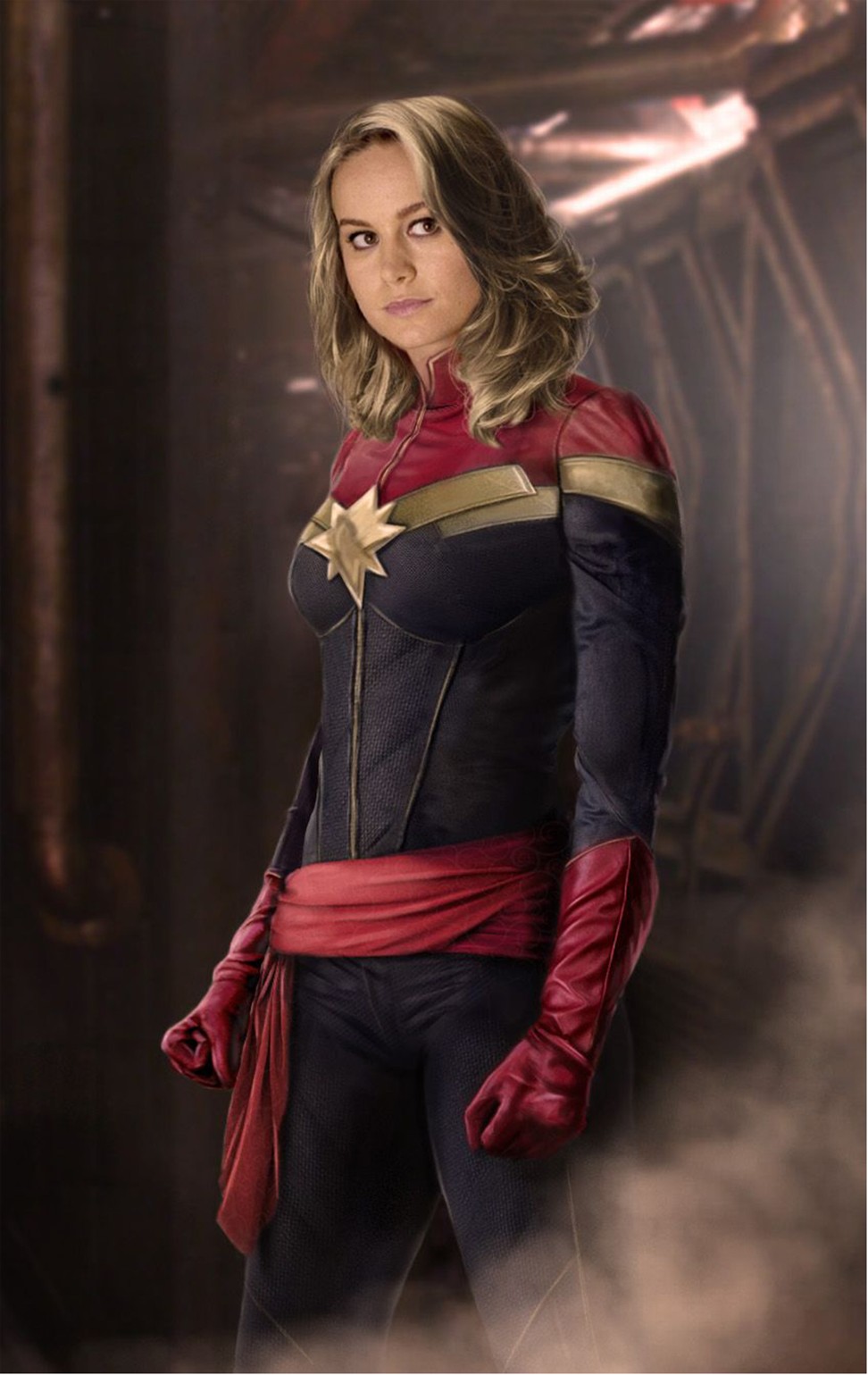 This film is set in the 1990s and is the origin story of superhero Captain Marvel.
Brie Larson – who won the 2015 best actress Academy Award for her performance in the drama Room – will star as the title character, with the film revealing how she meets Nick Fury.
We can expect to see Larson in the untitled fourth Avengers film that will serve as an Infinity War sequel as Captain Marvel is likely to play an important part in the Marvel Cinematic Universe.
Global release date: from March 6, 2019
3. The original Avengers cast in the 'Untitled Avengers 4' film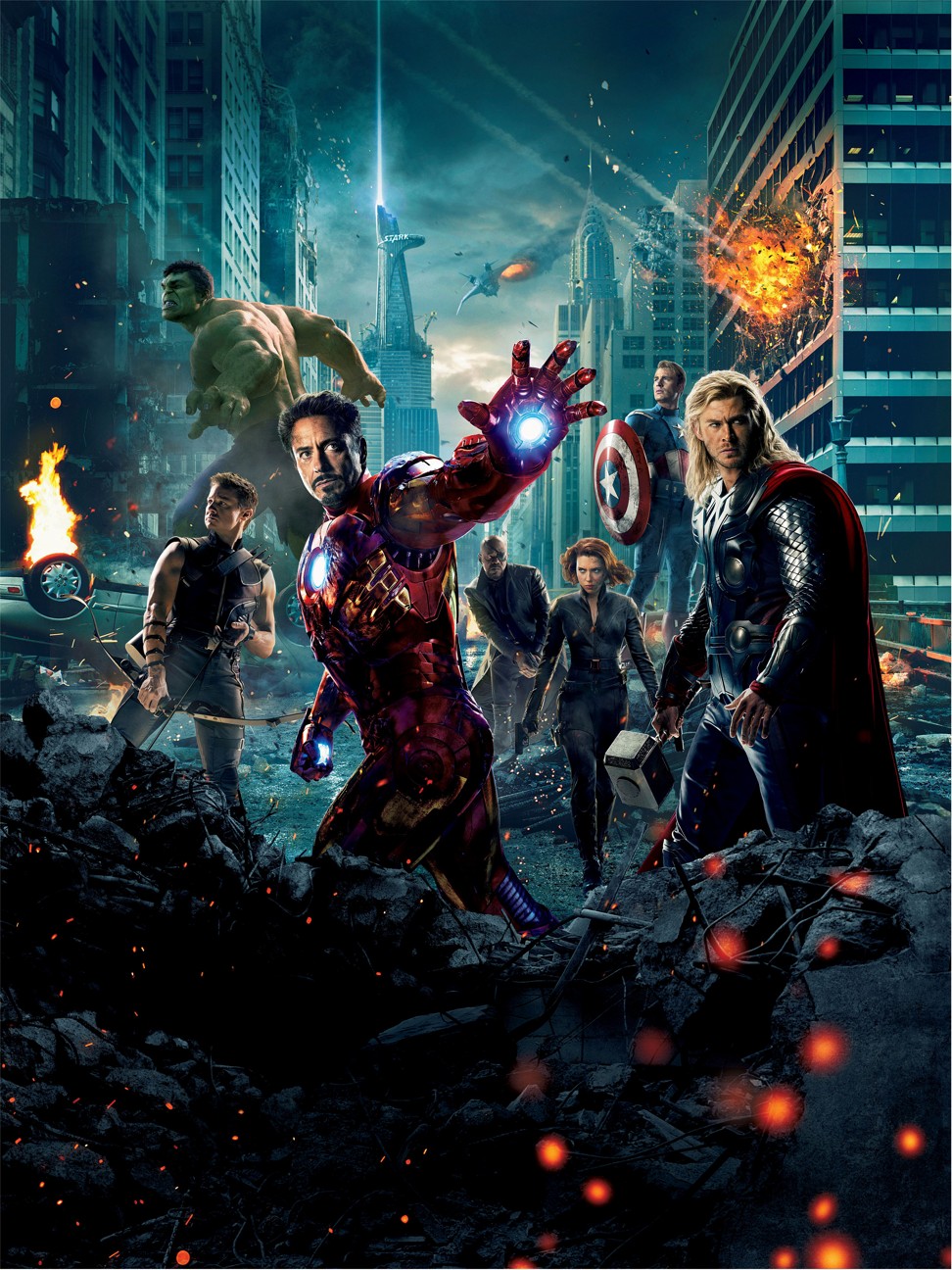 What most people are now calling the sequel to Infinity War won't be out for another year, and it is still currently untitled.
However, we can expect to see the return of the original Avengers team of Robert Downey Jr as Iron Man, Chris Evans as Captain America, Chris Hemsworth as Thor, Mark Ruffalo as The Hulk, Scarlet Johansson as Black Widow and Jeremy Renner as Hawkeye.
Release date: May 3, 2019
Things you need to know before Marvel's Avengers: Infinity War hits theatres

4. Tom Holland in the 'Untitled Spider-Man 2' film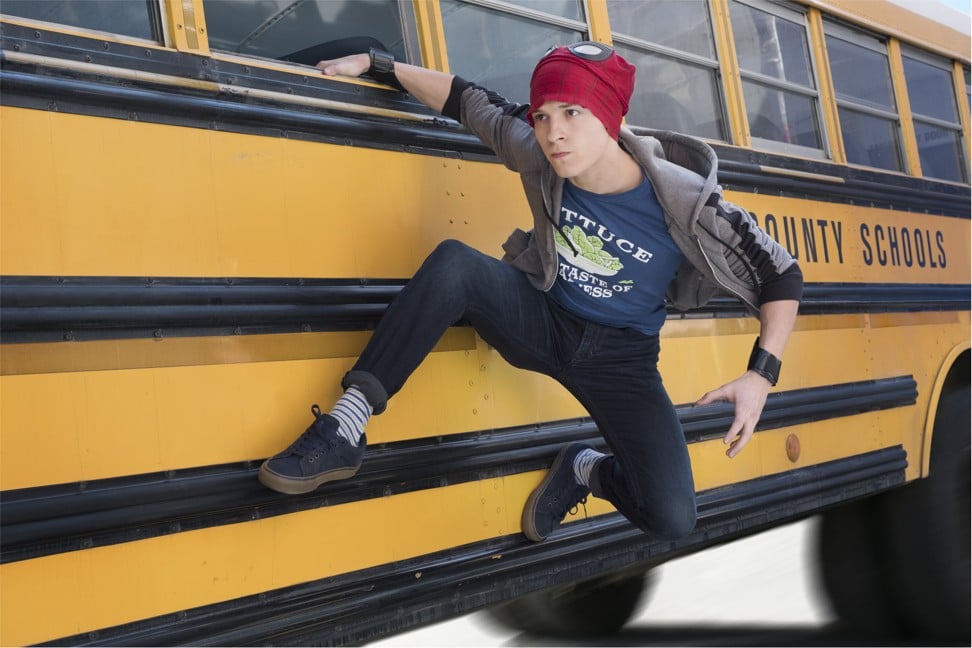 Not much is known yet about the sequel to Spider-Man: Homecoming, but we're certain that events in this film will hinge on what occurs in the Infinity War sequel.
However, being the title character means we can expect to see Holland coming back to play Spider-Man.
Global release date: July 4, 2019
10 biggest sci-fi film releases to watch out for in 2018

5. Chris Pratt and Bradley Cooper in Guardians of the Galaxy Volume 3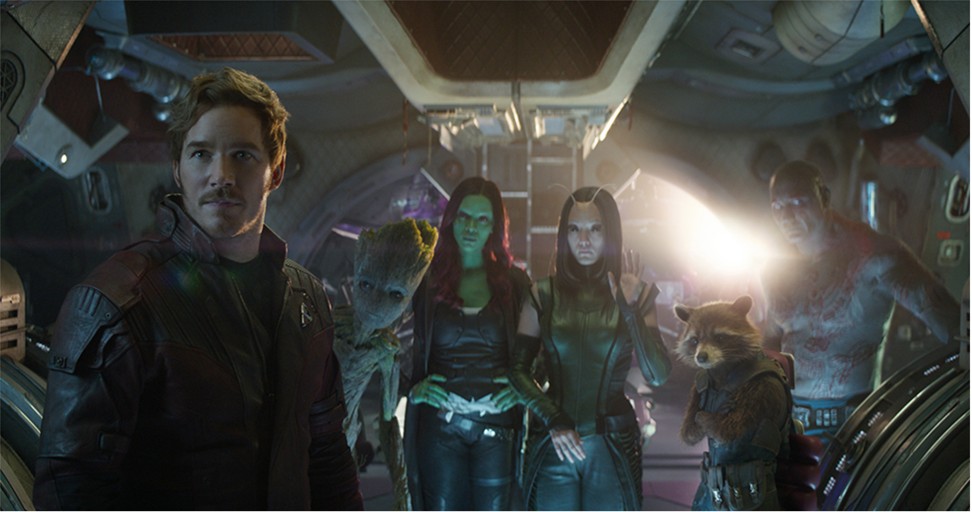 There aren't any details about the third instalment of the Guardians of the Galaxy saga.
However, following the events of Infinity War, we're definitely hoping to see Chris Pratt reprise his role as the ever enigmatic Star-Lord – and also Bradley Cooper return to provide the voice of Rocket the Raccoon, or, as Thor calls him, Rabbit.
Global release date: confirmed as 2020
Want more stories like this? Sign up here. Follow STYLE on Facebook, Instagram and Twitter