Say someone gave you US$130,000. Or you just want to spend US$130,000 for fun. Or you want to spend US$130,000 because you know someone will pay you back. Sometimes it's not clear. Anyway, here are some things you could buy with that amount of money.
A used Aston Martin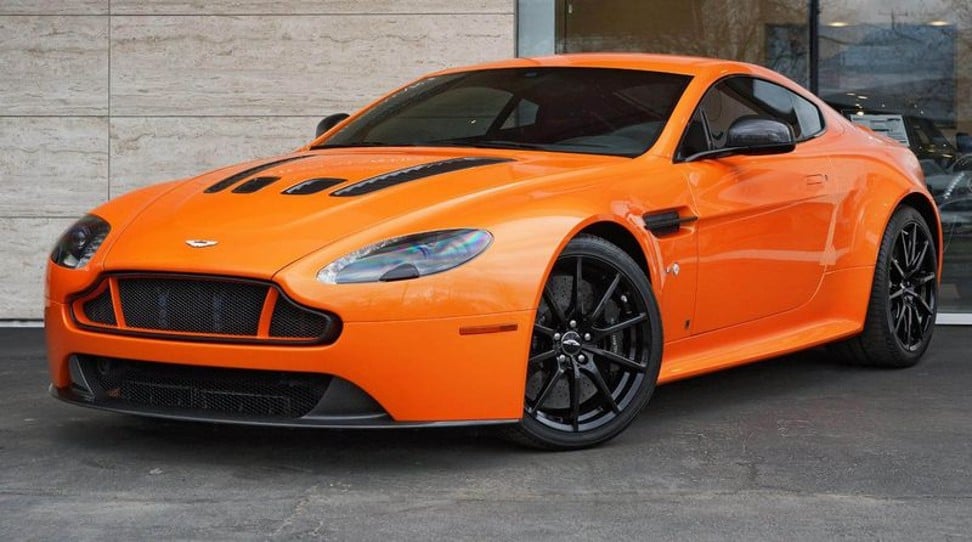 This 2015 Aston Martin V12 Vantage S has 8,200 miles (13,200 km) on it and comes painted in Montana Orange with black interiors lined with Alcantara suede. Capable of a 3.7-second sprint from 0-60mph and a top speed of 205mph, it was the brand's fastest car off the production line at the time of its release. And at US$123,950, you still have some money left over for speeding tickets.
Ferrari turns 70: the makings of the sexiest car in history
Matching Bell & Ross watches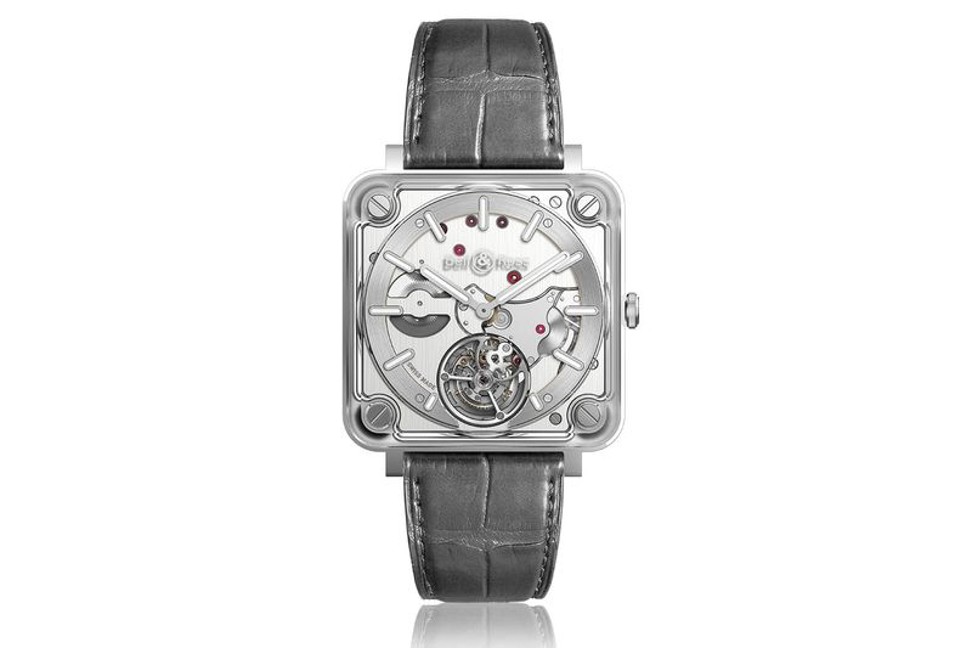 If you are, shall we say, a hands-on person, try these extra thin, his and hers Bell & Ross BR-X2 Tourbillon Micro-Rotor watches, which are US$64,900 apiece. The 42.5mm stainless-steel case has a self-winding Suisse movement, creates 21,600 vibrations per hour, and comes with a flying tourbillon at 6 o'clock.
Your own plane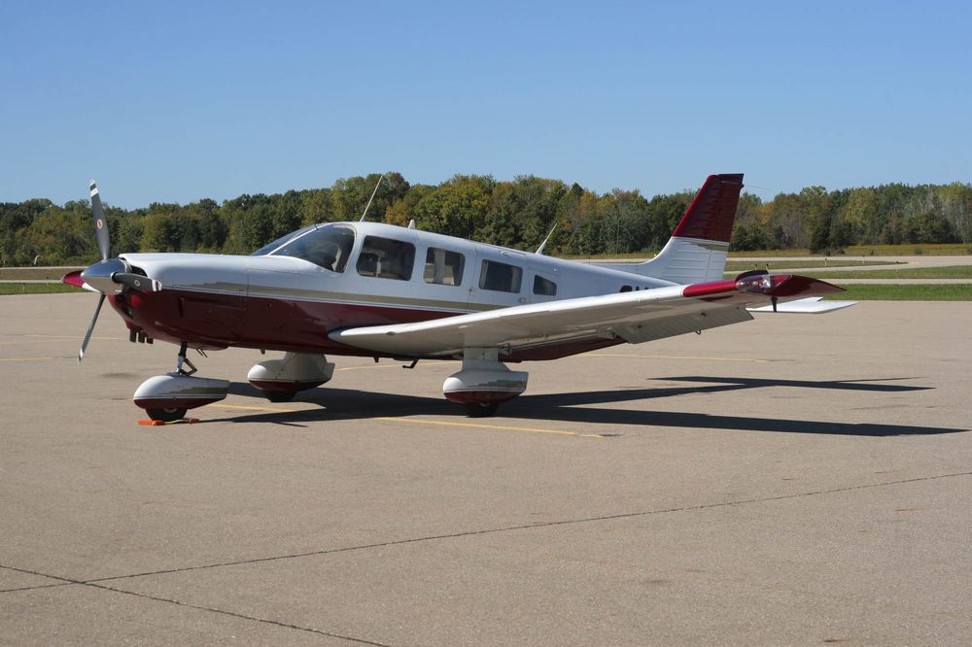 Instead of hiding your dough in the Cayman Islands, why not fly yourself and three pals there for a weekend getaway? Doug Pendleton, aircraft finance manager at Archer, says, "You can get a real nice Archer or Dakota for US$130,000." It's consistently reliable: a little slow, but comfortable (not cramped), safe, stable, and easy to land even on short, dodgy runways.
Why a Ferrari is like an Hermes Birkin bag
Cruise around the world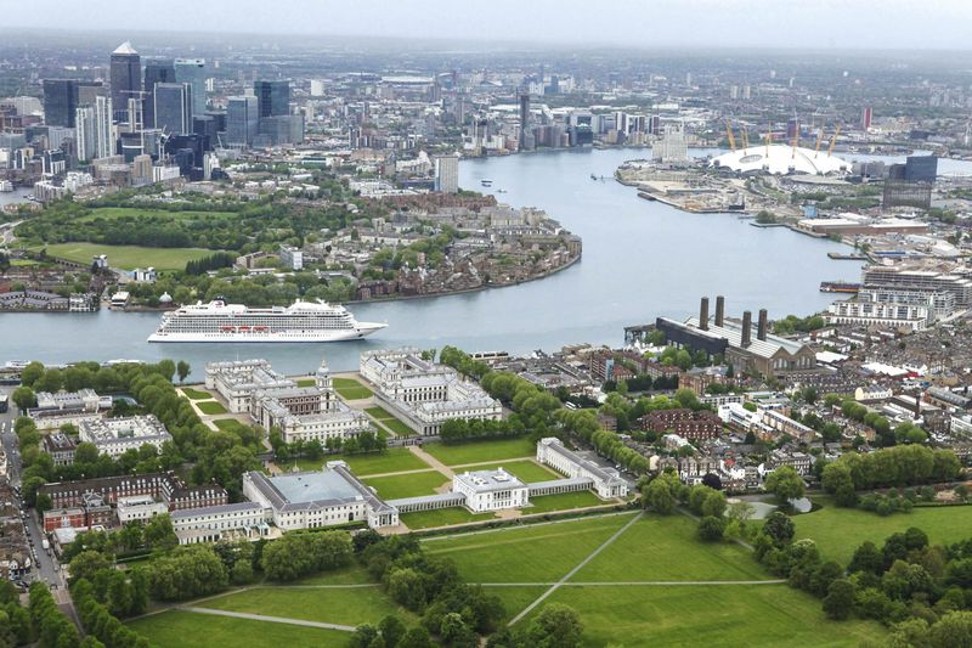 Two tickets in a penthouse veranda on Viking's five-month cruise comes out to US$119,990. Coast from Îles du Salut, French Guiana, to Montevideo, Uruguay, while stopping in at ports in Hobart, Tasmania, and Fort Dauphin, Madagascar. Instead of 90 days behind bars for campaign finance fraud, why not enjoy 21 countries and 49 days of open bar on the high seas?
Lots of baggage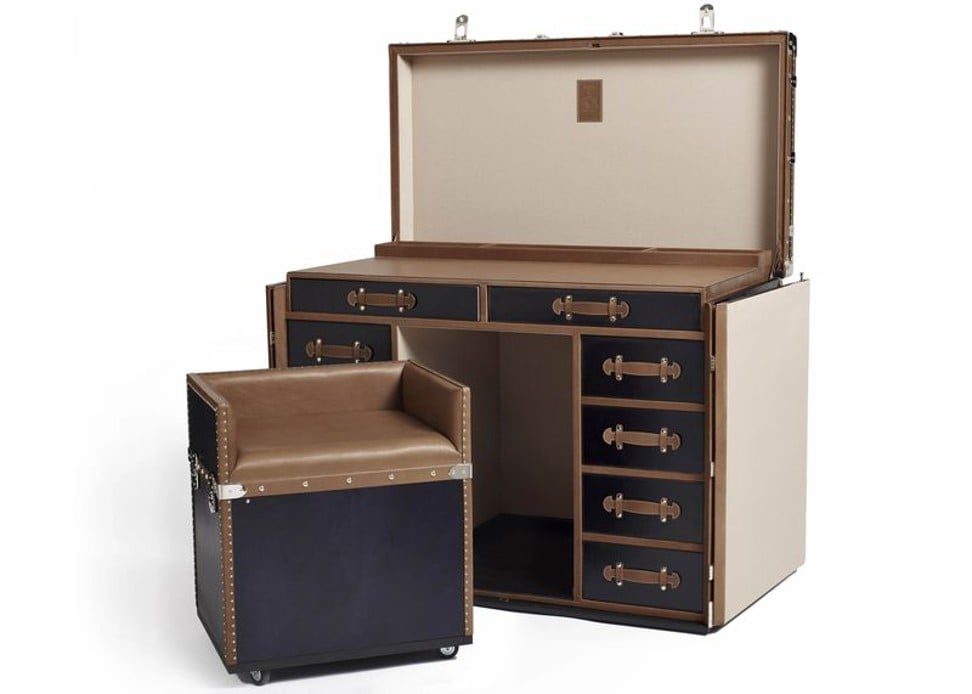 Or skip the cruise and begin planning your next trip with a complete 10-piece set of Ghurka steamer trunks. Add in a Starling Ostrich Bucket Bag in military khaki for her, and there's still enough left over for that Vintage Wellesley Tote in chestnut alligator, at a total of US$127,500.
Aston Martin is building US$50 million luxury apartments in Miami
A bunch of motorbikes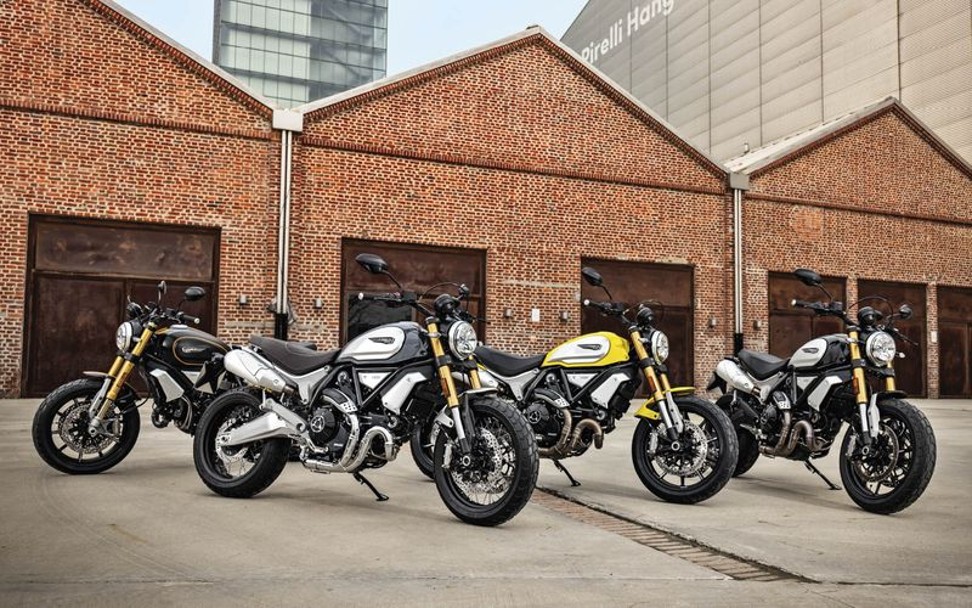 Risk it all and buy the entire 2018 line of Ducati motorcycles, which add up to US$128,265. The Panigale V4 was named "most beautiful bike" at the 2017 Esposizione Internazionale Ciclo e Motociclo. Cycle World called the 2018 model "the fastest Ducati super bike we've ever ridden".
School supplies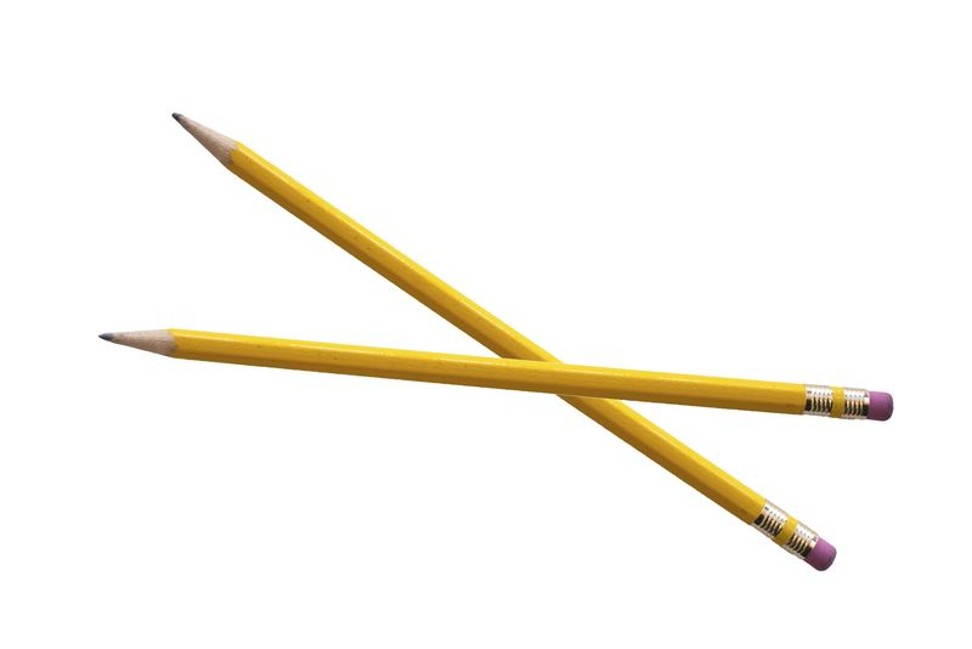 Help save your school district and purchase 12-packs of Dixon Ticonderoga #2 HB soft pencils. It would take 29,279 packs to reach US$129,998, enough for every student in St. Louis.
Fine wine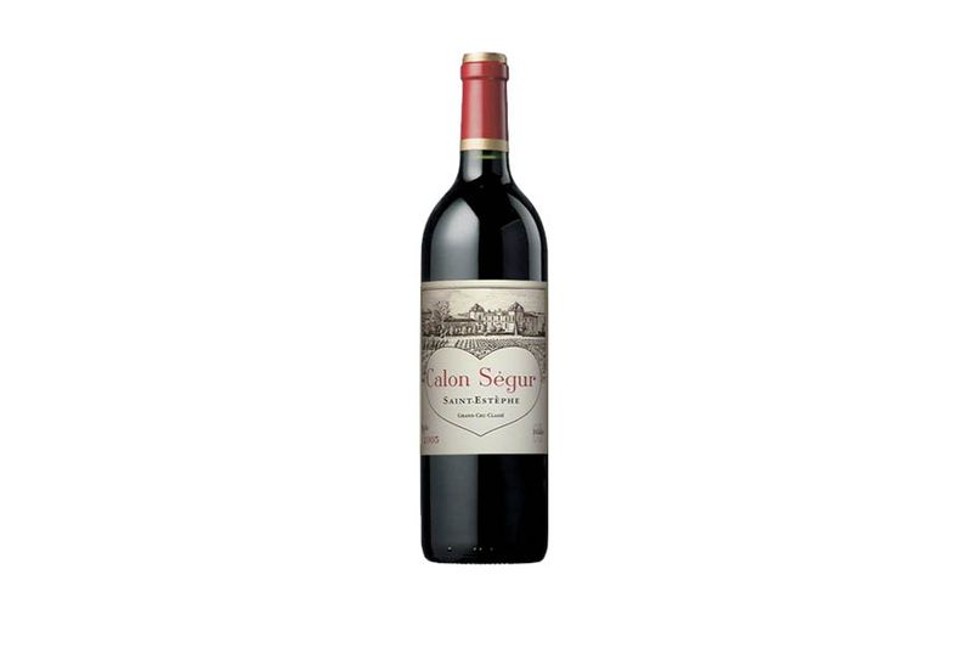 You could get 144 cases of 2016 Château Calon Ségur for US$129,600. Classified a third-growth in the 1855 classification – when France laid down the classes of Bordeaux – it drinks like a second growth that will remind you to keep minding your first love. The original owner, Marquis de Segur, who also owned Lafite and Latour, once said, "I make my wine at Lafite and Latour, but my heart is in Calon."
Daniel Craig's Aston Martin, No 007, to be sold at Christie's
Therapy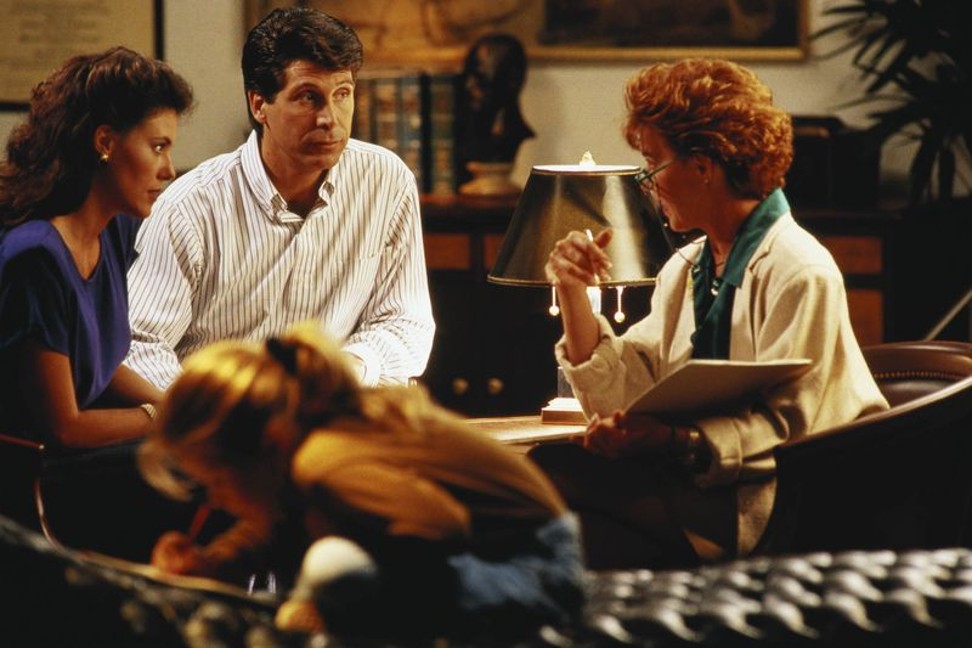 866 hours of marriage counselling, at US$125 per hour, will get you to US$129,900. Even then, fixing it is a lot cheaper than divorce.
Want more stories like this? Sign up here. Follow STYLE on Facebook, Instagram and Twitter