What and who made the biggest splashes from the Korean entertainment industry last month? Here's a quick round-up.
'Something in the Rain' marks its Netflix debut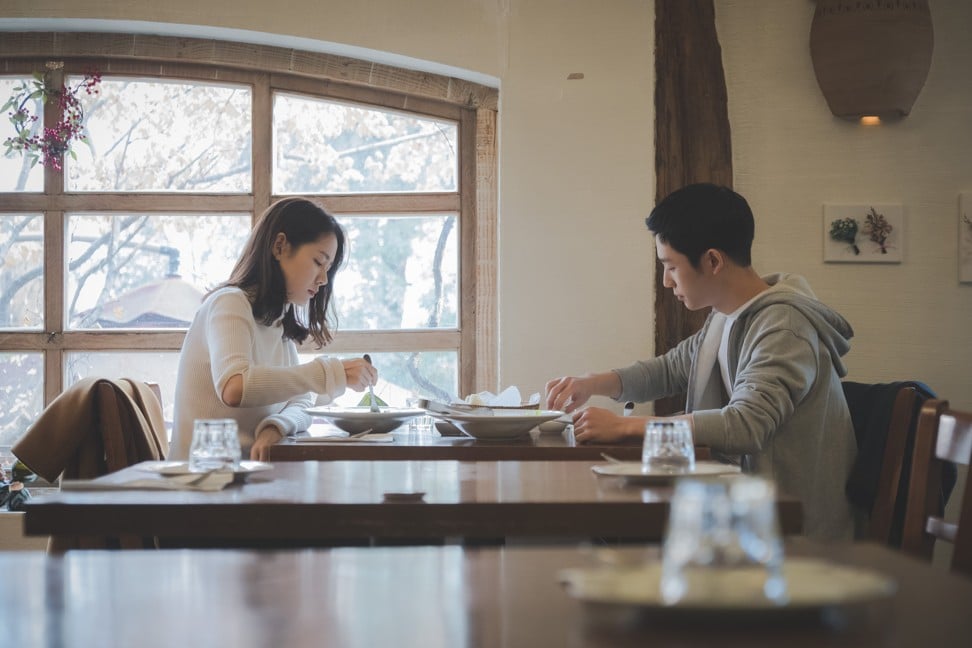 Something in the Rain, a popular Korean drama series starring Son Ye-jin and Jung Hae-in, marked its Netflix debut in April.
The title of the series, loosely translated from Bap Jal Sajuneun Yeppeun Noona (literally, Pretty Noona Who Buy Me Food), is about a budding romance between Yoon Jin-ah, played by Son, and Seo Joon-hee, played by Jung.
K-pop star IU is only Asian artist on US influential song list
The drama premiered on JTBC on March 30. The series is being aired every Friday and Saturday at 11pm, occupying slots left open after the finale of Misty – another popular drama series – was shown on March 24.
Yoon Mirae drops new hip hop single
Yoon Mirae, the queen of hip hop in Korea, is back. Her latest single, Kawi Bawi Bo (Stone, Paper, Scissors), was released on April 20. This is a follow-up to her No Gravity single released in early February. Both tracks are featured on her new album, "Gemini 2", her first hip hop album in 16 years.
With her newest single, Yoon reinterprets a children's game – stone, paper, scissors – using those same items as signs of female empowerment: stone – a raised fist – is used as a symbol of power and solidarity; scissors symbolise both peace and victory; paper – raised palms – represents unity.
K-pop boy band Wanna One and Unesco help girls around globe get basic education
KBS lifts broadcasting ban against Tak Jae-hoon
Singer and TV personality Tak Jae-hoon's broadcasting ban was lifted by KBS, one of Korea's three public broadcasting stations, in late April. His first public return to the station was marked with an appearance on the show, 1% of Friendship. The broadcasting ban came into effect in 2014 after Tak admitted to illegal gambling in late 2013. A broadcasting ban imposed by MBC, another public broadcasting station, was lifted in March 2016.
'Busted!' is to air as Netflix original, from May 4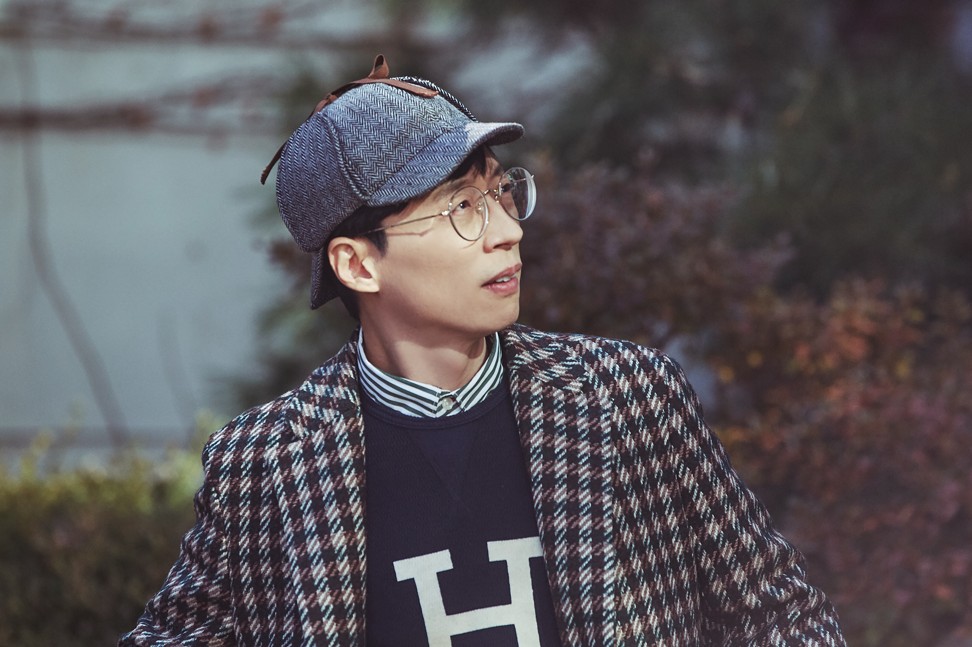 Seven of Korea's biggest entertainment figures join together for a new Netflix original variety show, Busted! I Know Who You Are. Two episodes will be aired each week, with the premiere airing on May 4.
The 10-episode series features seven of the entertainment industry's star performers: comedian and main MC Yoo Jae-suk, TV personality Lee Kwang-soo, singer and TV personality Kim Jong-min, actress Park Min-young, actor Ahn Jae-wook, boy band EXO's Sehun and girl group Gugudan's Sejong.
Confirmed: K-pop stars Lee Dong-wook and Suzy are dating
The premise is simple: seven bumbling detectives try to solve a mystery, encountering surprise guests and other celebrities along the way. Twists in the plots are sure to keep the audience on the edge of their seats.
The show is produced by Company SangSang's Jang Hyuk-jae, Cho Hyo-jin and Kim Ju-hyung, who were also the brains behind other hit variety shows like Running Man and X-Man.
Filming of 'Produce 48' starts
Imagine if Korea's Produce 101 (one of the best K-pop focused talent survival shows to debut in the past decade) and Japan's AKB 48 (one of the longest-running girl groups, with a unique "graduation" system and rotating members numbering over 130 girls) had a baby. It would look like Produce 48, which combines the best part of both worlds.
Produce 48 is a heavily-anticipated reality survival TV show that brings together 48 of AKB 48's members and 48 trainees from various entertainment companies in Korea, for a grand total of 96 girls competing on the show.
For those who are not familiar with the Korean reality show, Produce 101 was a hit show that pitted 101 trainees from Korea's many entertainment companies against each other through a series of live performances and rounds of voting by the public. The trainees are given vocal, dance and rap training by the very best in the entertainment industry, including singer JeA of Brown Eyed Girls and female rapper Cheetah.
K-pop star G-Dragon to open cafe and bowling alley on Jeju island
The final 11 trainees earned a spot in an 11-member group named I.O.I (a girl band which was formed in season 1) and Wanna One (a boy band formed in season 2). The group is given a limited contract. The show has already seen a Chinese spin-off, featuring the best of female trainees competing for a spot.
Filming for Produce 48 has already started, but fans will have to wait until June to see the show, which premiers on Mnet in June.
Want more stories like this? Sign up here. Follow STYLE on Facebook, Instagram and Twitter