Nothing beats bonding with your mother over a glass of vino.
If a Netflix night in is more your style, here are our top-five picks of awesome flicks you can put on for Mother's Day!
1. Sisters (2015)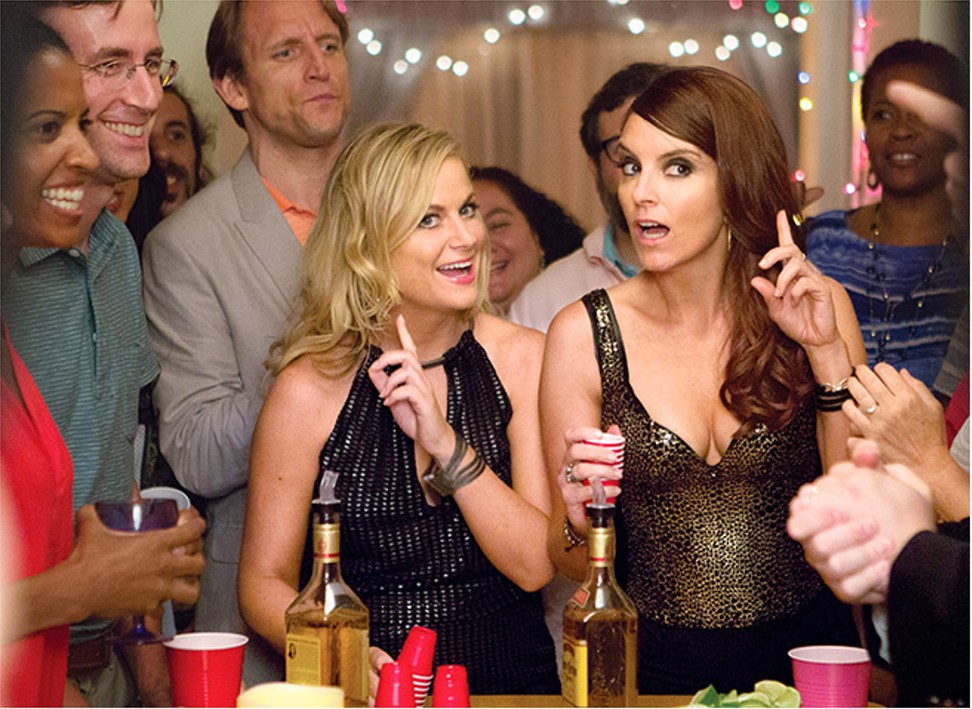 For a night of light-hearted laughter, you can never go wrong with a Tina Fey and Amy Poehler flick. Show your mum that age does not limit creativity, and that she is welcome to throw some crazy house parties when dad is out. You won't tell, as long as you're invited.
The ultimate Mother's Day gift guide for 2018

2. Crazy, Stupid, Love (2011)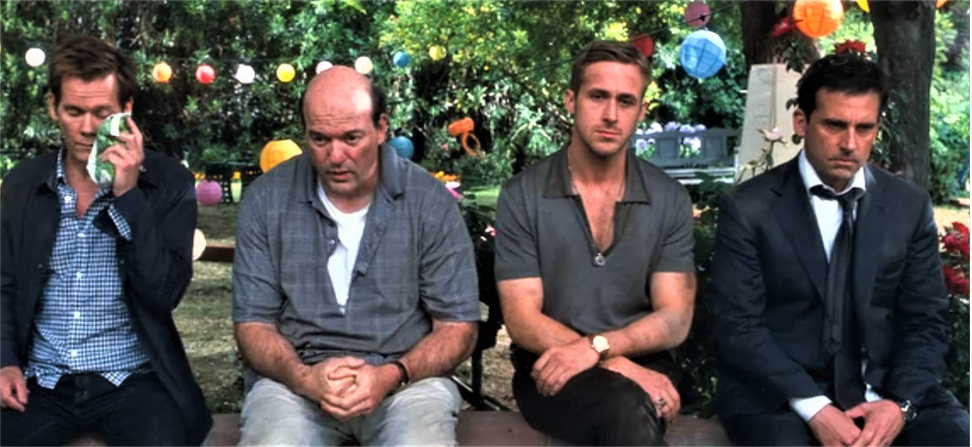 We're no strangers to family dysfunctions. Or weirdo siblings.
Crazy, Stupid, Love, starring Ryan Gosling, Kevin Bacon, Steve Carell, Emma Stone and Julianne Moore, is one of those forever-relevant family film dramas that'll keep you laughing and face-palming alongside your mum all night.
It can serve as a reminder that you're actually quite the golden child.
3. You Again (2010)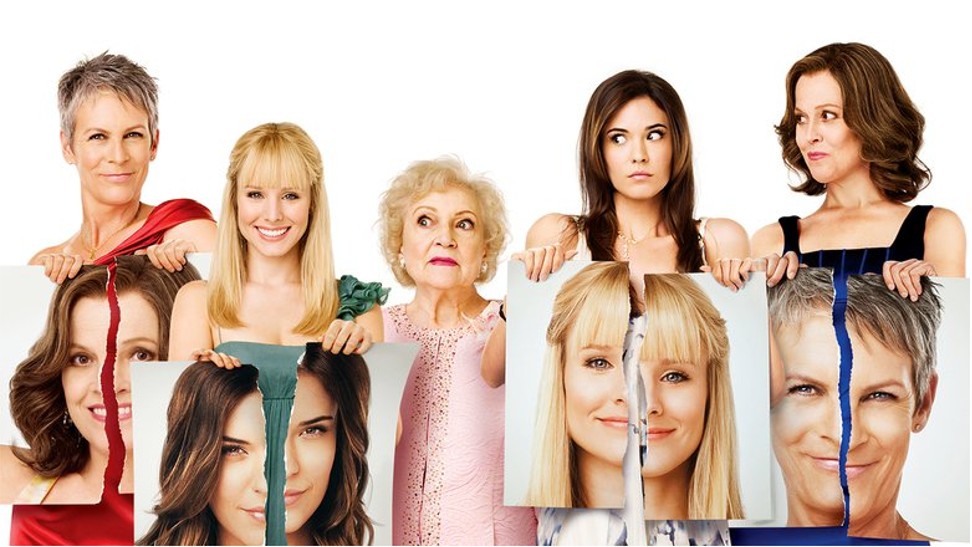 How much do you know about your mother's time in high school?
How often do you share your school time anecdotes with your mum?
After watching You Again, which stars Jamie Lee Curtis and Sigourney Weaver, there's bound to be plenty of conversations about evil queen bees and horrendous prom queens. Unless you or your mum was one of them.
5 cool things to do in Hong Kong for Mother's Day

4. The Proposal (2009)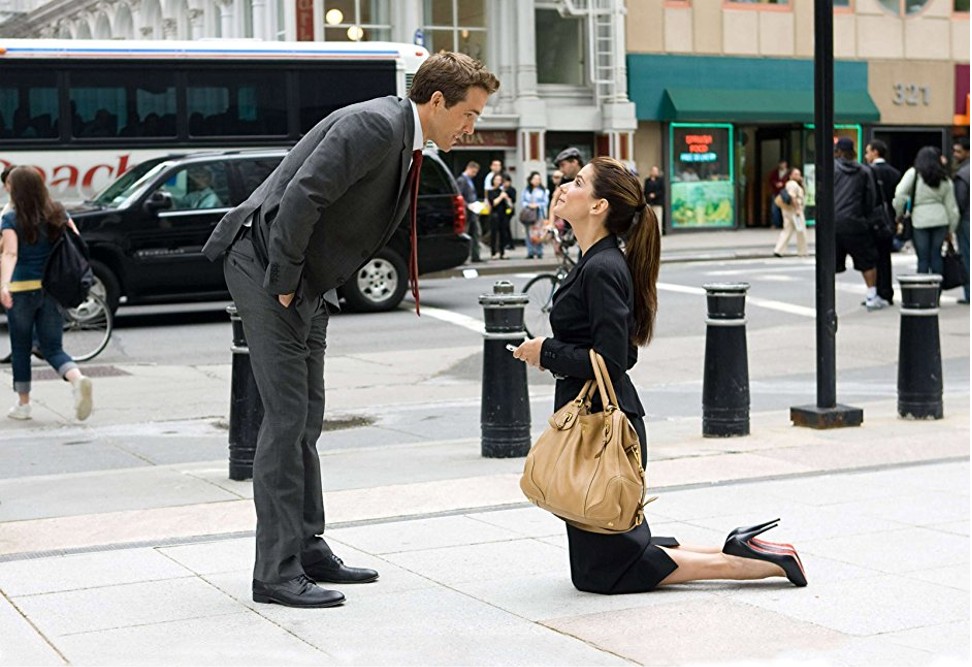 Does Mum complain about Dad not being romantic enough?
Watch The Proposal – starring Ryan Reynolds and Sandra Bullock – with your mother to show her that romance isn't the only important thing to have in life, and it doesn't always have to come from the man.
Life is sometimes about having the guts to propose … to get a green card.
5. The Notebook (2004)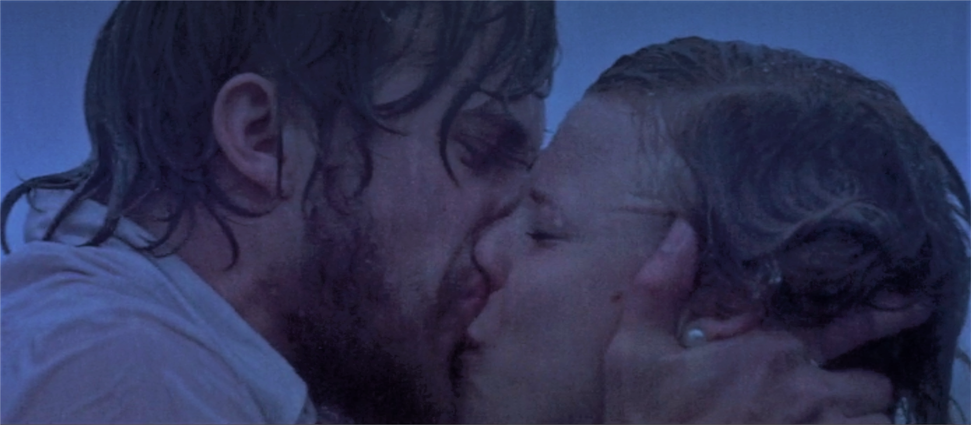 You can't go wrong with The Notebook – starring Ryan Gosling and Rachel McAdams – which in all likelihood is on your mum's top-10 film list anyway.
Eight Instagram accounts for foodies and photography lovers

A timeless romance, a gorgeous couple, and a touching story – win the "child of the year award" by sitting through another viewing of The Notebook. Again.
Want more stories like this? Sign up here. Follow STYLE on Facebook, Instagram and Twitter