Avengers: Infinity War, which opens today in cinemas across China, is targeting a whopping US$2 billion in global ticket sales by the summer.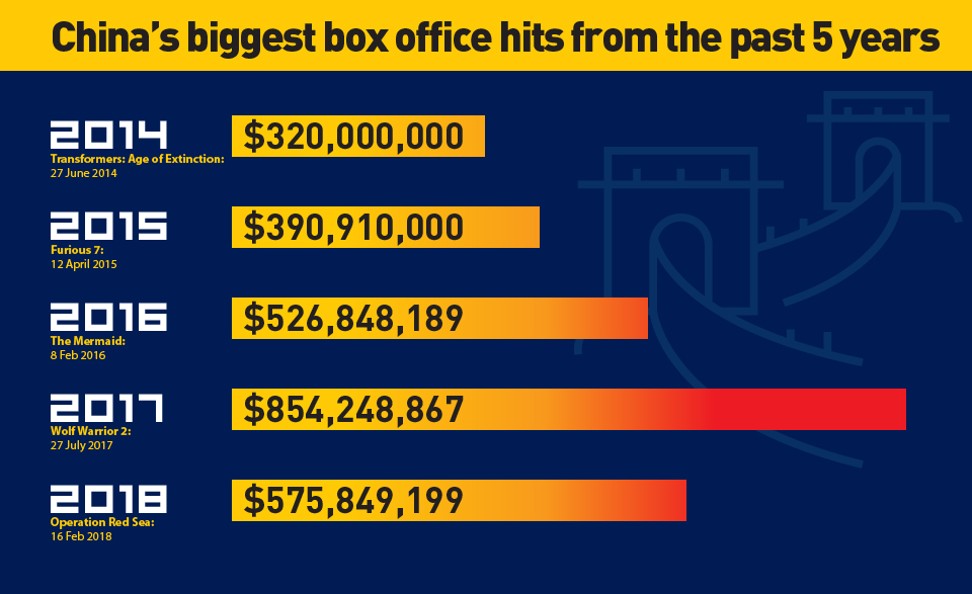 The film is expected to be a huge success in China. How might it compare with other movies that have been big commercial hits in the world's biggest movie-going market.
Zoe Saldana talks about what is after 'Avengers: Infinity War'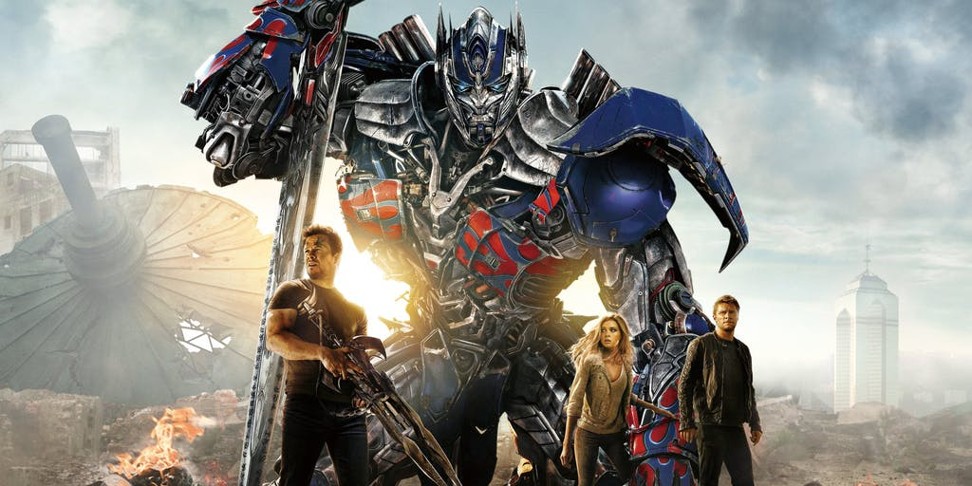 Transformers: Age of Extinction, an American science fiction action movie, was released in China in 2014. Starring Mark Wahlberg, Stanley Tucci, and Kelsey Grammer, it was the only film to gross over US$1 billion that year. According to Box Office Mojo, which tracks box office revenue and publishes the data on its website, the movie was the biggest box office hit in China in 2014, with recorded takings at US$320,000,000.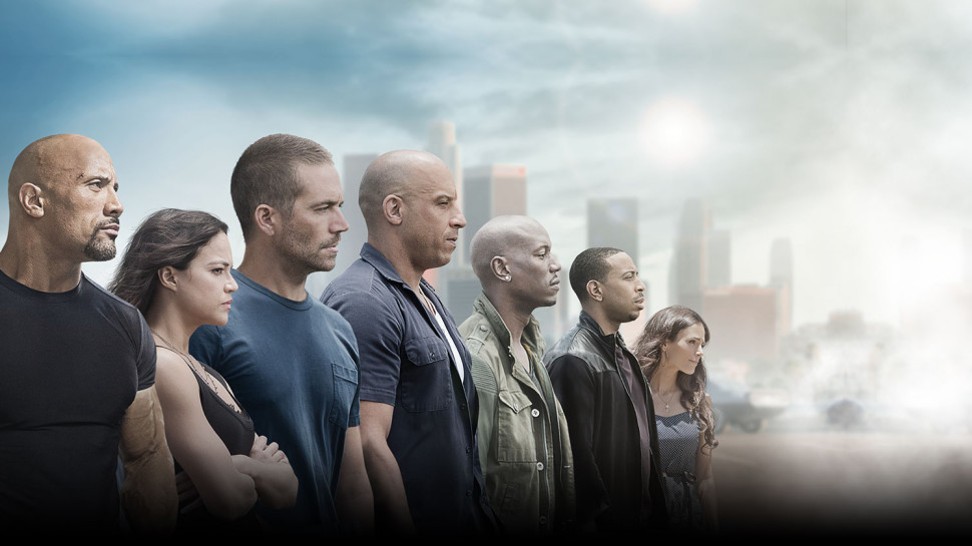 The seventh movie in The Fast and the Furious action series, which puts a beam on illegal street racing, heists and espionage, was directed by Malaysian Chinese director James Wan and stars Vin Diesel, Paul Walker, Dwayne "The Rock" Johnson, Michelle Rodriguez, Tyrese Gibson, Chris "Ludacris" Bridges and Jordana Brewster. Furious 7 grossed US$$390,910,000 in China in 2015.
Who will star in the next 5 Marvel films after 'Avengers: Infinity War'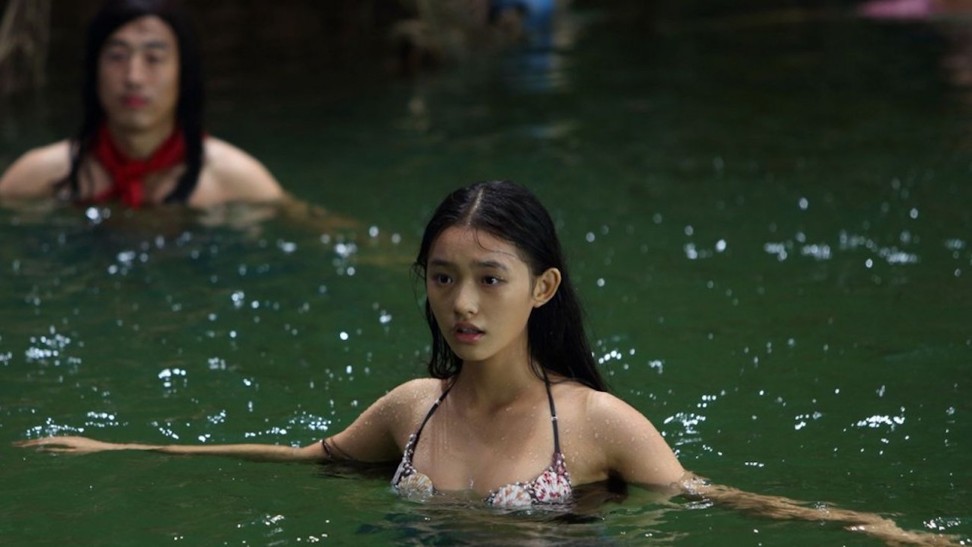 The Mermaid is a Chinese Hong Kong fantasy / romantic comedy directed, co-produced and co-written by Stephen Chow. Jelly Lin (Lin Yun) plays a mermaid who is trying to kill off a businessman – played by Deng Chao – who is in love with her. This movie was the highest grossing film in 2016, at US$526,848,189.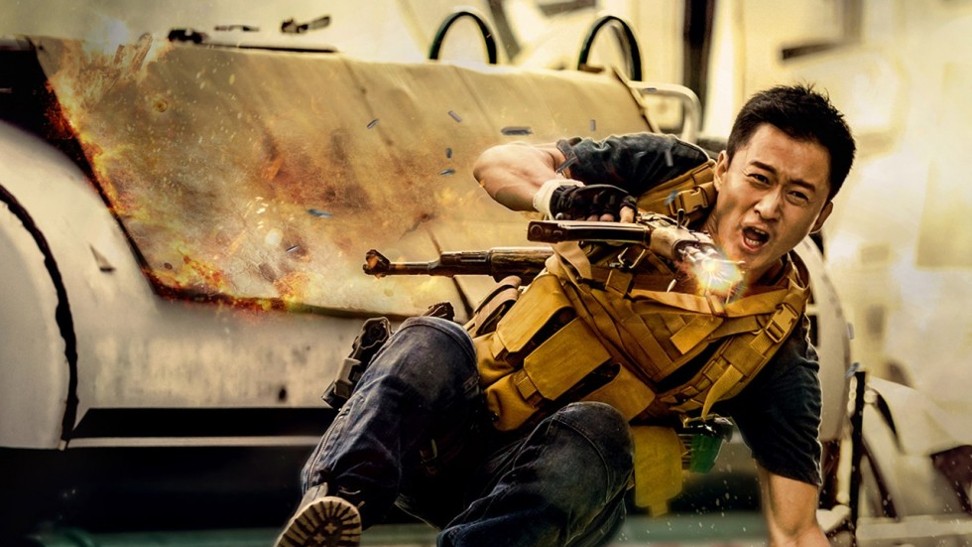 The sequel to Wolf Warrior (2015), Wolf Warrior 2 is a Chinese action film starring and directed by Wu Jing, and tells the story of a Chinese soldier who finds himself in a country in Africa protecting medical aid worders from rebels and menacing arms dealers. Wolf Warrior 2 was a runaway success at the Chinese box office, grossing US$854,248,869 in 2017.
'Avengers: Infinity War' – Scarlett Johansson and red-carpet 'beau'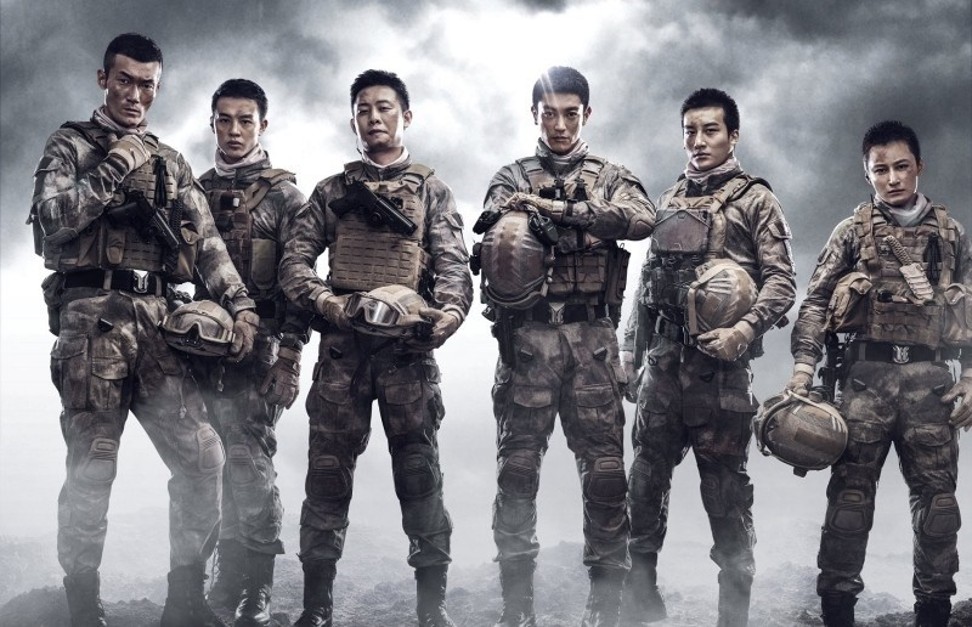 Operation Read Sea is a Chinese action war film loosely based on the evacuation in 2015 of foreign nationals and Chinese citizens from Aden, Yemen's southern port, as civil war raged on. Directed by Dante Lam and released in February, Operation Read Sea is so far the highest grossing film in China of 2018, at US$575,849,199.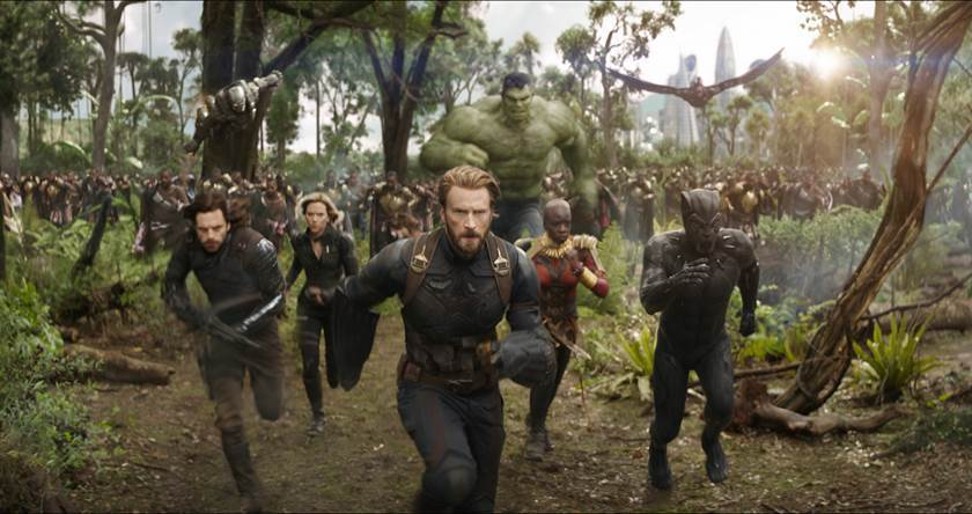 But will the much-anticipated American superhero film Avengers: Infinity War make more at the box office this year? Only time will tell. The movie releases in China today, and presales have already surpassed the 100 million yuan mark (US$15.71 million).
Want more stories like this? Sign up here. Follow STYLE on Facebook, Instagram and Twitter