The highest-paid CEOs in America include well-known names such as Apple's Tim Cook, Google's Sundar Pichai and Facebook's Mark Zuckerberg.
Baccarat's CEO Daniela Riccardi shares her secrets to success as a female executive
Yet, one less well-known name, Malaysian Tan Hock Eng, tops them all as the highest-earning CEO in the US.
Tan, who is in his 60s and runs Broadcom, an international supplier of semiconductor technologies, based in California, earned US$103.2 million in 2017.
His pay was recorded in a survey of the top-earning CEOs in the US, reported by The Wall Street Journal.
Forget golf, ice hockey is the new sport of China's richest
According to MSN, citing the newspaper, Tan, who was born in Penang, earned a massive 318 per cent increase in 2017 compared with his pay of US$24.7 million in 2016.
Tan earned the huge sum last year through his shares valued at US$98.3 million and a performance bonus of US$3.7 million.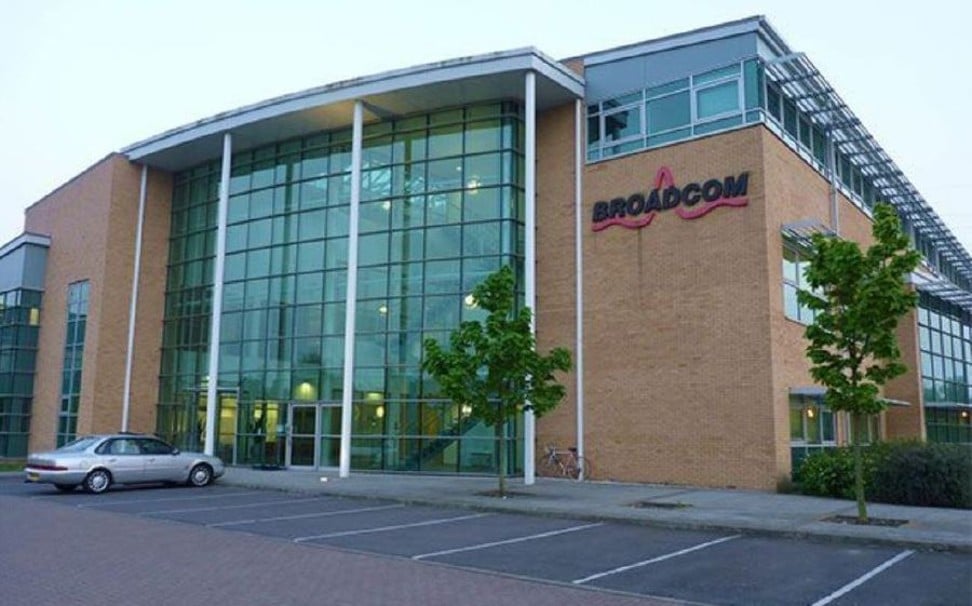 "Tan's base pay is only US$1.1 million, but the bulk of his pay package comes from shares awarded to him and a performance bonus," the report said.
It added that Tan's travel expenses, US$401,000 compensation and car services expenses also contributed to the total.
How Jeff Bezos became the richest person on the planet
"All in all, Tan – who is a Massachusetts Institute of Technology and Harvard Business School graduate – earned 2,039 times more than the average worker in the United States," MSN said.
In fact, his pay package is head and shoulders above his nearest rival, CBS' Leslie Moonves, who earned "only" US$69.3 million, it added.
Want more stories like this? Sign up here. Follow STYLE on Facebook, Instagram and Twitter