We know Idris Elba as Heimdall from Marvel's Thor (2013), and the Gunslinger from The Dark Tower (2017). He's an English actor, producer and DJ, but did you know that he has had a "lifelong obsession" with cars?
In this newly released short film created for Grand Basel, Elba explores the characteristics of a car that make it a masterpiece, or a work of art. He questions what gives a car its soul.
Idris Elba says he's tired of the Bond rumours
In the film, Elba drives the remarkable 1978 Lancia Sibilo by Bertone – a unique prototype with an unmistakable monolithic wedge design by Marcello Gandini. He also drives the bold 2015 Zagato Mostro, which was conceived by the Zagato Atelier as a tribute to the 1957 Maserati 450S Costin-Zagato Coupe nicknamed "II Mostro".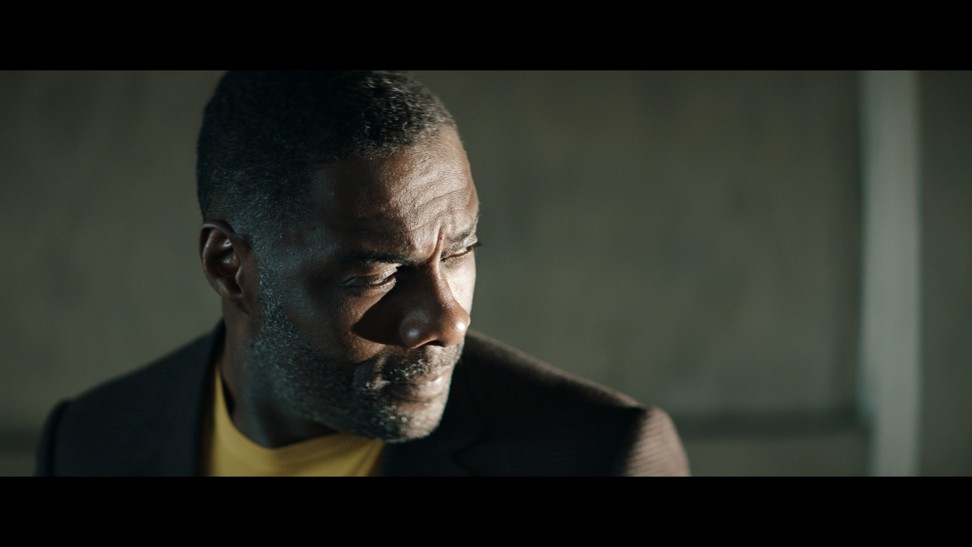 Shot inside the iconic Lingotto automobile factory in Turin, the film is directed by Elias Ressegatti, a Swiss-born, Los Angeles-based filmmaker, and aims to promote the first Grand Basel show, which will debut in Basel in September 2018. The fair will be curated by leading voices from the automotive, arts, culture and design sectors.
Tesla Model 3 and 15 other new luxury cars that will shake up 2018
"Grand Basel is the first global show for the world's most important and valuable automobiles of the past, present and future," says global director Mark Backé, who came up with the idea for the show. "It presents an international audience of connoisseurs, collectors and enthusiasts with the epitome of automotive culture, aesthetics and technological sophistication."

Grand Basel will commence a global tour starting from September 6 to 9, 2018 in Basel, Switzerland, followed by Miami Beach, from February 22 to 24, 2019, and Hong Kong in May 2019.
Want more stories like this? Sign up here. Follow STYLE on Facebook, Instagram and Twitter