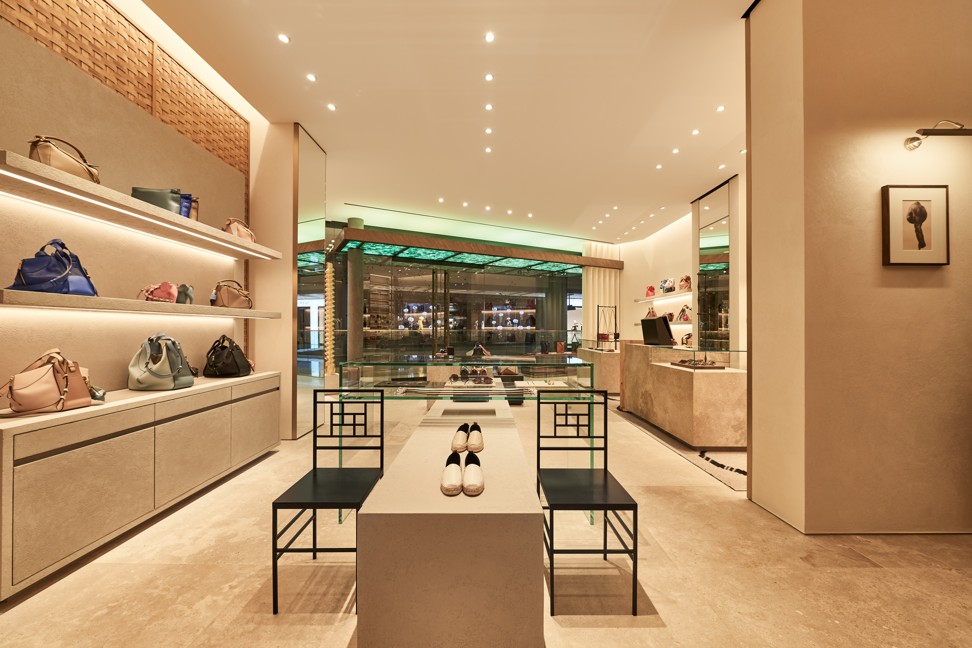 Spanish luxury fashion and accessories brand Loewe has opened a striking new Casa Loewe store in the IFC Mall in Central.
Loewe draws inspiration from William Morris' wonderland
Spreading over 90 square metres, the store features the brand's European heritage – stucco walls and polished Capri limestone flooring – to give it a touch of elegance, luxury and a modern vibe.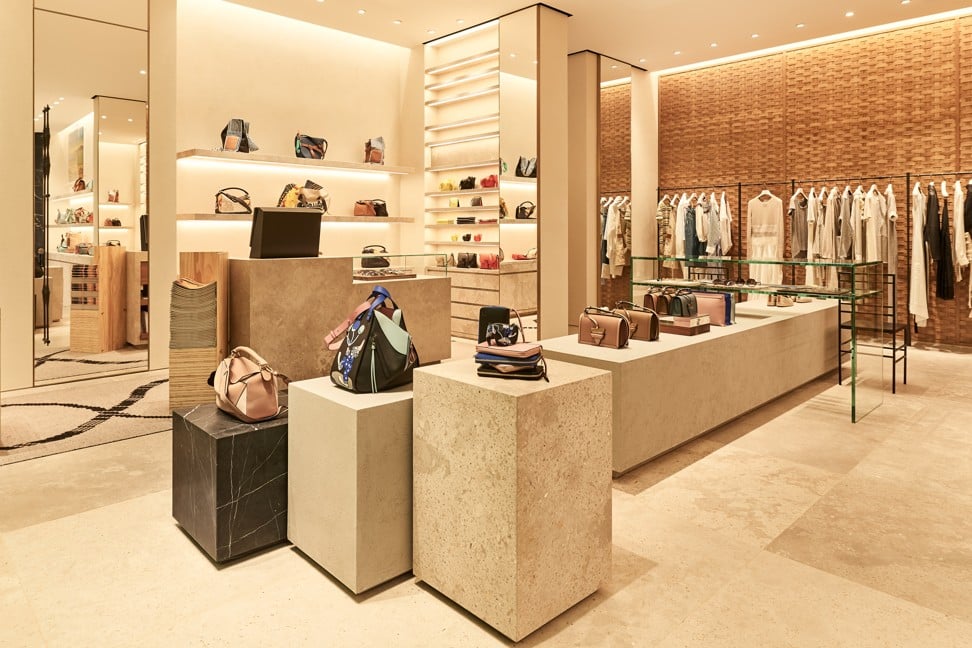 The house's men's and women's collections and accessories collections are showcased in the boutique. The interior design is contemporary, with walnut-toned display tables, linen curtains and taupe wool carpets.
Loewe CEO Lisa Montague believes in pushing boundaries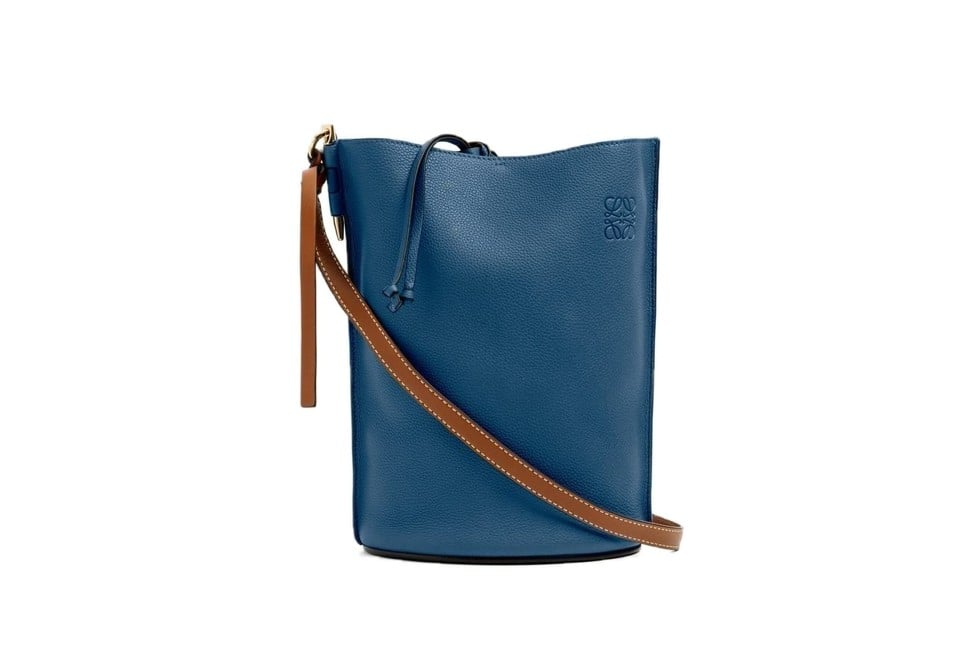 Additionally, the clear and modern space highlights the agate stone slab that stretches over the entrance, reinterpreting the emerald green canopy first designed by famous Spanish architect Javier Carvajal in 1959 for the brand's flagship store in Madrid.
Want more stories like this? Sign up here. Follow STYLE on Facebook, Instagram and Twitter