American actor Alden Ehrenreich will be starring as Han Solo in the film Solo: A Star Wars Story, which will be released this week.
If you haven't seen it yet, here's the trailer.
Many fans have been wondering what a Han Solo origin story would look like without the original actor who played the role, Harrison Ford, so Ehrenreich has big shoes to fill.
Here are some things you may not have known about the 28-year-old.
5 Netflix movies to watch with mum on Mother's Day
He was discovered by director Steven Spielberg at a friend's bat mitzvah
His performance trying on girls clothes and eating dirt in a video with Steven Spielberg's daughter for their best friend's bat mitzvah – a Jewish coming-of-age ritual for girls – caught the attention of the world renowned director.
Spielberg got him an agent and kick-started his career with DreamWorks, the studio that the director helped found.
It led to Ehrenreich's acting roles in the American television series Supernatural, in 2005, and CSI: Crime Scene Investigation, in 2006.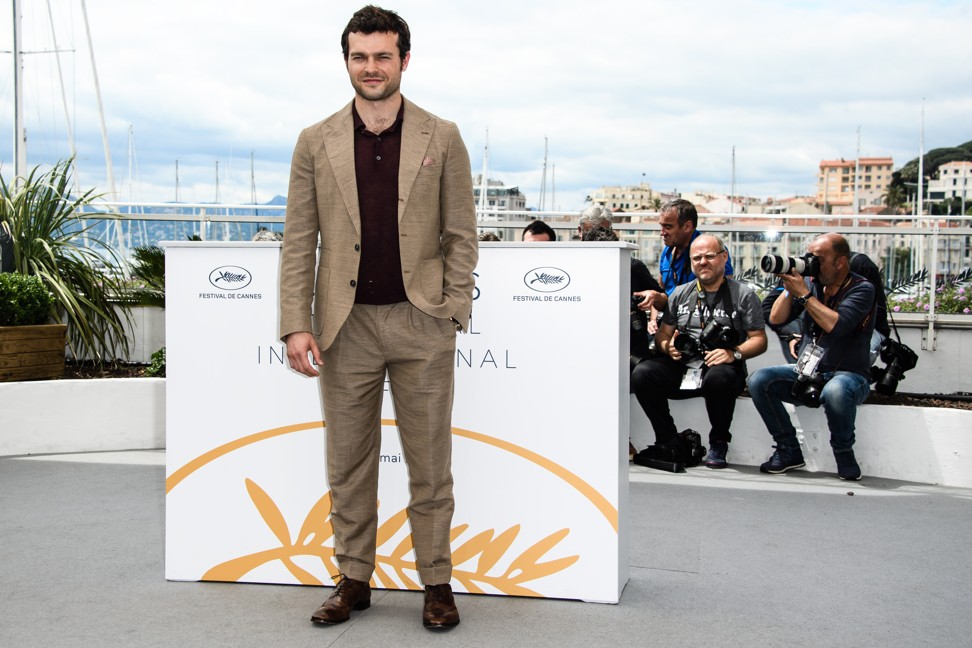 Choice of his name foreshadowed his career in the film industry
His parents named him after their friend, Phil Alden Robinson, an American screenwriter and director known for his work on Field of Dreams, in 1989, starring Kevin Costner, Sneakers (1992), starring Robert Redford, and the television series Band of Brothers, in 2001.
How The Rock conquered China's box office
He's a huge 'Star Wars' fan
After beating 3,000 other hopefuls to the role of Han Solo, Ehrenreich admits to being a huge fan of the franchise ever since he was a child.
Benedict Cumberbatch on playing Patrick Melrose and Doctor Strange in The Avengers: Infinity War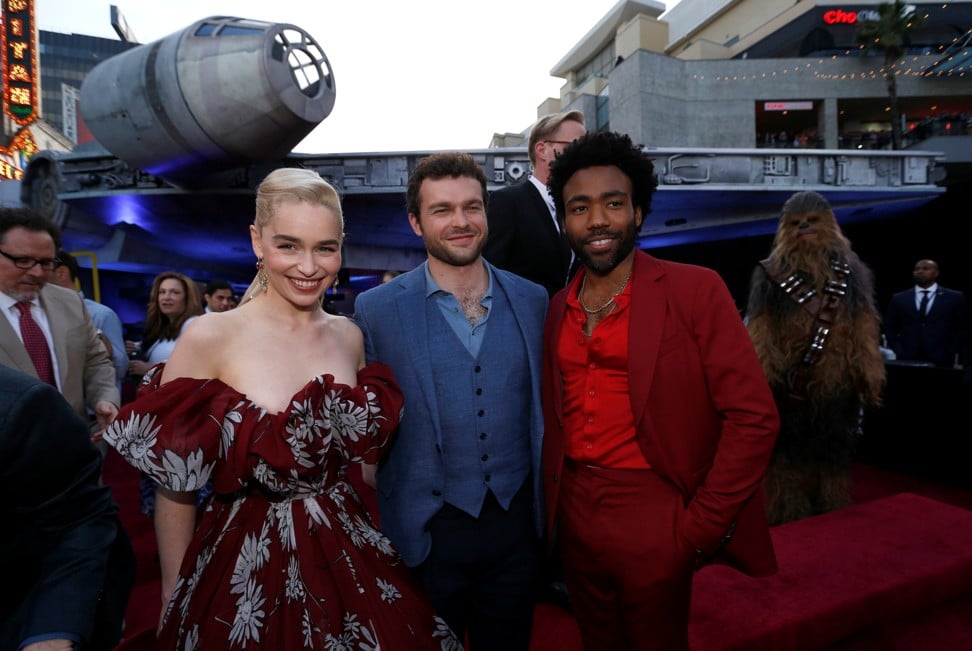 He lives quite a low-key life for a Hollywood actor
Ehrenreich keeps a low public profile, made extremely obvious by the fact that he doesn't have any social media accounts.
So if you're trying to stalk this cutie online and find out who he's dating, you won't be able to do it on Instagram.
Want more stories like this? Sign up here. Follow STYLE on Facebook, Instagram and Twitter