With steep prices for little space, the New York real estate market is known to be outrageous.
Even so, one of the city's most lavish town houses – with more than 8,000 square feet of living space – can't find a buyer.
Dubbed an "architectural masterpiece" and "Versailles in Manhattan" by brokers, a 15-room neo-Georgian town house can arguably add "unsellable" to its list of nicknames.
The Upper East Side town house, owned by the commercial real-estate broker Kenneth Laub, has been on the market since April 2003 and now finds itself in the hands of its 12th set of residential brokers trying to sell the home, the New York Post reports.
Top 10 sales at New York's spring art auctions
Newly listed with agents at Douglas Elliman and Corcoran, the price has been slashed to US$19.75 million.
That is quite a drop from its US$35 million asking price in December 2007, its heftiest price tag in the past 15 years. Word on the real estate grapevine is that no other Manhattan town house has spent as much time bouncing around the market, according to the newspaper.
Laub bought the home in 1986 for US$4 million. In 2009, when the home was still available for US$35 million, he told The Observer: "If I'm overpriced, then so be it ... If someone feels that the house is worth what I think it is worth, then they'll buy it. And if not, then they won't. And it's not the end of the world one way or another."
Saudi royals fight over 18-bedroom California mansion
Even now, some real estate experts find it priced higher than its "no-man's-land" location calls for, according to the New York Post. Its price tag is on par with sought-after town houses that hold the prestige of Central Park and Fifth Avenue locations. A town house in the same area recently sold for US$9.5 million in January, the New York Post reports.
Sources have listed the reasons buyers aren't biting: The square footage is misleading as it includes the finished basement, the property may have gained notoriety after being on the market for so long, and its gorgeous Versailles-inspired interiors, which came to life after Laub renovated the town house, may be too old fashioned for buyers.
Keep scrolling to see inside the town house.
US$1 million whisky loses sales record within hours at auction
The Versailles-inspired town house covers about 6,700 square feet across four stories. Counting the finished basement with inlaid marble and wood flooring and a window, it's roughly 8,000 square feet. It was built in 1872 by the architect John G. Prague "in neo-Georgian style with an exterior facade of raked limestone and red clay brick" and has monthly real estate taxes of US$8,290, according to the listing.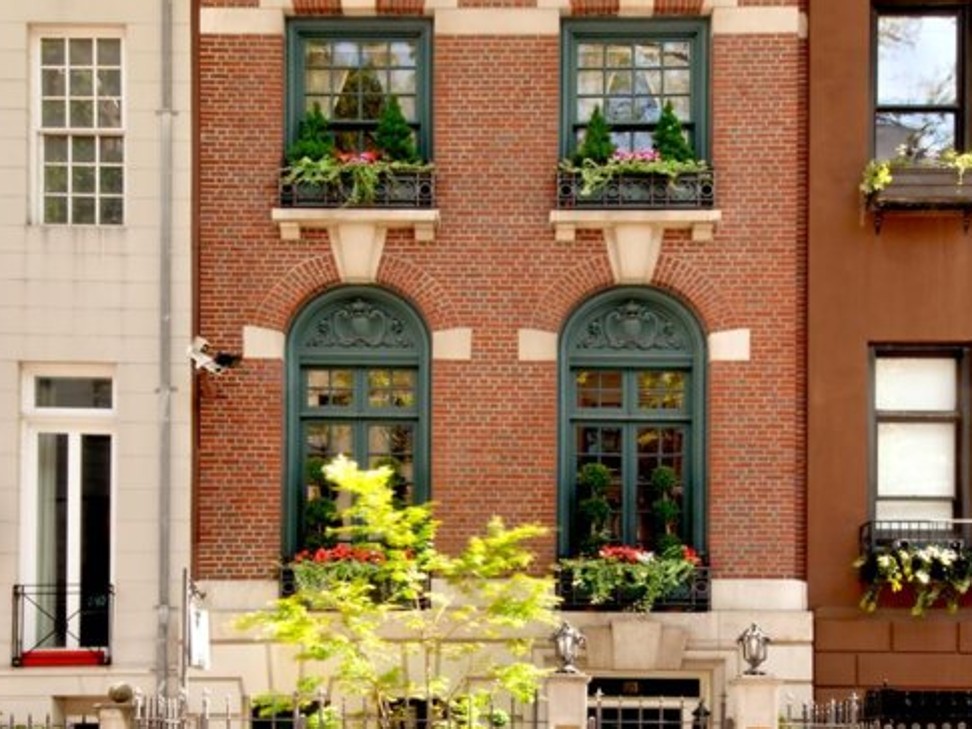 Laub renovated the town house after buying it for US$4 million in 1986. The entry forecourt includes a separate service entrance and radiant-heat pavement for snow removal. Among the home's features are 15 rooms, eight ornate fireplaces, eight marble baths, a lift servicing all floors, a gym, and a rooftop garden.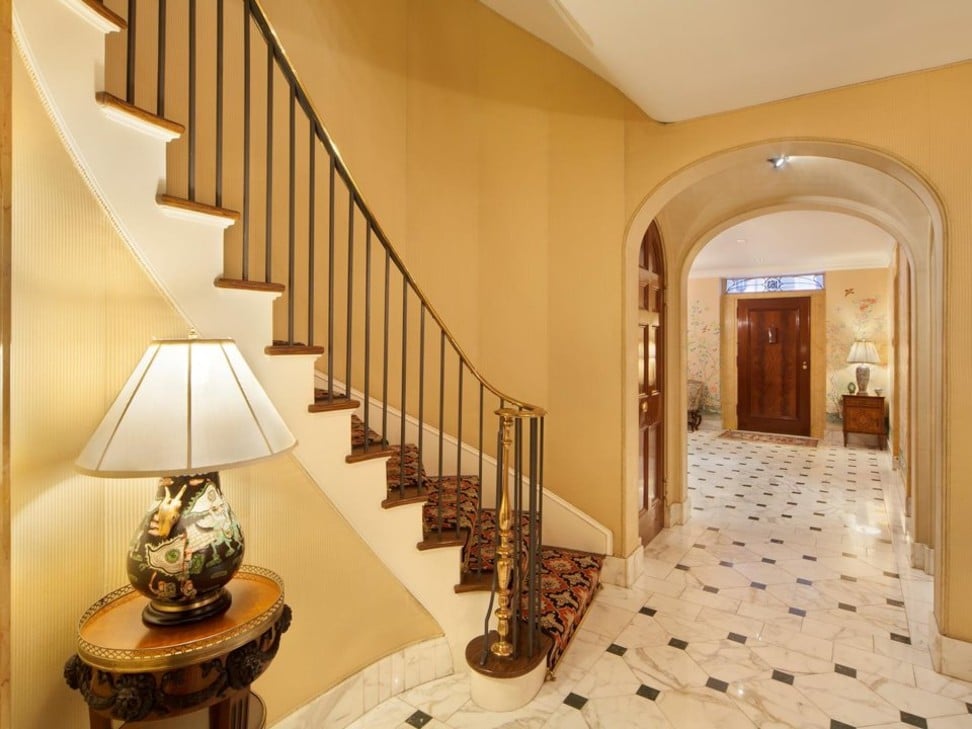 That is just the beginning of its opulent interior. The Louis XIV-style living room features "10 canvas panels inspired by the Fragonard Room of the Frick Collection".
An 1895 Newport, Rhode Island mansion goes on sale for US$5 million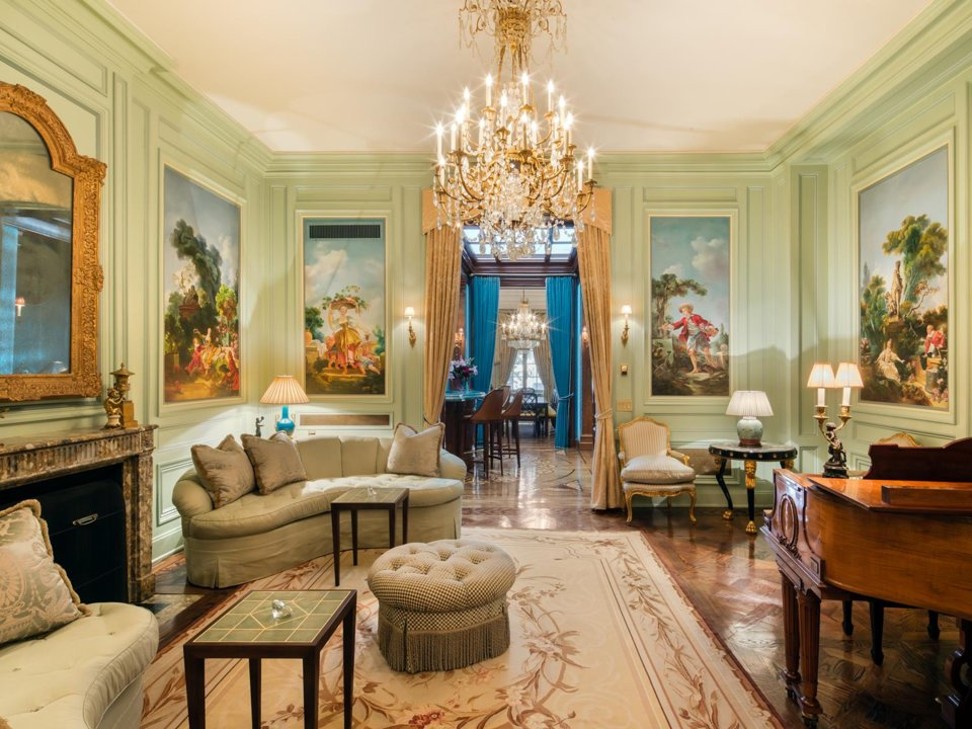 Not far from the living room on the second floor is an English pine library dating back to 1872.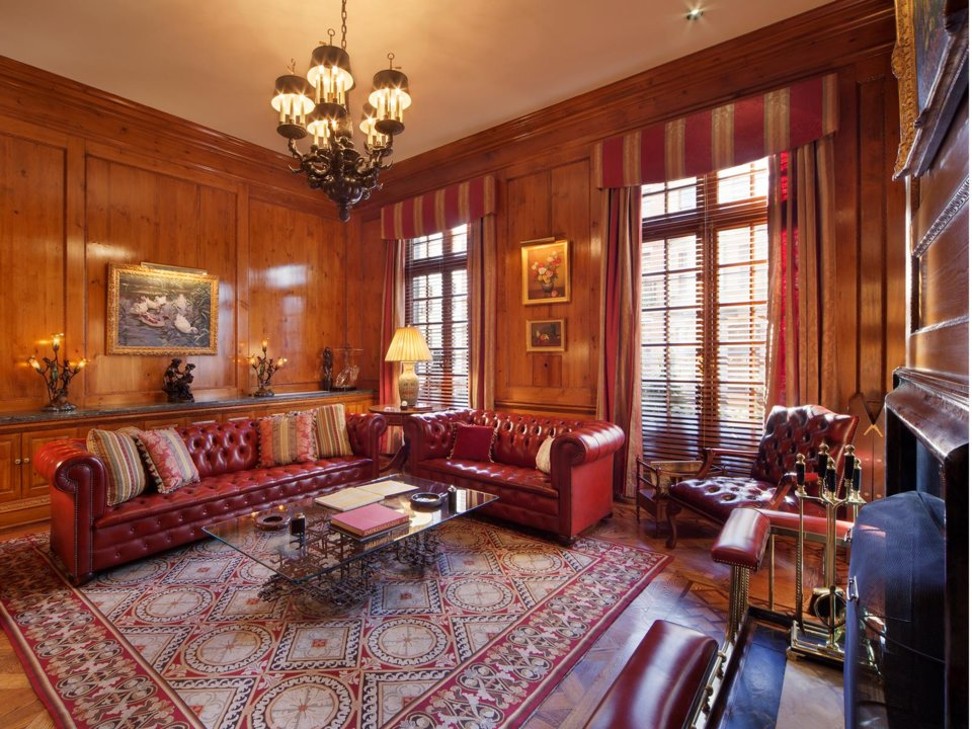 On the opposite end of the town house's second floor is a sumptuous dining room – but it's not worth a visit without bringing a bottle from the temperature-controlled wine cellar in the basement.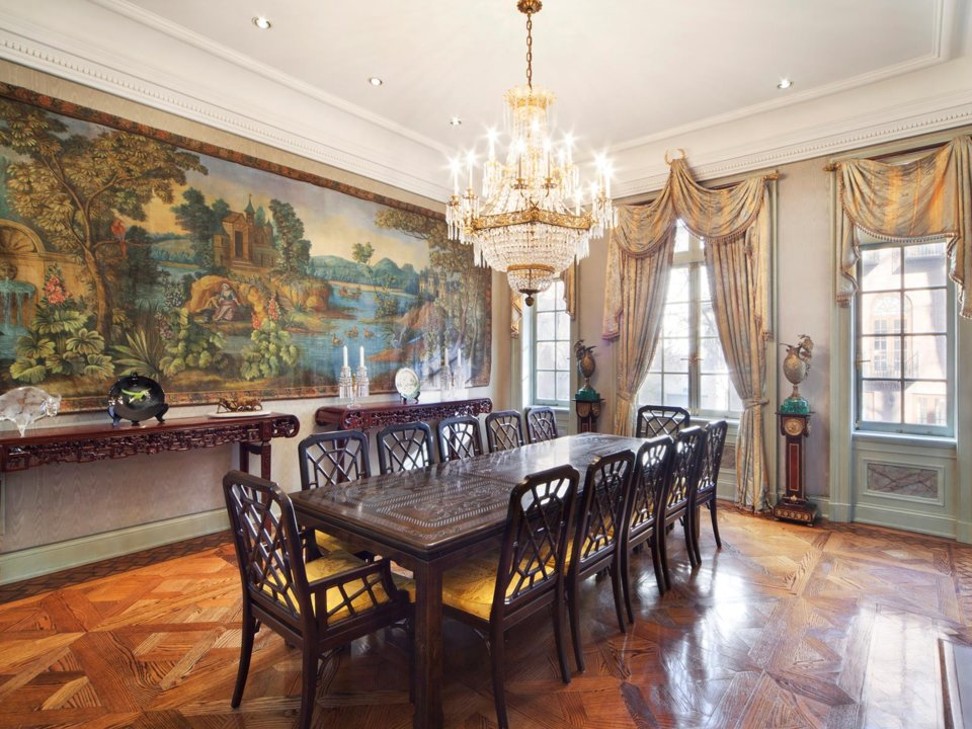 To get to the dining room, you'll have to pass through a belle époque bar area featuring a Lalique-styled glass ceiling that illuminates the interior.
Who is the top-earning CEO in US? Malaysian Tan Hock Eng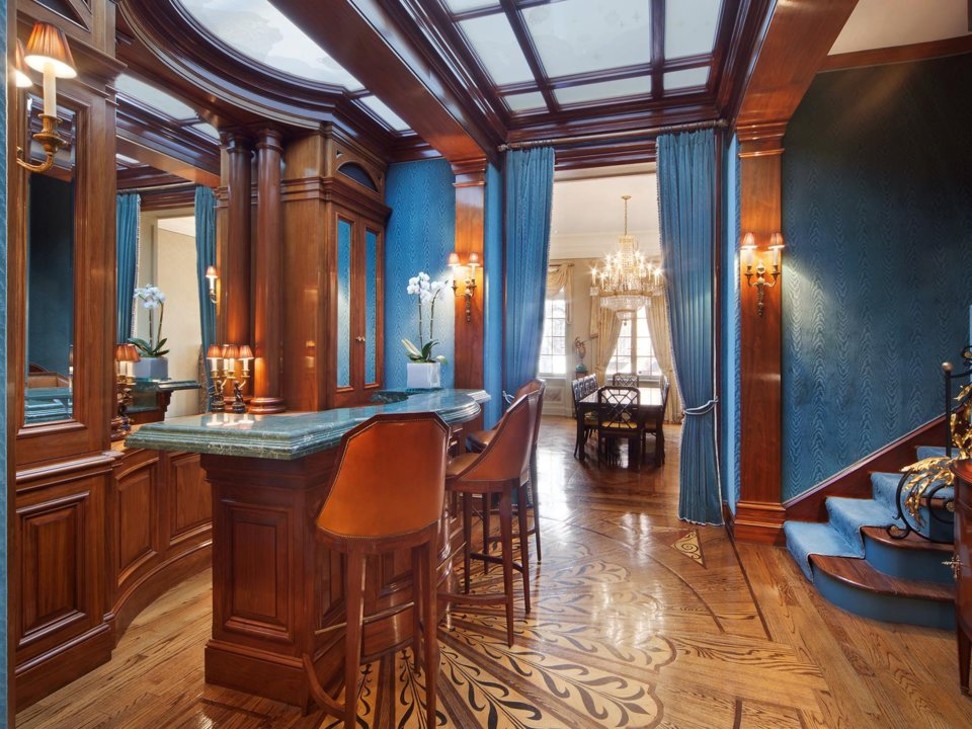 There are five bedroom suites in the top two floors of the town house, as well as cedar wardrobes.
Despite all the grandeur, the lavish spread may not appeal to buyers seeking a more modern look.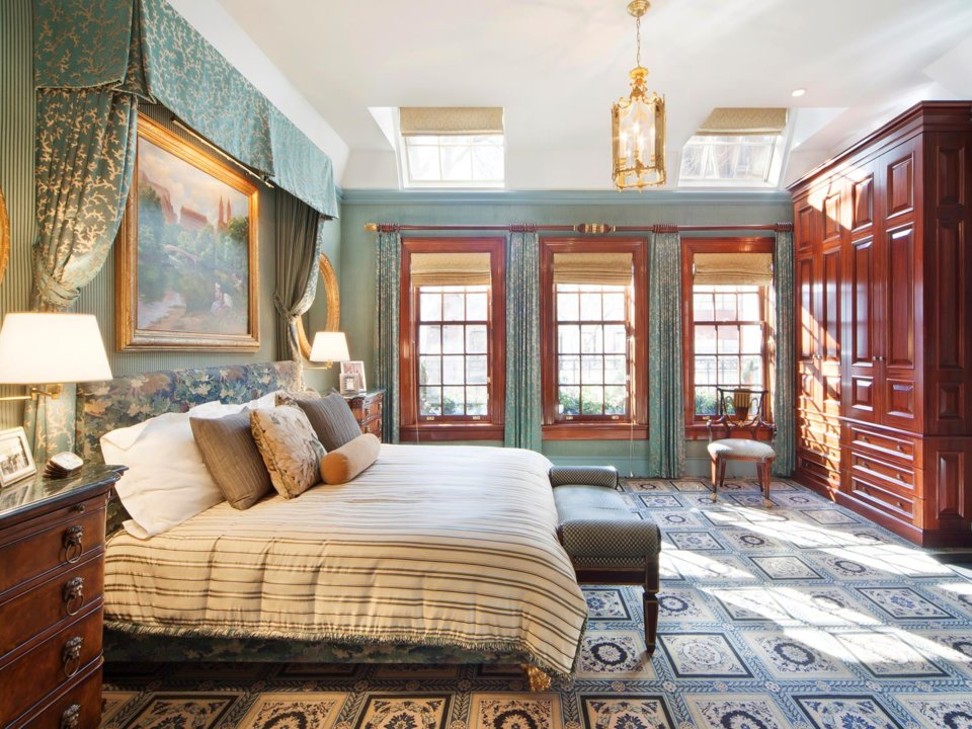 There's a beautiful European-designed rooftop garden.
'Rockefeller Mania' sees US$115 million Picasso sale at record auction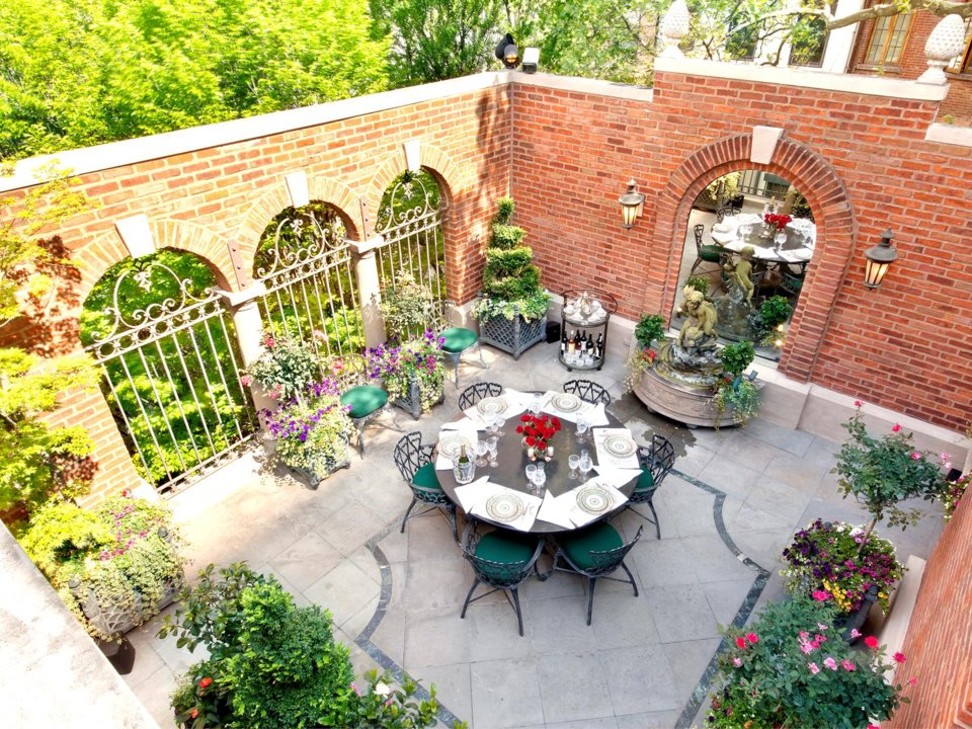 Zoning permits around 1,400 square feet "to be added as a fifth floor with a private sixth-floor deck above".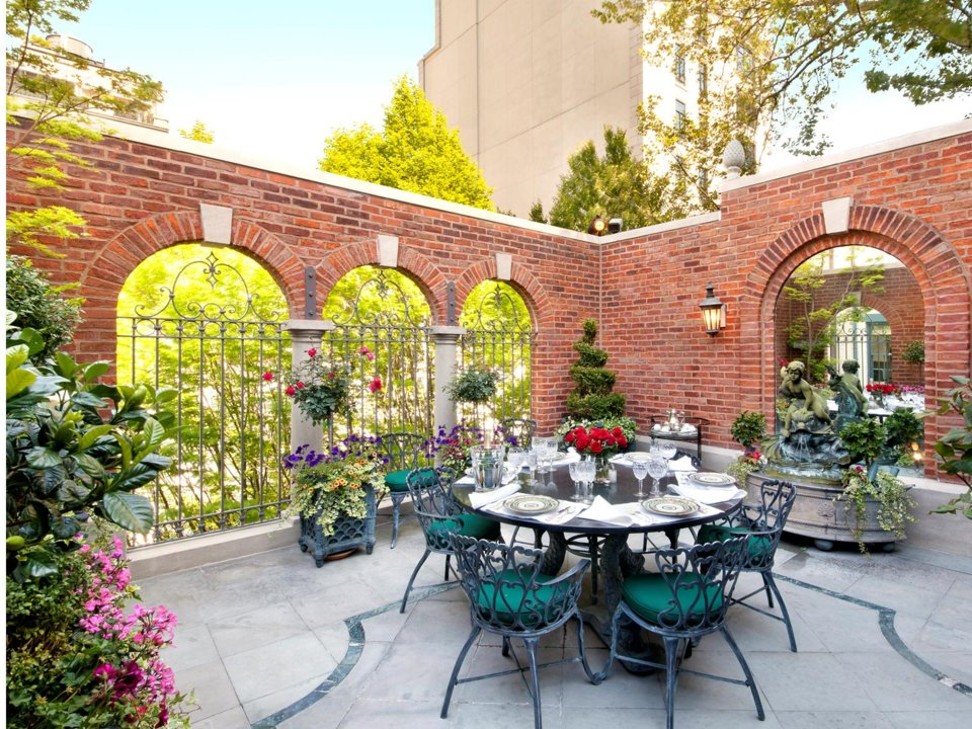 Want more stories like this? Sign up here. Follow STYLE on Facebook, Instagram and Twitter
This article originally appeared on Business Insider.