Delicate, tender, dainty and bite-sized – French macarons are the epitome of a luxury treat.
Whether I'm in a dessert shop or sitting down somewhere for afternoon tea, I never leave without first indulging in the delicious two-sided meringue biscuits with their sweet filling.
Of course, the easy part is eating them; making and baking the perfect French macaron takes a whole other level of skill that I'm still not sure I possess.
Luckily, we headed over to Gourmet Dining Group's DALLOYAU Paris, a French dessert coffee shop in Tsim Sha Tsui, Hong Kong, and teamed up with its head pastry chef Ken Thomas to learn how they make its delicious Madagascar vanilla macarons.
Six rules for eating dim sum like a Hong Kong pro
To recreate this 300-year-old Parisian recipe, we have to first create what the French chefs call "tant pour tant", by blending almonds, icing sugar and egg whites.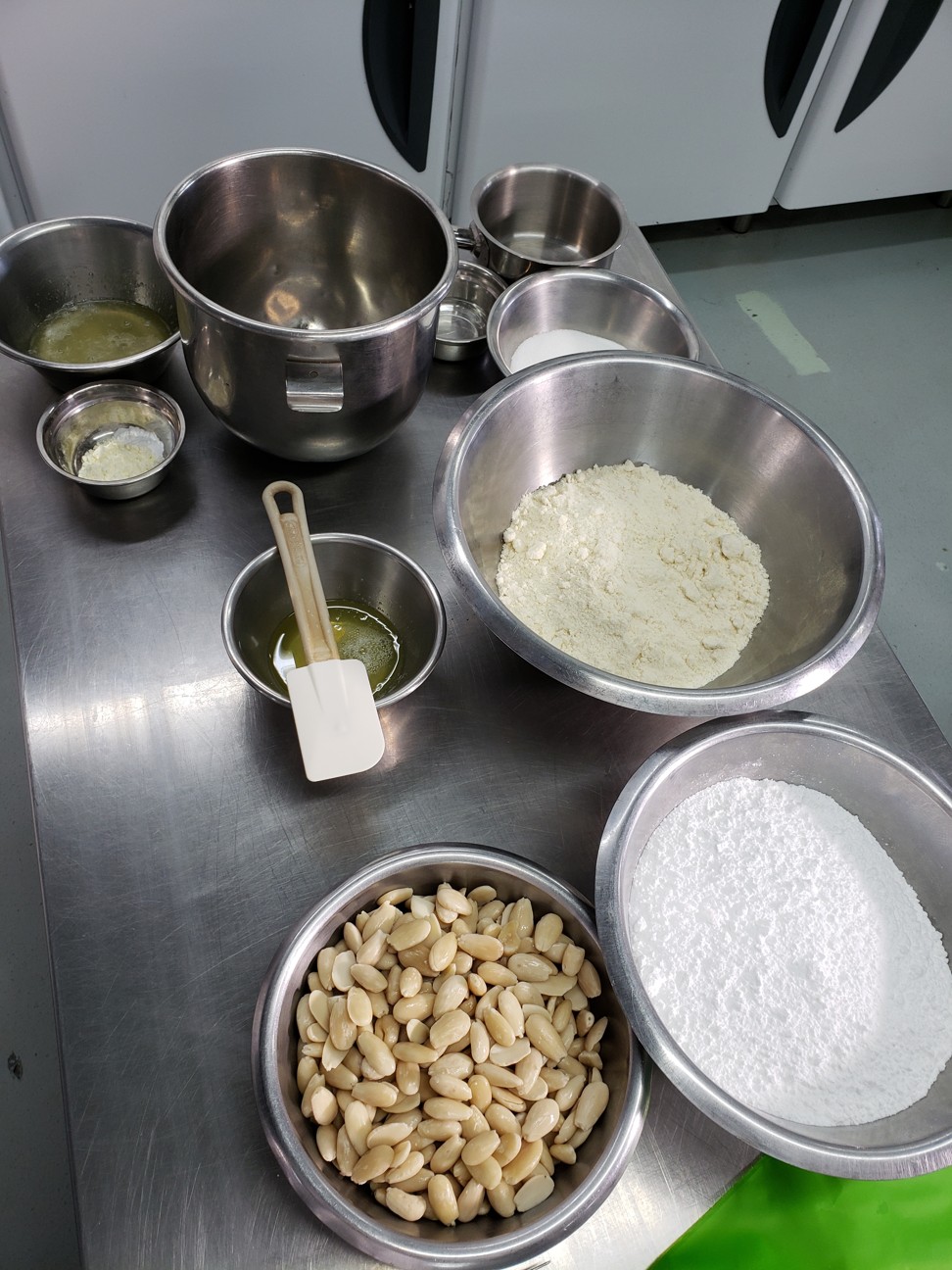 Thomas says French macaronage – when you put together the meringue and almonds to make a macaron – is a highly important step that ensures your macarons have a good texture.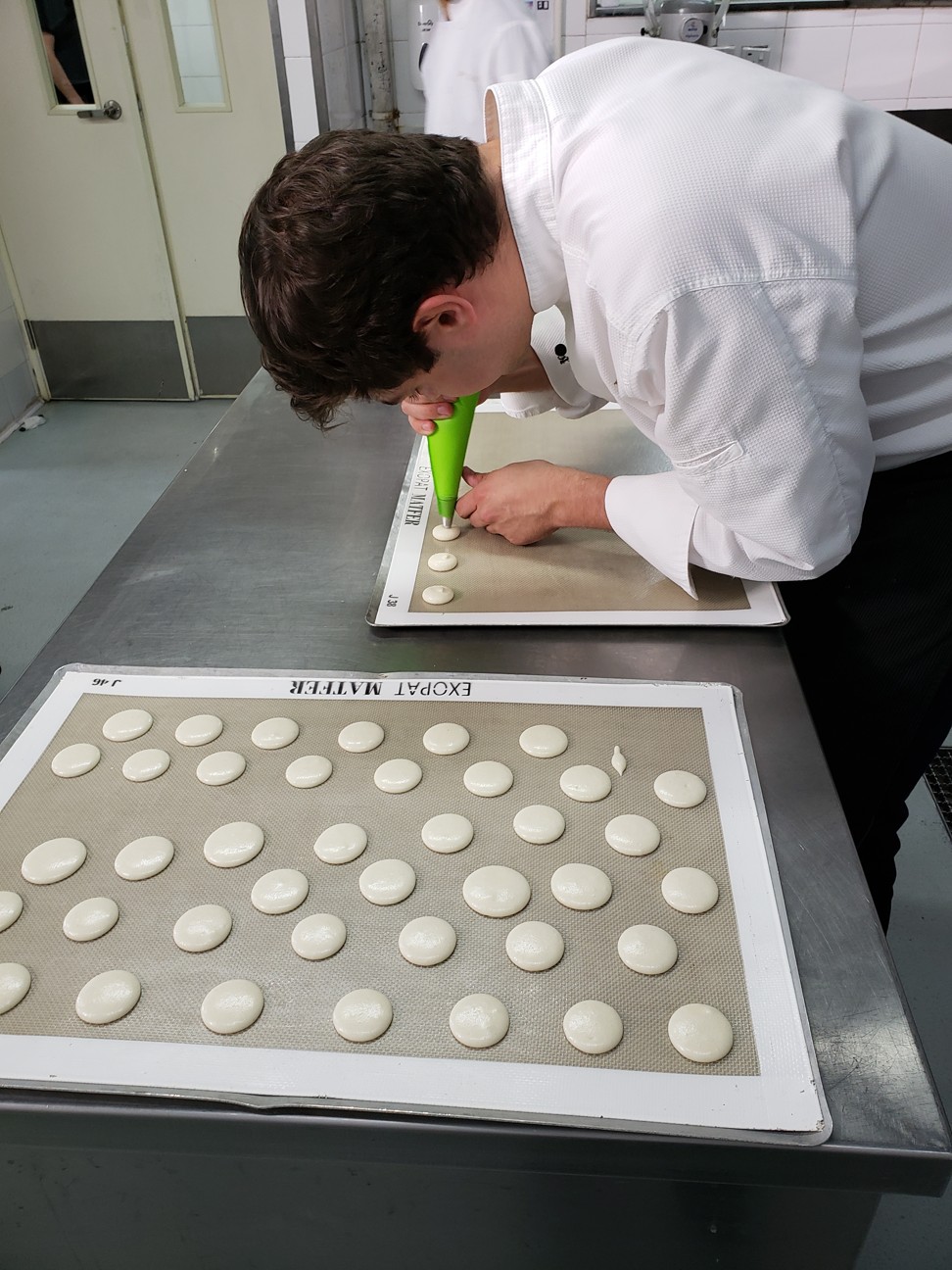 Then you fill a piping bag, and start piping your macaron shells onto a baking sheet, or piece of baking paper.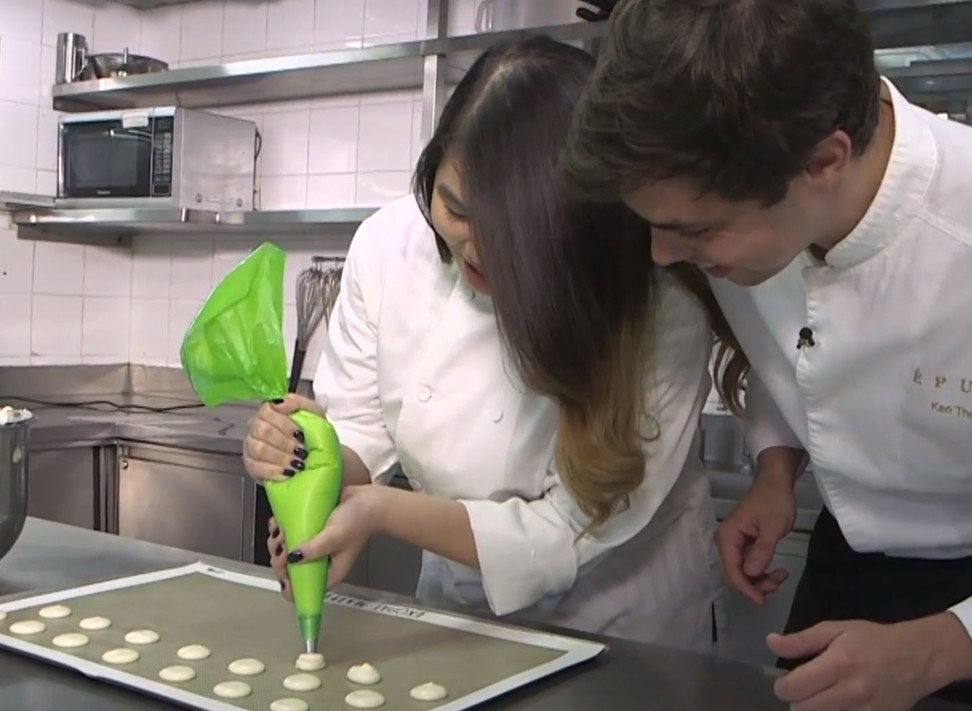 After the macaron shells have been baked, they need to cool down for some time before you can start adding the filling.
We opted for a scrumptious Madagascar vanilla filling, which is light and simple to make.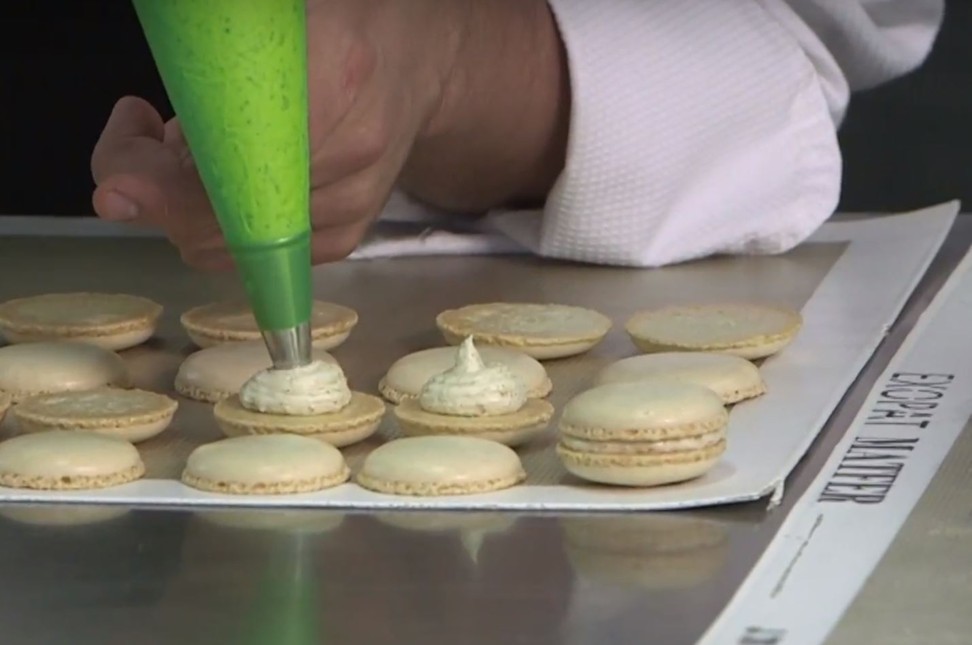 The filling has to be piped onto only one of the two macaron shells, then you gently push and twist (don't crush them!) this macaron together with a macaron shell without any filling, to make sure there is an even spread of filling between the two.
Once the two macaron shells have been placed together, Thomas recommends refrigerating your finished macarons overnight before consuming them.
Want more stories like this? Sign up here. Follow STYLE on Facebook, Instagram and Twitter