You don't need to spend US$800 or more to get an incredible smartphone experience in 2018.
You can find plenty of excellent smartphones around the US$500 range.
But what if you're only in the market for an iPhone?
After 10 years, Apple is changing how it makes iPhone software
Not everyone wants the newest or most expensive iPhone available – plenty of people just want a great phone at a great value.
Apple sells eight distinct iPhone models right now.
Take a look as we count down to the ones that give you the most bang for your buck:
8. iPhone X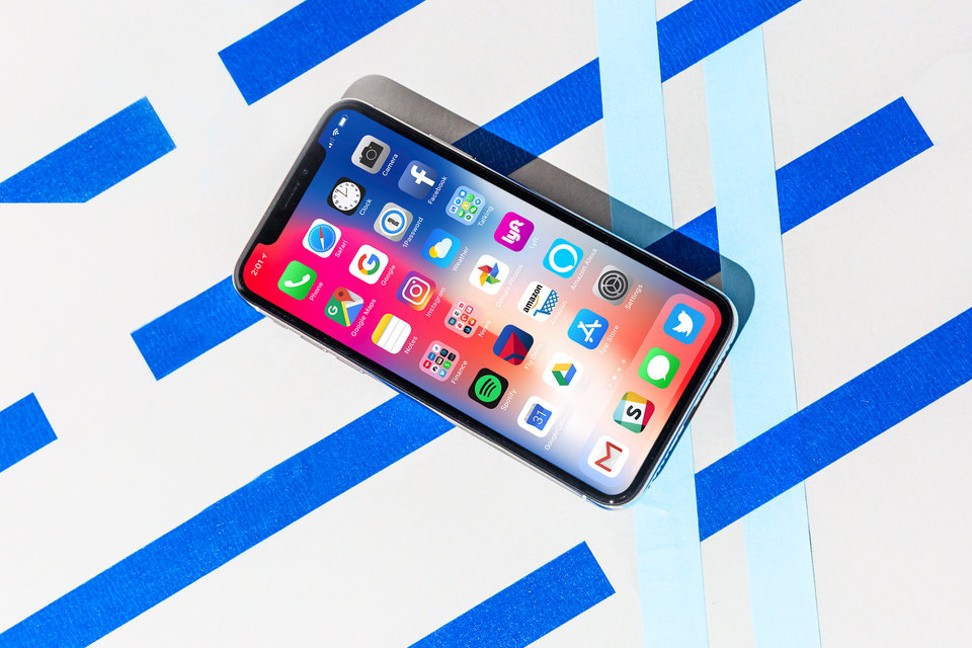 Price: US$999 for 64 GB, or US$1,149 for 256 GB
New technology doesn't come cheap. The iPhone X is the most expensive iPhone you can buy right now as it's the newest and most futuristic smartphone Apple makes, with Face ID to replace Touch ID and its gorgeous OLED screen.
Here's how the new iPhone X compares to the original iPhone
The iPhone X starts at US$150 more than the next-most-expensive phone on the list – the iPhone 8 Plus with maxed-out storage – but the few differences between the iPhone X and iPhone 8 probably will not justify the price gap for many customers.
7. iPhone 8 Plus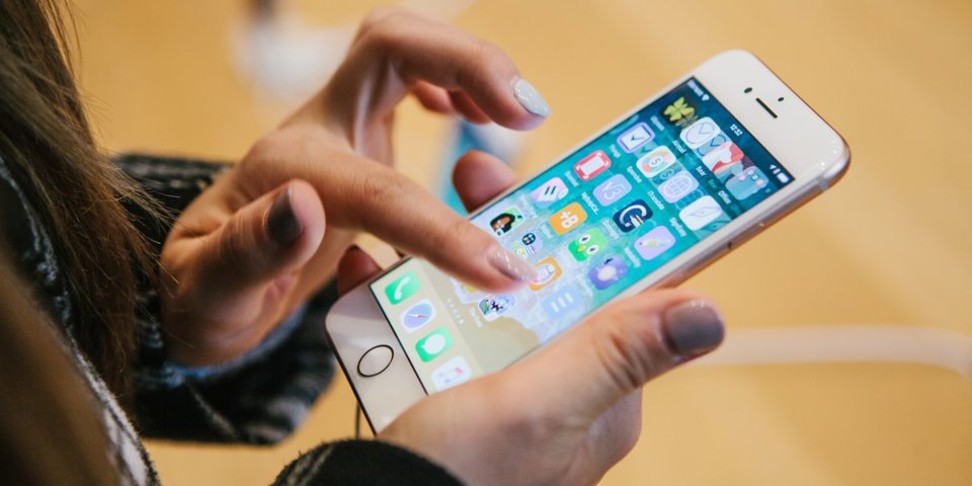 Price: US$799 for 64 GB, or US$949 for 256 GB
The iPhone 8 and iPhone 8 Plus share many of the same features as the iPhone X, including Apple's A11 Bionic chip that powers the phone, similar cameras on the front and back, and support for wireless charging.
Apple tipped to release three new iPhones in September
It costs US$800 to start – almost US$1,000 if you want more storage – but its design will feel very familiar if you've ever owned an iPhone 6, 6S, or 7.
It also doesn't perform that much better compared with older iPhones; the exception is the battery life, which is far better on the iPhone 8 Plus than any other iPhone available.
6. iPhone 8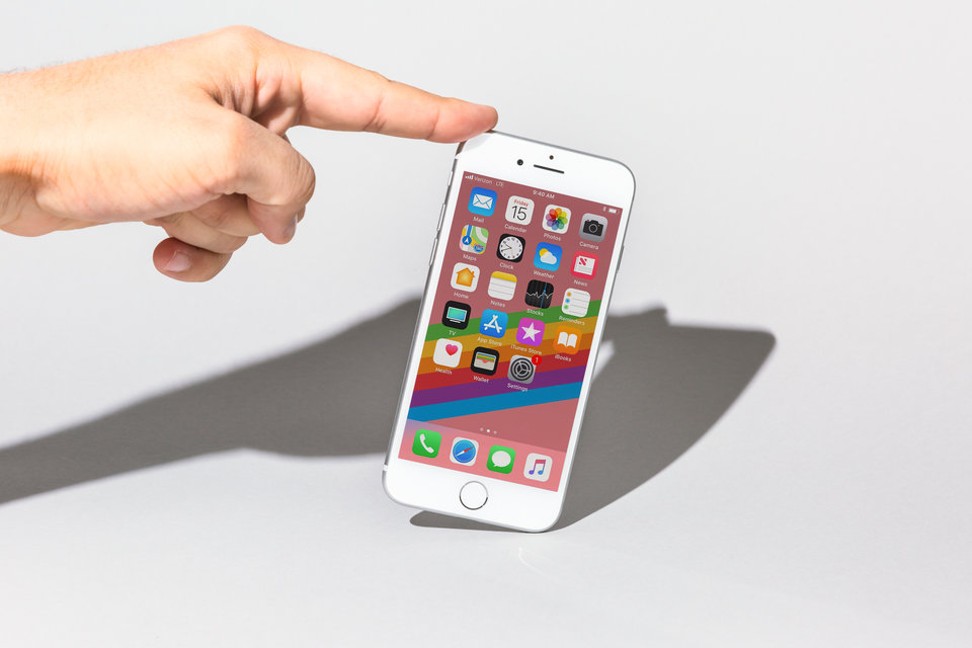 Price: US$699 for 64 GB, or US$849 for 256 GB
We're starting to get into the areas of better value. If you're OK with a smaller screen, no portrait mode, and not-as-great battery life, you can have all the benefits of the iPhone 8 Plus for US$100 less by getting the normal iPhone 8.
Still, you're paying US$700 for an iPhone in 2018 that performs – and looks – similar to iPhone models that are two to three years old.
5. iPhone 7 Plus

Price: US$669 for 32 GB, or US$769 for 128 GB

You might not be too impressed with the iPhone 7 Plus' price if you compare it with that of the iPhone 8 – its starting price is only US$30 cheaper – but if you compare it to the next big phone, the iPhone 8 Plus, you'll see how much value you're getting.
For a near-identical design and overall experience, the iPhone 7 Plus is US$130 cheaper to start with than the iPhone 8 Plus – and if you wanted to max out the storage on either phone, you could save about US$180 by going with the iPhone 7 Plus instead of the iPhone 8 Plus.
4. iPhone 6S Plus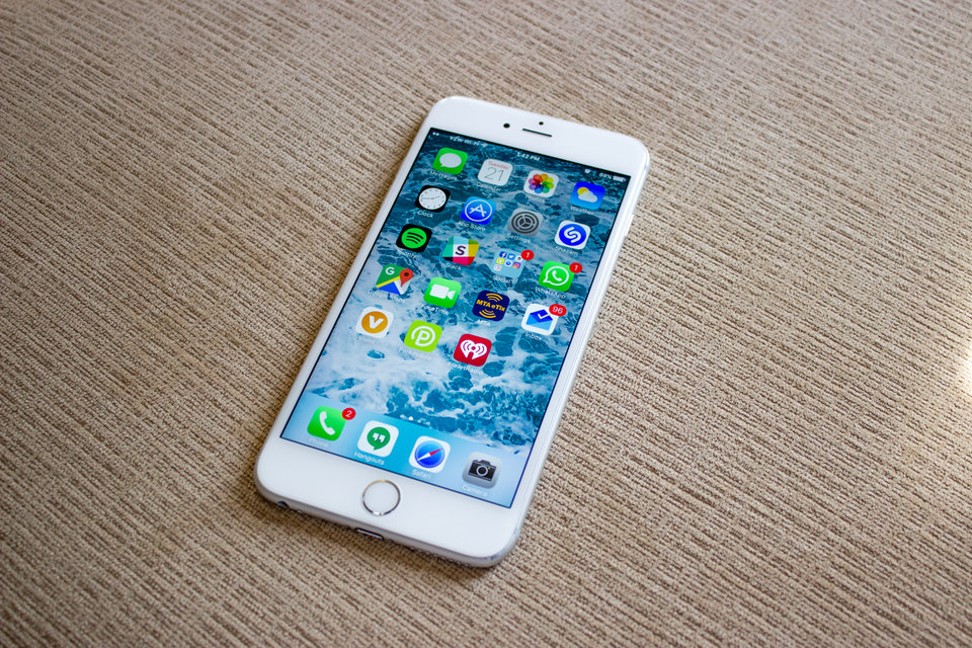 Price: US$549 for 32 GB, or US$649 for 128 GB
If you want an iPhone with a big screen, the iPhone 6S Plus does seem like great value – at first.
Among the "Plus" models, its starting price is US$120 cheaper than the iPhone 7 Plus, and a whopping US$250 cheaper than the iPhone 8 Plus.
But if you don't care about big phones, and we're talking about the value of any iPhone, it's tough to put this three-year-old phone ahead of the newer iPhone 7, which has the same starting price of US$549, but faster innards, more impressive specs, and a more aesthetically pleasing design to boot.
3. iPhone 6S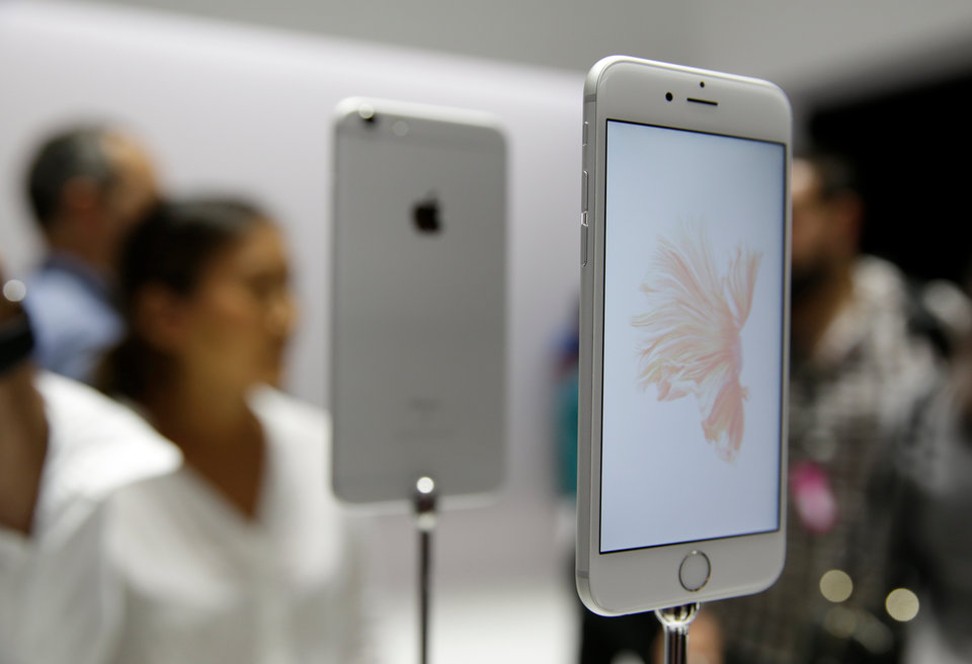 Price: US$449 for 32 GB, or US$549 for 128 GB
The three-year-old iPhone 6S is only one of two Apple-made phones that you can buy for less than US$500 right now.
The basic version is US$100 cheaper the iPhone 6S Plus and iPhone 7.
Still, it's important to keep in mind that the iPhone 6S is about to turn three years old in September, and the new version of iOS is likely to make this old hardware feel even older: slowdowns and battery drain are common symptoms when older devices get new software, and iPhones are no exception to this rule.
Even though Apple does everything in its power to make older devices run well after software updates, it's no secret that newer hardware tends to be more compatible with the latest software.
So, while the iPhone 6S is great value, be wary of its ageing A9 chip.
2. iPhone 7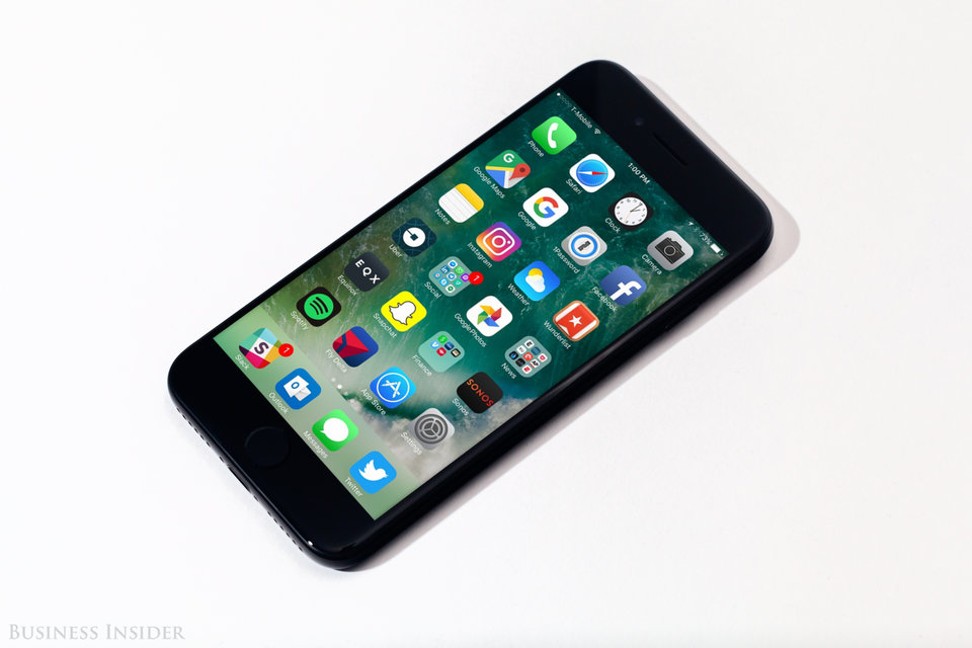 Price: US$549 for 32 GB, or US$649 for 128 GB
The iPhone 7 is priced the same as the iPhone 6S Plus at just US$549 to start with, but when you compare it with other iPhones you can buy, you'll see its incredible value.
First of all, consider this: the iPhone 7 is less than two years old, but it is almost half the price of an iPhone X, and can compete very well in terms of specs and features.
It doesn't have a dual camera for portrait mode, it doesn't have an OLED display, and you can't send Animoji on an iPhone 7, but all of those features, while nice, are rather inessential.
All of the reasons you buy an iPhone – for the security updates, the app ecosystem and the general ease of iOS – are here in the iPhone 7, which is still a very fast phone with its A10 Fusion chip.
1. iPhone SE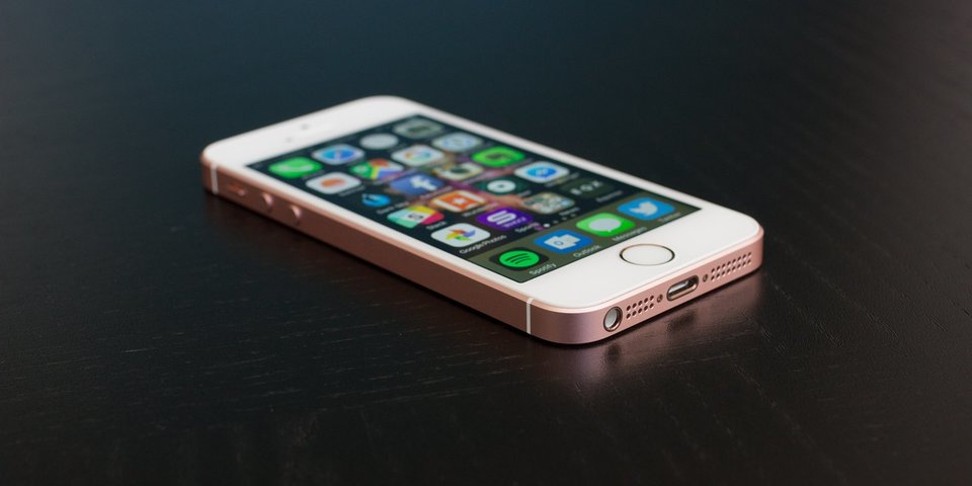 Price: US$349 for 32 GB, or US$449 for 128 GB
iPhone-wise, you will not find a better bang for your buck than the iPhone SE.
The iPhone SE has basically all of the innards of the iPhone 6S – including its A9 chip, Touch ID fingerprint scanner, and 12-megapixel camera – crammed into the body of an iPhone 5s, which was one of the best-looking phones that Apple has ever come out with.
The iPhone SE is obviously smaller than the iPhone 6S, but if you look past the design, you're basically holding the same phone.
Want more stories like this? Sign up here. Follow STYLE on Facebook, Instagram and Twitter

This article originally appeared on Business Insider.