Many car lovers dream of owning a Ferrari supercar, but few of us would ever imagine actually being able to drive in our very own GT or Formula One racing car on a racing circuit while competing with other drivers around the world – just like a professional.
Supercar sales help Ferrari's profits speed past expectations
However, such a thrill is not quite as unattainable as it may seem.
There are four ways to make your dream come true – as we discovered while attending the "Ferrari Racing Days" weekend in Shanghai, China, on May 26 and 27.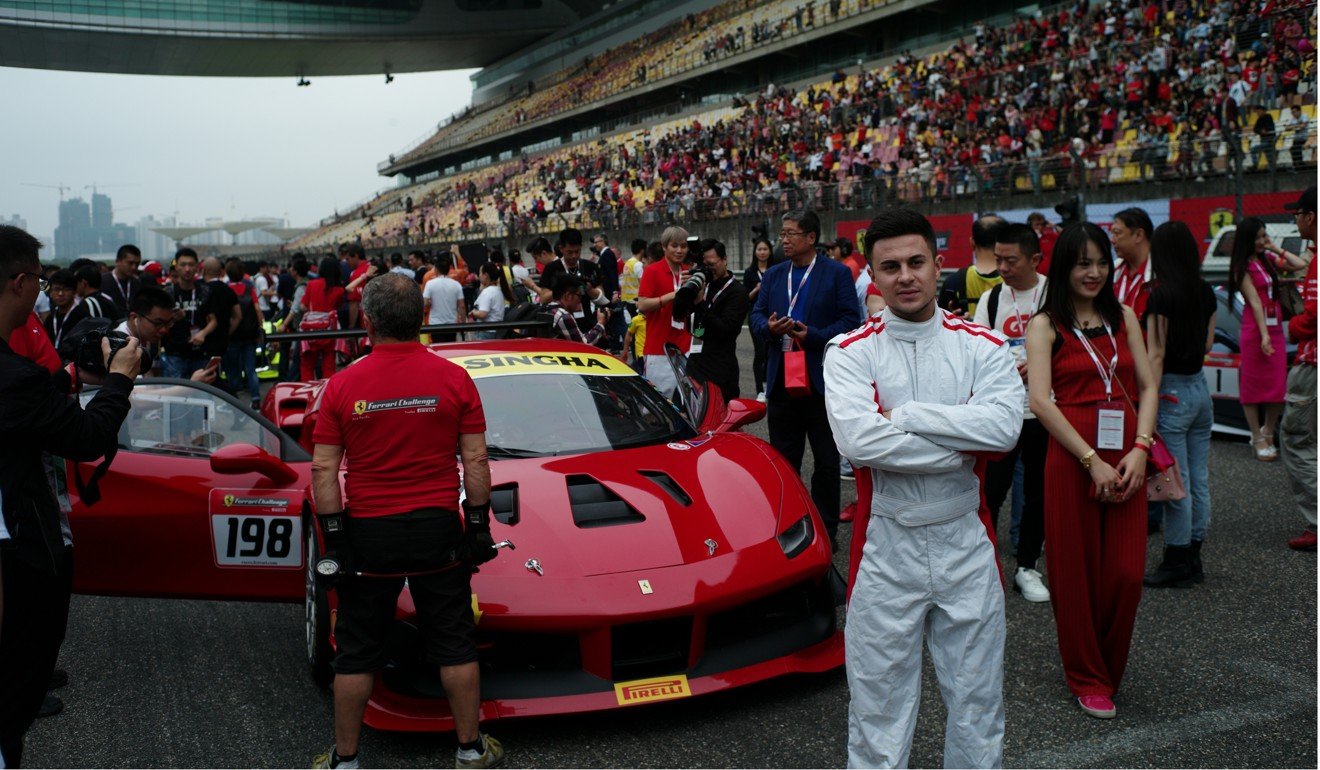 Of course, to start with, you have to own a Ferrari to be eligible to join the Ferrari Owners' Club.
1. Corso Pilota
You also need to enrol in Corso Pilota, or drivers courses, which will help you know more about driving your Prancing Horse on public roads and help you become "qualified" as a driver in the Ferrari Challenge series – a competition created specially for owners, which was launched in 1993 with the approval of the governing body of motor sports, the FIA.
2. The Challenge
The Challenge championships involve races on tracks in Europe, at Monza and Mugello, both in Italy, and Silverstone, in England; North America, Laguna Seca, in Monterey, California, and Austin, Texas, both in the United States, and Montreal, in Canada; and Asia, Shanghai in China; Fuji Speedway in Japan; and Sepang in Malaysia.
Ferrari puts special edition supercar through its paces on test track
Drivers compete in either a Ferrari 488 – the first turbocharged car created for the one-make series – or a 458, a car that started being using in the series from 2011, with the body modified with the use of an aerodynamic kit in 2014.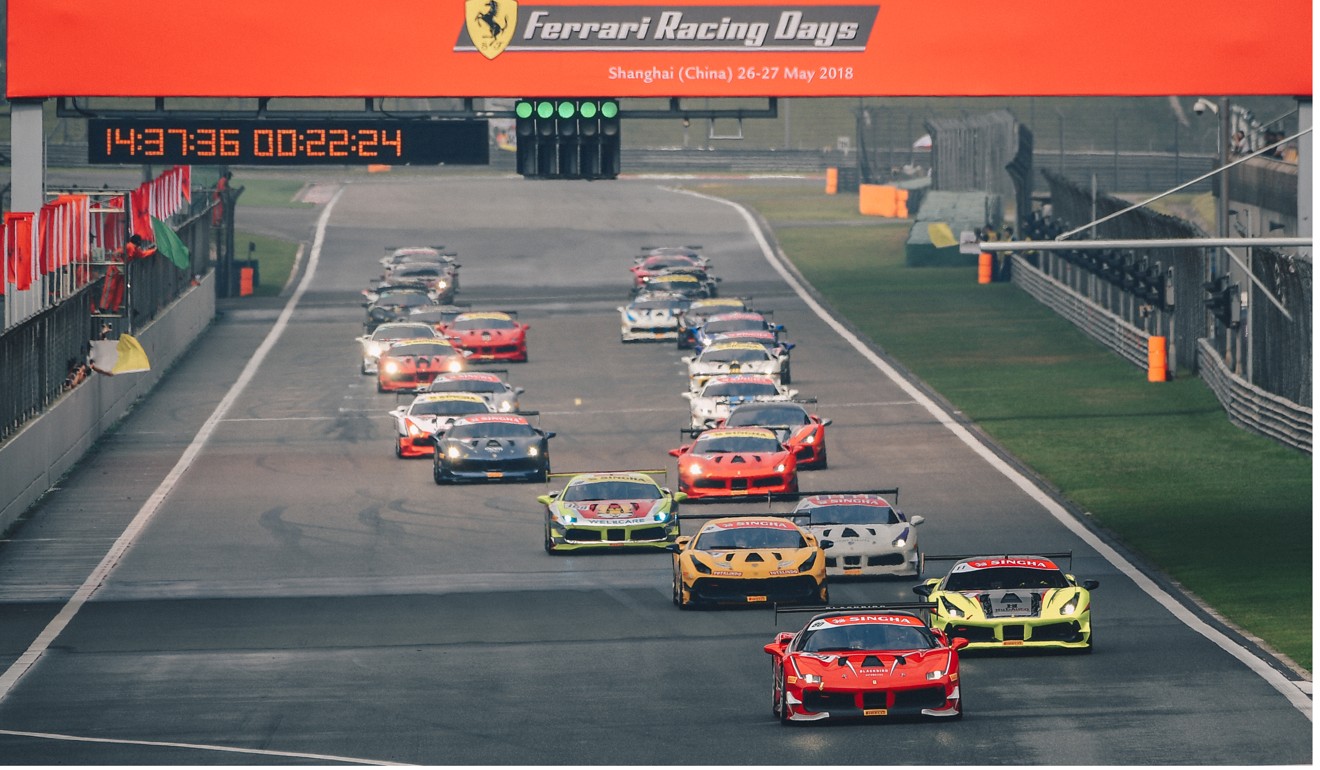 Video: during the Ferrari Racing Days weekend, in Shanghai, on May 26 and 27, we were invited to experience the racing experience on the track in a 488GTB. This is how it looks...
3 and 4 – the XX Programme and 4 F1 Clienti Programme
If you don't find the V8-engine Challenge races challenging any more, then the XX Programme, which features the V12-engine FXX K, may be something for you.
With a maximum horsepower of 1,050, the FXX K is exclusively designed for track use for special customers.
These customers will, in turn, take part in various technical test sessions over a year and work closely with Ferrari experts, and also get the chance to meet engineers and professional testers in Maranello, the Italian town that is home to Ferrari and the Scuderia Ferrari F1 racing team.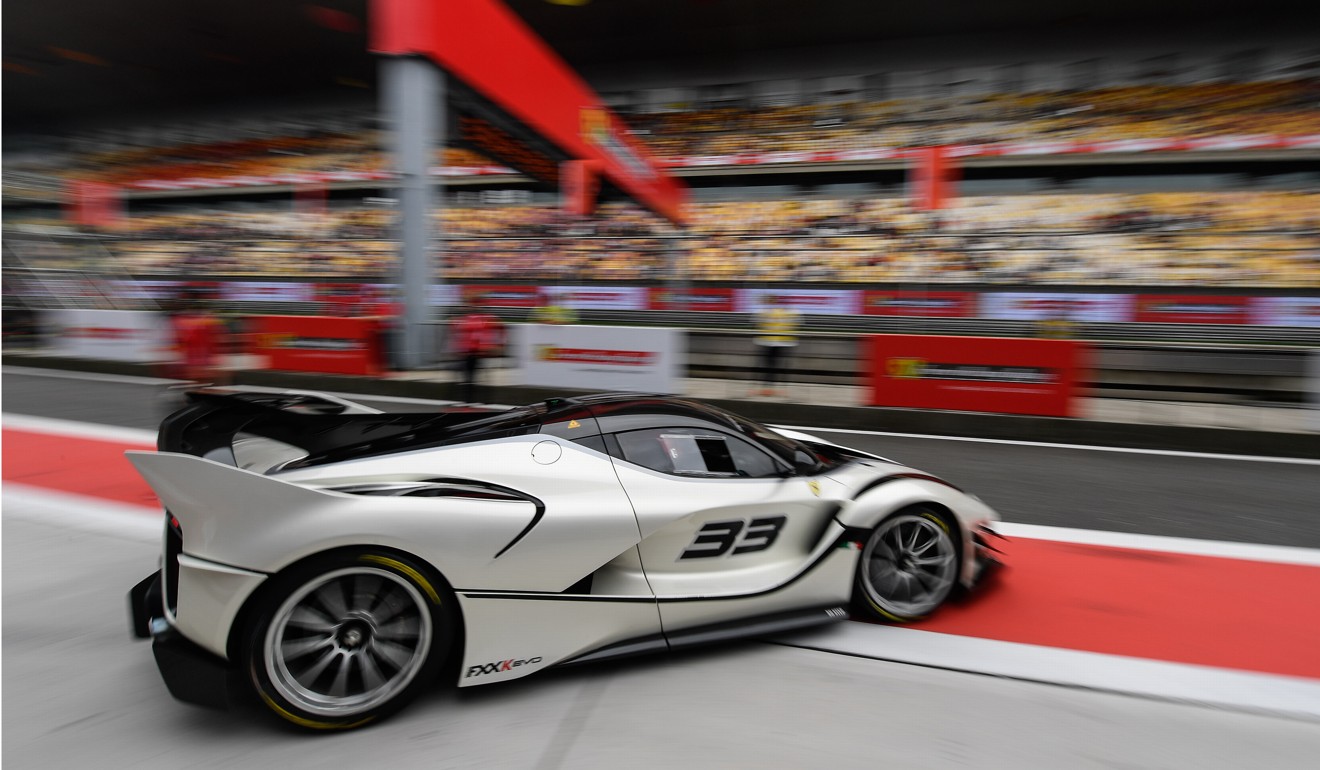 It is true that only very few drivers get to stand on the podium at the F1 Grand Prix, but it doesn't mean that you can't be a fine F1 racing driver.
Being a racing driver means you are racing with other people. And if you no longer go for a gap that exists, you are no longer a racing driver because we are competing to win
Since 2003, the Italian supercar maker and racing team has permitted a small "group of people" to buy F1 cars – from the most recent models, driven by current Ferrari driver Kimi Raikkonen and former driver Felipe Massa, to cars from a few decades ago, such as the 412 T2 from 1995 – and compete in F1 Cliente series on race tracks around the world.
Millionaire car enthusiast David Lee spends US$1 million to modify infamous Ferrari Dino
As a "F1 racing driver", you will get full support while racing from the Ferrari team, in terms of things such as vehicle maintenance, tuning, and logistics.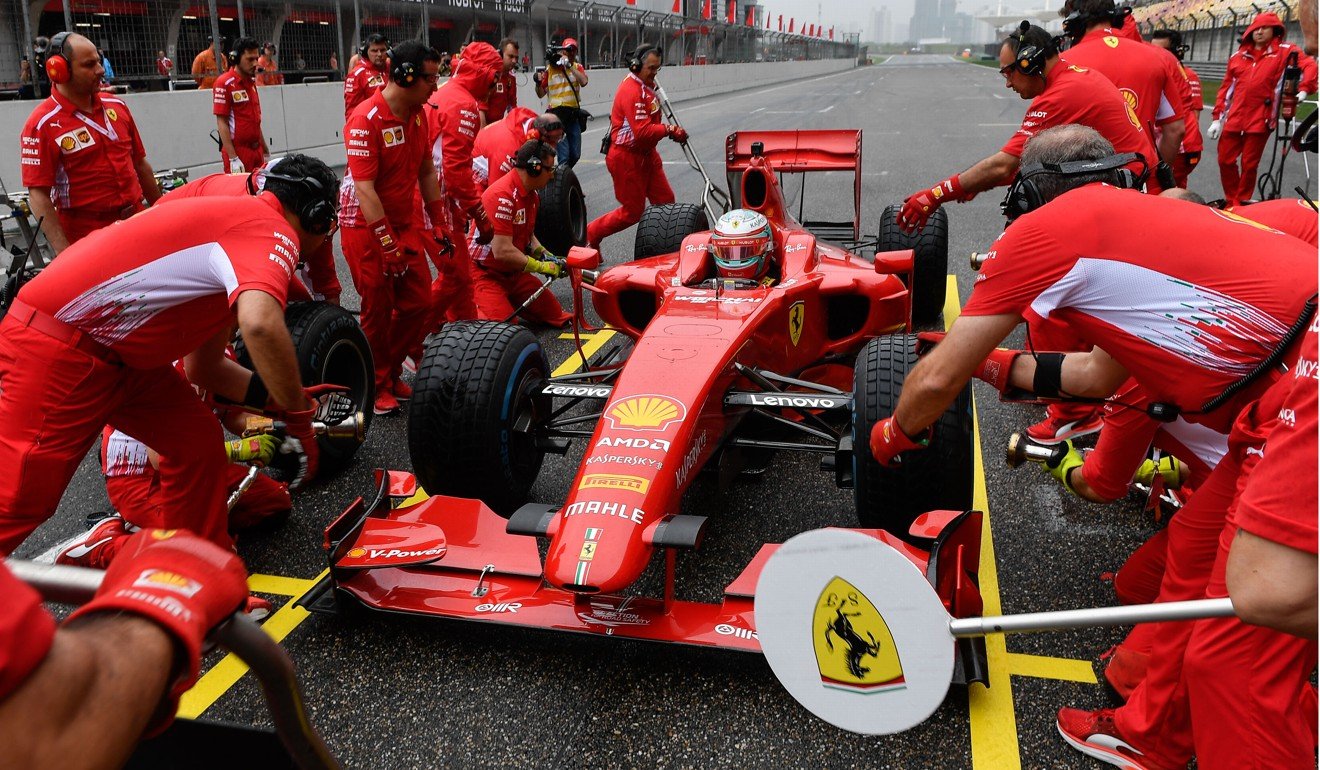 "Being a racing driver means you are racing with other people," the late F1 driver Ayrton Senna said at the Australian Grand Prix in 1990.
"And if you no longer go for a gap that exists, you are no longer a racing driver because we are competing to win."
Ferrari confirms plan for utility vehicles and hybrid sports cars
However, such a view may not apply to the Ferrari Corse Clienti racers, whose ultimate goal is to have fun while driving and meeting other supercar enthusiasts.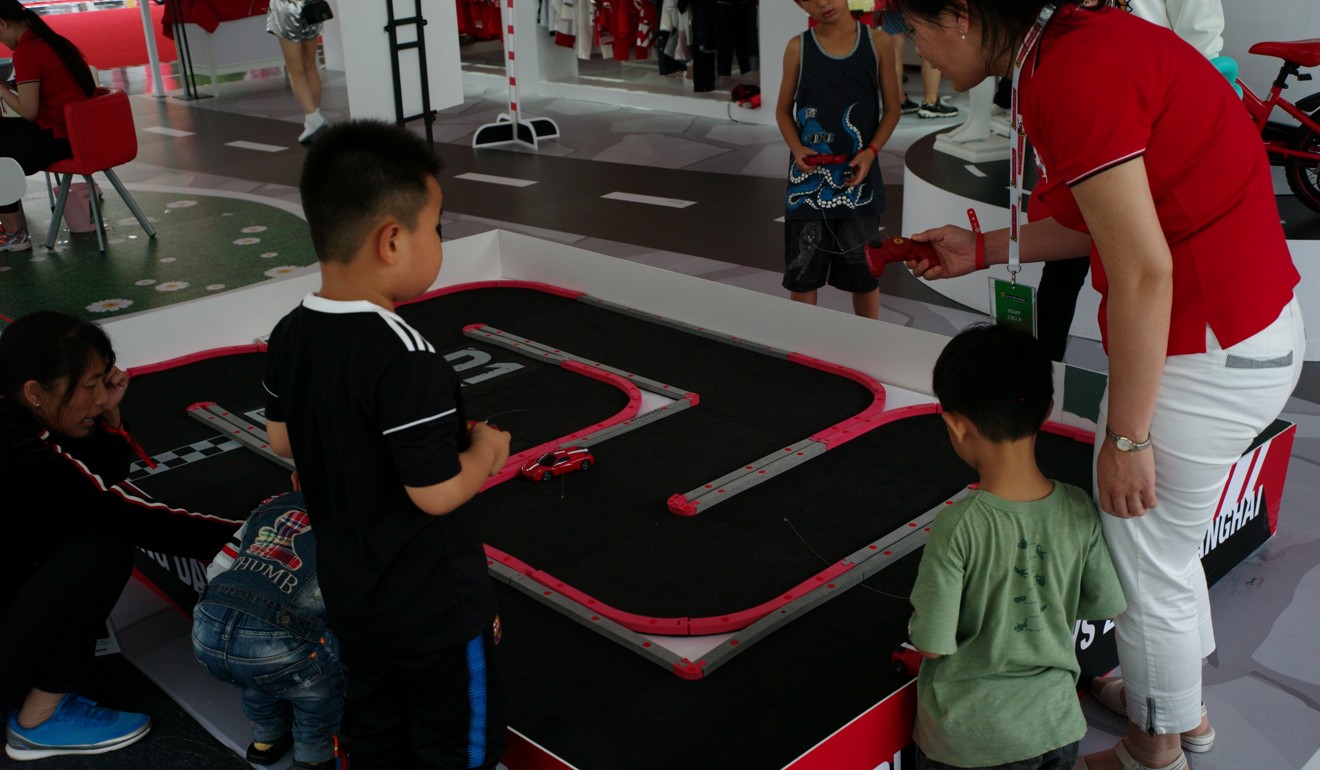 At the two-day "Ferrari Racing Days" event, held at Shanghai International Circuit, three race series – the Challenge, XX and F1 Clienti – took place, along with a host of other attractions, including a display of vintage Ferraris.
Apart from drivers and Ferrari owners, the event attracted many spectators, including families – children able to play racing-theme activities – who were able to soak up the atmosphere during the weekend's attractions and enjoy watching the races from the stands.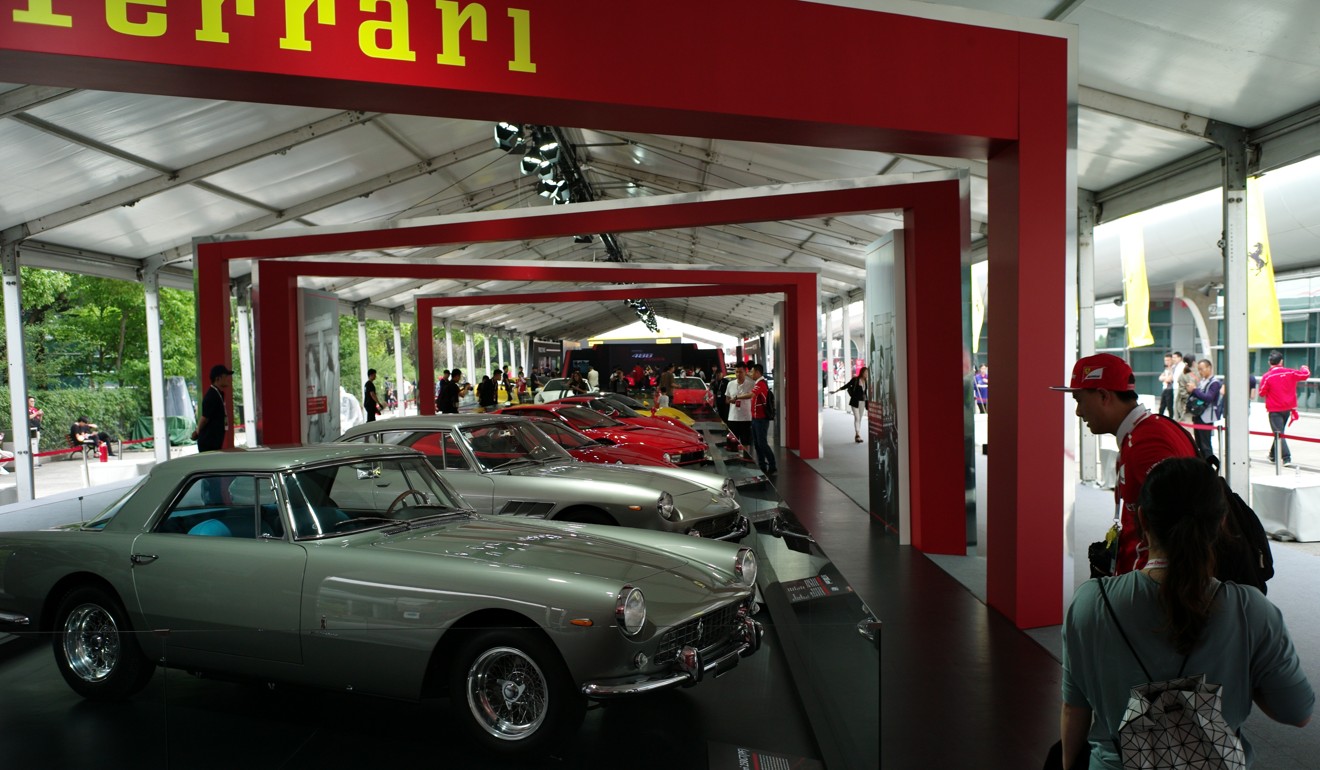 Want more stories like this? Sign up here. Follow STYLE on Facebook, Instagram and Twitter