Following the release of the science-fiction adventure film Jurassic World: Fallen Kingdom, everyone is buzzing about dinosaurs.
Now Hongkongers and visitors alike are able to get up close and personal with a real 12-metre (39-foot)-long adult dinosaur skeleton – "TAD" the Tyrannosaurus rex, at IFC Mall in Central.
Michelle Ong, chairman of the charity First Initiative Foundation (FIF), which teamed up with IFC Mall to present the "Meet the T.rex" event, tells us about bringing the skeleton to the city.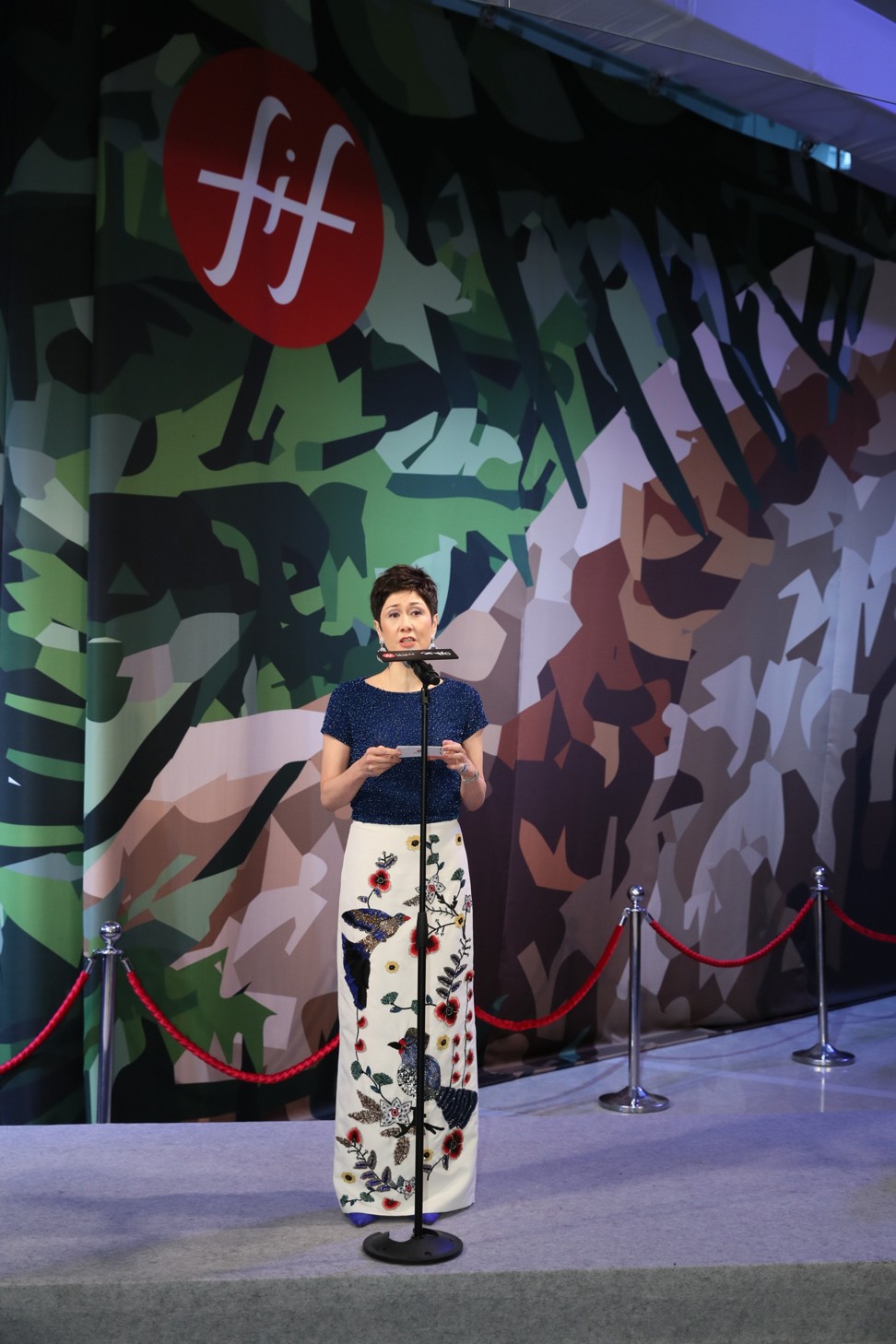 First Initiative Foundation gala raises funds to support art education projects in Hong Kong
Tell us about your efforts in bringing the dinosaur to Hong Kong
Well, I was determined to make it happen and I jokingly said I would sit at the front doors of the museums until we found our dinosaur.
Luckily, with the help of friends and connections, I was able to find the owner of TAD (The American Dragon) – a significant T.rex skeleton.
First Initiative Foundation has found international palaeontologists to expand our exhibition with IFC Mall, which will include 'Adventure Trail', a hands-on learning educational activity
TAD has never been on public display before, but we convinced the collector to bring it to Hong Kong. Next, I had to find the right place to show TAD to the public – so one of our very supportive members made contact with our now co-presenter, IFC Mall.
Of course, then it was a matter of a complex logistical effort to put together all the scheduling, construction and display details.
Paris is in the grips of a real-life 67-million-year-old Tyrannosaurus rex
What are some of the forthcoming activities the foundation has in store for the local community?
FIF has found international palaeontologists to expand our exhibition with IFC Mall, which will include "Adventure Trail", a hands-on learning educational activity.
We wanted to create an experience that will be educational and accurate.
There [are] informative games and state-of-the-art features like Augmented Reality – families and "dino" lovers of all ages will love it.
Meet the T.rex and FIF's Adventure Trail is free of charge and [is now] open to the public at IFC Mall until June 27.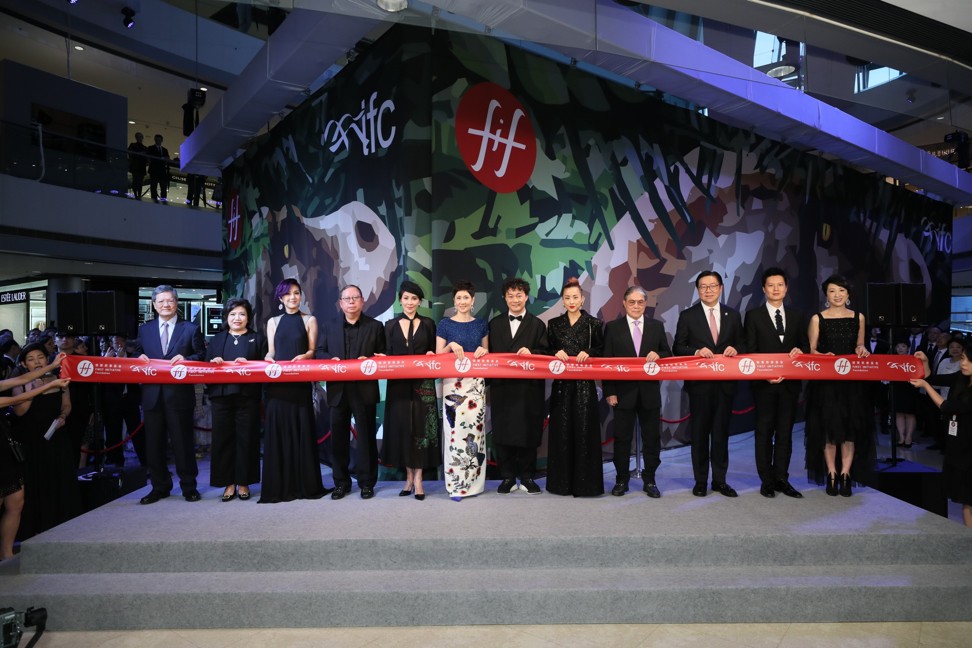 FIF is also the community outreach sponsor for a really remarkable Renaissance sculpture exhibition "Shaping the Human Body" at the University Museum and Art Gallery, at Hong Kong University.
It will be open to the public until mid-August, and it is worth seeing many of the sculptures, which include works by Donatello, Giovanni della Robbia and Valdambrino.
Most importantly, both of FIF's supported summer activities are free to the public.
Our mission is to encourage a love of learning, spark curiosity and encourage hands-on educational experiences for our community by providing unique and important opportunities in Hong Kong.
For sale: two dinosaurs – ideal 'trendy house decorations'?
What is your vision for the foundation over the next three to five years?
A primary FIF focus for the future is education.
As FIF moves forward, we will keep encouraging everyone in the community to get up, get out and discover the joy in leaning.
We will also continue with our scholarship and mentorship programmes in cultural endeavours and the arts, both local and international.
I believe strongly that FIF has to be a "connector" – a catalyst for good – bringing together and tapping into talents and supporters from around the world to create, encourage and support charitable initiatives to benefit Hong Kong.
I think that's the future – meaningful connection to create positivity and progress.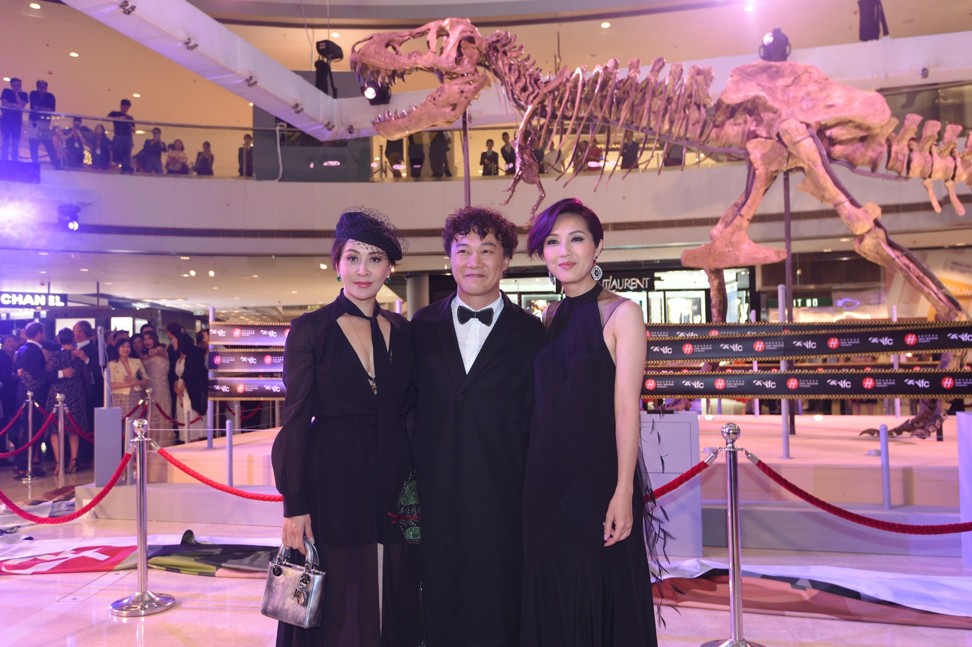 How do you feel about the status of Hong Kong's arts, education and heritage efforts as a city – and how do you think it can be improved?
Hong Kong is a very special place that benefits from its multicultural make-up and undeniable energy. There is an ever-expanding arts scene and a growing interest in arts and heritage in the community.
I think it's wonderful to see the development of projects such as Central Police Station and West Kowloon.
I really see an opportunity to build and support Hong Kong's efforts through unique programmes and initiatives around the arts, heritage, and education – encouraging the next generation to think creatively and expand their horizons, no matter their subject of choice, to give them more opportunities and options.
What would you say is your personal style?
Classic, comfortable. Great tailoring and elegant simplicity are important to me.
Accessories are important – shoes, purses and of course, jewellery.
I think they add perfection to a look.
I am never without my Carnet earrings both day and night, a brooch, a feminine watch – everything has to complement and come together.
Want more stories like this? Sign up here. Follow STYLE on Facebook, Instagram and Twitter