Stars including Bruce Springsteen, Tina Fey, Robert De Niro and Andrew Garfield turned out for Sunday's Tony Awards.
Here is what you missed from Broadway's biggest night:
1. 'The Band's Visit' and 'Harry Potter and the Cursed Child' clean up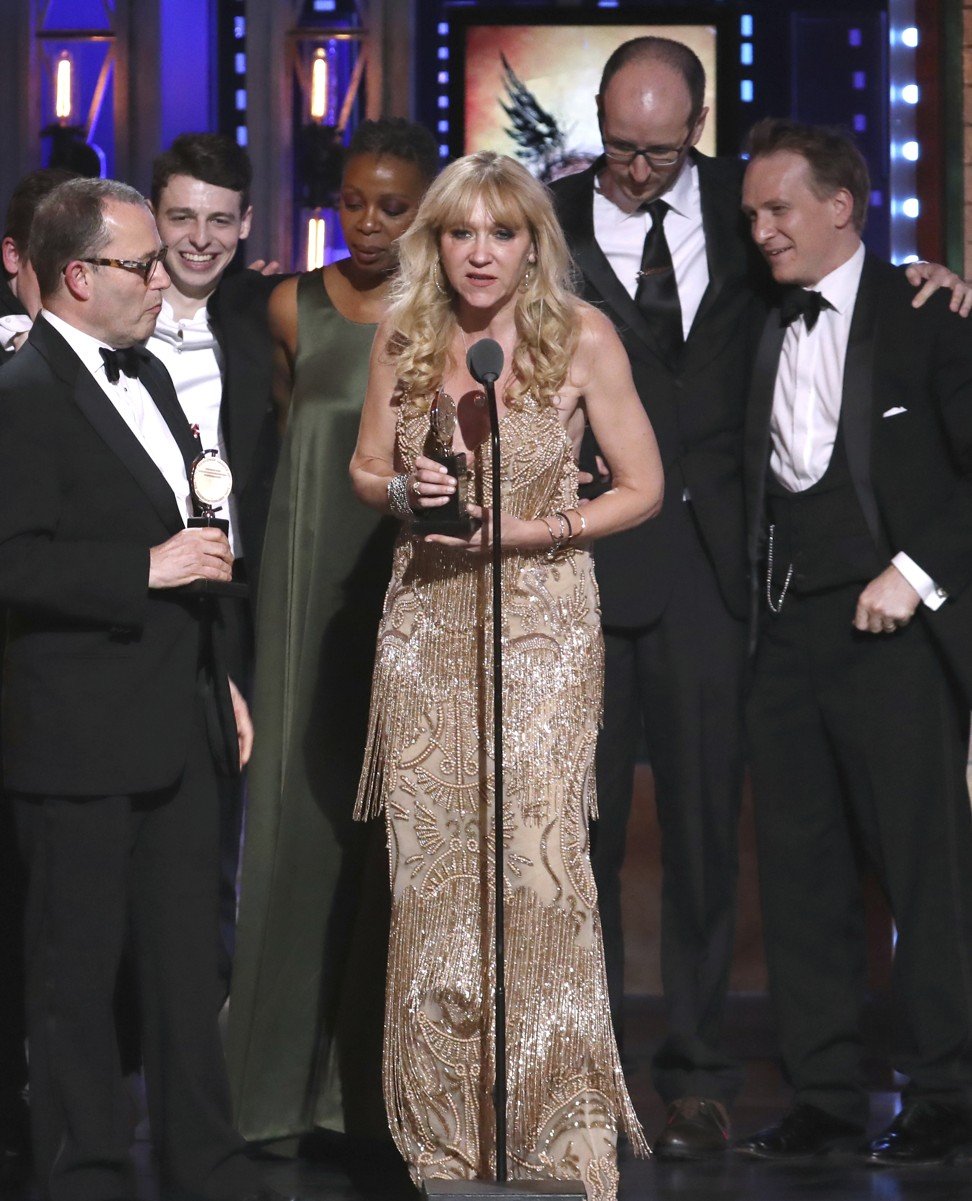 Pop culture dominated the awards, with high-profile musicals Mean Girls and SpongeBob SquarePants among the most nominated shows of the night.
Tony Awards 2017 sees glitzy red carpet and humorous host
But it was Harry Potter and the Cursed Child, with six nominations, including best play, and The Band's Visit, with 10, including best musical, that impressed most, taking top honours.
2. Sara Bareilles and Josh Groban salute the losers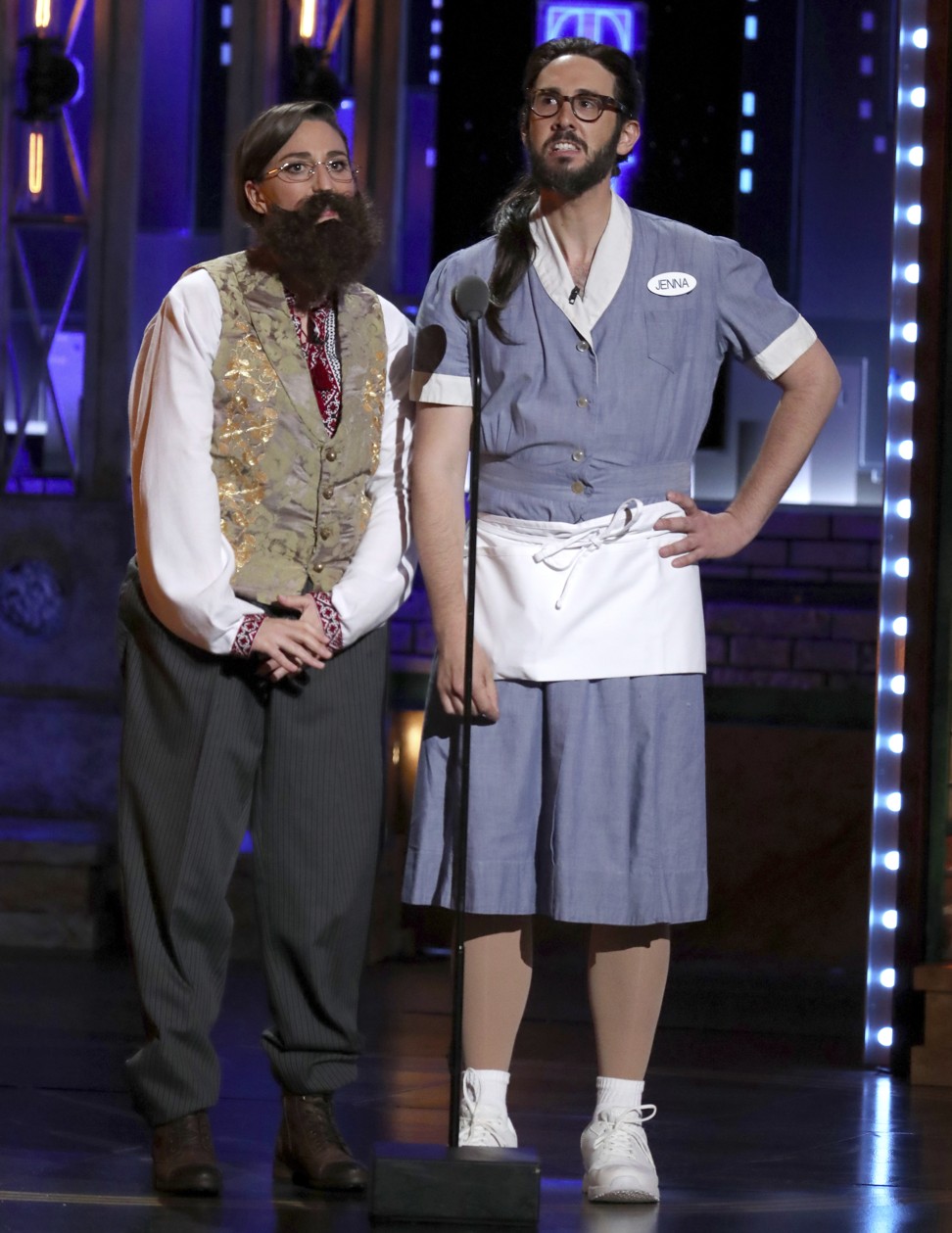 The Waitress actress Sara Bareilles and Josh Groban, star of Natasha, Pierre and the Great Comet of 1812 proved winning hosts, with plenty of songs and self-referential winks, including an opening that poked fun at the fact that neither of them has won a Tony, despite starring roles on Broadway. "Neither of us has won anything," Groban joked, shortly before inviting members of current Broadway ensembles on stage for a tongue-in-cheek parody. "It is what it is."
3. Bruce Springsteen gets mixed reviews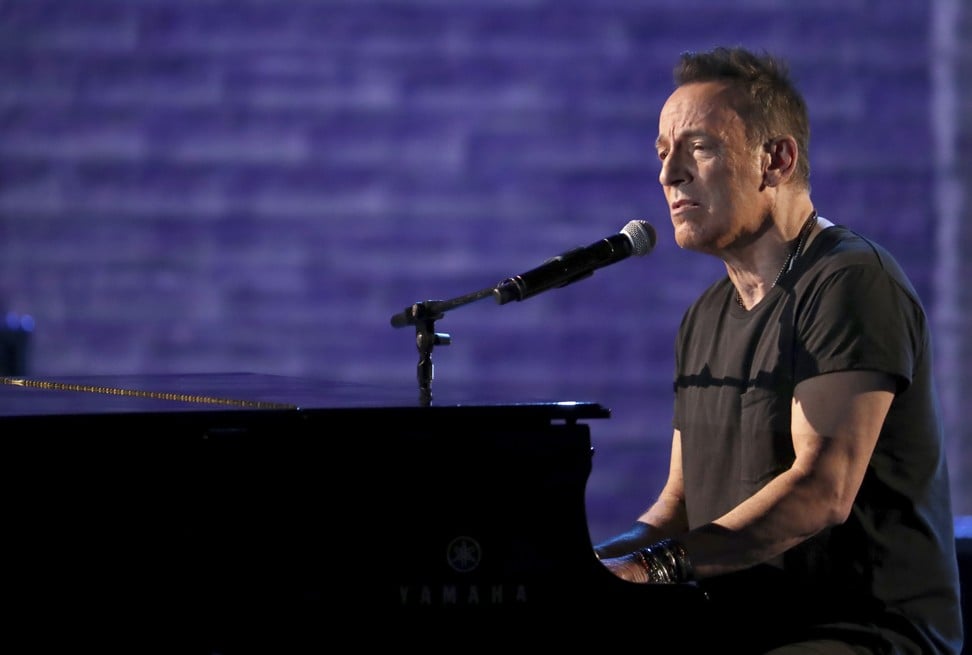 The Boss was in the house to promote his fast-selling theatrical show, Springsteen on Broadway, which has been playing to largely sold-out houses since last autumn.
But the musician's performance at the Tonys was met with many shrugs, as some Twitter users referred to the sappy, spoken-word-heavy set as an "800-year monologue" and "rejected Folger's commercial".
Malaysian director's debut feature film up for top awards in Asia
4. Robert De Niro is 'bleeped' for comments about US President Trump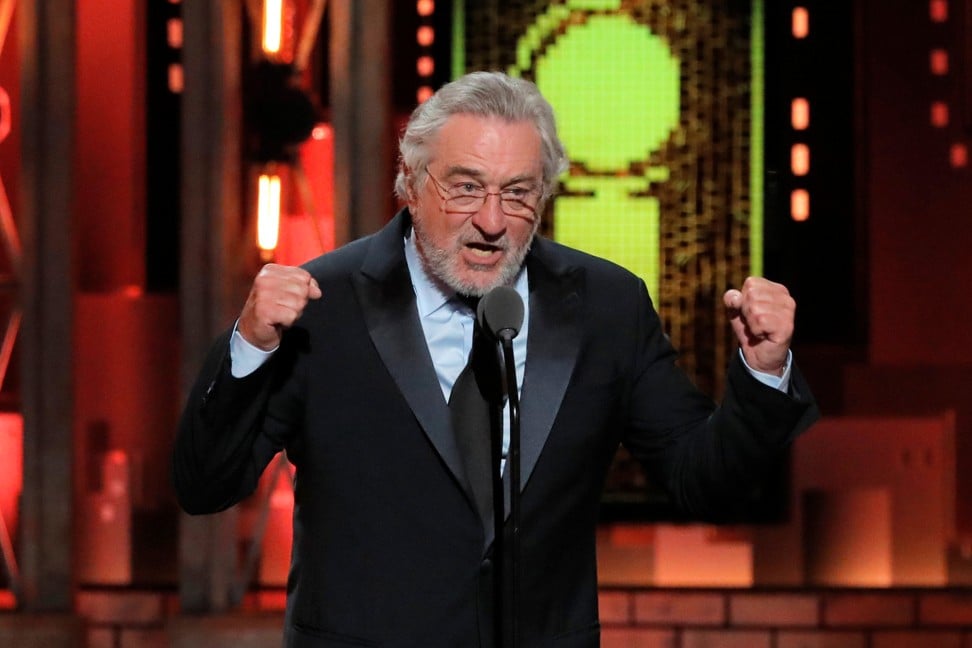 Introducing Springsteen, who earned a special Tony Award for his Broadway run this past year, De Niro began by saying, "I'm just going to say one thing: (Expletive) Trump!
"It's no longer 'Down with Trump.' It's '(expletive) Trump!'"
The profane declaration was met with both uncomfortable laughter and applause from those in Radio City Music Hall. The expletives were bleeped out by CBS.
5. Actors get political as they pick up top honours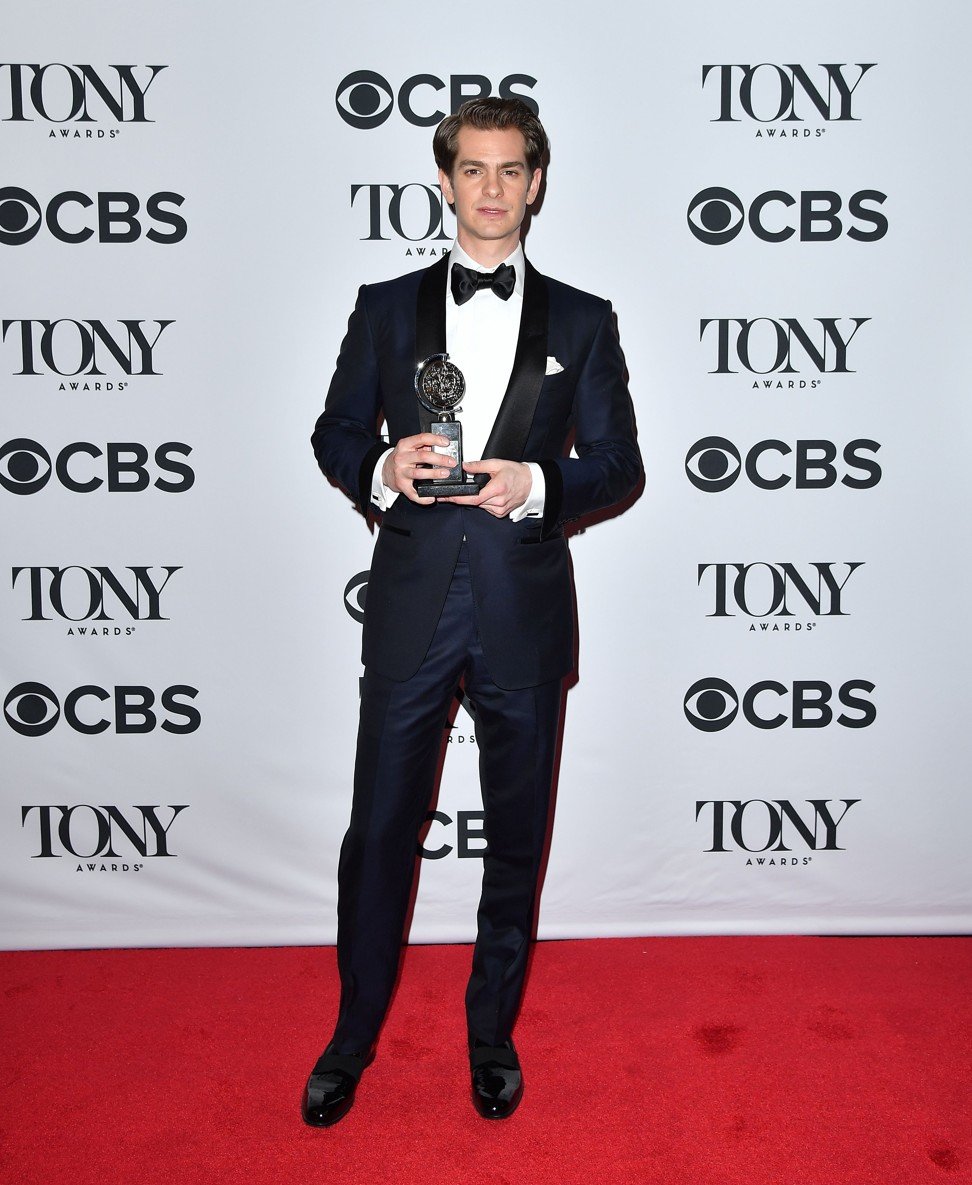 Actors were not afraid to get political in their speeches.
Andrew Garfield, accepting the award for best lead actor in a play for Angels in America, referred to the recent Supreme Court ruling around a Colorado cake shop that refused to make a cake for a same-sex couple.
"We are all sacred and we all belong, so let's just bake a cake for everyone who wants a cake," Garfield said.
Designer Raf Simons and Supreme win at CFDA Fashion Awards
"We need to change everything. We need to start over. The old guard needs to quietly vanish into the night and graciously give the world to the new generation."
6. Parkland students give an emotional performance
Drama students from Marjory Stoneman Douglas High School, who endured a mass shooting in February that killed 17 people, made a surprise appearance when they sang Seasons of Love from Rent, bringing many audience members to tears and earning a standing ovation.
Want more stories like this? Sign up here. Follow STYLE on Facebook, Instagram and Twitter