Even those who consider themselves well versed in art may not have heard of Bahman Mohasses. His striking, disturbing oil painting, Il Minotauro fa Paura alla Gente per Bene, painted in 1966, recently sold at auction for
US$765,306, almost double the estimate. Even a more recent name may not register – kaleidoscopic abstract expressionist Monir Farmanfarmaian – who last year saw an entire museum open, and dedicated to her work. This, it might be argued, is because they're both Iranian. And Iranian art has for decades somewhat languished in the dark.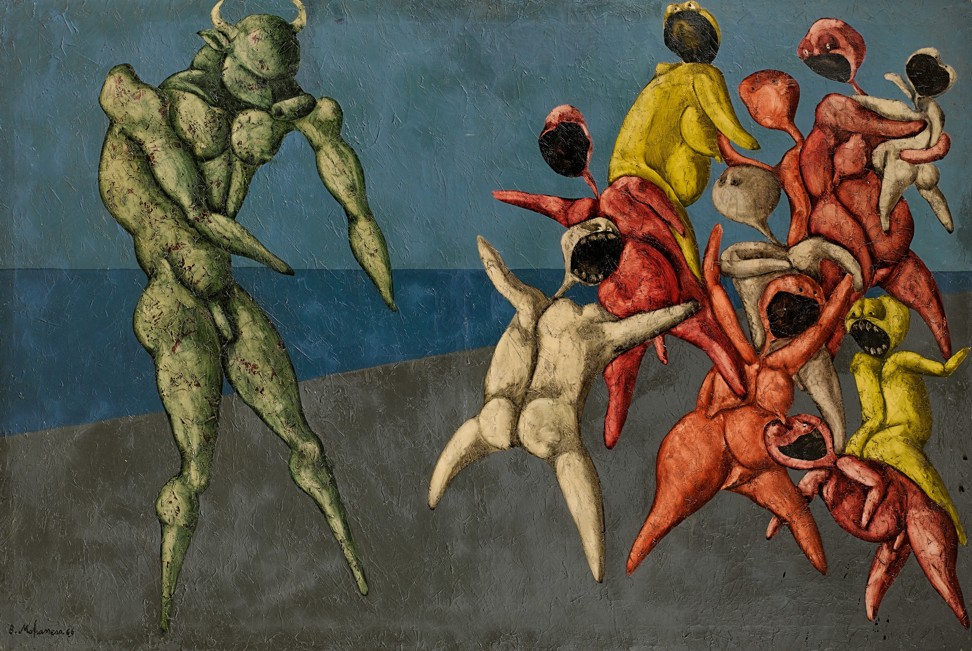 "For a long time after the 1979 revolution, the works of Iranian masters were undervalued and many were not even seen," explains Nazila Noebashari, founder of the Aaran Gallery in Tehran – one of the 130 or so contemporary art galleries that have opened in the Iranian capital over recent years. "But since around 2000, a lot has happened and there's been a growing exposure for Iranian art."
Yves Saint Laurent's partner Pierre Bergé's collection goes on sale
Of course, she adds, there are – given the current climate – certain limitations. "The issue of what can and cannot be exhibited in Iran is delicate – we certainly don't show nudes, for example. And there are certain red lines on political works [that cannot be crossed]," she says. "Yet, the local market is strong and is also being supported by the Iranian diaspora, who are very fond of what's happening in their homeland – and the way the artists are able to compete with the world in general."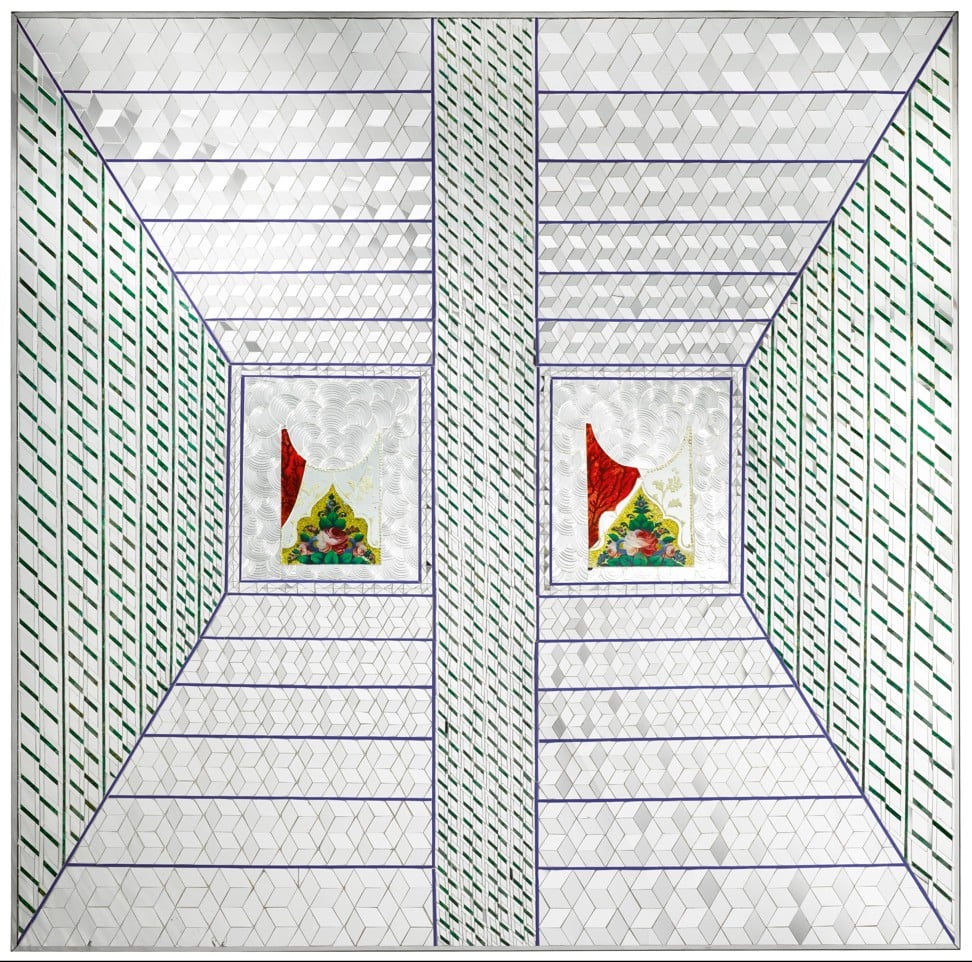 Indeed, Iranian art – notable among art out of the Middle East – is on the up. Esteemed institutions such as LACMA (the Los Angeles County Museum) have led the way in building a large collection of Iranian contemporary art, as has the British Museum and the Metropolitan Museum in New York.
The Louvre Lens Museum in France is showing "The Rose Empire", an exhibition of 19th-century Persian art. Last year, works by Iranian artists shone at auction house Sotheby's, grossing over 60 per cent of the US$2.7 million generated by the 20th Century Art: Middle East auction; while the combined results of Tehran Auction, Christie's, Bonham's and Sotheby's auctions produced a record-breaking US$11.9 million in sales of Iranian artists – the next largest single nationality was Egyptian, with just US$2.6 million.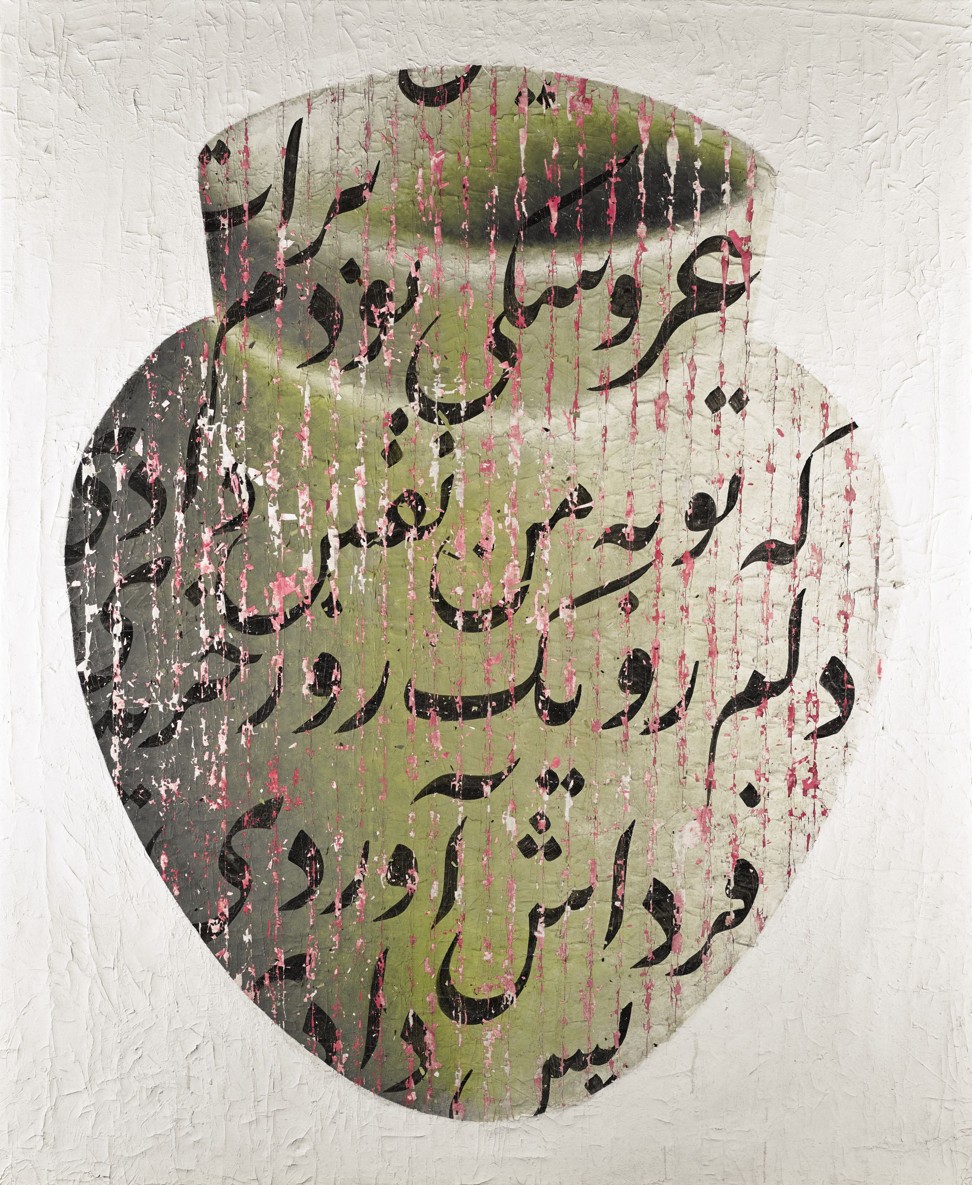 "Since the 1960s, Iran has had strong fine art institutions, so there's also a strong academic tradition there, but of course Iran has been largely closed to outside markets for 40 years since the Islamic revolution," says Ashkan Baghestani, Sotheby's head of sales for Arab and Iranian Modern and Contemporary Art. That's made for a mystery that has intrigued, but there's a desire too now to understand the current situation in Iran – and one way is through its dynamic, vibrant and still affordable contemporary art. Artists represented by galleries in Tehran still need greater opportunities to exhibit abroad. But that will happen."
Virtual reality and blockchain are taking art to the next level
Collectors are therefore looking beyond Iran's headlines, and at the latest gallery developments in one of the world's oldest and most sophisticated arts centres.
There's a desire too now to understand the current situation in Iran – and one way is through its dynamic, vibrant and still affordable contemporary art
"What we tend to hear about Iran is botched nuclear deals, oppression and so on, but then there's this Iranian art scene – a reminder perhaps of how Tehran was once considered one of the most cosmopolitan cities in the world," adds Riley Frost, co-founder of the CAMA Gallery of Iranian Art. This Tehran-based gallery recently opened its second outpost in London with a show of works by 19 contemporary Iranian artists. These include the likes of Morteza Pourhosseini – whose work has criticised the oppressive treatment of women in Iran – and Bita Vakili, considered one of the most in-demand of young female artists in the Middle East.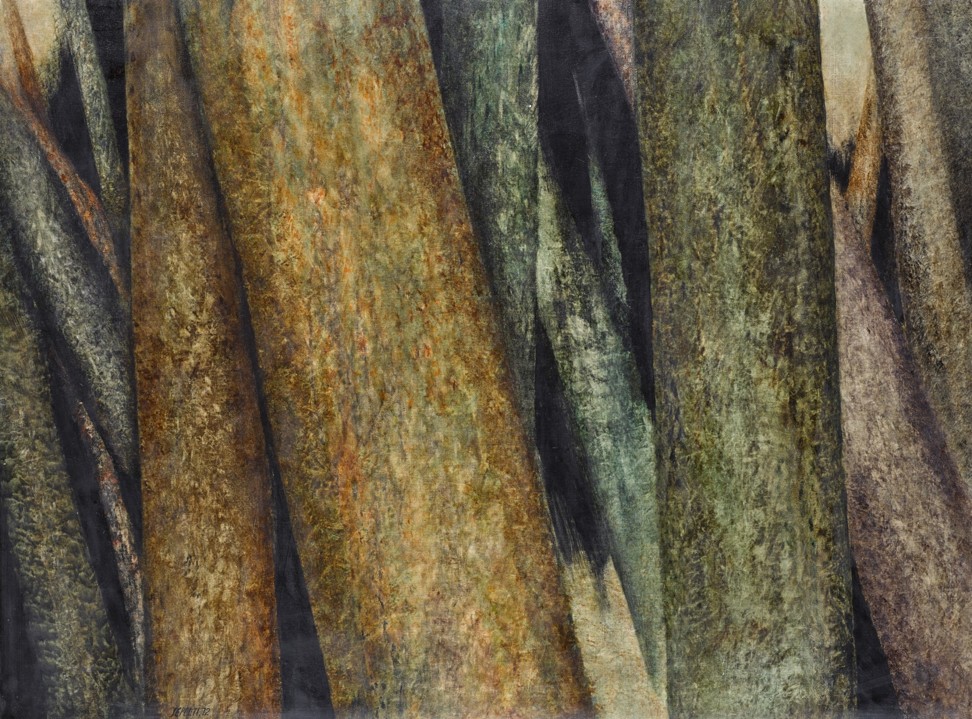 "Iranian art is very much not Arab art, aesthetically, with its Islamic undertones," Frost adds. "It's a reflection of a richly diverse social history – one younger artists are pulling from."
Iranian artists today are adding to one of the world's most important artistic legacies, that of Persia. There is evidence of a tradition of making painted pottery that dates back millennia, and small cast bronzes were made in the region during the early Iron Age.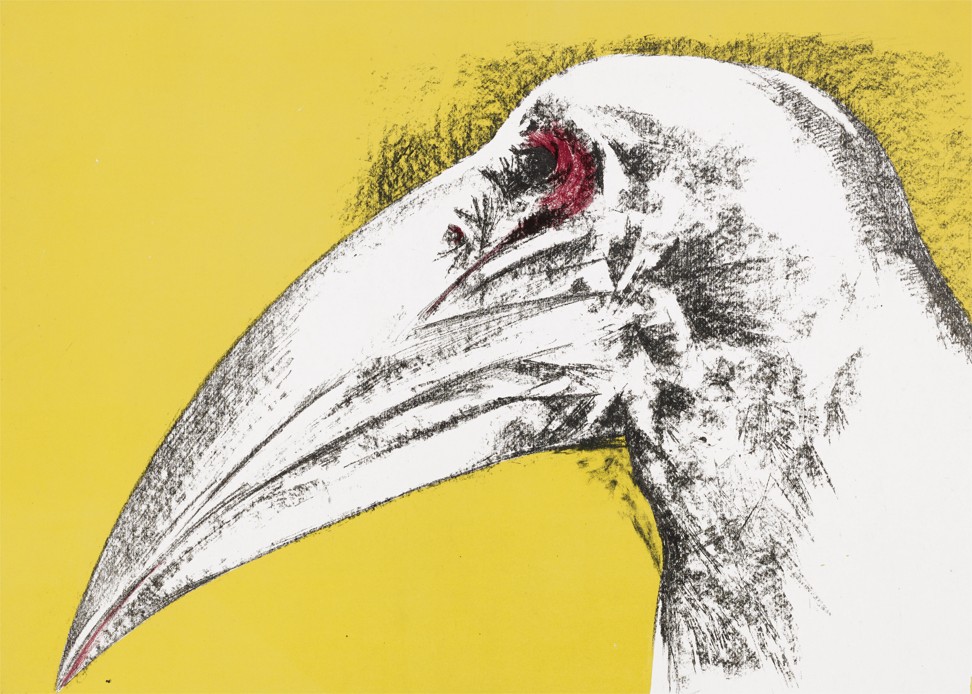 Court art saw an expertise in metalwork, glazed brick masonry, calligraphy and frieze reliefs, and the partly-Iranian Parthian and Sasanian empires brought in colossal statuary. All this happened before the Muslim conquest of Persia around 650AD, which in turn brought in a new emphasis on pottery, ceramics, textiles – especially carpets – and miniature painting. The 1940s saw a boom in modern art styles informed by, for example, the geometrics traditional to Persian art, especially following the abdication of Reza Shah and greater contact with the West. And while the Islamic revolution meant artistic practice had less latitude, this has eased since the 1990s, which saw a new generation of dynamic, graphic and often satirical art out of Iran – arguably one inspired by, even powered by, issues of censorship and exile. "Contemporary Iranian art is more creative for having, in some sense, to work within a bounded space," Frost says. "It's more open to interpretation, and so engaging in the way that some much blunter Western art isn't. I hope that this new interest will help focus attention on the micro – on what's happening at the ground level – rather than on the geopolitics that tends to shape impressions of Iran."
Google's Cultural Institute uses technology to bring art online for everyone
NAMES TO WATCH
Bita Vikili: Born in 1973 and described as the "most expressive female artist currently working in the Middle East", Vikili recently broke records at Christie's Dubai, where a piece sold for more than double the estimated US$20,000. Her semi-abstract, mixed-media works focus on urban landscapes as though seen from the sky.
Afshin Pirhashemi: Iran is also booming in filmmaking and photography. Photographer Afshin Pirhashemi, 43, studied at Rome Art Academy, and has picked up awards at both Tehran's and Beijing's Art Biennials and specialises in part photo-realist, part expressionist portraiture.
Ghodratollah Agheli: Agheli paints but is better known for his surrealist bronze sculptures. Over 40 of these have been installed in museums and public squares across Iran. A member of the Iranian Society of Sculptors, the 49-year-old's work has been exhibited at more than 47 biennials.
Want more stories like this? Sign up here. Follow STYLE on Facebook, Instagram and Twitter