Bulgari brings the glamorous essence of Rome to the city with its renovated 3,000-square-foot flagship at Landmark Chater in Central.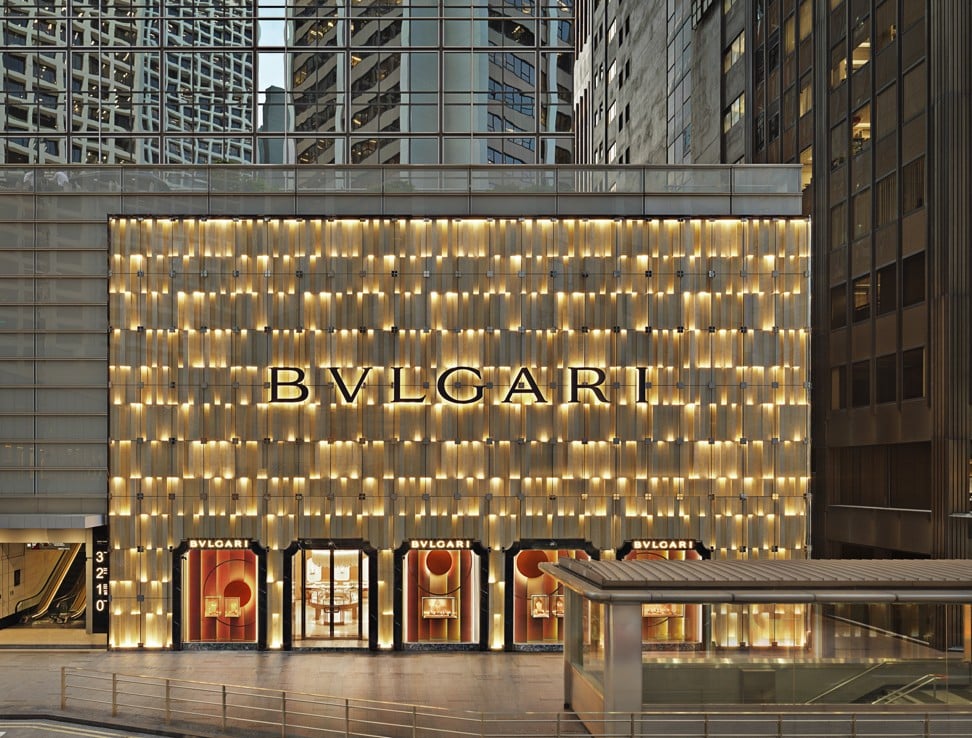 Designed by Peter Marino, the store features the signature architectural elements of the brand's flagship store in Via dei Condotti, Rome. From the front door, which is a reproduction of the iconic Condotti door of 1930, to the brand's signature eight-pointed Condotti star on the floor in red, the design follows the motto "Roma Caput Mundi", meaning all roads lead to Rome.
Bulgari's new hotel adds touch of Italian luxury to Shanghai skyline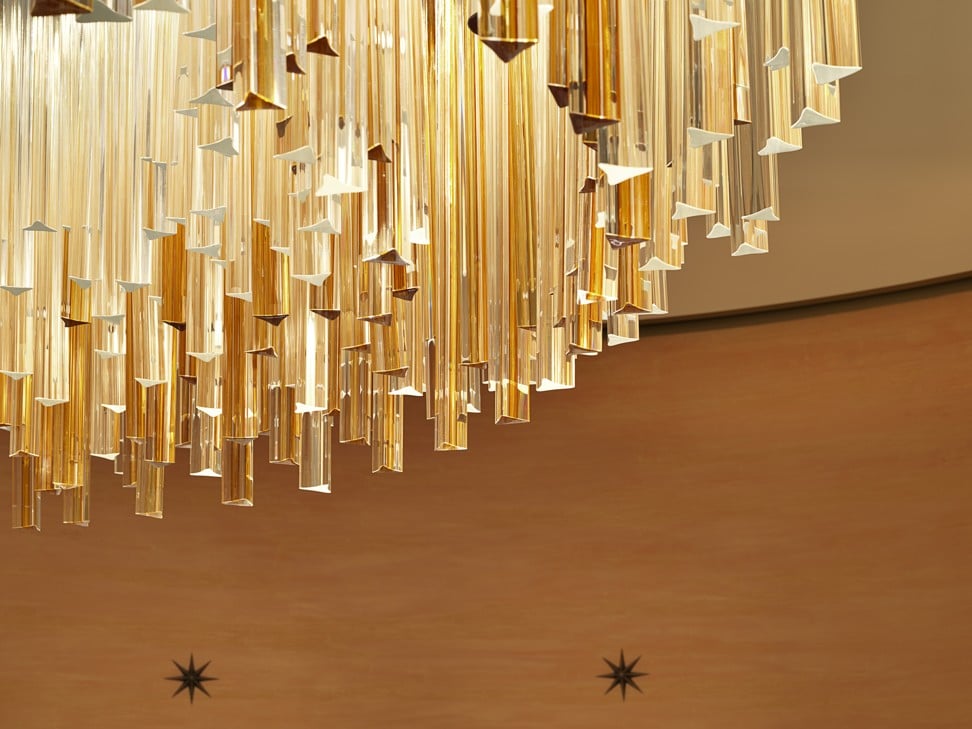 Marino's design emphasises the use of materials typical of Roman buildings, such as Italian marbles, rare stones and luxurious silks and leathers. The main room's highlight is a handcrafted Murano glass chandelier by Venini, and the room is furnished with original vintage decor.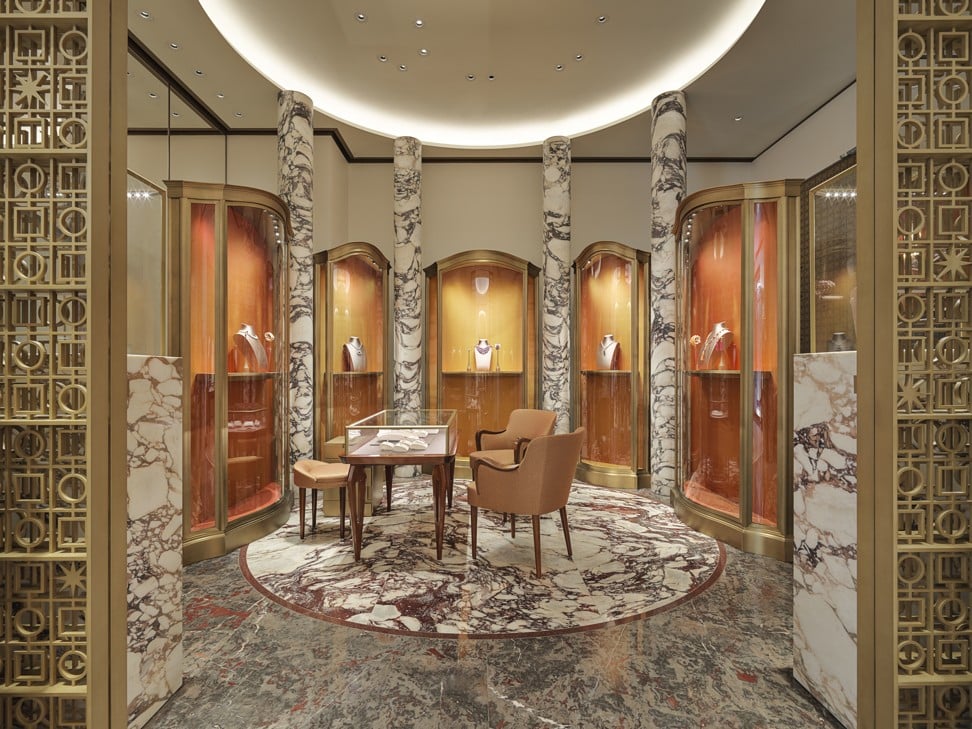 The High Jewellery Room is inspired by Baroque Roman architecture and is surrounded by four grand columns. The VIP Area mirrors "II Salottino Taylor", the lounge originally dedicated to Hollywood diva Elizabeth Taylor.
Baselworld 2018: Bulgari's Octo collection gets titanium update
The other side of the store houses the Bridal Room, an intimate space dedicated to the brand's Bridal Collection. The room can be closed on request for privacy – perfect for making a proposal.
The overall design captures Roman tradition and mixes it with refined details to create the perfect blend of old and new.