5 great Hong Kong gyms to get you fit and beat workout boredom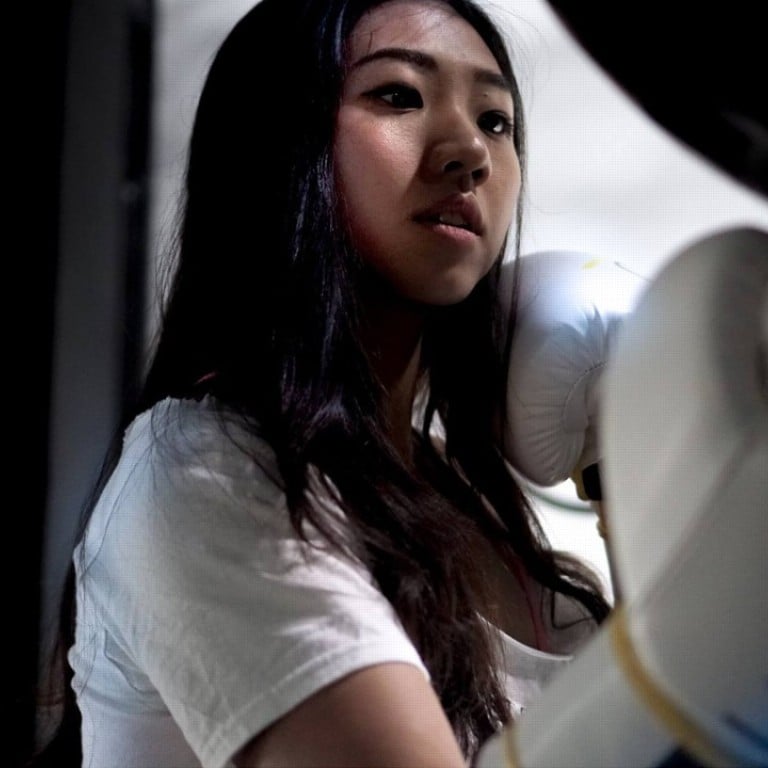 Beating boredom at the gym can involve more than simply playing your workout songs endlessly, because gyms are now offering engaging ways for people to get in shape with interactives, technology, lights and much more.
Here are five fun gyms in Hong Kong that break the routine – and will get you in shape for the summer.
Holofit and 4D spinning at 4Ward Fitness
The virtual workout landscapes of Holofit featured in the Mong Kok studio transform your routine workout space into a fun and addictive place.
Your fat-burning cardio workout will be accompanied by energetic music and interactive lighting on the Holofit training platform.
As for lovers of indoor cycling, the 4D spinning facilities equipped with motion lights may be what's appealing to you – the experience is elevated by a theatre-style screen and wind effects.
Trampoline workout at Bounce Limit
As rebounders can absorb most of the impact from exercising, this trampoline fitness studio in Sheung Wan is pain-free and may be what people with previous injuries are looking for.
The gym offers classes on rebounders including Air Bounce, Tabata Bounce and Bounce Pilates.
Boxing at LIGHTS//OUT 
Vibrant soundtracks, immersive lighting and aqua bags – this party-like boxing gym in Causeway Bay may be for those who find the traditional boxing ring a bit stale.
In this nightclub-like studio, boxers will spend half of the workout throwing punches and the other half doing floor work.
Kangoo jump at XP Fitness Hub
The gym in Central offers a chance to try Kangoo jump, a mobile rebound exercise that is knee-friendly during high intensity workouts.
Kangoo jumping helps your spinal alignment and improves your balance, and it definitely motivates you to run and jump.
Aquabike at Velocity Studio 
Featuring aquabikes, the studio in Causeway Bay provides an alternative to traditional gym bicycles for burning calories.
In a jacuzzi bathtub, the aquabike lets you tone your thighs, calves and buttocks in a more enjoyable way.
Want more stories like this? Sign up here. Follow STYLE on Facebook, Instagram and Twitter

Try 4D spinning at 4Ward Fitness, trampolining at Bounce Limit or boxing at party-like LIGHTS//OUT to break your exercise routine and get fit for summer