In 1978, China's paramount leader Deng Xiaoping introduced a series of economic reforms which put the country on the road to prosperity.
Four decades later, China is now the second largest economy in the world, after the United States. According to data released in April by China's National Bureau of Statistics, the country's economy grew 6.8 per cent in the first quarter of 2018, topping all expectations.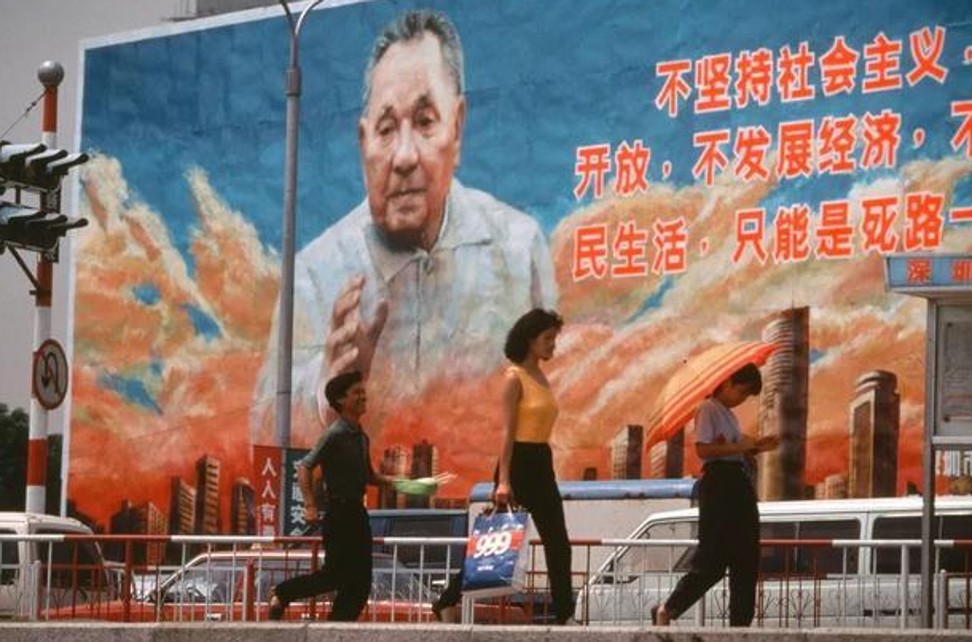 People enjoy prosperous lives in many regions of China today. But 40 years ago, the picture was totally different; even owning a Chinese-made wristwatch at that time would have been a sign of relative wealth.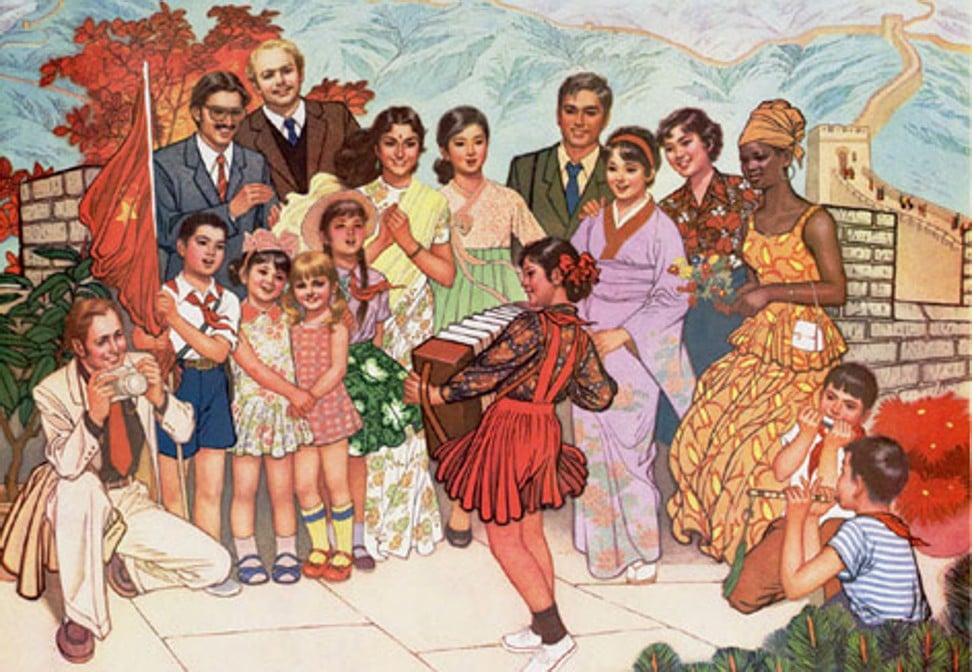 Other Chinese-made products and brands – from before and after Deng's reforms – were also once regarded as luxury items. Today, such items have taken have a nostalgic value for many.
3 reasons why China's viral video app Douyin is not good for luxury brands
Let's take a look at three of these brands; maybe doing so will bring some long-hidden memories to the surface, or give you a flash of inspiration.
1. The Shanghai watch – adored by Premier Zhou Enlai
A wristwatch was one of the "four big things" – along with a sewing machine, a bicycle and a radio – that people aspired to own in the period between the 1950s and the 1970s in China. At that time, not long after the establishment of the People's Republic of China (in 1949), economic development was slow, resources were scarce, and most people lived in poverty; therefore, owning the "four big things" was the preserve of the affluent.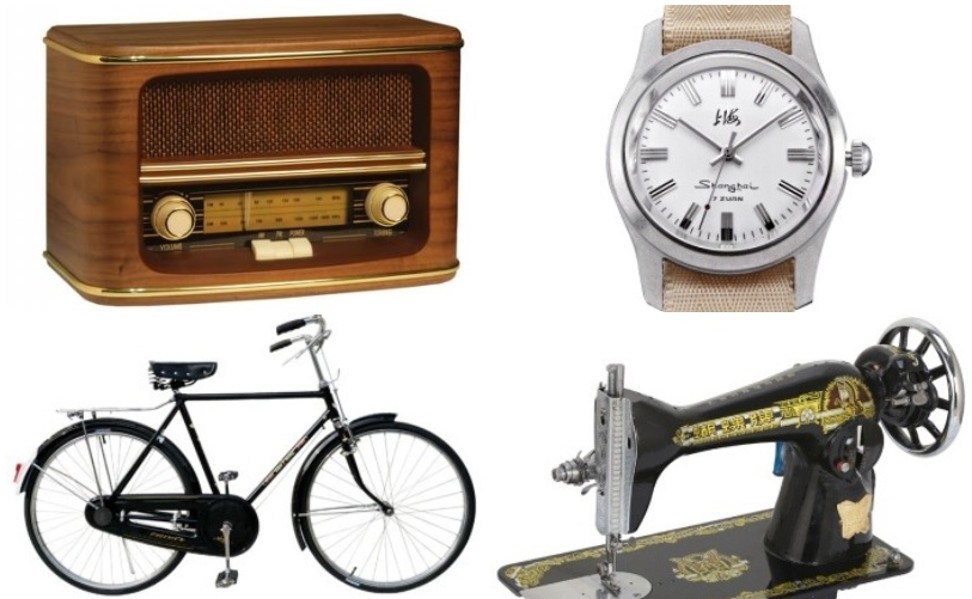 A commonly-held belief of that time was that no girl would marry you if you didn't have a watch. And the watch that everyone wanted was a Shanghai watch.
Chill in one of Bangkok's 10 best luxury hotels
So why was owning a Shanghai watch preferable to owning a Seagull or a Beijing watch, both of which were also made in China? Because the Shanghai watch had a politician as a fan – the late Chinese premier Zhou Enlai.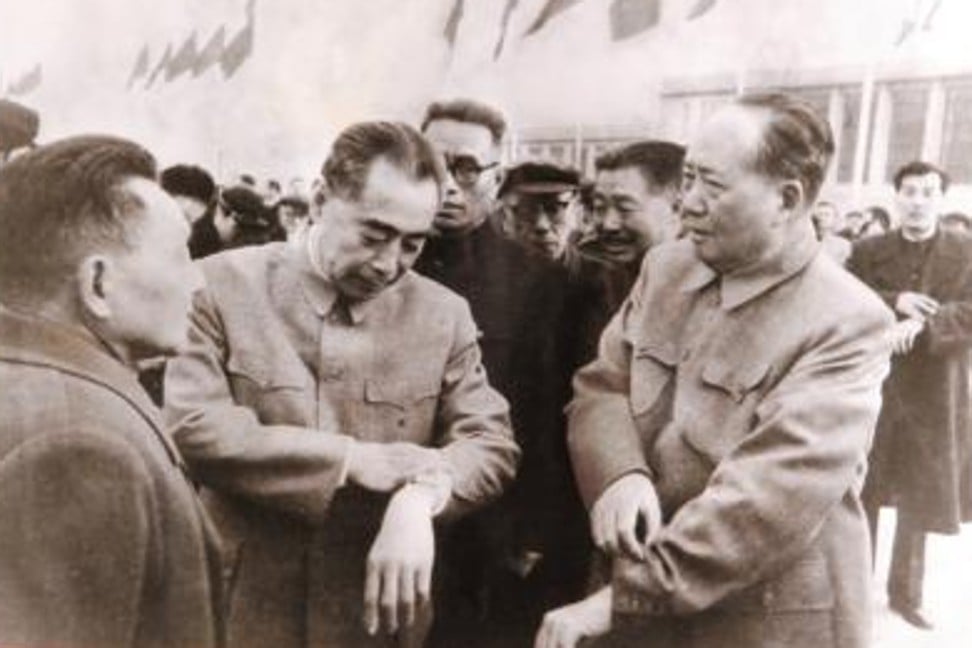 The Shanghai watchmakers produced the very first batch of 17-jewel mechanical trial watches – He Ping (meaning "peace") and Dong Fang Hong (meaning "the red east") – in China. Three years later, in 1958, the Shanghai Watch Factory was completed. It was the first watch factory in China, and was soon producing the A581 watch movement.
The first batch of the A581 watch movement came out in 1958, and the watch itself was named the A581 after the movement. To support the national manufacturing industry, Zhou Enlai paid 120 yuan (now HK$145) to buy an A581 watch, which he wore on many important occasions. Zhou wore the watch until his death. It was removed from his wrist on the day he died on January 8, 1976.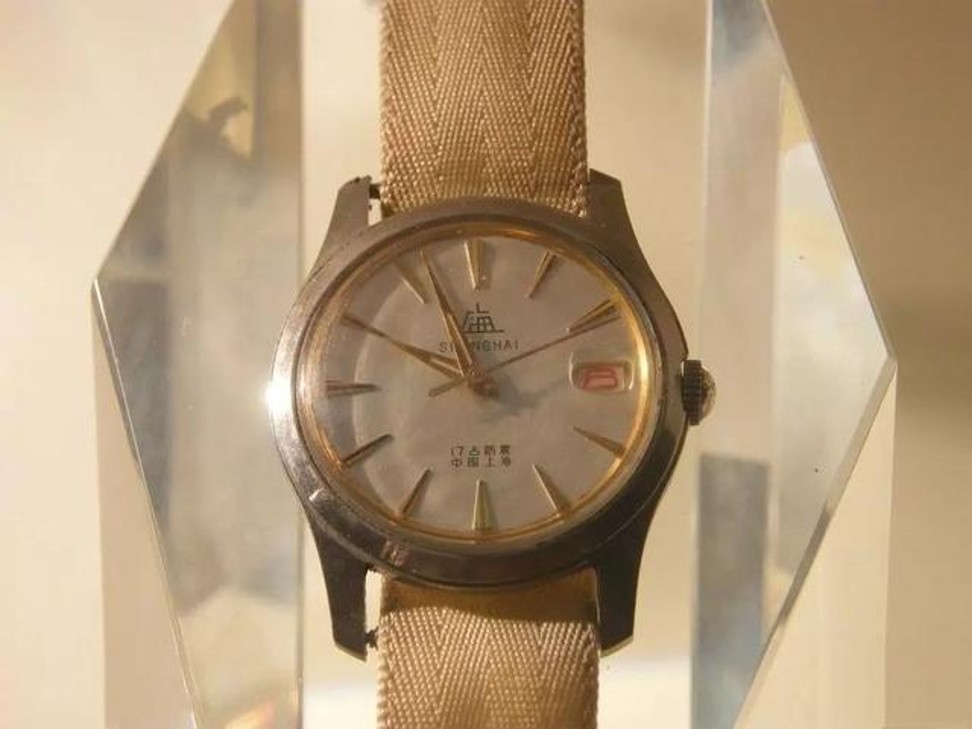 2. The "Two Girls" – men posing as women in the 1920s
You may not know much about this brand, but surely you recognise the iconic poster of the "Two Girls"?
Private jet holidays offer exciting adventures and true luxury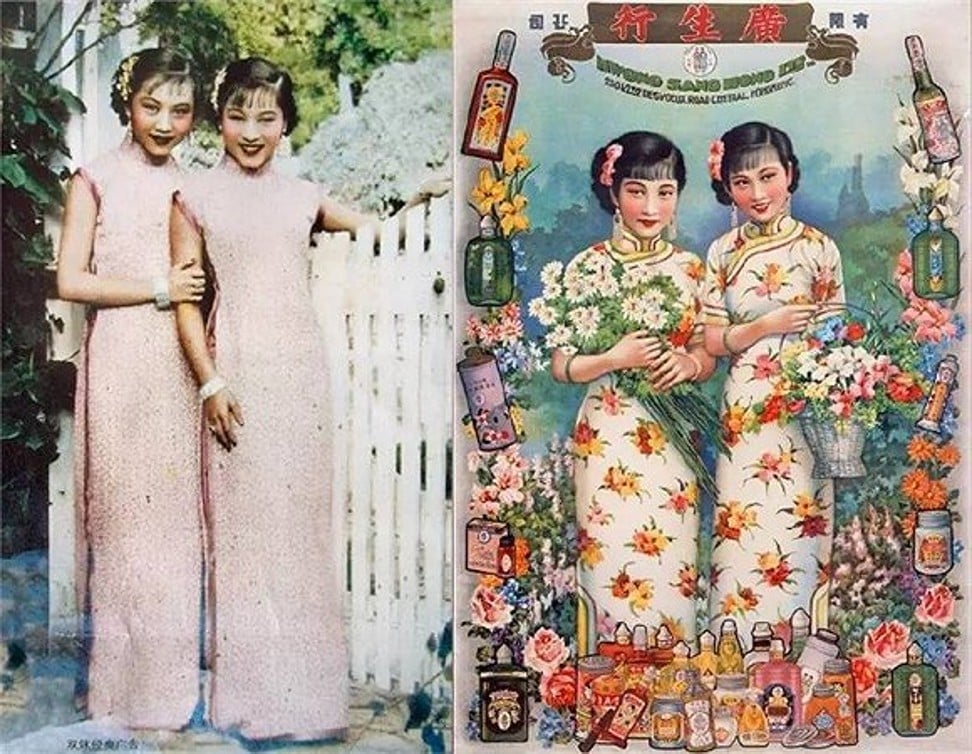 In the late 19th century, women in China used to buy foreign cosmetics imported through Hong Kong. However, these products were usually so expensive that only expatriates and a handful of rich Chinese families could afford them. What the China market needed at that time was fine cosmetics at an affordable price – and that's how the "Two Girls" was born.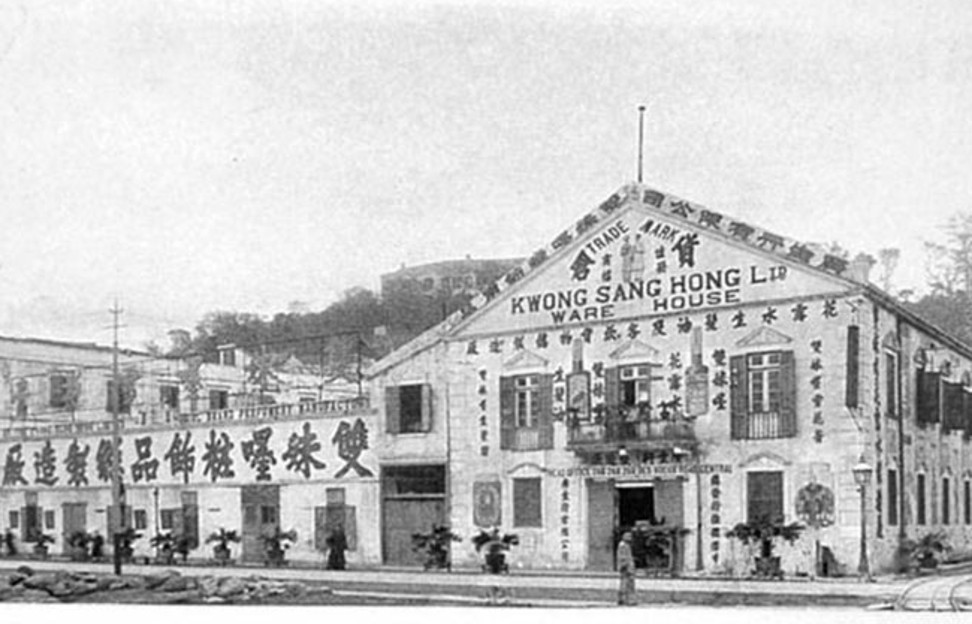 The official names of "Two Girls" was Kwong Sang Hong (KSH), the very first cosmetic company in China, founded in 1898 by a Cantonese entrepreneur named Fung Fook-tien. In 1912, KSH already had 20 outlets in China and three in Southeast Asia. Its bestselling products were Florida water, hair oil, face cream and talcum powder.

"Two Girls" quickly became a household name its commercial success grew further due to the appealing illustrations it used in its print adverts.
6 new luxury hotels raising the bar in Shanghai
In the 1930s, KSH appointed Kwan Wai-nung – a Cantonese artist based in Hong Kong who had been an art director at the South China Morning Post in 1911 – to draw illustrations for its advertisements.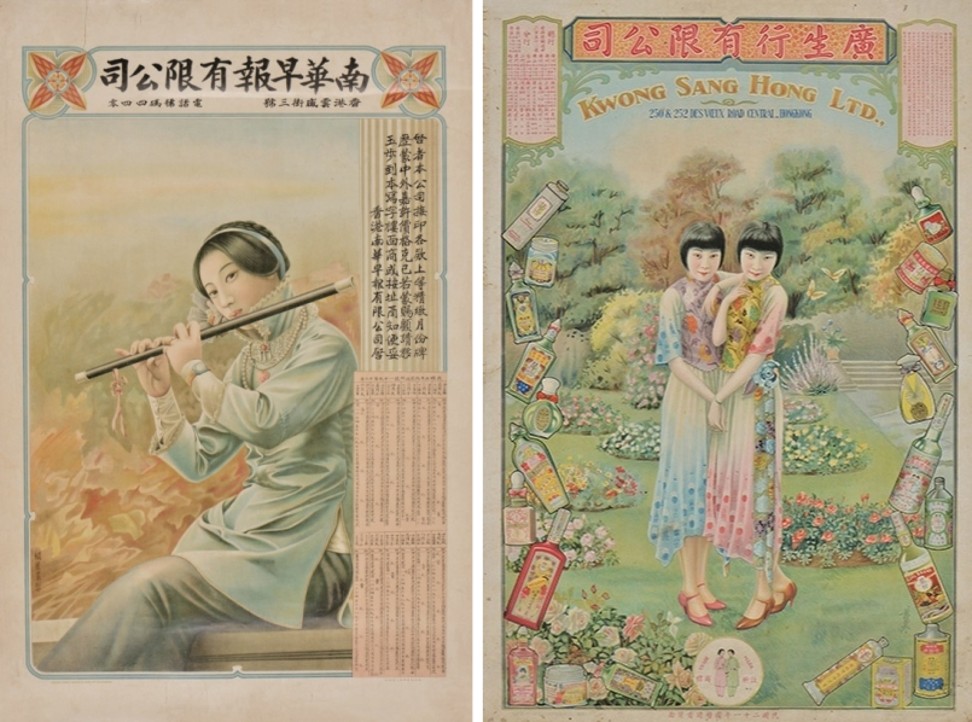 Dubbed the "King of Calendar Art", Kwan understood the impact of advertising. He featured the modestly dressed pin-up girls in his posters to connect female customers with the brand. The elegant beauties became part of China's collective consciousness, and Kwan's posters inspired many artists.
There were, however, whisperings that the models used in the posters were actually men. Could these rumours have been true?

In the early 20th century, China was still a feudal society, and not many women were allowed to leave their homes. This made it difficult for the brand to find a suitable models for their adverts, and therefore, the "women" featured on the early "Two Girls" labels and advertisements were actually men disguised as women. This practice didn't end until the 1920s.
Why luxury of flying first class can be worth the money
3. Feiyue plimsolls – A Chinese brand, now French-owned
From the 1960s to the 1980s, the China footwear industry was dominated by two brands – Feiyue (meaning "flying forward") and Warrior. Both labels were found in the 1920s and were famous for the robustness, flexibility and comfort of their plimsolls, qualities which were considered essential for martial arts – that's why the Shaolin monks usually wore them – and various forms of athletics. Everyone in China, it seems, had a pair of canvas sneakers from one of these labels during the 1970s and 1980s.
The Warrior sneaker's star shone brightest during the Los Angeles 1984 Summer Olympics when the China women's national volleyball team won its first Olympic gold medal wearing them.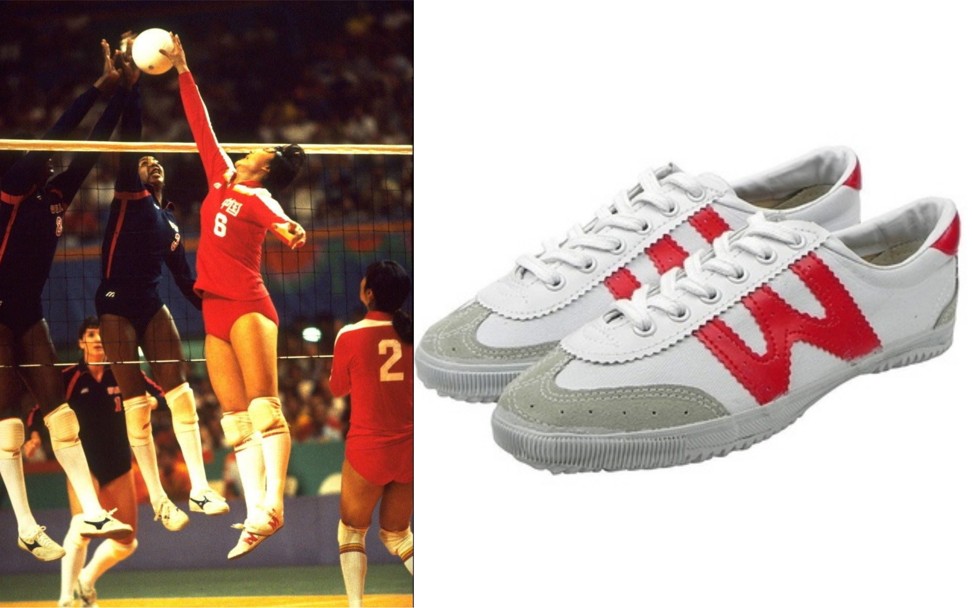 However, by the 1990s, young people became more enthusiastic about foreign sportswear brands such as Nike and Adidas and snubbed the Chinese ones. Warrior and Feiyue were forgotten about for a decade until a French entrepreneur, named Patrice Bastian, rediscovered the buried treasure.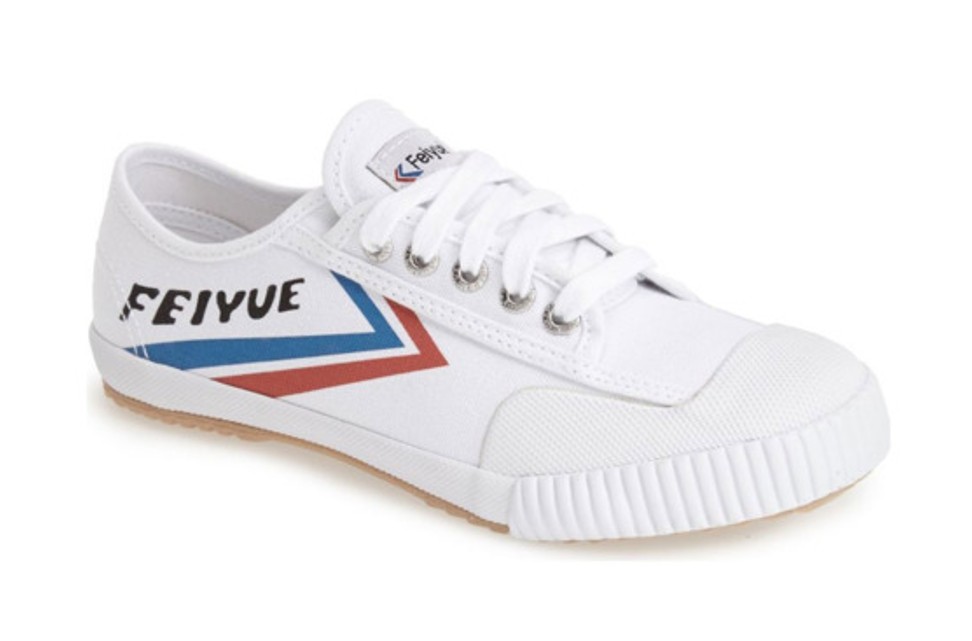 In 2005, Bastian bought the right to use the Feiyue brand and teamed up with a group of artists to recreate Feiyue, aiming to make the brand more fashionable, while maintaining its vintage Chinese charm. They finally launched the first French-designed Feiyue collection in 2006.
8 ways WeChat can help luxury brands reach Chinese consumers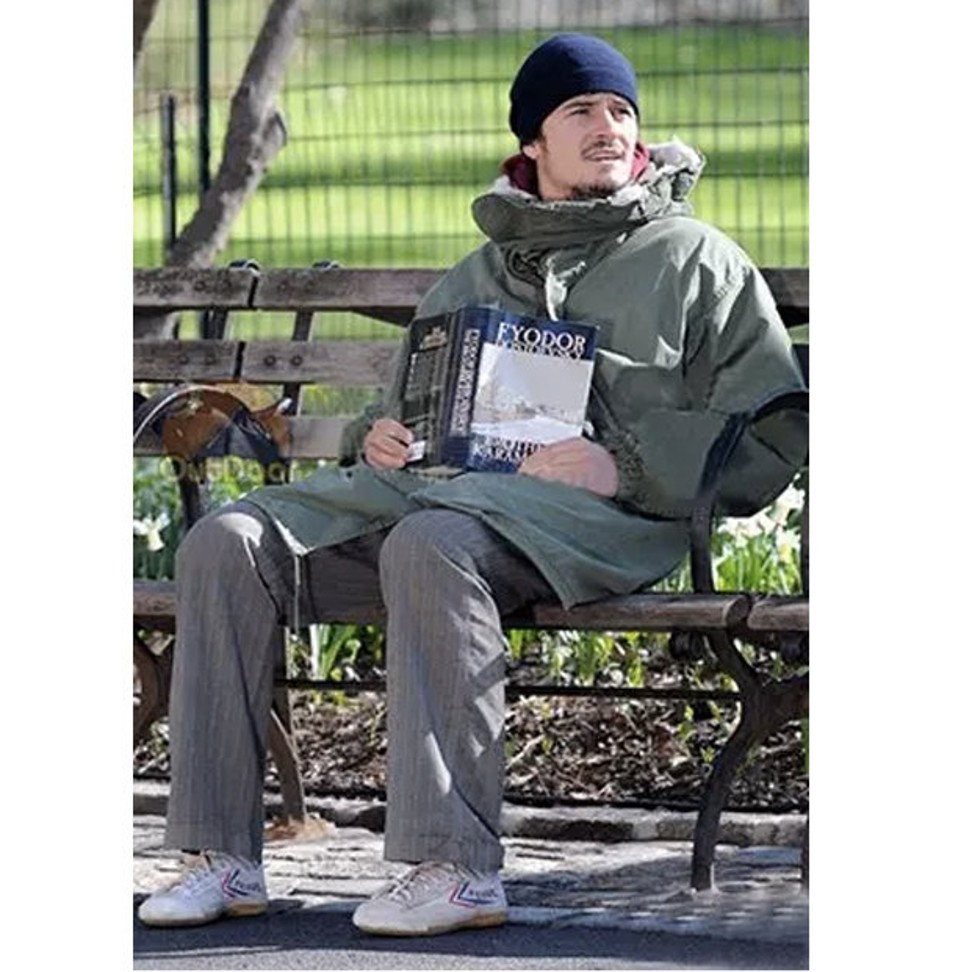 Three years later, Feiyue reached unexpected heights when it collaborated with French fashion label Céline. The low-end nature of affordable Feiyue sneakers contrasted stylishly well with high-end Parisian fashion, and the traditional Chinese brand was rejuvenated.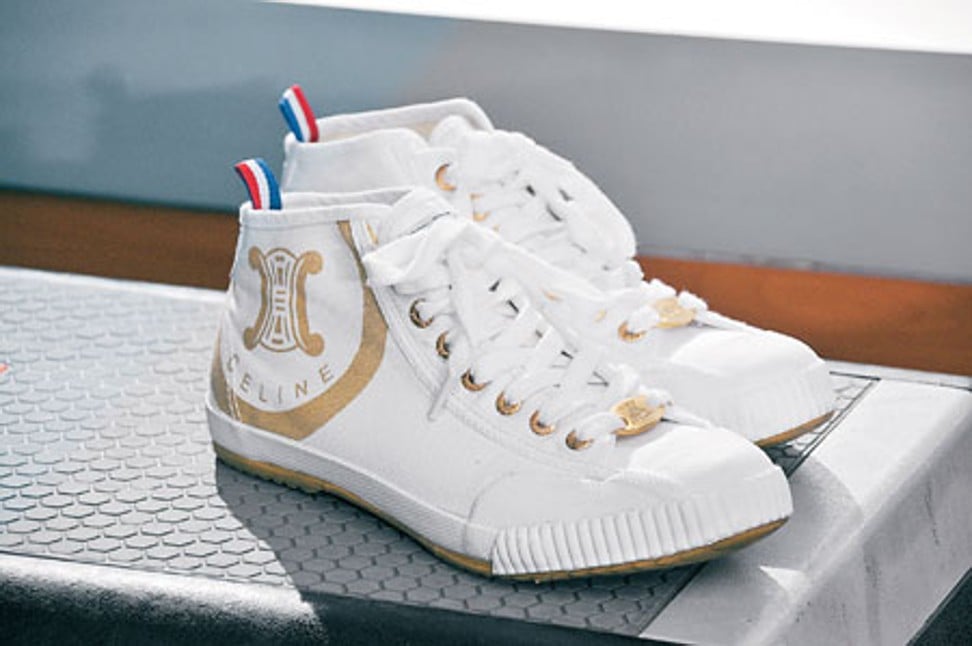 Want more stories like this? Sign up here. Follow STYLE on Facebook, Instagram and Twitter