Gone are the days when children spent their summer days camping out in Tai Mei Tuk. With more parents in Hong Kong ready and able to splurge on their little ones, there are now quite a few luxurious options available, locally and overseas, for those looking to pamper their children in an unforgettable and enriching summer experience.
Besides, what's better than having the house to yourselves knowing that your children are in safe hands?
Private jet holidays offer exciting adventures and true luxury
For the adolescent adventurer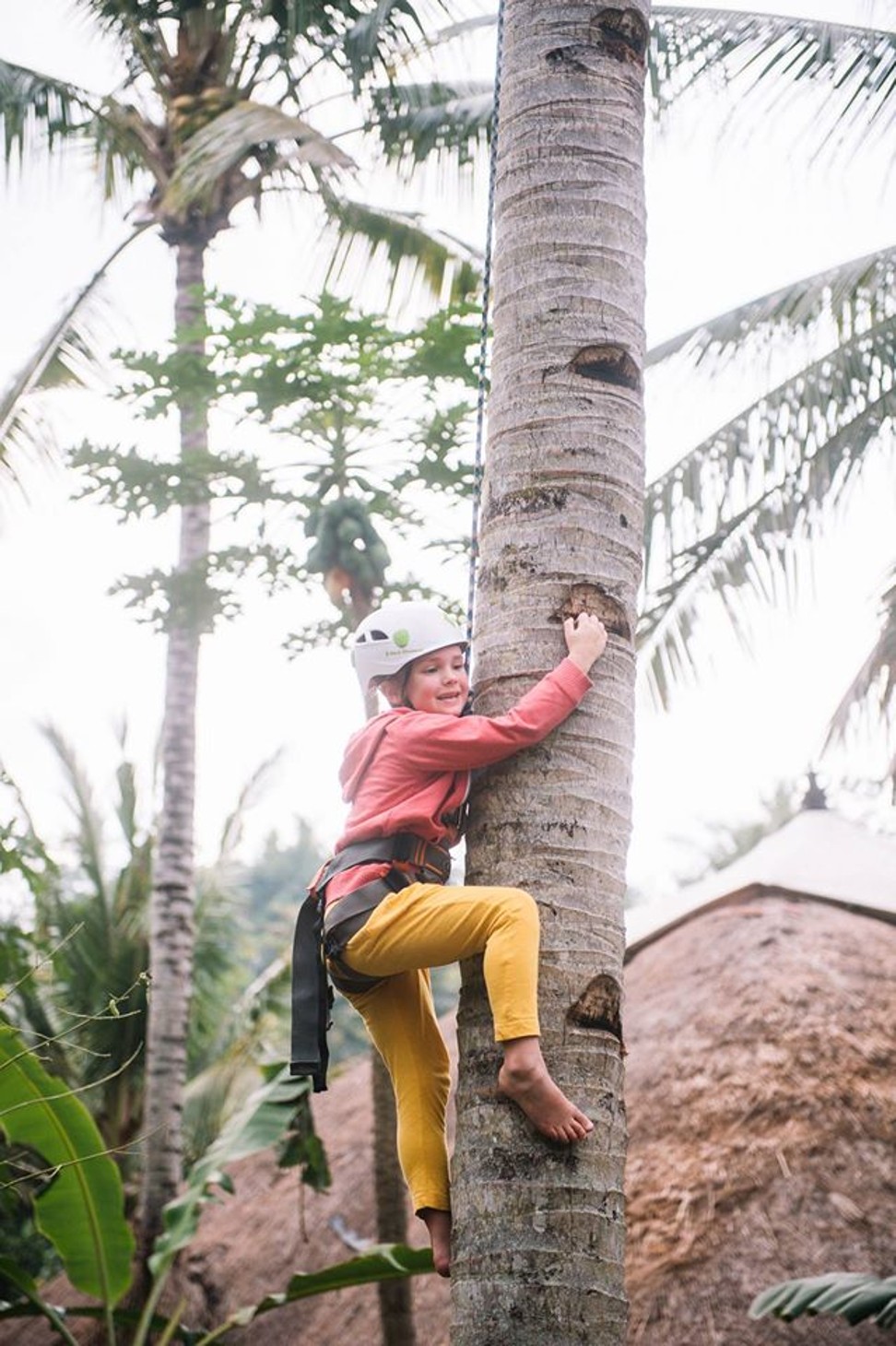 Green Camp Bali's Four Islands Camp is perfect for children who enjoy surfing the waves more than the internet. Catering for 12- to 17-year-olds, the summer camp features an eight-day expedition into the heart of the Indonesian archipelago, where young campers get to explore the Subak rice fields, kayak through mangroves and learn the Balinese Kecak dance.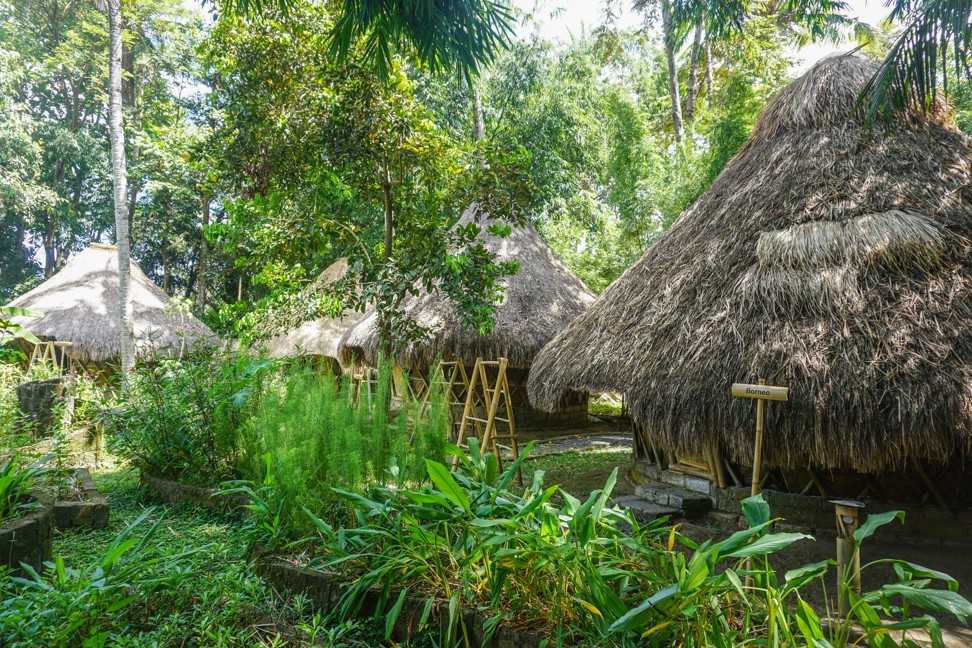 Children live in the thatch-roofed bamboo yurts on the west side of the campus, while other campers dwell in dormitory-styled lodges on the east of the Ayung River. With both accommodations deeply buried within a thicket of trees, Green Camp gives city kids ample chance to commune with nature. Young campers live in the wilderness while enjoying the comfort and safety of well decked-out amenities which include mosquito nets, ceiling fans and hotel-standard towels.
6 of the best family luxury hotels for summer holidays
Cost: US$1,750 for an eight-day, seven-night stay.
For the craftsman in the making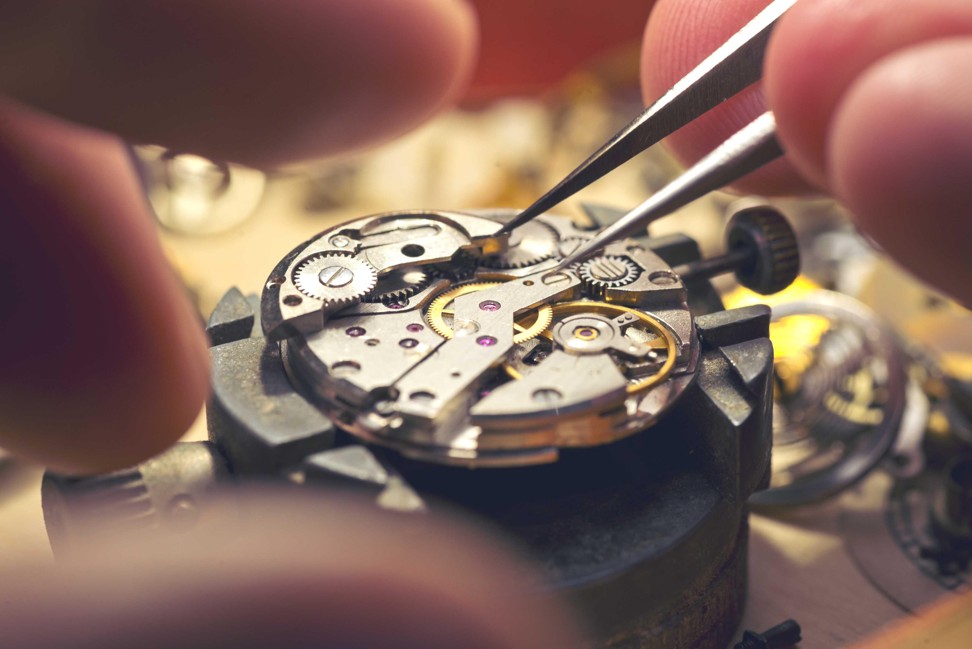 Children as young as 12 can now spend their summer assembling a watch movement in the snow-capped village of Verbier, one of the most prestigious ski resorts in Switzerland. This is the latest of the 40 or so elective courses offered by Les Elfes International, an overseas camp provider which first opened the doors to its little chalet in 1987. Basic programmes include language courses in French, Spanish, Mandarin and so on.
Traditional watchmaking in the Swiss Alps is the new summer fad for children
Students kick off the morning with a visit to the Fondation Haute Horlogerie (FHH) by Richemont in Geneva, where – using tiny binoculars mounted on their noses – they learn how to disassemble and reassemble the classic mechanical ETA watch movement commonly used by traditional Swiss watch brands. The workshop is then followed by a visit to a Swiss watch manufacturer in the afternoon – such as the Patek-Philippe Museum in Geneva – which differs from session to session.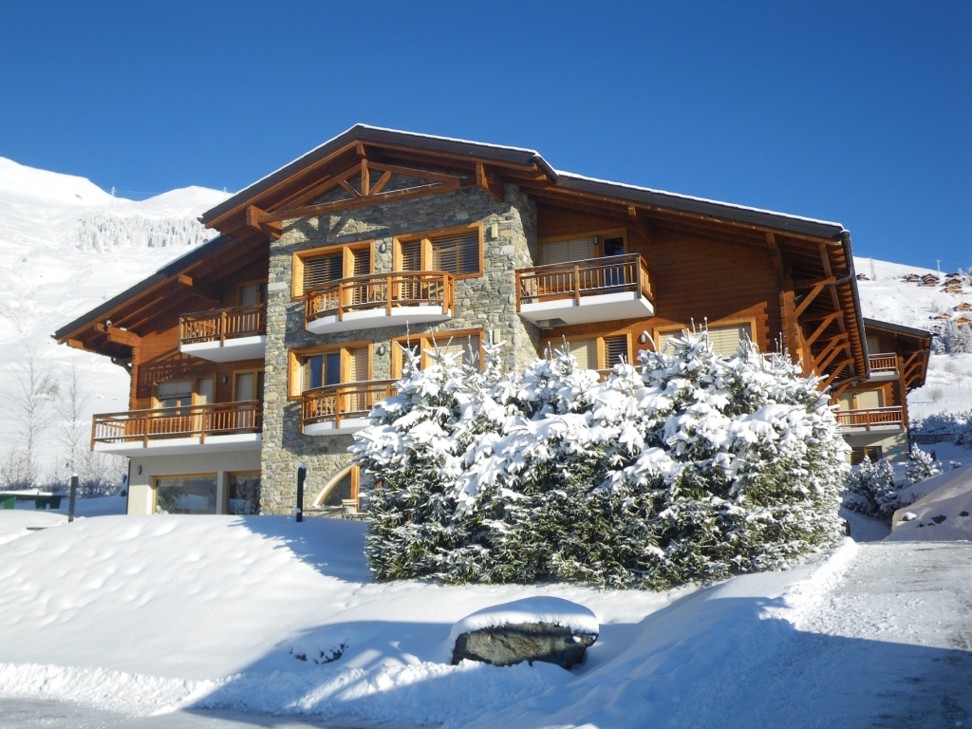 The main "campsite" is a wood-and-stone chalet accommodating up to 140 students set against an Alpine backdrop. Boys and girls stay in separate houses, and each room – with its own toilet and shower – is shared by four students.
Cost: Prices for the basic programmes range from 4,420 to 8,235 Swiss francs (HK$35,000 to HK$65,000), depending on length of stay and arrival date.
For the cultural sponge
Often regarded as the second most spoken native language in the world, Spanish is known for its rhythmic sounds and, given its commonalities with other European tongues, has become an increasingly popular option when it comes to acquiring a second language. What better way to grasp a language than to live in its country?
Want to travel but don't care where? 'Surprise holidays' have you covered
ISC's (International Spanish Courses') summer camps invites young people aged between 13 and 18 from around the globe for a one- to four-week stay in Spain, where students can choose to take part in a staggering array of sports – on the menu we see sailing, windsurfing, and golf, to name but a few – and Spanish language course combinations. If you're looking for a blend of cultural immersion and sports expeditions, there is a Spanish + Leisure Summer Camp based in the port city of Alicante, where schoolchildren can learn how to flamenco dance and explore Tabarca Island.
Campers stay in a dormitory next to the University of Alicante, 10 minutes from the nearest beach.
Cost: €3,875 (HK$35,000) for a four-week session.
For techie teens
Coding and programming robots is a common skill among children these days. Partnering with Koding Kingdom and held at the University of Hong Kong and the Chinese University of Hong Kong, the iD Tech summer camps offer 24 different choices for children from seven to 17 years old.
Boot camp holidays now have a touch of luxury
The tech education company, which has been setting up camps for teens since 1999, is dedicated to spreading Silicon start-up culture across the globe and promoting a 50/50 gender parity in tech with its coed programmes. Ranging from basic app programming to Minecraft game design, the courses in Hong Kong often run for five full days from 9am to 5pm.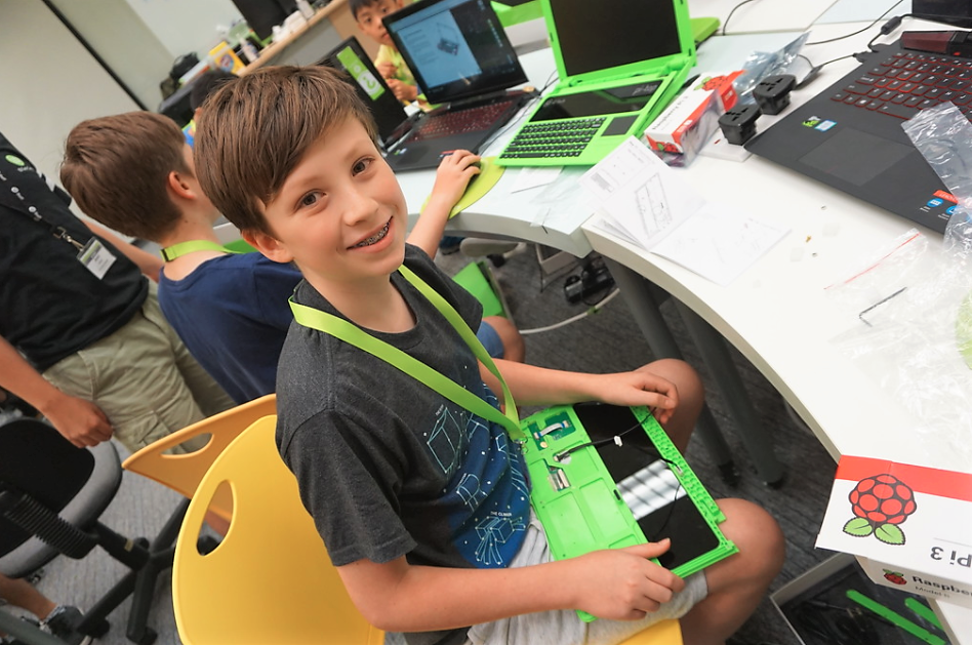 With a 1:8 instructor to student ratio, content can be customised to match students' levels and interests. Students will be able to combine the key concepts and skills showed in class with practise on their own projects.
Cost: Fees start from US$1,249 (HK$9,800) per week, with an option for overnight accommodation in university dorms, with some early-bird discounts.
Want more stories like this? Sign up here. Follow STYLE on Facebook, Instagram and Twitter