It is dubbed "the Hawaii of Korea" for its grey-and-yellow beaches. But Jeju-do, which is also known for its volcanic clay and green tea-derived skincare products, has so much more to offer.
Those who are already familiar with Jeju, the largest island off the coast of the Korean Peninsula, will know about its pale blue hydrangea seas, its endless stretches of pristine beaches, and its much-loved O'Sulloc Tea Museum.
However, there are a few things you might have missed on your previous trips to the island.
Hottest new niche in high-end travel is an island hotel
Udo's treats
Udo – literally "cow island" – got its name from its cowlike silhouette. Plan a weekend getaway to Jeju's version of Hong Kong's Cheung Chau, and explore the island by motorbike or on the various shuttle buses, which run at frequent intervals and make a number of drop-offs at prime spots.
Crush your sweet tooth with a monster sundae from the self-crowned "nutty" Prince of Udo. The gelateria, gussied up with blaring disco lights and K-pop music, sells ice cream made from Udo's locally grown peanuts. It is a spectacle in itself to watch the Prince of Udo gingerly scoop the peanutty goodness up into cones, adding crisps and biscuits to create edible figures. The gelato chef loves the camera, and whips up gelato combinations according to his whim – so don't be surprised if you end up with a towering "friendship special".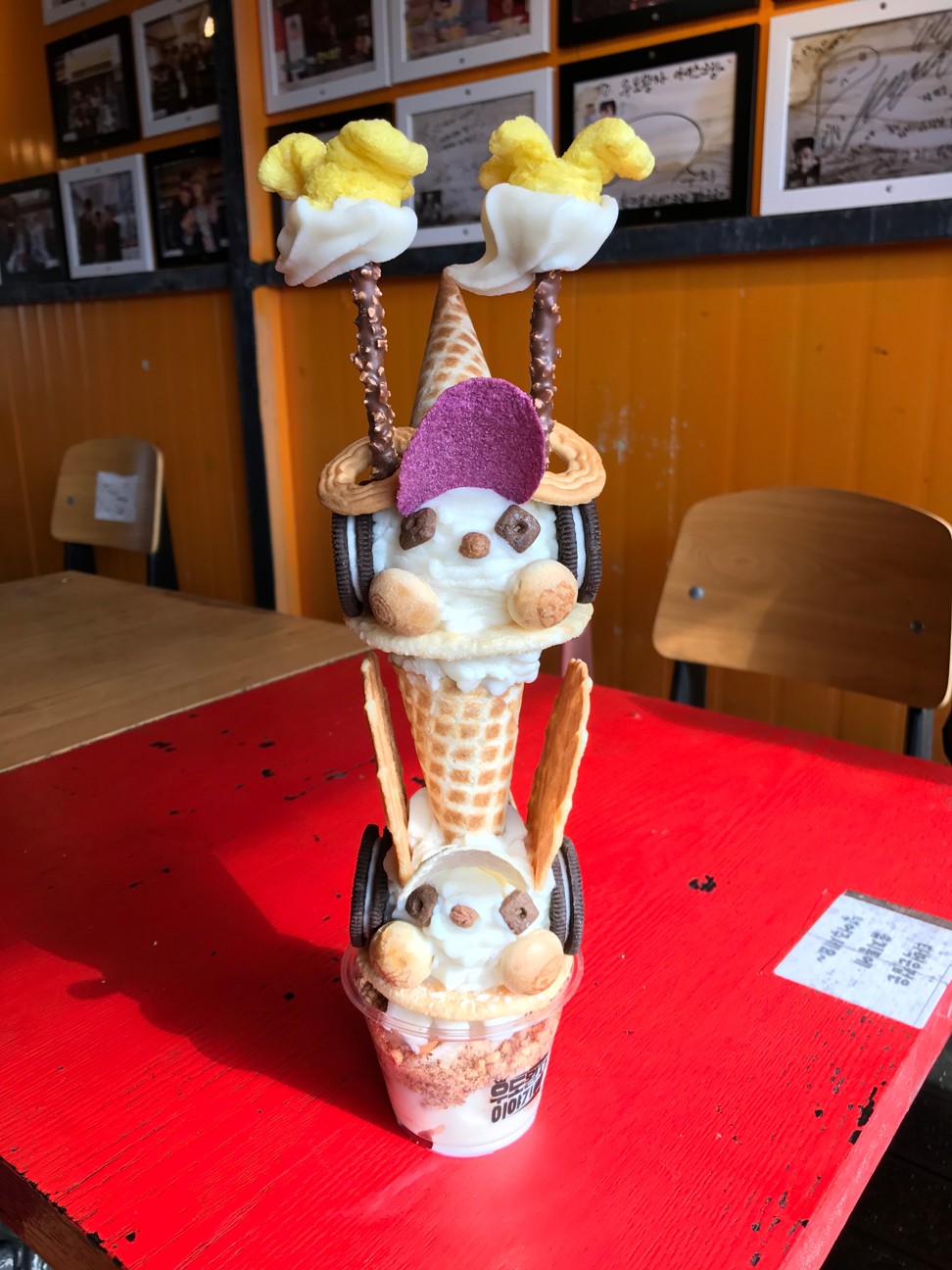 Stride along Udo's white beaches and with luck you'll catch a glimpse of some haenyo – female divers who embody Jeju's semi-matriarchal social structure – bobbing in the shallows at different locations around the island. Often without underwater breathing apparatus, these women plunge to the depths wearing rubber diving suits and carrying fishnets and spears, so they're quite hard to miss.
Chill in one of Bangkok's 10 best luxury hotels
Flower power recharge
The cherry blossoms might not be as profuse here as they are in Japan – though we did manage to catch sight of some blossoms outside the International Convention Center in the spring.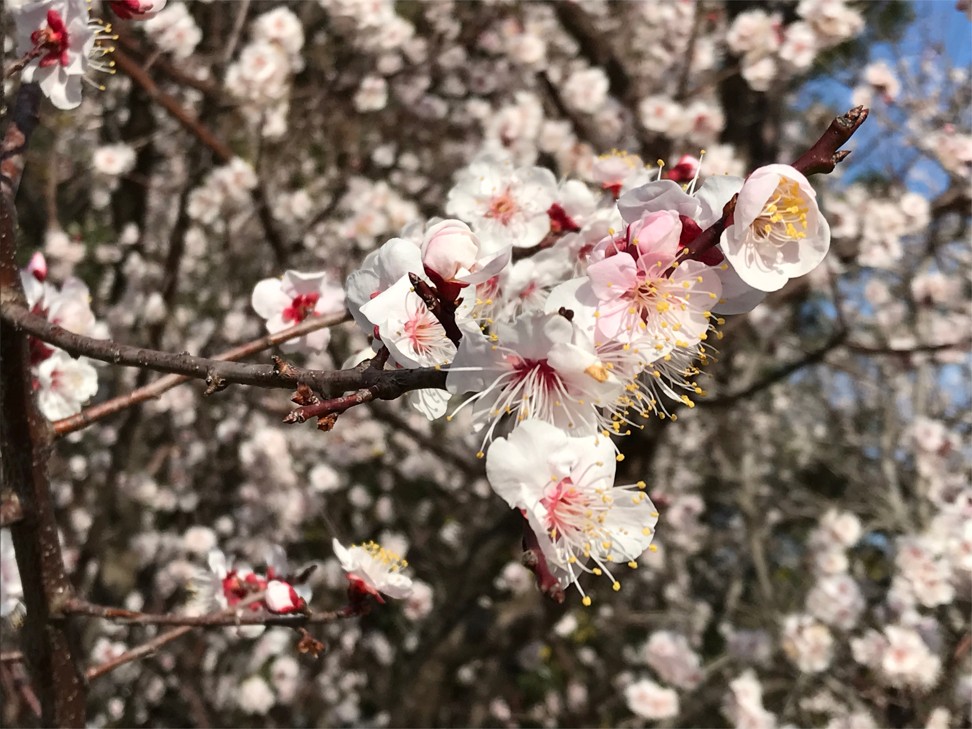 But Jeju has its own petals to flaunt. Every March, its fields are filled with lemony yellow canola flowers. You will find them along the highway, or in farms that span across villages.
If you're looking for the perfect "gram" pic, visit Seogwipo city around March or April when the Canola Flower Festival is in full bloom. The dates of the festival vary depending on when the blossoms are in flower. While the programme introduces something new every year, parades, rapeseed handicraft product workshops and performances are always a certainty.
Private jet holidays offer exciting adventures and true luxury
Seafood galore
You have to try the sashimi in Jeju. There are a number of small, family-run seafood places in the coastal city of Seogwipo, each offering sea cucumber as a culinary choice. Raw fish here ranges from sea bream to swordfish, often served on top of a bed of greenery with a spoonful of red chilli paste.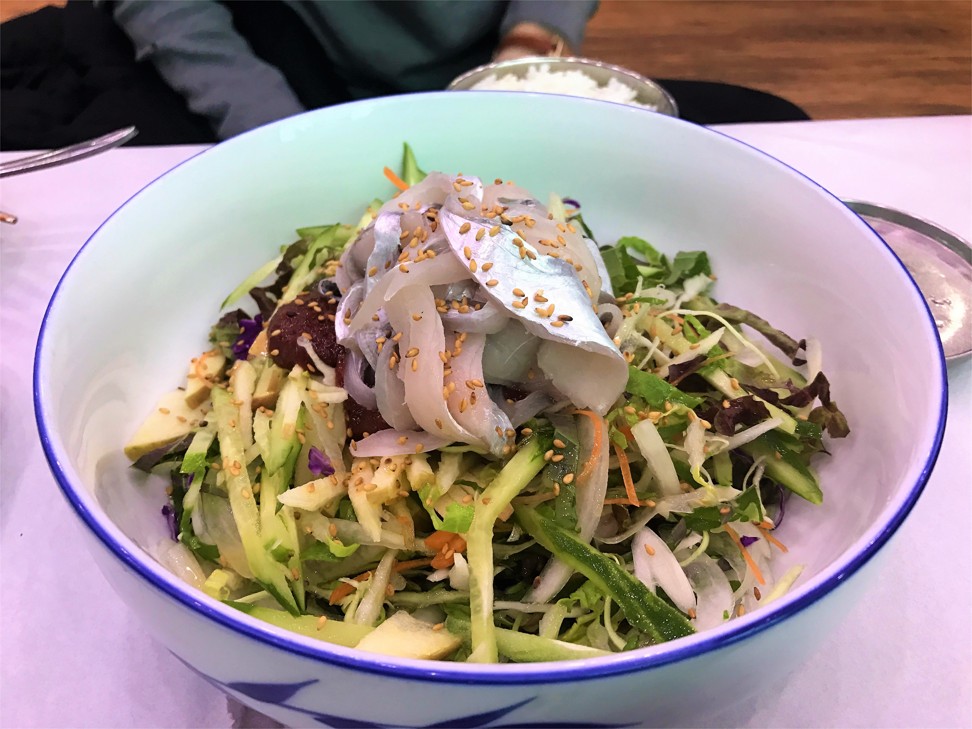 Abalones, on the other hand, are eaten raw or cooked in a hot stone pot of rice. Think succulent abalone slices mixed with crispy bottom-of-the-pot rice crust.
A post shared by @ sr__kk on Jun 6, 2018 at 2:47am PDT
Round up your meal the Jeju way, with the local special Hallasan soju, mildly flavoured and made from the water of Mount Halla on the island. Geonbae!
4 luxurious ways to spend your long weekend holiday
Secret photo op at Ilchulbong
Hire a taxi and travel to the tip of the island, to the Unesco Seongsan Ilchulbong, which translates as "sunrise peak". From the air, the mountain top – a volcanic crater circled by 99 sharp rocks – looks like an enormous cylindrical cake dusted with green tea powder.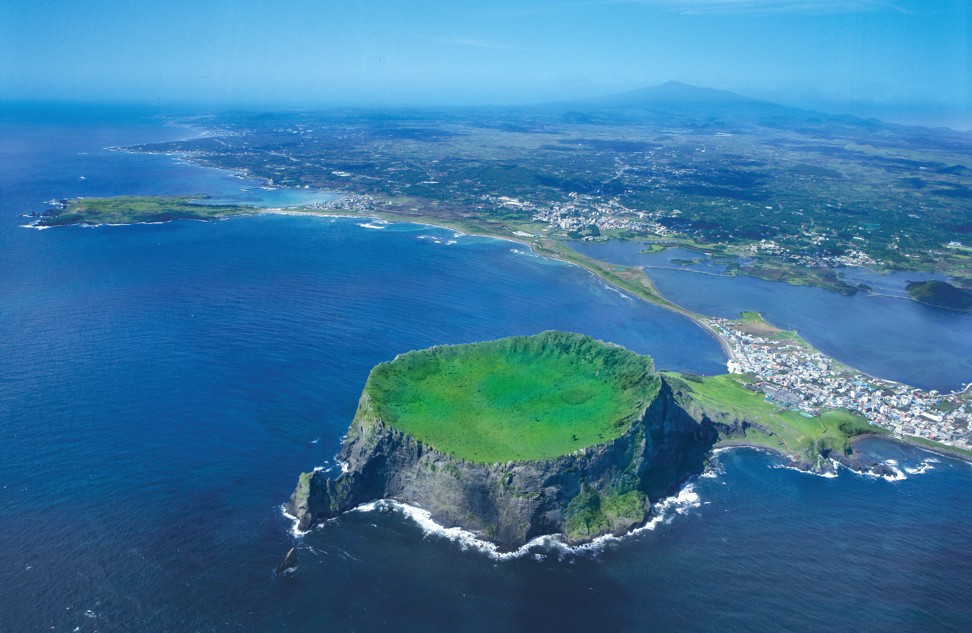 Hiking up the 182-metre-high mountain is fairly easy as the road is mostly paved with wooden planks, and takes about 30-45 minutes.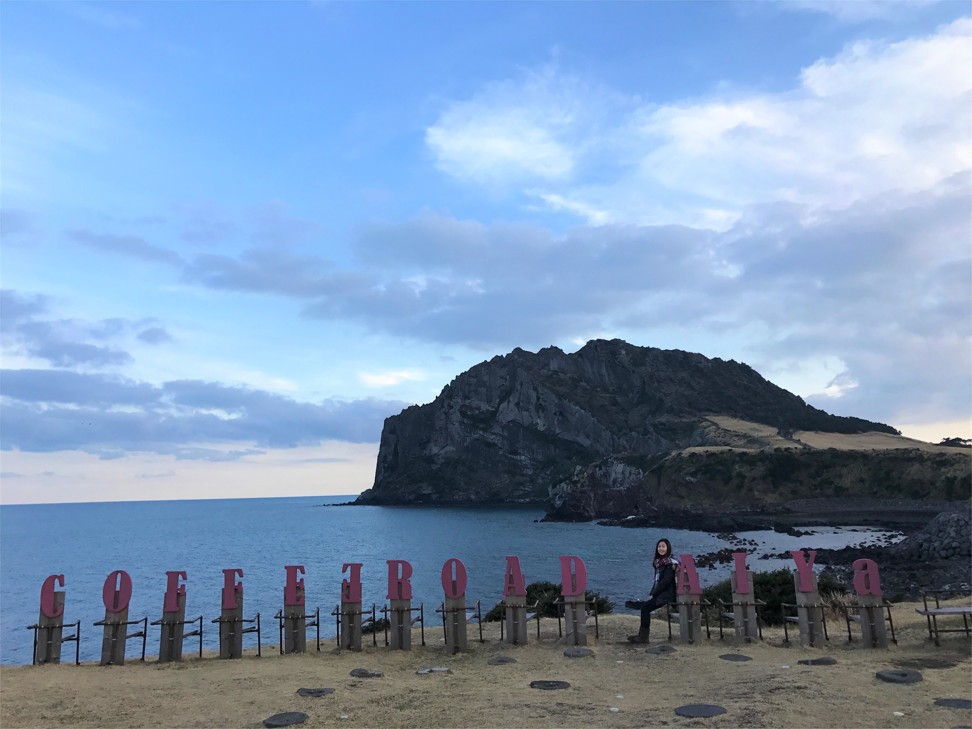 There is a perfect spot for a photo op, with Ilchulbong as the backdrop, outside a cafe at the foot of the slope. There, you can avoid the tourists congregating around Ilchulbong's entrance, and sip on your coffee in a chair facing the sea – the best way to drink in the view.
Want more stories like this? Sign up here. Follow STYLE on Facebook, Instagram and Twitter