This article was originally written by Alan Dawson for Business Insider.
A list of the "estimated rankings of values" of the most expensive soccer players in Europe has been drawn up by a prominent research group in Switzerland.
The rankings make interesting reading because Portugal international Cristiano Ronaldo, a five-time Champions League winner, barely makes the list – down from 11th place in last year's ranking – while Brazil striker Neymar, who was transferred from Spanish giants Barcelona to French champions Paris Saint-Germain for a world record fee of US$260 million last summer, also fails to make top spot.
7 of the hottest soccer players at the Fifa World Cup Russia 2018
Football think tank CIES Football Observatory researched data from 5,000 transfer deals over a seven-year-period and used those figures to assess "fair" transfer values for active soccer players in the top five European leagues – the English Premier League, La Liga in Spain, Germany's Bundesliga, Italy's Serie A, and Ligue 1 in France.
Factors such as talent level, contract duration and the age of each soccer player were taken into account in the rankings, as well as the status of the club doing the signing.
CIES discovered, after speaking to executives at Europe's elite clubs, that "the status of the recruiting club has a major influence in determining the transfer price".
Meet the 4 most stylish soccer couples at Fifa World Cup 2018
Here are the 25 most valuable soccer players, their ages, clubs and national teams, positions and – according to the research – estimated transfer values – who are now playing in Europe, ranked in ascending order.
25. Marc-André ter Stegen, 26
Barcelona and Germany goalkeeper
€100.5 million (US$117.7 million)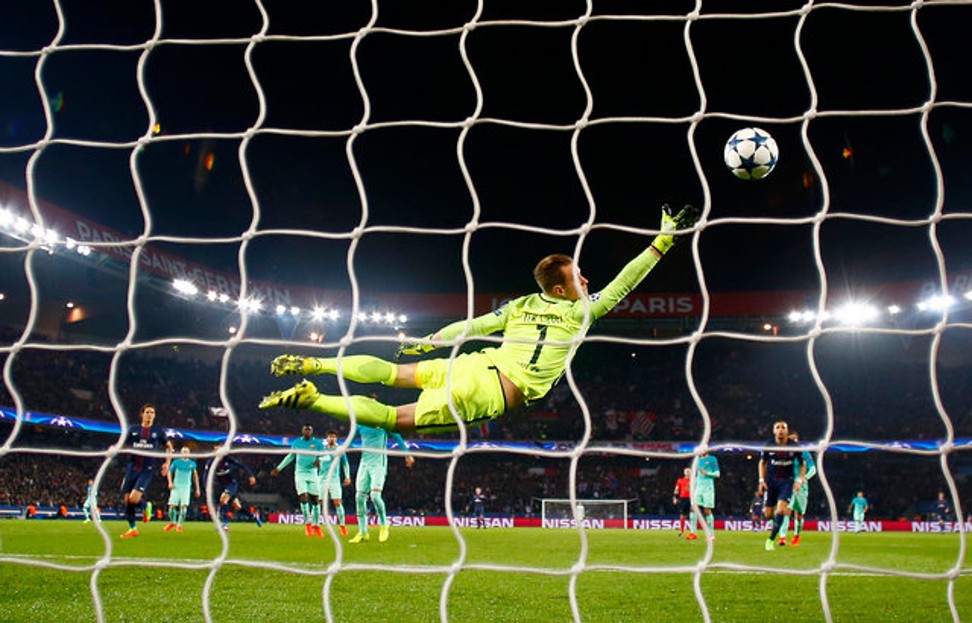 24. Cristiano Ronaldo, 33
Real Madrid and Portugal striker
€ 103.4 million (US$121.1 million)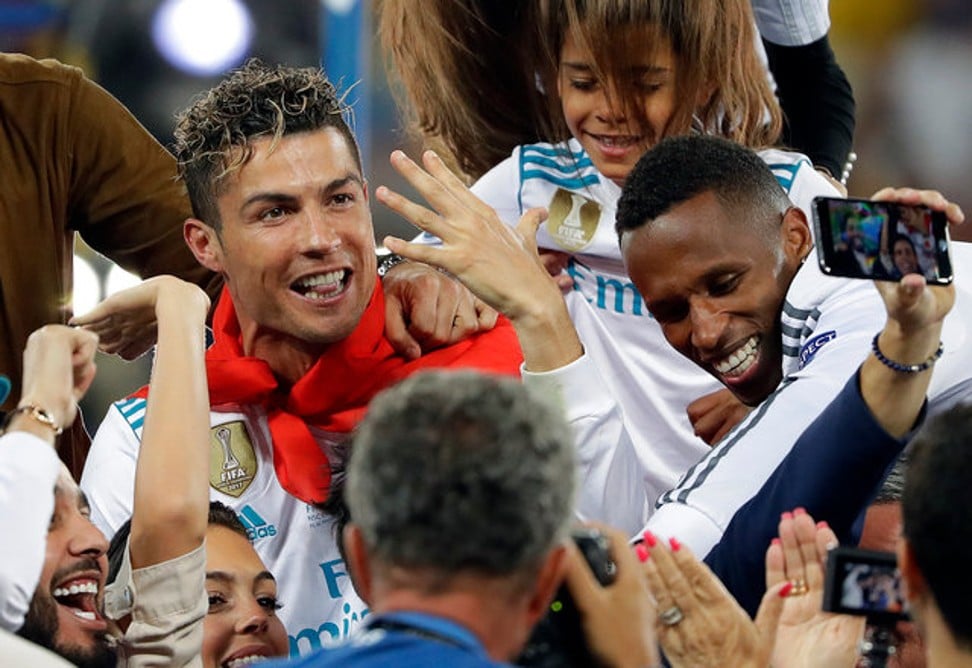 23. Lorenzo Insigne, 27
Napoli and Italy striker/attacking midfielder
€104.2 million (US$122 million)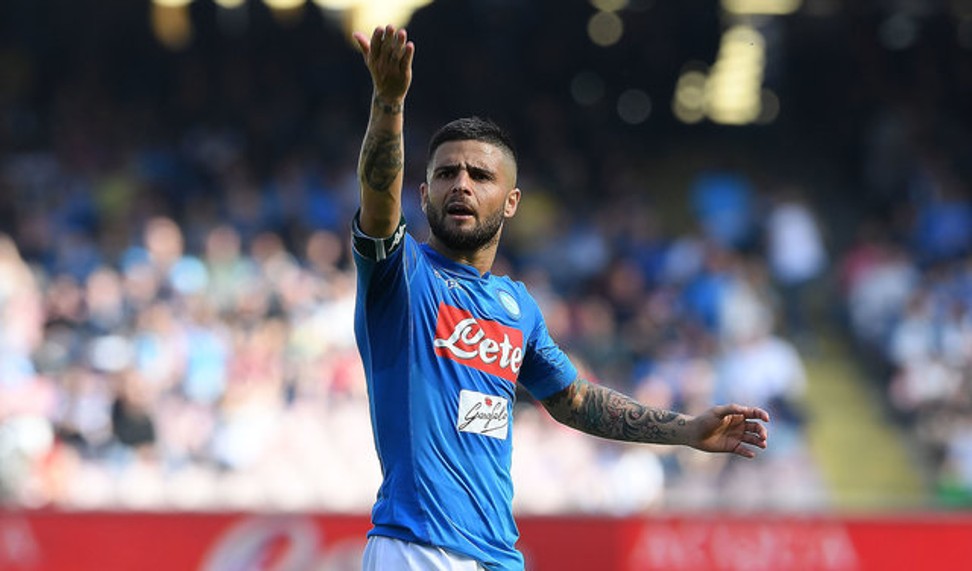 22. Gonzalo Higuaín, 30
Juventus and Argentina striker
€104.5 million (US$122.4 million)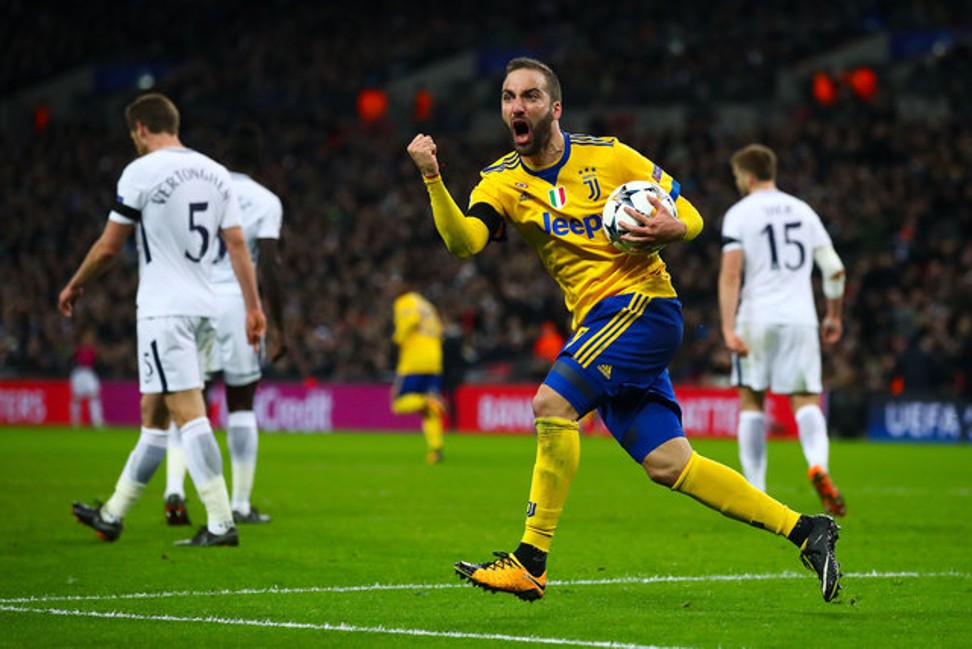 21 Ederson, 24
Manchester City and Brazil goalkeeper
€104.6 million (US$122.5 million)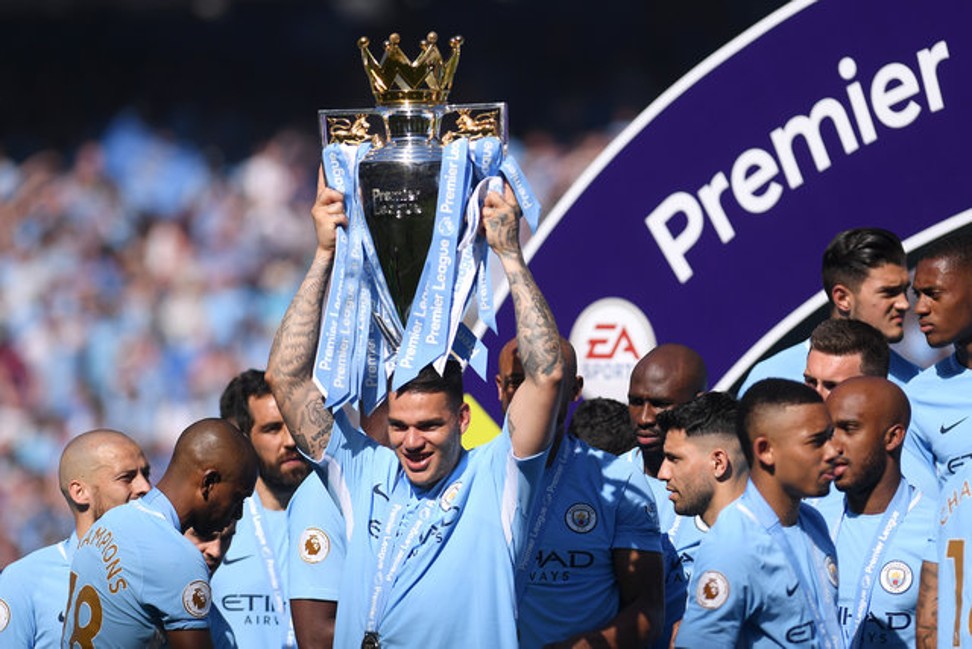 20. Christian Eriksen, 26
Tottenham Hotspur and Denmark midfielder
€106.2 million (US$124.4 million)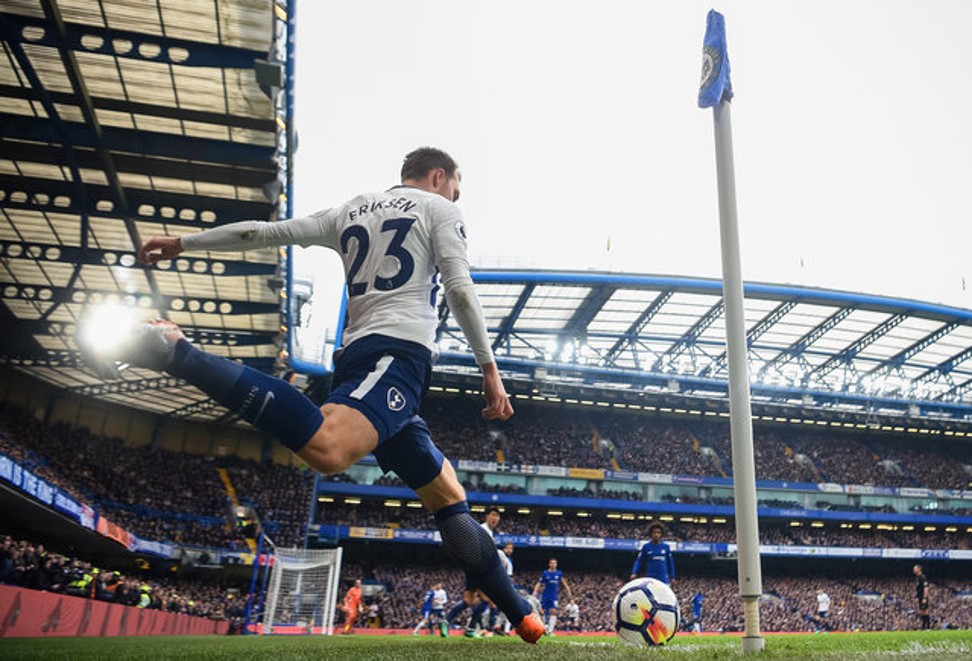 19. Samuel Umtiti, 24
Barcelona and France defender
€111.5 million (US$130.6 million)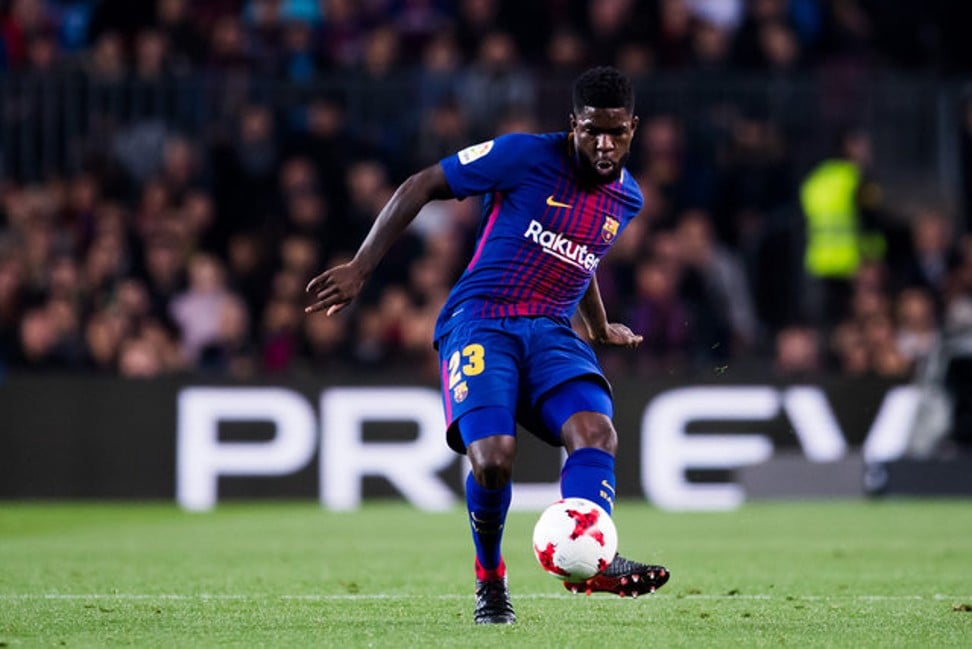 18. Luis Suárez, 31
Barcelona and Uruguay striker
€ 120.4 million (US$141 million)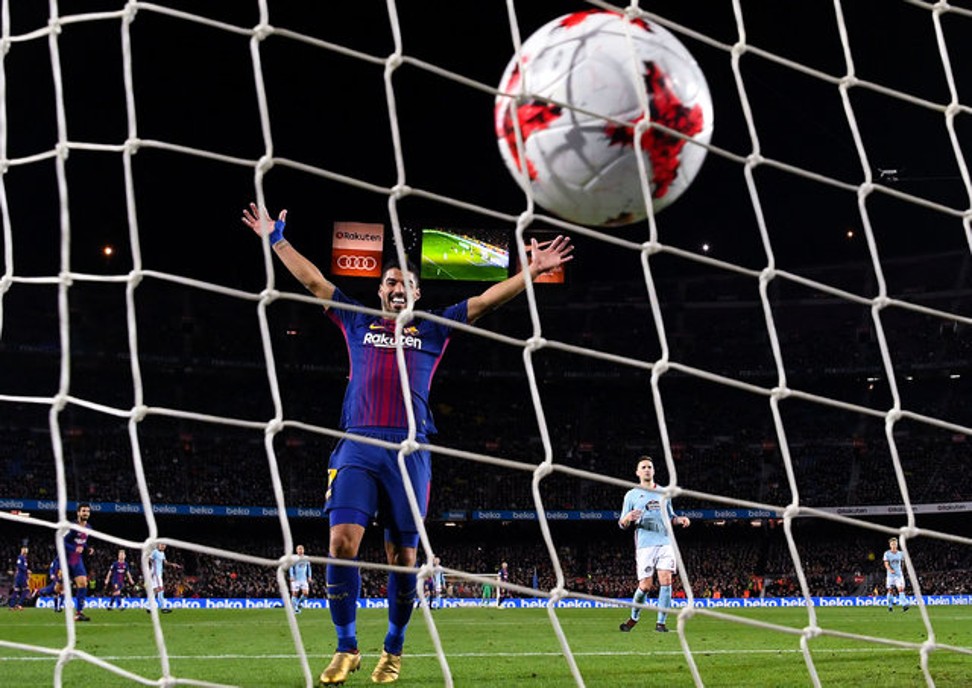 17. Eden Hazard, 27
Chelsea and Belgium attacking midfielder
€124.7 million (US$146 million)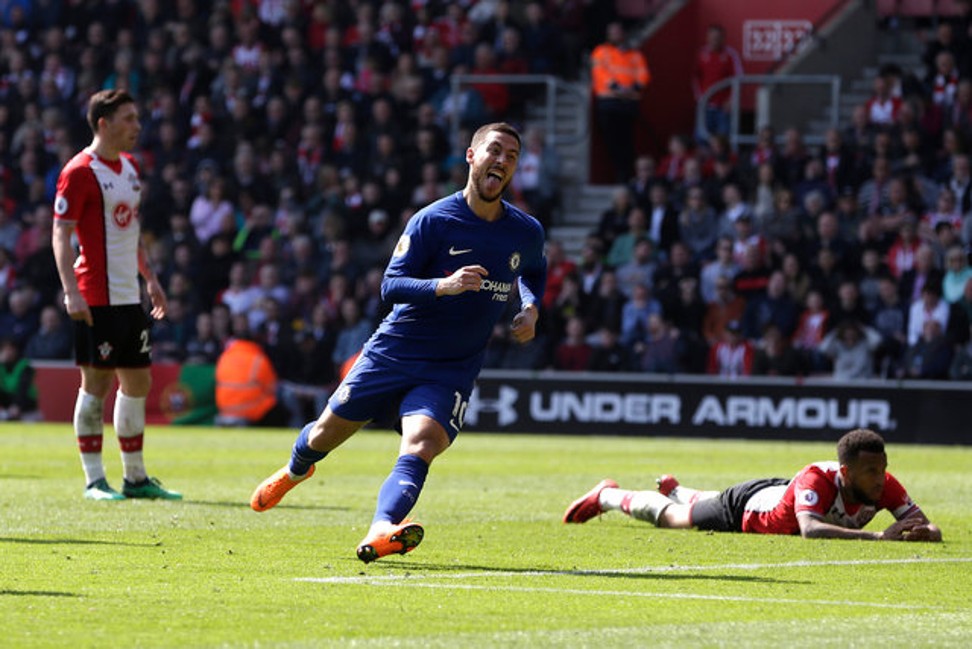 16. Gabriel Jesus, 21
Manchester City and Brazil striker
€140.3 million (US$164.3 million)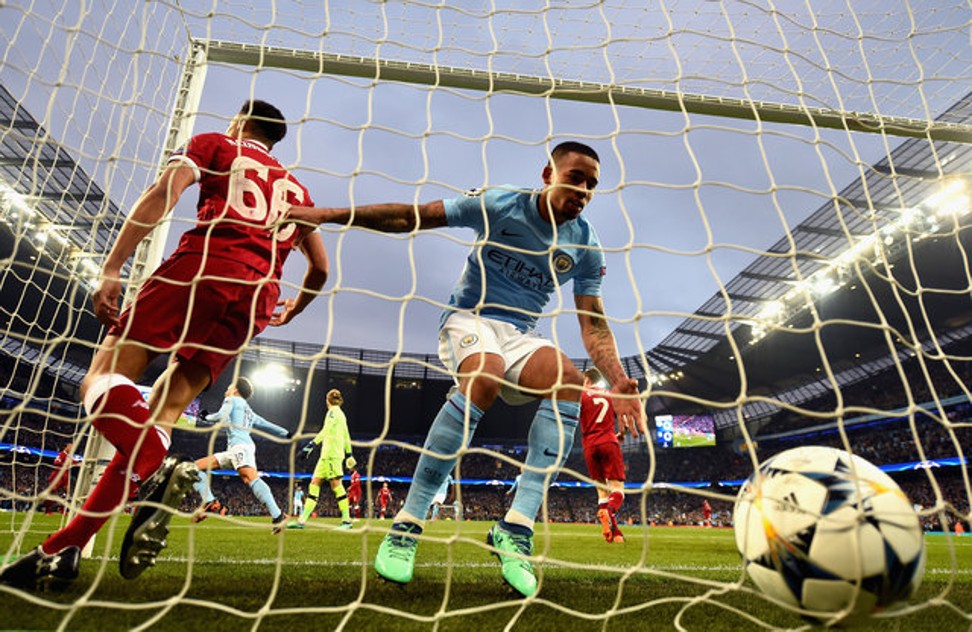 Fifa World Cup 2018: 10 faces that prove soccer is a 'beautiful' game
15. Roberto Firmino, 26
Liverpool and Brazil striker
€ 142.6 million (US$167 million)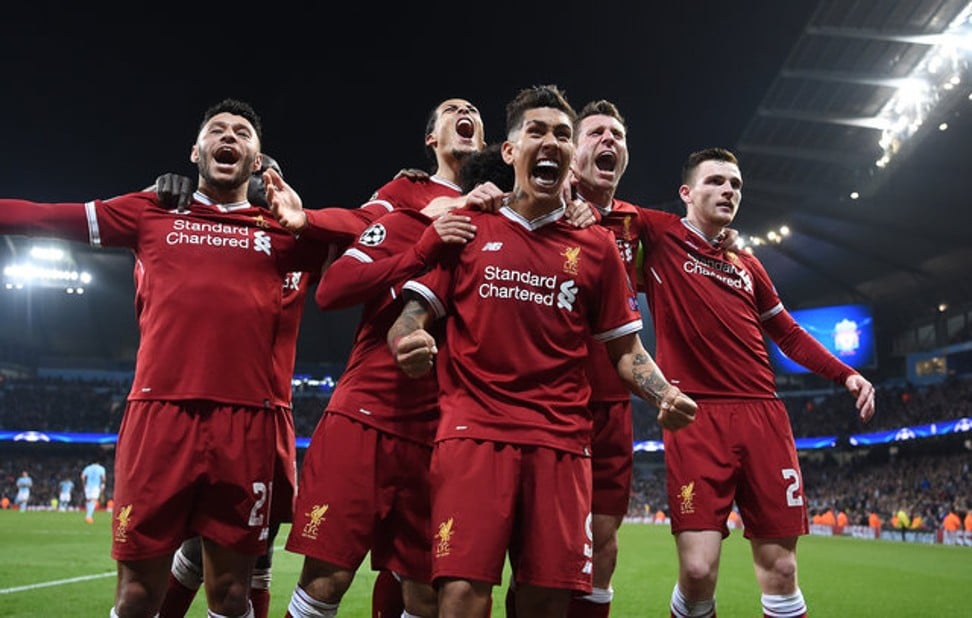 14. Paul Pogba, 25
Manchester United and France midfielder
€144.9 million (US$169.7 million)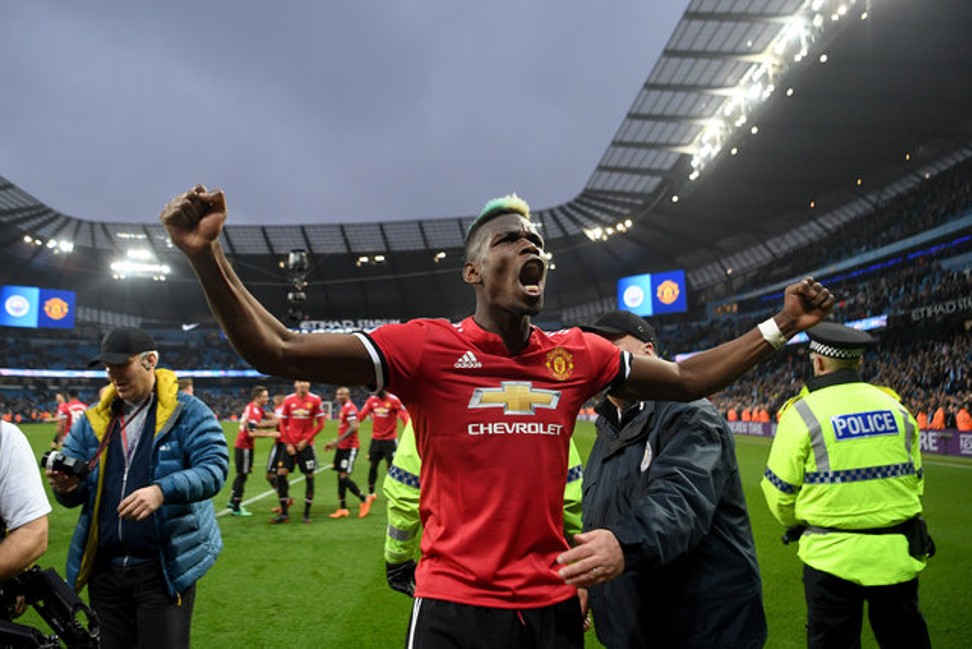 13. Leroy Sané, 22
Manchester City and Germany striker
€152.2 million (US$178.3 million)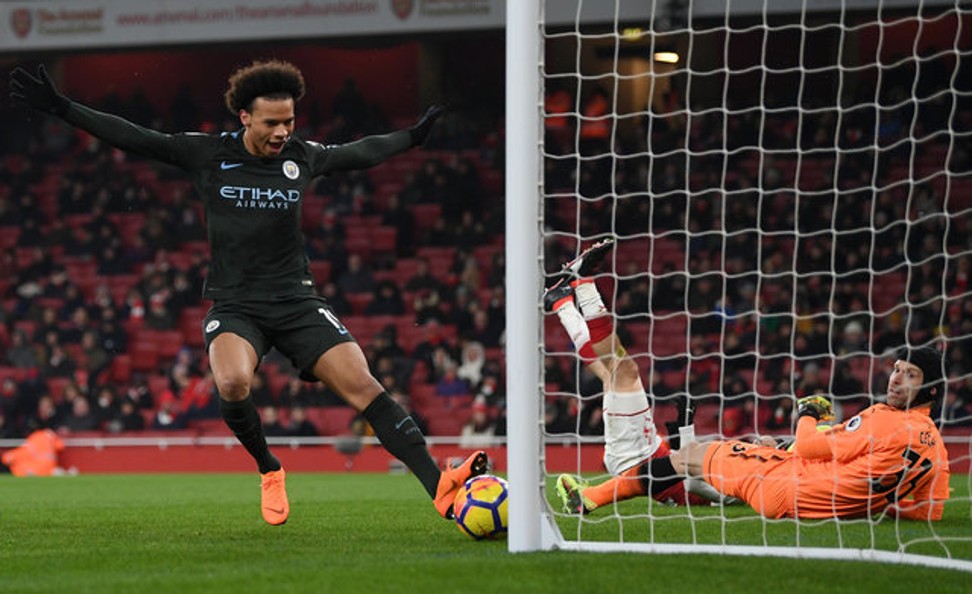 12. Philippe Coutinho, 26
Barcelona and Brazil attacking midfielder
€154.6 million (US$181 million)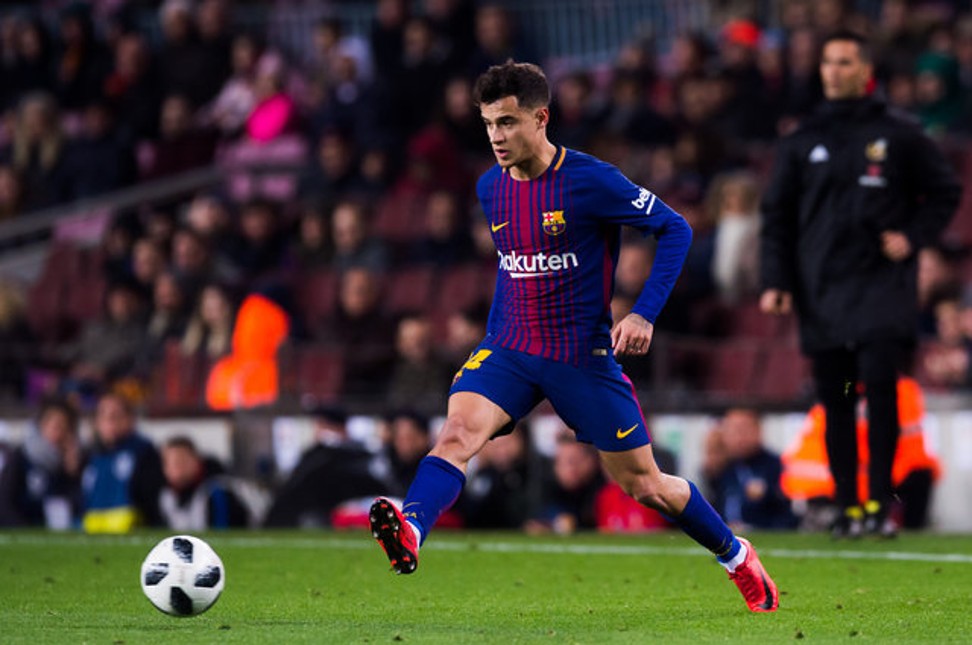 11. Raheem Sterling, 23
Manchester City and England striker
€155.1 million (US$181.7 million)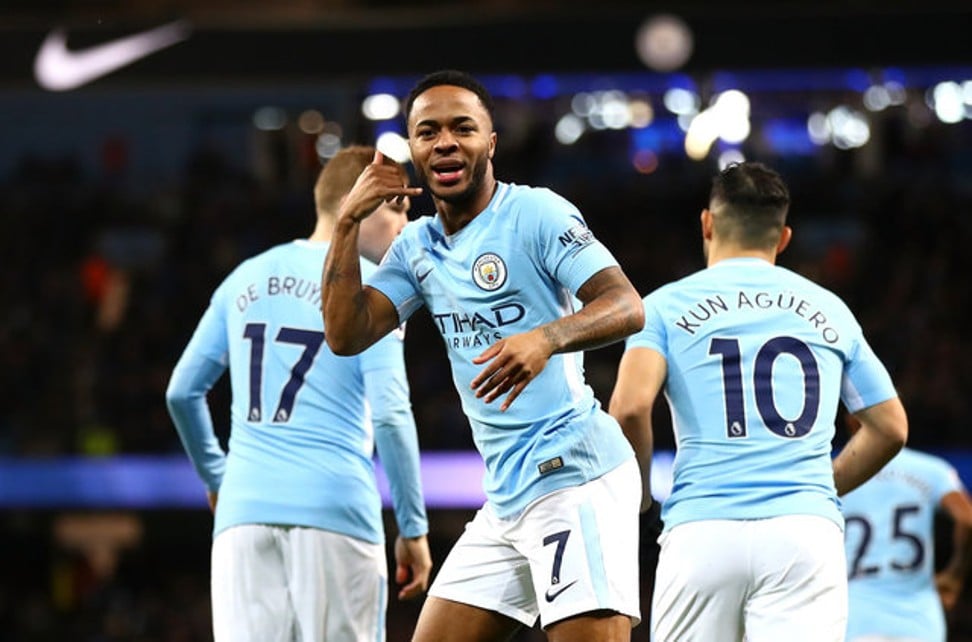 10. Romelu Lukaku, 25
Manchester United and Belgium striker
€163.4 million (US$191.4 million)
9. Paulo Dybala, 24
Juventus and Argentina striker
€164.2 million (US$192.3 million)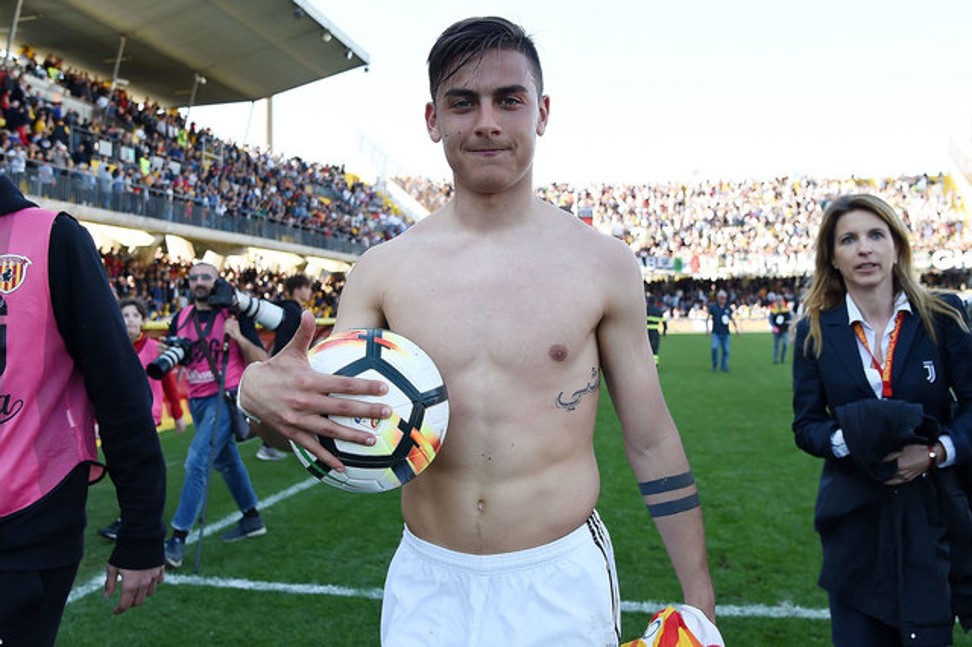 8. Antoine Griezmann, 27
Atletico Madrid and France striker
€164.5 million (US$192.7 million)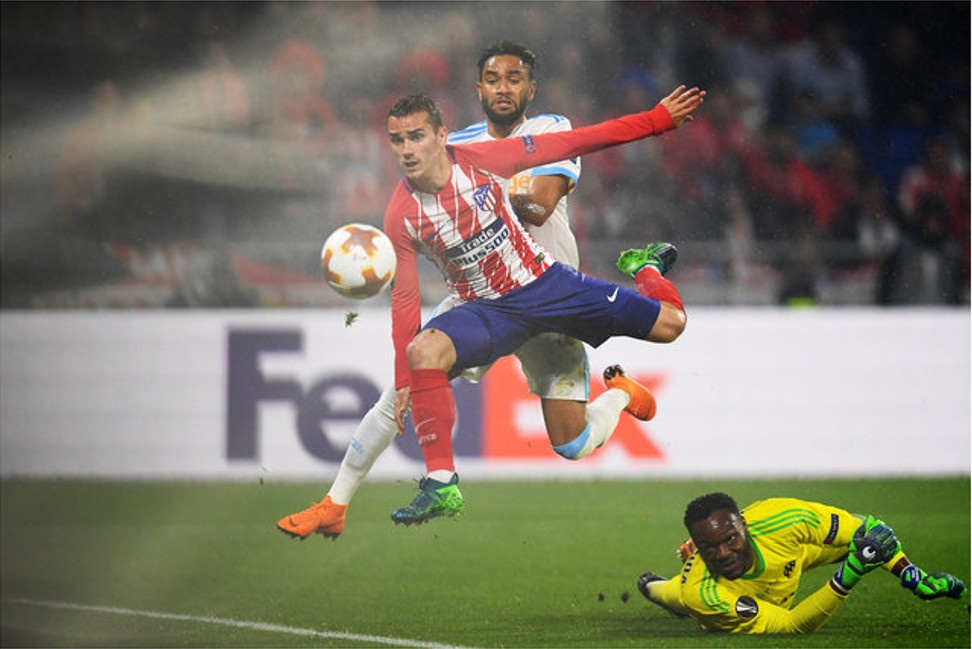 7. Kevin de Bruyne, 27
Manchester City and Belgium midfielder
€167.2 million (US$196 million)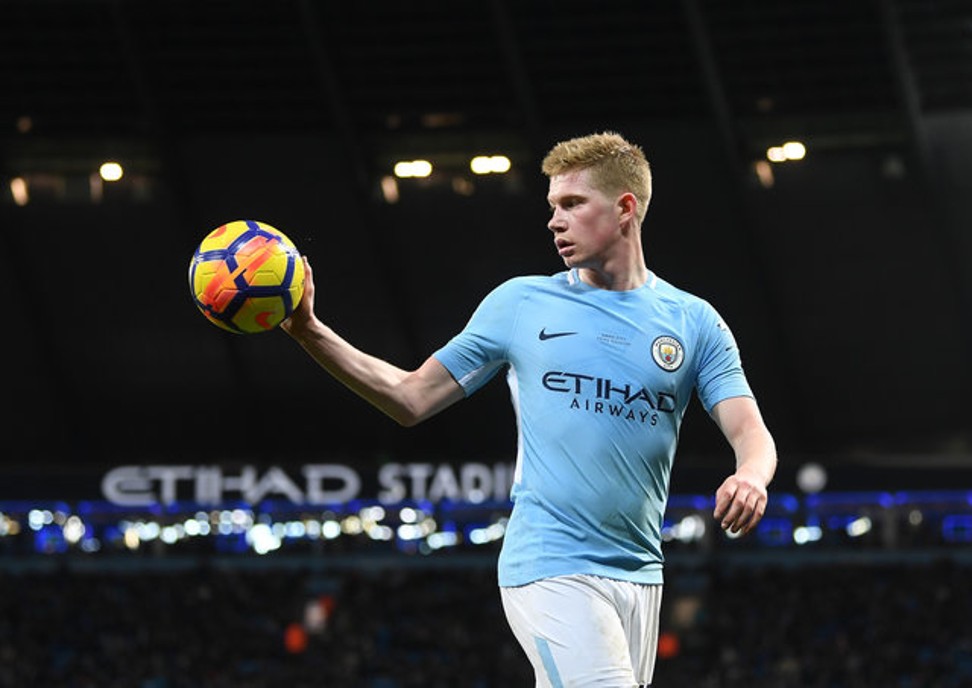 6. Dele Alli, 22
Tottenham Hotspur and England midfielder
€171 million (US$200.4 million)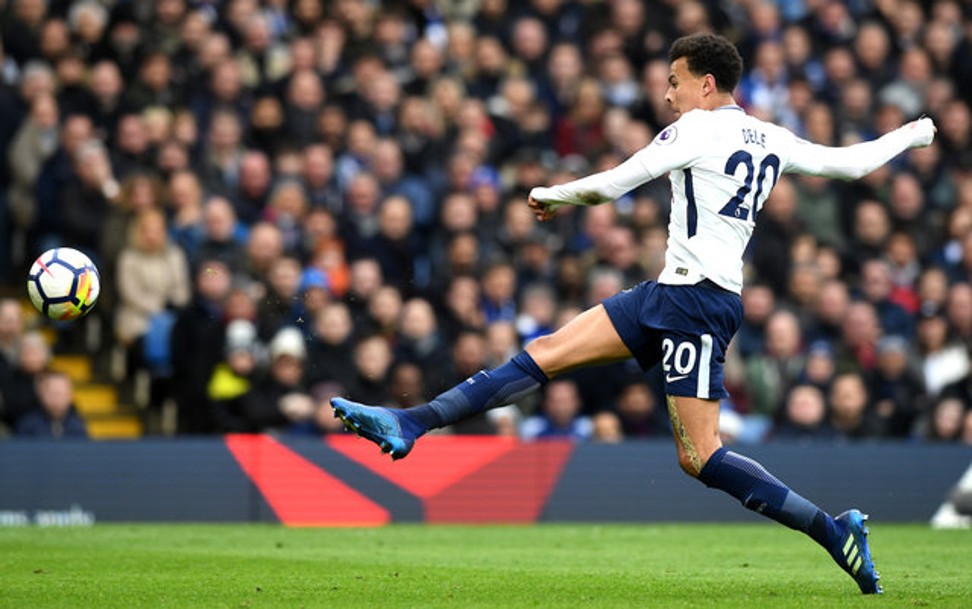 5. Mohamed Salah, 26
Liverpool and Egypt striker
€171.3 million (US$200.7 million)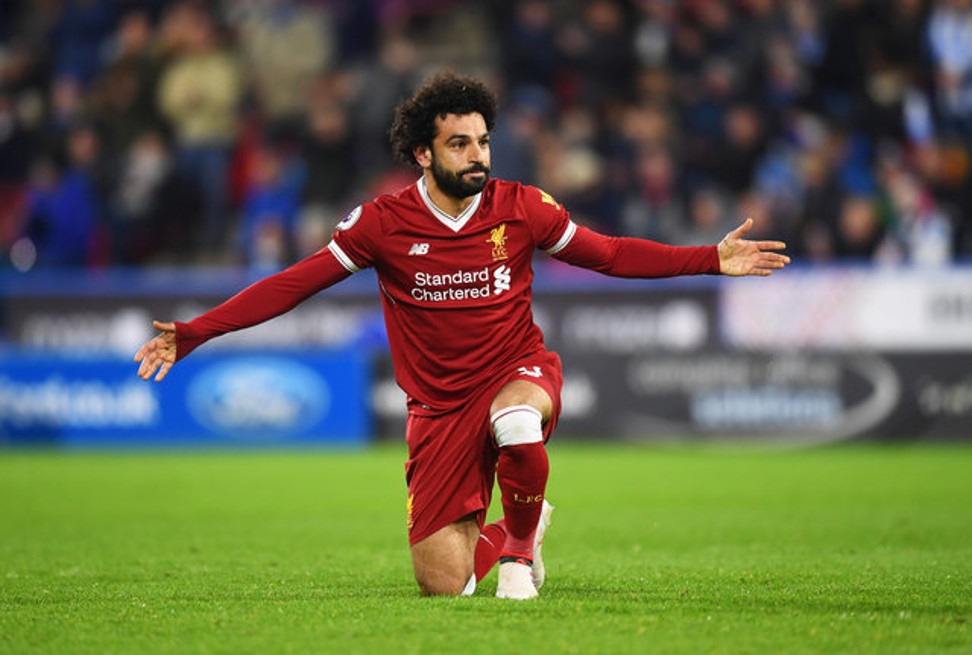 4. Lionel Messi, 31
Barcelona and Argentina striker
€184.2 million (US$215.9 million)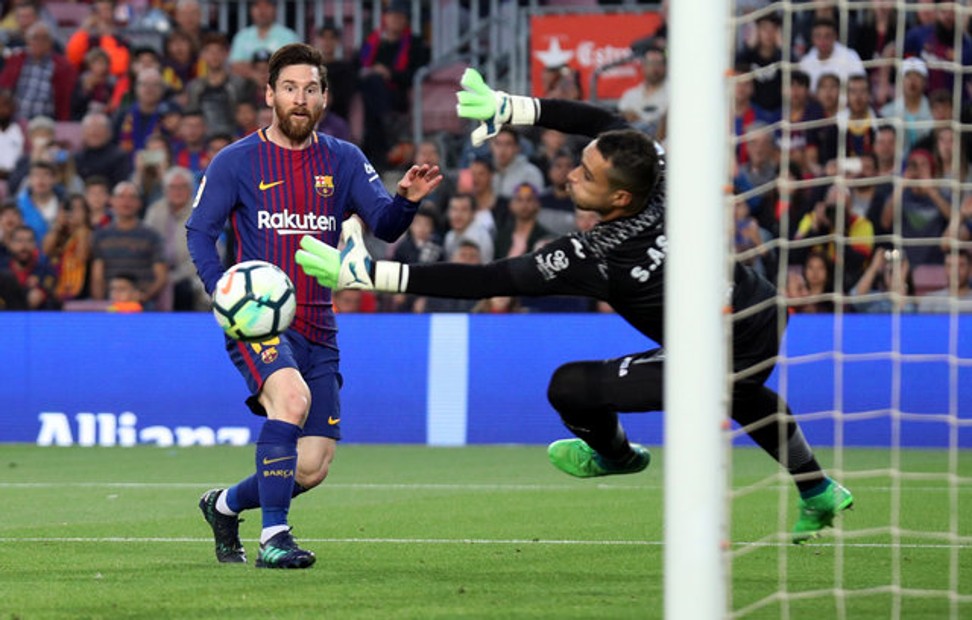 3. Kylian Mbappé, 19
Paris Saint-Germain and France striker
€186.5 million (US$218.6 million)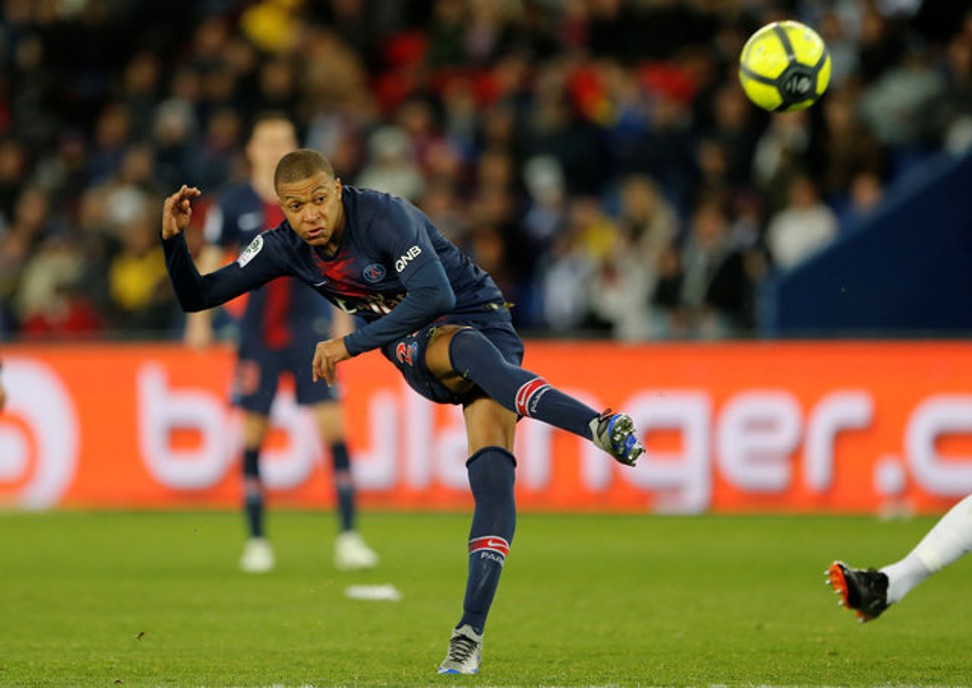 2. Neymar, 26
Paris Saint-Germain and Brazil striker
€195.7 million (US$229.4 million)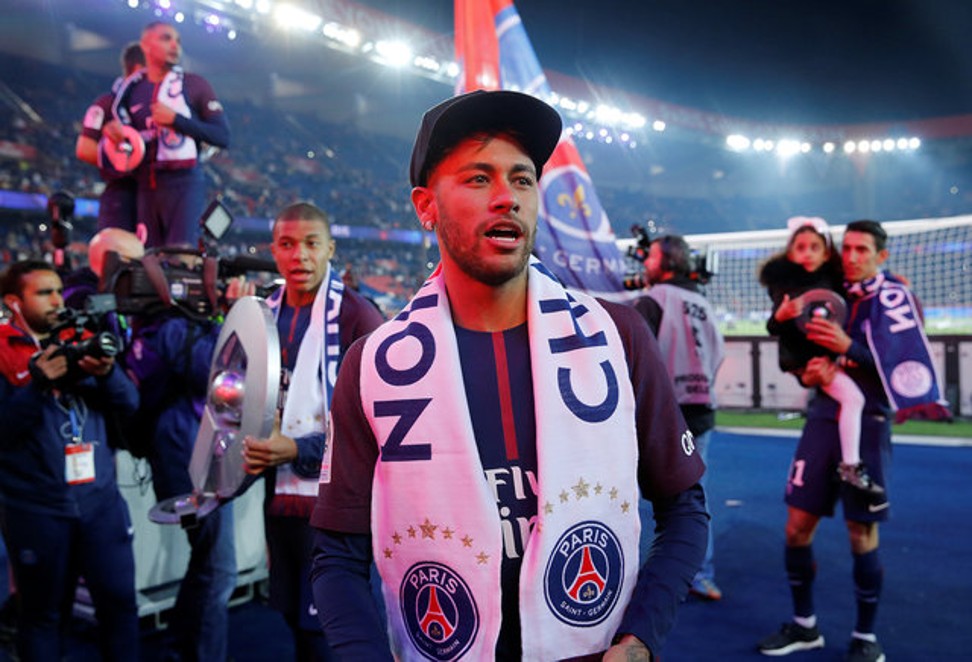 1. Harry Kane, 24
Tottenham Hotspur and England striker
€ 201.2 million (US$235.8 million)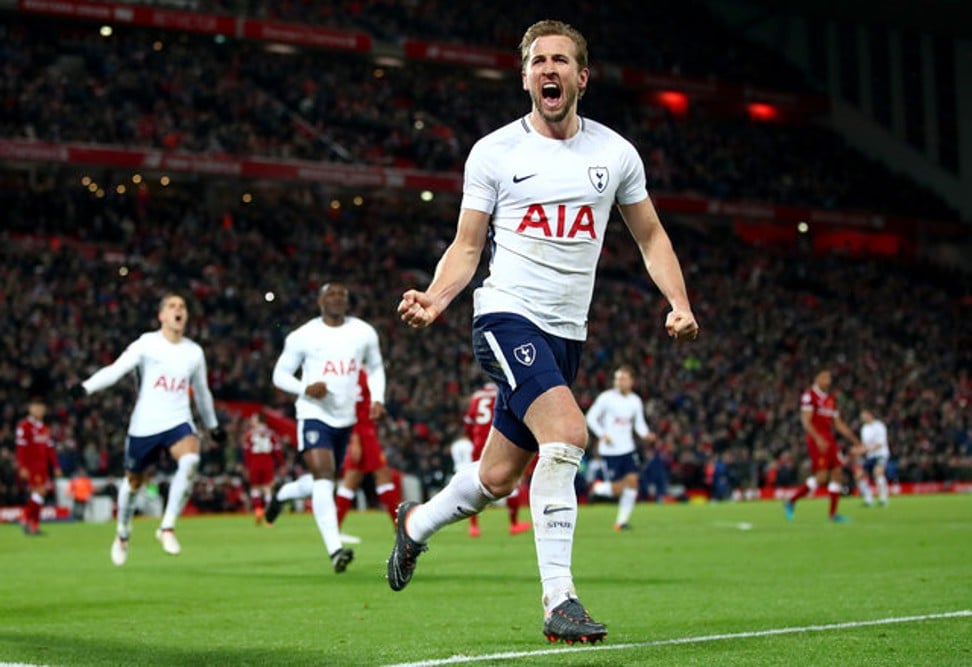 Want more stories like this? Sign up here. Follow STYLE on Facebook, Instagram and Twitter