New York City is undergoing an architectural renaissance with the construction of breathtaking towers with impeccable looks and a sense of grandeur. We take you inside six of the most promising skyscrapers.
Dubai opens world's tallest hotel, and it is 75 storeys high
1. One Manhattan West – (height 995ft; floors 67; year of completion 2019)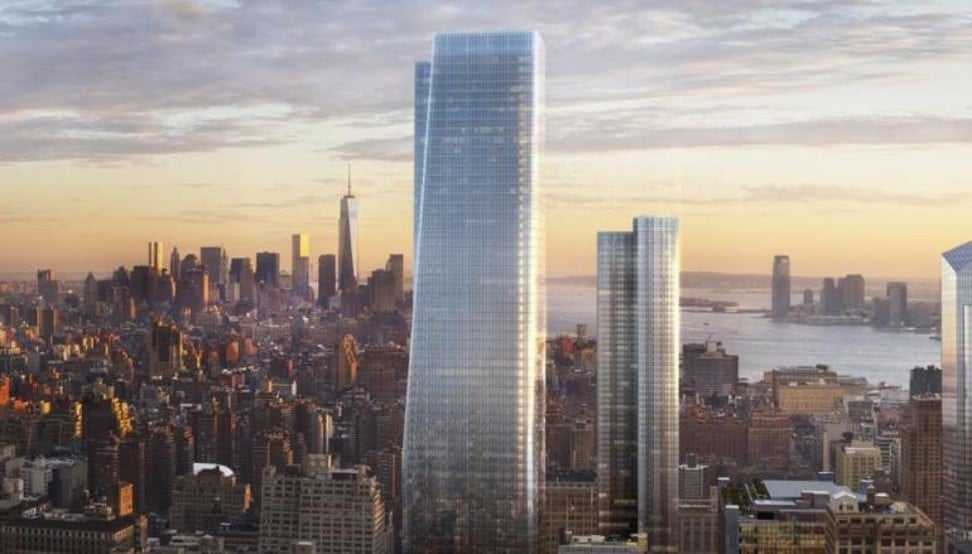 The newest on the block by Brookfield Properties, One Manhattan West is designed to stand 67 stories tall and bring 2.1 million square feet of office space to the Hudson Yards area. The swanky tower is designed by Skidmore, Owings and Merrill. The 995-foot tall structure is expected to receive the coveted LEED-Gold status soon. The grand building is anticipated to open in late 2019 or early 2020.

2. 9 DeKalb Avenue – (height 1,066ft; floors 73; year of completion 2020)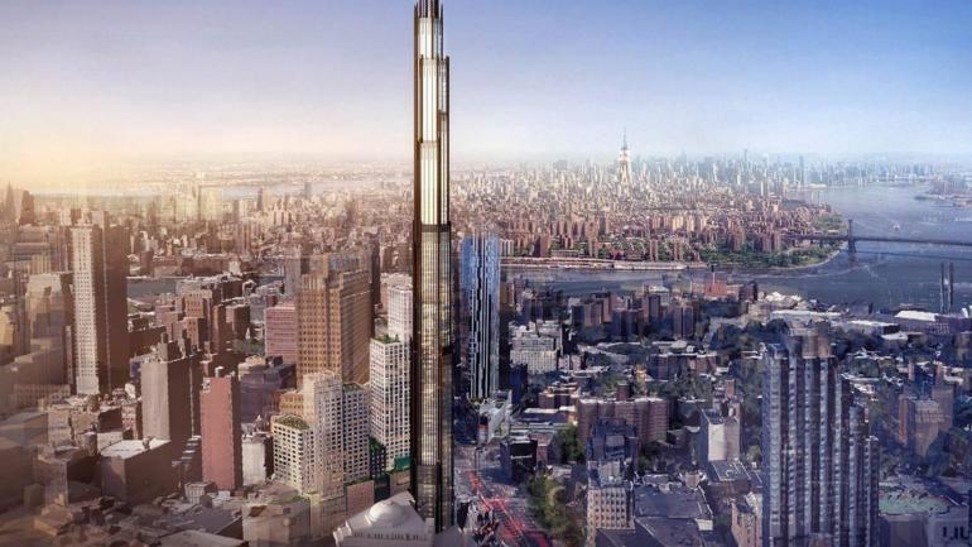 Developed by JDS Development and the Chetrit Group, 9 DeKalb Avenue is expected to grace Downtown Brooklyn in the coming year or two. The 1,066-foot-tall tower will be built in place of the former Dime Savings Bank Building, while retaining much of its base. Apart from almost 100,000 square feet of retail space, the luxe tower will house 500 rental apartments.

Five of Asia's tallest typhoon-resistant skyscrapers
3. 45 Broad Street – (height 1,200ft; floors 68; year of completion 2021)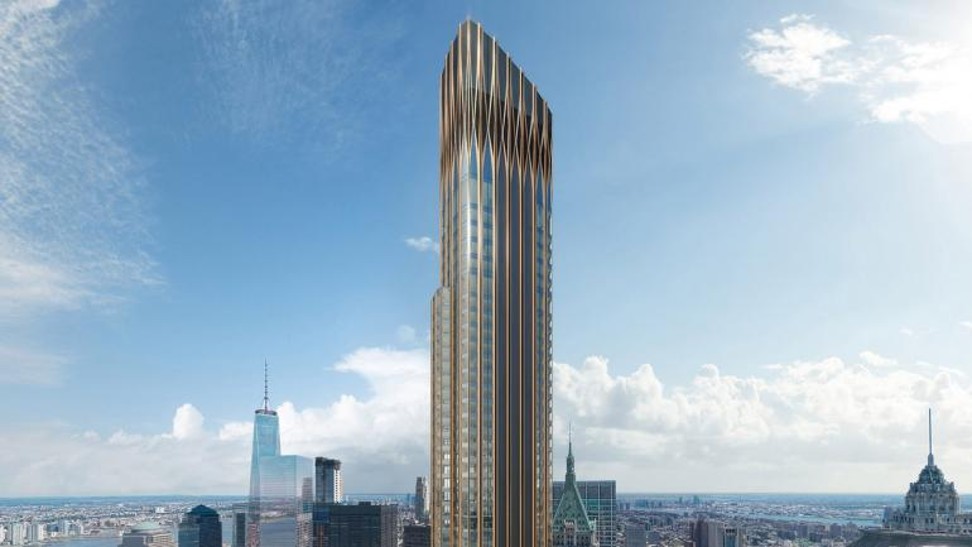 Developed by Madison Equities, Pizzarotti LLC, and AMS Acquisitions along with the architectural finesse of CetraRuddy, 45 Broad Street will be the swankiest building to grace the Lower Manhattan skyline. The yet-to-be-built tower will measure 1,115 feet tall and will have 407,477 gross square feet of residential area, 62,006 gross square feet of commercial-retail use, and 93,894 square feet reserved for a school. The filigree patterned tower will also become the area's second tallest skyscraper after One World Trade Center.
4. One Vanderbilt – (height 1,401ft; floors 58; year of completion 2021)
Next in line after the Empire State Building and One World Trade is the upcoming One Vanderbilt. Under construction in Midtown East rezoning area, the skyscraper will be 1,401-foot tall on completion. The development project is most awaited for its observation deck, that will be set more than 1,000 feet above the ground. One Vanderbilt is expected to be built by the end of 2021.
5. 111 West 57th Street – (height 1,428ft; floors 82; year of completion 2019)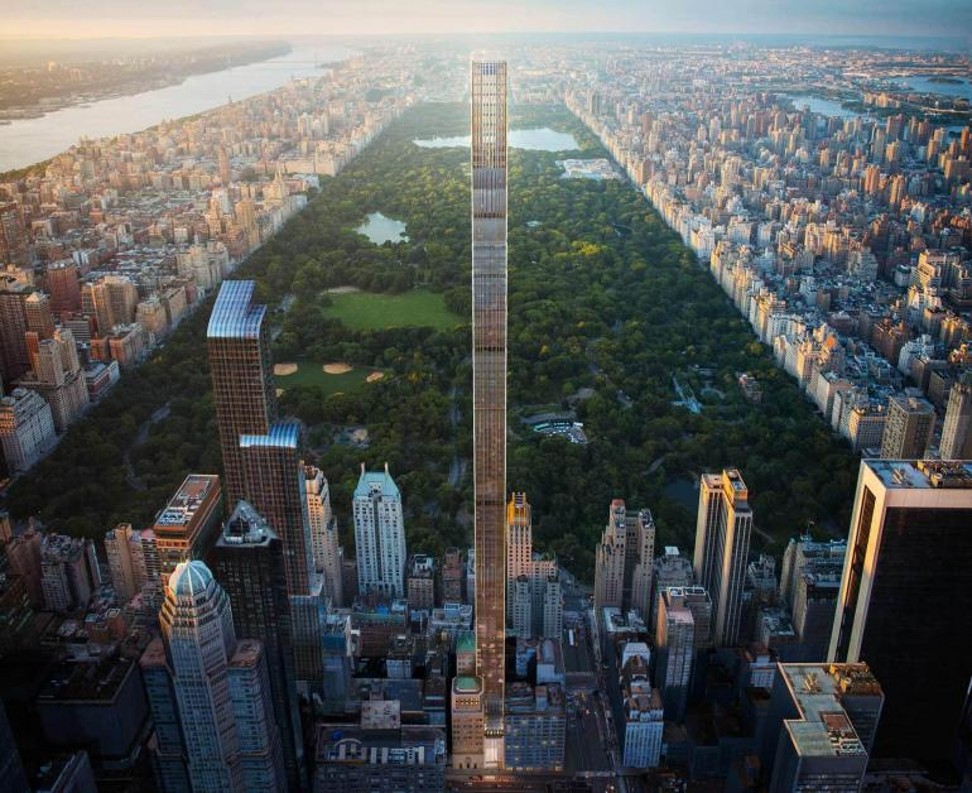 Under construction in Manhattan's posh midtown neighbourhood, the 111 West 57th Street is New York's take on all things grands and luxurious. Designed to accommodate 60 units alone, the luxe tower will showcase intricate terracotta works, glazed pilasters and breathtaking architectural designs. Inhabitants will enjoys stunning views of the city and nearby Central Park through the structure's detailed glass walls.
Boeing's hypersonic jet will take you from New York to London in two hours
6. Central Park Tower – (height 1,550ft; floors 95; year of completion 2020)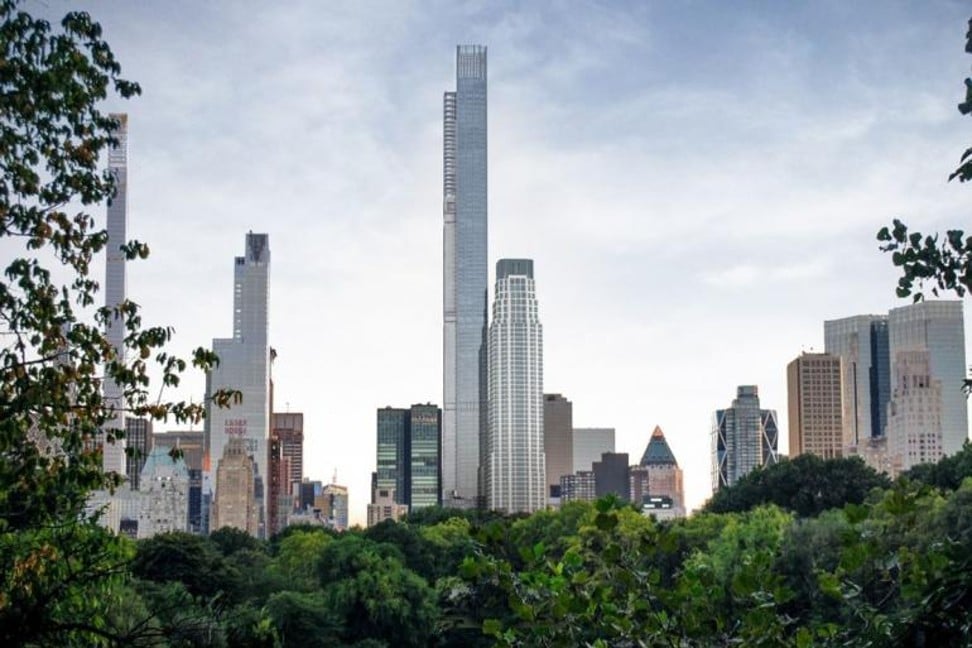 This 95-storey tower is designed by Adrian Smith & Gordon Gill who are famed for creating the Burj Khalifa in Dubai. The Central Park Tower will occupy 1.2 million square feet, with 695,200 square feet dedicated to residential use, 50,000 square feet for amenities, and 300,000 square feet for Nordstrom's Manhattan flagship store. The building is expected to be the tallest building in the country by roof height and the second tallest building in the country by parapet.
Want more stories like this? Sign up here. Follow STYLE on Facebook, Instagram and Twitter
This article originally appeared on Luxurylaunches.