As many of us know, the annual Primetime Emmy Awards honour the best American television shows, with separate major award categories for comedy and drama.
We might not know who will win the Game of Thrones – but we do know which programmes have been nominated for awards at this year's ceremony on September 17.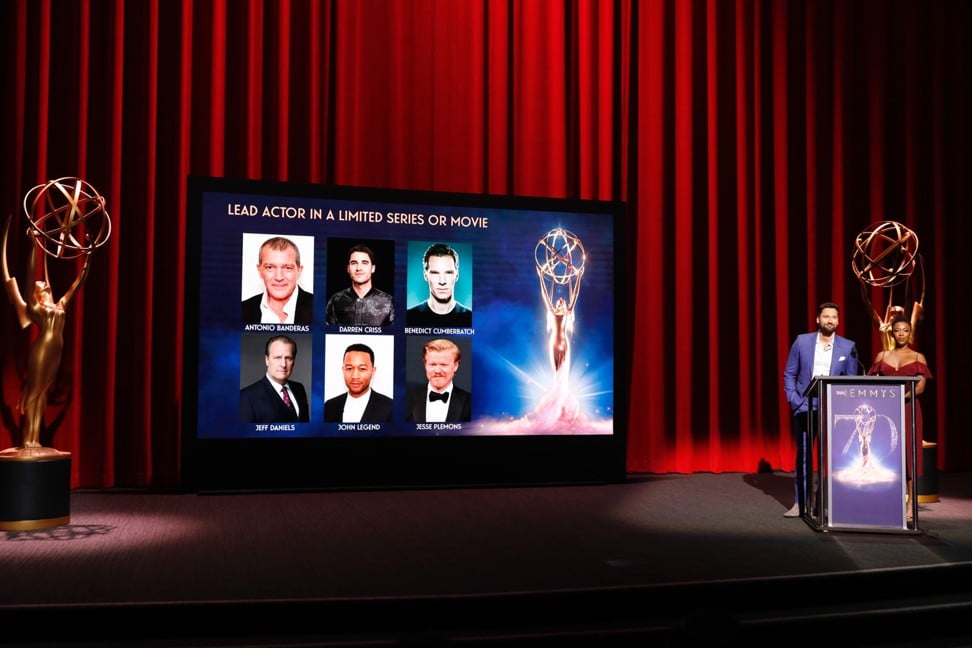 As expected, the most-nominated dramas of the year are HBO's Game of Thrones with 22, Westworld with 21 and The Handmaid's Tale with 20.
These 10 actors have won the most Emmys of all time.
With Season 7 of Game of Thrones keeping the world's viewers on the edge of their seats, it's no surprise that it made a comeback in the Emmys race after winning the award for outstanding drama in 2016, but missing out on the awards in 2017.
The series' awards nominations this year include those for outstanding drama series, for Nikolaj Coster-Waldau and Peter Dinklage in the outstanding supporting actor category and Lena Headey for outstanding supporting actress.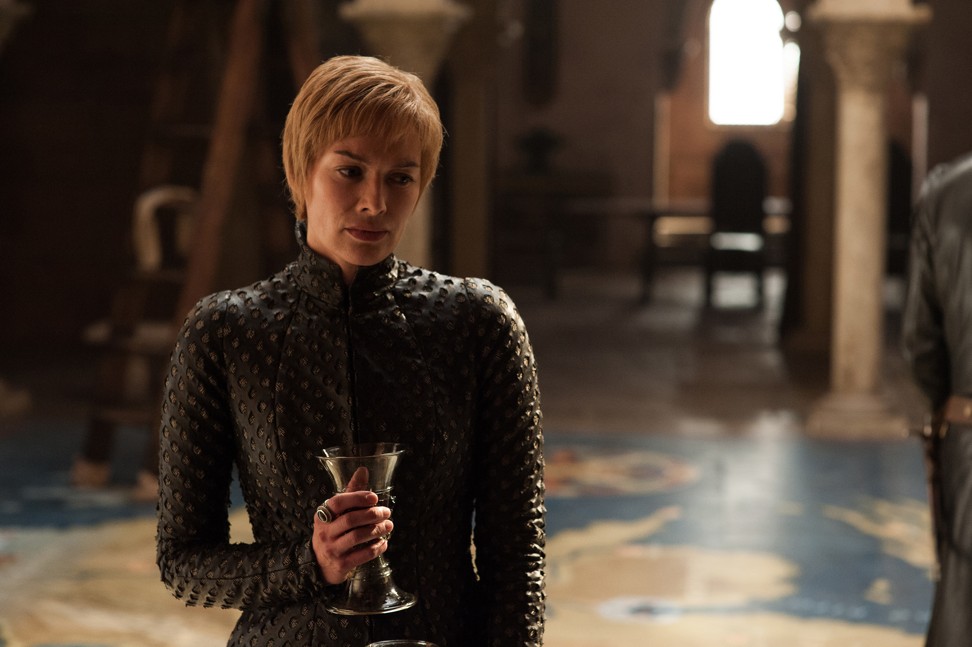 Westworld's nominations include those for outstanding drama series, both Ed Harris and Jeffrey Wright for outstanding lead actor in a drama series, Evan Rachel Wood for outstanding lead actress, and Thandie Newton for outstanding supporting actress.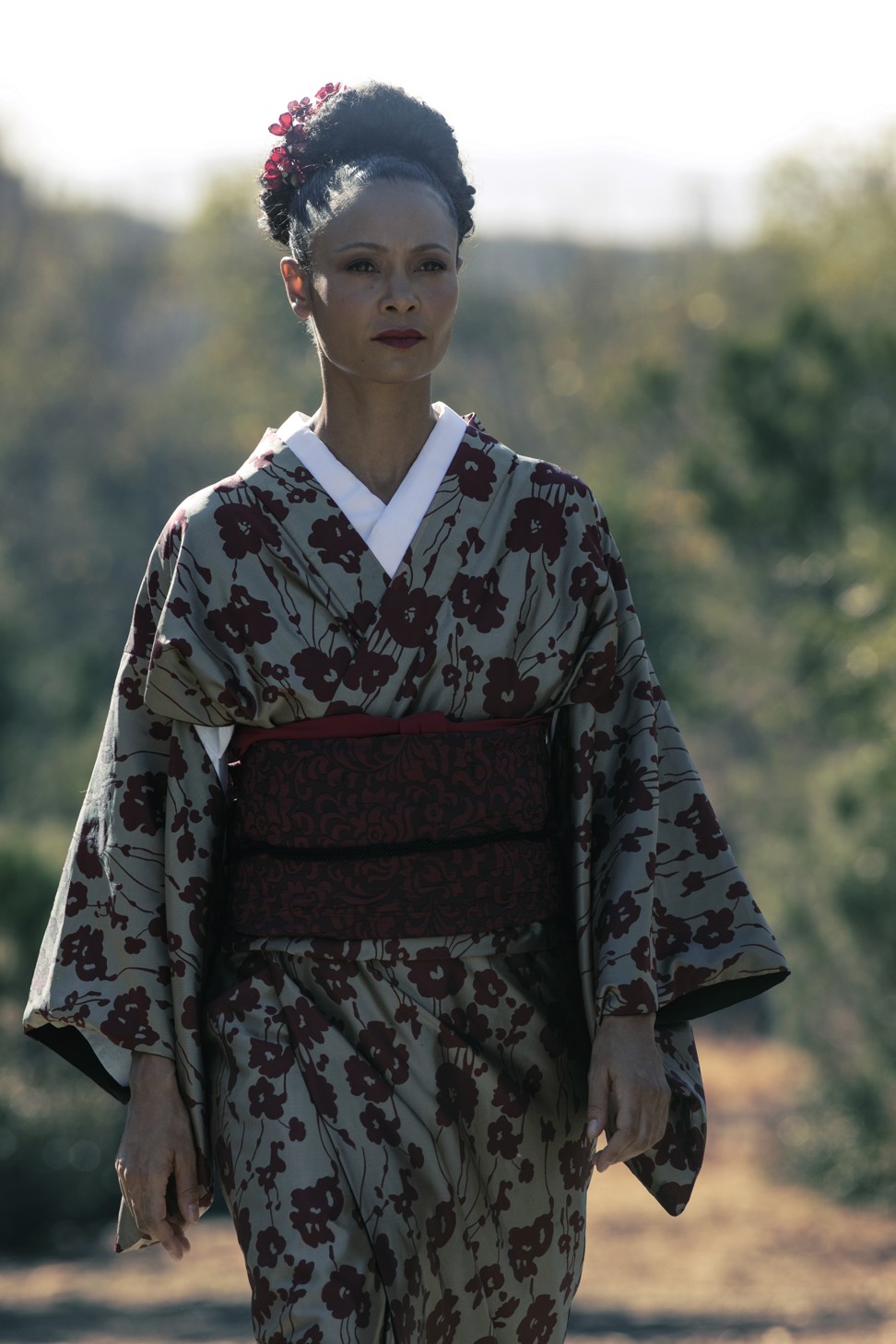 The Handmaid's Tale won several Emmy awards in 2017, including those for outstanding writing in a drama series and outstanding drama series.
Elisabeth Moss wins 2017 Emmy for best drama actor in 'The Handmaid's Tale'
This year, it is once again in the running for the outstanding drama series award alongside Game of Thrones and other popular and critically acclaimed hits such as This Is Us and The Americans.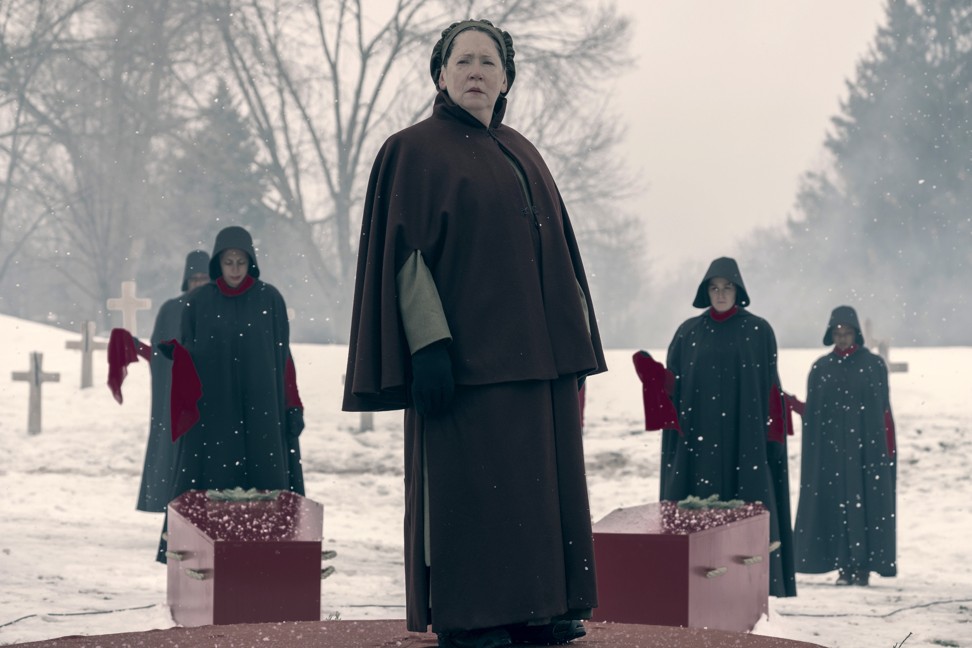 To see the full list of Emmy nominees, check out the Emmy Awards website.
Want more stories like this? Sign up here. Follow STYLE on Facebook, Instagram and Twitter