You have seen him as Khal Drogo from the earlier seasons of Game of Thrones (2011), and you saw him briefly as Aquaman in the Justice League (2017) movie. Now we are about to see him play Aquaman (2018) in DC's new film. Here are 5 cool things about actor Jason Momoa we think you should know.
1. He plays Arthur Curry/Aquaman in the DC cinematic universe, and the upcoming Aquaman movie (duh).
The film is likely to start at Aquaman's birth. "He was born with powers but he never really harnessed them, honed them," said Jason Momoa in an interview at San Diego Comic-Con. "Obviously this is his whole origin story. We've seen him in Justice League, which is maybe two minutes of his old life, so we get to see where he came from."
We will be seeing Aquaman face off with his half-brother Orm, who took the throne and is trying to unite the seven underwater kingdoms to declare war on the surface world, because he believes that humanity is the reason the seas are so polluted (and he's not wrong).
Marvel could become master of the cinematic universe if Disney land Fox assets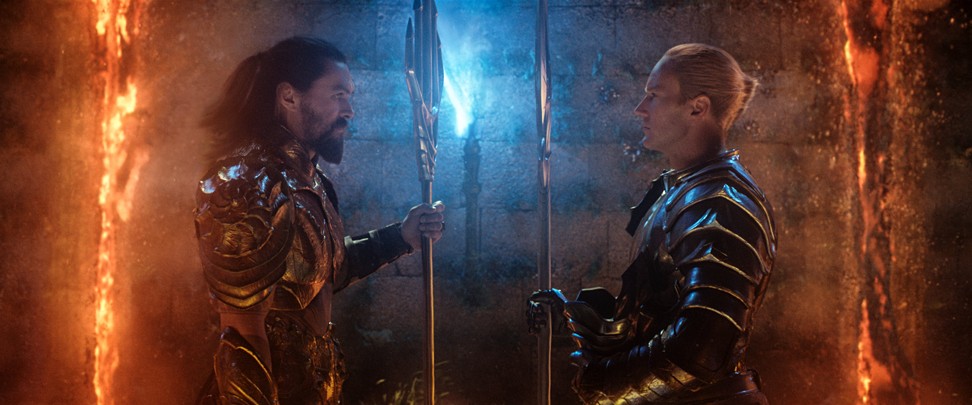 2. Jason Momoa has been in love with his wife Lisa Bonet since he was eight years old
Momoa said: "I was eight years old and I saw her on the TV and I was like, 'Mummy, I want that one'." Apparently they had two children before he told her, to avoid seeming creepy and weird. Good move, Jason.
3. Jason and Lisa have two children together, and they make a beautiful family
Their daughter's name is Lola Iolani, and their son is named Nakoa-Wolf Manakauapo Namakaeha (it's quite a mouthful).
Hannah John-Kamen relishes Marvel's female supervillain role
4. His mother is Nicole Kidman (kind of)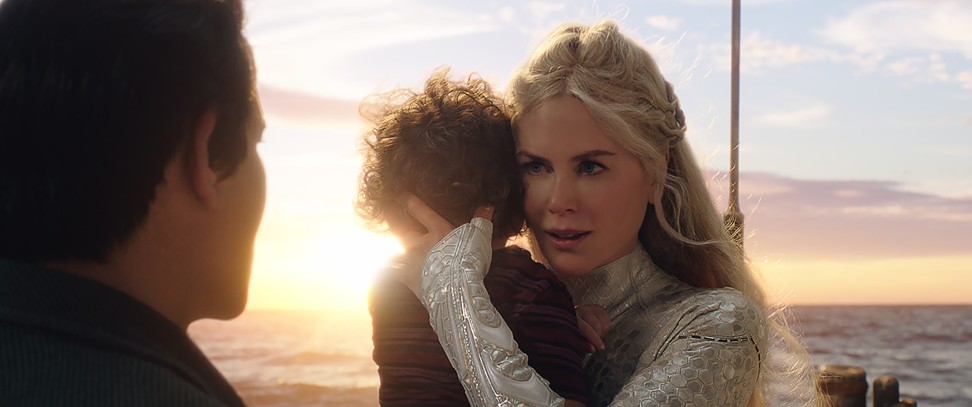 Not in real life, but in Aquaman, Nicole Kidman plays Queen Atlanta, the queen of Atlantis and mother of Arthur Curry and his half-brother Orm.
5. He is a great father
Check out the above video of him guiding his son and carefully helping him climb up a boulder. Then gush over the adorable high-five that happens at the end – we did.
Want more stories like this? Sign up here. Follow STYLE on Facebook, Instagram and Twitter