Forget Korean dramas – here are 5 Chinese dramas to feast your eyes on this year!
The Flame's Daughter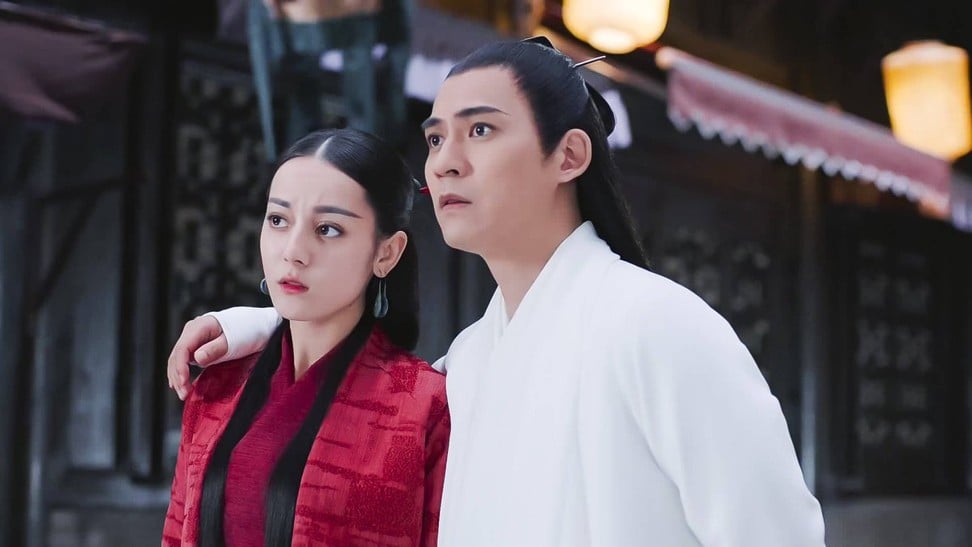 Based on a novel of the same name by Ming Xiaoxi, The Flame's Daughter tells the story of Lie Ruge (played by Dilraba Dilmurat), who had a curse put on her as a child that prevented her martial arts ability from developing. She meets Yin Xue (played by Vic Chou), an otherworldly expert at martial arts, and he begins to care deeply about our female lead.
K-drama 'Mr. Sunshine' writer is accused of distorting history
The Way We Were
The Way We Were tells a story of a group of friends who met during a study abroad programme who get into entangled relationships. Shu Che (played by Luo Jin) meets Xiao Qing (played by Tiffany Tang) and they fall in love, but face many challenges.
While Tiffany Tang and Luo Jin are a couple in real life, they have not played one since The Princess Weiyoung.
Legend of Ba Qing/Win the World
The drama chronicles the life of Ba Qing (played by Fan Bingbing), a wealthy woman from the Qin dynasty. She is known to have funded construction works for the Great Wall, and is referred to as the older sister by Ying Zheng (Li Chen), the Emperor of the Qin dynasty. The two become involved in a complicated romance.
Fan and Li are married, so this is another drama that will have another real-life couple with real chemistry on screen.
Korean TV drama's raging hormones power a very 'Risky Romance'
Ruyi's Royal Love in the Palace

This historical period drama chronicles the marriage of Emperor Qianlong (played by Wallace Huo) and Empress Ulanara Ruyi (played by Zhou Xun) during the Qing dynasty. Court lady Ruyi learns the politics of the harem women, and steadily climbs up the ranks to become Empress.
The Negotiator
Tong Wei (played by Yang Mi), a genius negotiator and star of the US-China Business Council, meets fellow negotiator Xie Xiaofei (played by Huang Zitao) at a business event. Xie does not want anything to do with his family business, and vents his frustration on Tong, but their bickering relationship soon takes a romantic turn. The couple separate after Tong discovers that Xie's family had a hand in her parents' deaths, only to meet several years later as negotiators of rival firms. And then of course, drama ensues.

Want more stories like this? Sign up here. Follow STYLE on Facebook, Instagram and Twitter