Sometimes there are dinners that are too good to miss, and we can say with certainty that chef Takao Fujiyama's pop-up event, which lasts until July 29 at Shikigiku in IFC Mall, in Hong Kong, is one of them.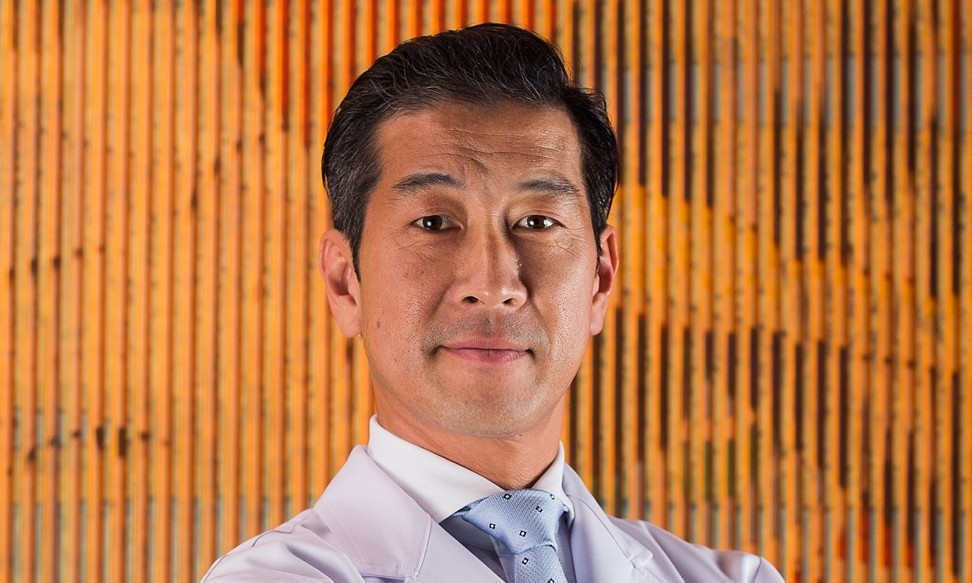 The veteran master chef has worked at the two Michelin-starred Wakuden in Kyoto, Japan, for the past 18 years – bringing it fame for its coveted award for eight consecutive years since 2011.
3 of Hong Kong's hottest new fine-dining restaurants you need to know now
Yet if you think you can skip the pop-up event and go to the original restaurant next time you are in Japan then you are wrong, because Fujiyama is set to open his own exclusive, referral-only establishment in Ginza, in Tokyo, later this year.
So if you don't have a Tokyoite contact who can get you into the exclusive restaurant scene, where you can't just pick up the phone to make a booking, be warned – this may be your last chance.
Where to eat in Hong Kong: 8 'chill' places to savour summer delights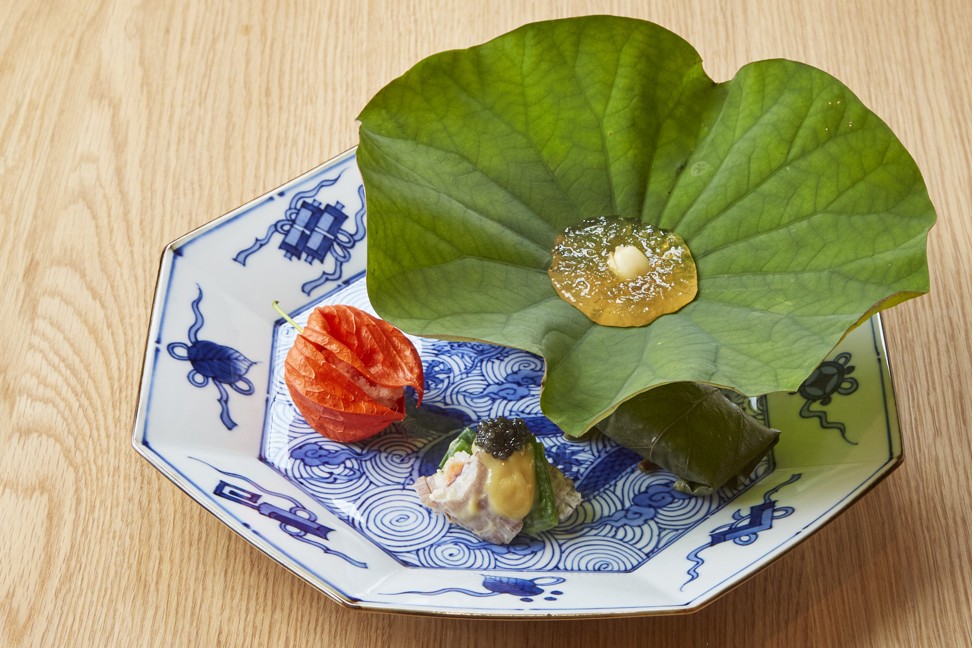 Fujiyama has tailored an exclusive summer menu for his pop-up, with ingredients from Japan and his presentation is elegant to the point of poetry.
The appetiser with simmered abalone, mantis shrimp, sea bream and pike eel is served with a vinegar jelly on top of a lily pad.
Northern Japan's samurai cuisine racks up Michelin stars
Diners tip the condiment onto the abalone to start the meal, which – as the chef himself explained – conjures up the image of dew drops falling in the early morning.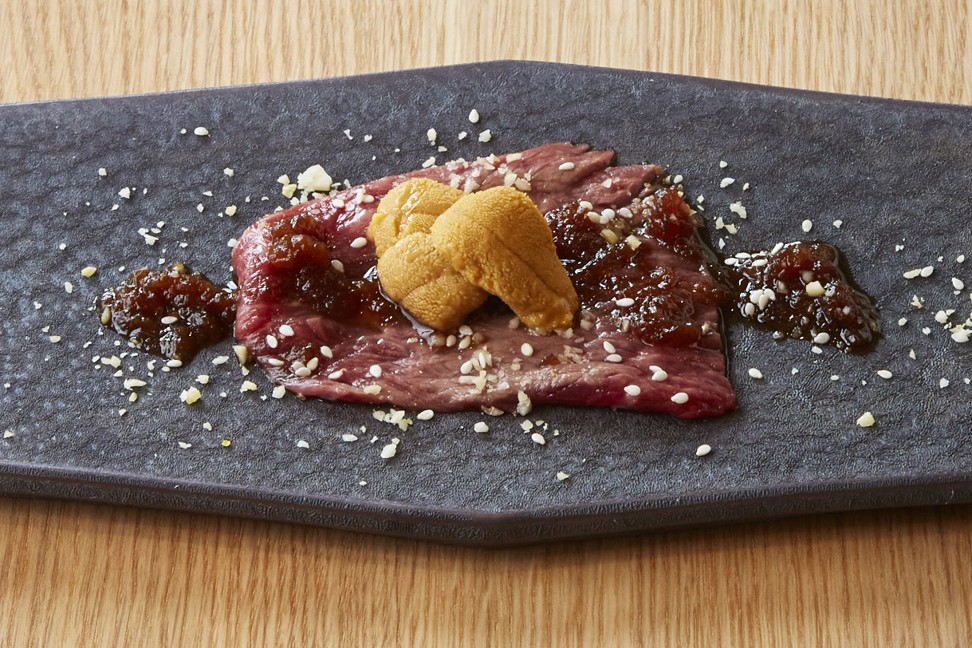 The team of chefs from Wakuden also brought with them the amazing Kyoto Miyabi Wagyu beef.
The meat came second in last year's "Wagyu Olympics" and is famous for the low melting point of its fatty tissue of less than 30 degrees Celsius (86 degrees Fahrenheit).
Gregory Wong on Japanese food, TV and 'Plan B'
Cooking the beef in any way will melt the fat and leave the flesh with its aroma, but without the grease. Fujiyama torch-seared a thin slice of beef and then placed a dollop of sea urchin lightly sprinkled with cashews on top.
The result is meat with a creamy yet abundant flavour, where the aroma is prolonged by the nutty garnish. It was an amazing experience.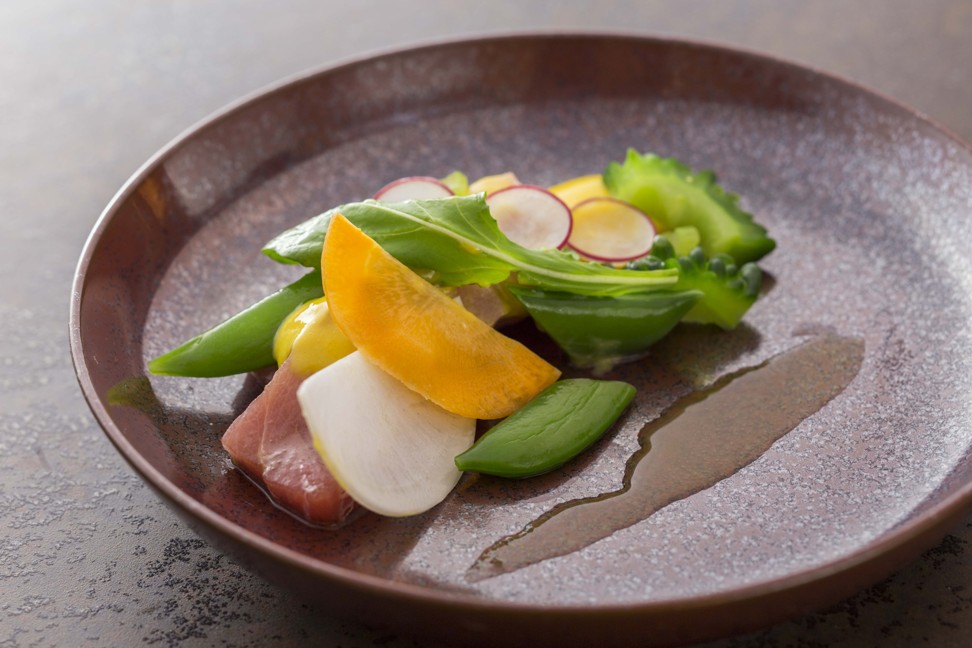 The sashimi dish turns tradition on its head.
Usually, kaiseki (a traditional multi-course Japanese dinner) eateries let the main ingredient speak for itself and don't alter the raw fish in any way. Not Fujiyama.
Combining the tuna with seasonal vegetables from Kyoto, such as radishes and bitter gourd, means the slight bitterness teases out the sweetness of the fish.
This again showcases how, simply by adding ingredients, the culinary master makes the dish lighter.
Why Japan's onsens top visitors' wish lists
There's no denying that you will have a gastronomical experience at this pop-up event.
The only question is whether you want to have the lunch for HK$1,280 (US$163) per head or go all out for the HK$2,280 dinner.
Wakuden pop-up: Shikigiku, IFC Mall, Central, Hong Kong
Opening hours: 11.30am to 3pm and 6pm to 11pm daily until July 29
Lunch: HK$1,280 per head; dinner: HK$2,280 per head
Telephone: +852 2805 0600
Want more stories like this? Sign up here. Follow STYLE on Facebook, Instagram and Twitter