If you're a fan of classic cars, get yourself over to Harbour City ASAP.
The "Joy is Timeless" Mega Event – held by BMW in celebration of its 50th anniversary – is open to the public until August 5, which gives you five precious days to check out models ranging from the 1955 classic Isetta to the M5 Ethan Hunt drives in Mission: Impossible - Fallout.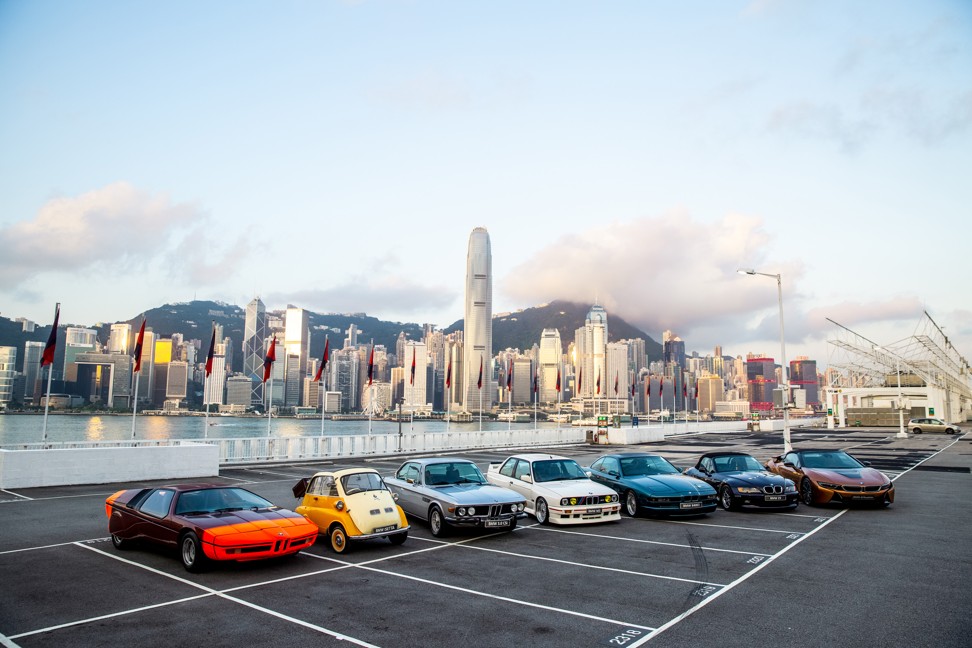 Given the release of Mission: Impossible - Fallout last week, one of the highlights of the event is undoubtedly the M5 model, same as the one Ethan Hunt, played by Tom Cruise, drives in the movie.
BMW's new X5 SUV throws a challenge to Mercedes-Benz and Lexus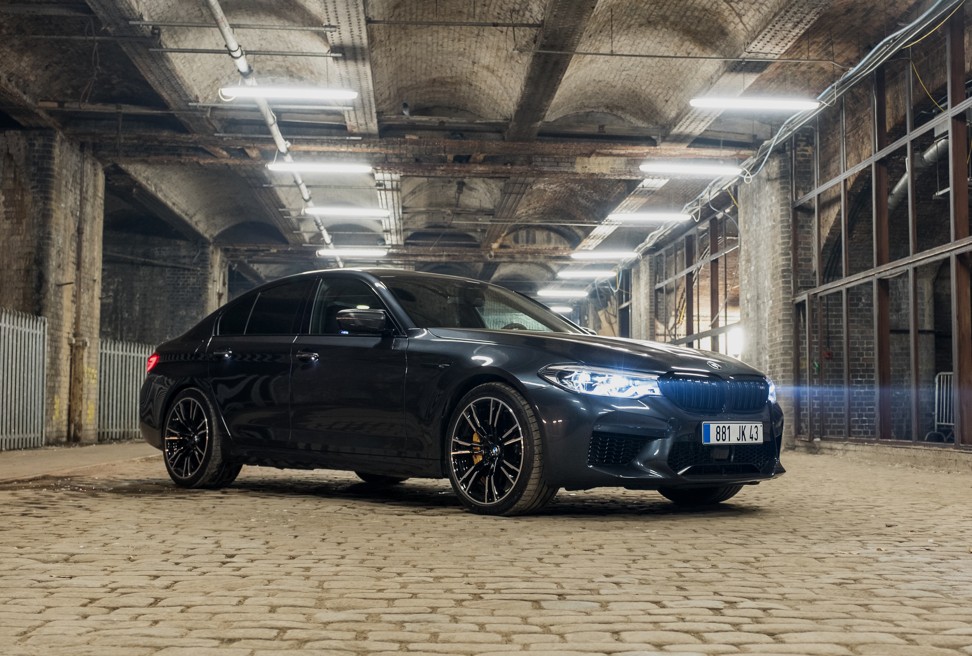 The M5 will be on display along with the new BMW 520 Deluxe Edition, which also appeared in the movie.
Lovers of fast cars will also want to get a close look at the i8 Roadster. As the newest model of the BMW i Series, the brand's first hybrid engine two-seater sports car is powered by both electricity and fuel.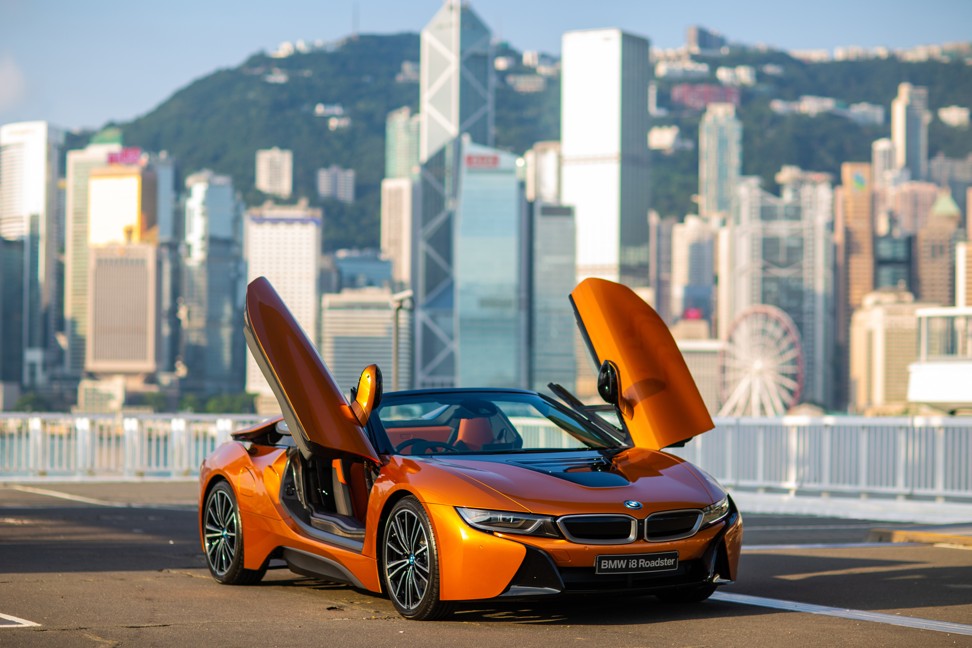 The car has an aluminium alloy chassis and a frameless scissor-action and fabric roof.
If classic cars are more your thing, another model worth seeing at the event is the Turbo Concept, debuted in Asia for the first time. This car was believed to be the precursor to the BMW M, and only two prototypes were ever created.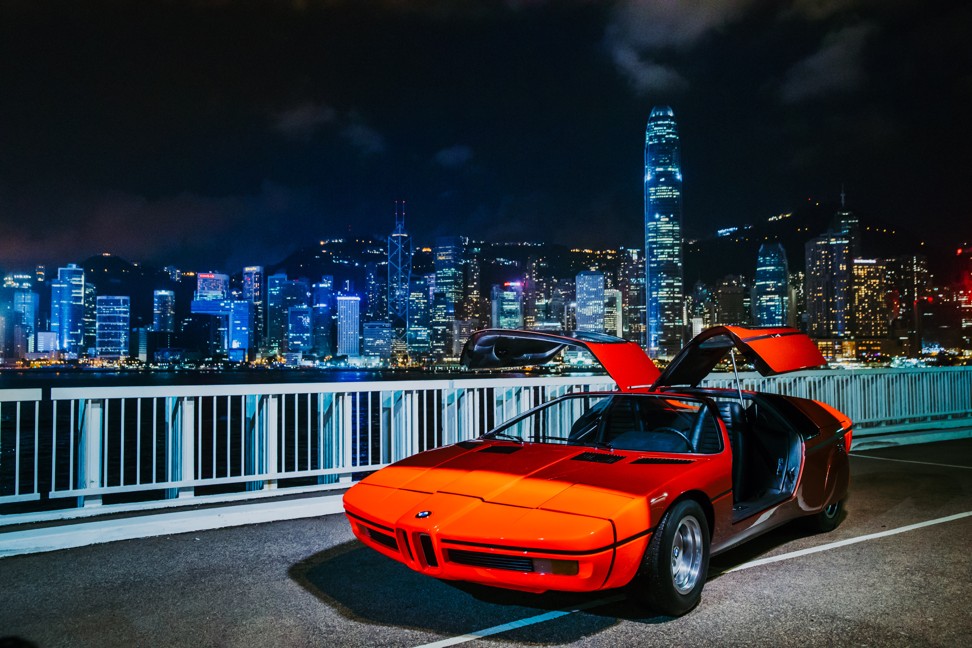 Although the Turbo Concept looks futuristic, it was originally produced to celebrate the 1972 Summer Olympics in Munich. The rare model has been shipped directly from Germany to Hong Kong for your viewing pleasure.
BMW's new electric SUV iX3 makes a powerful statement
Other highlights include the BMW Isetta and Z3. The miniature Isetta, a top seller from 1955 to 1962, could be driven with a motorcycle licence and was part of the brand's "drive and save" advertising campaign, due to its low fuel consumption.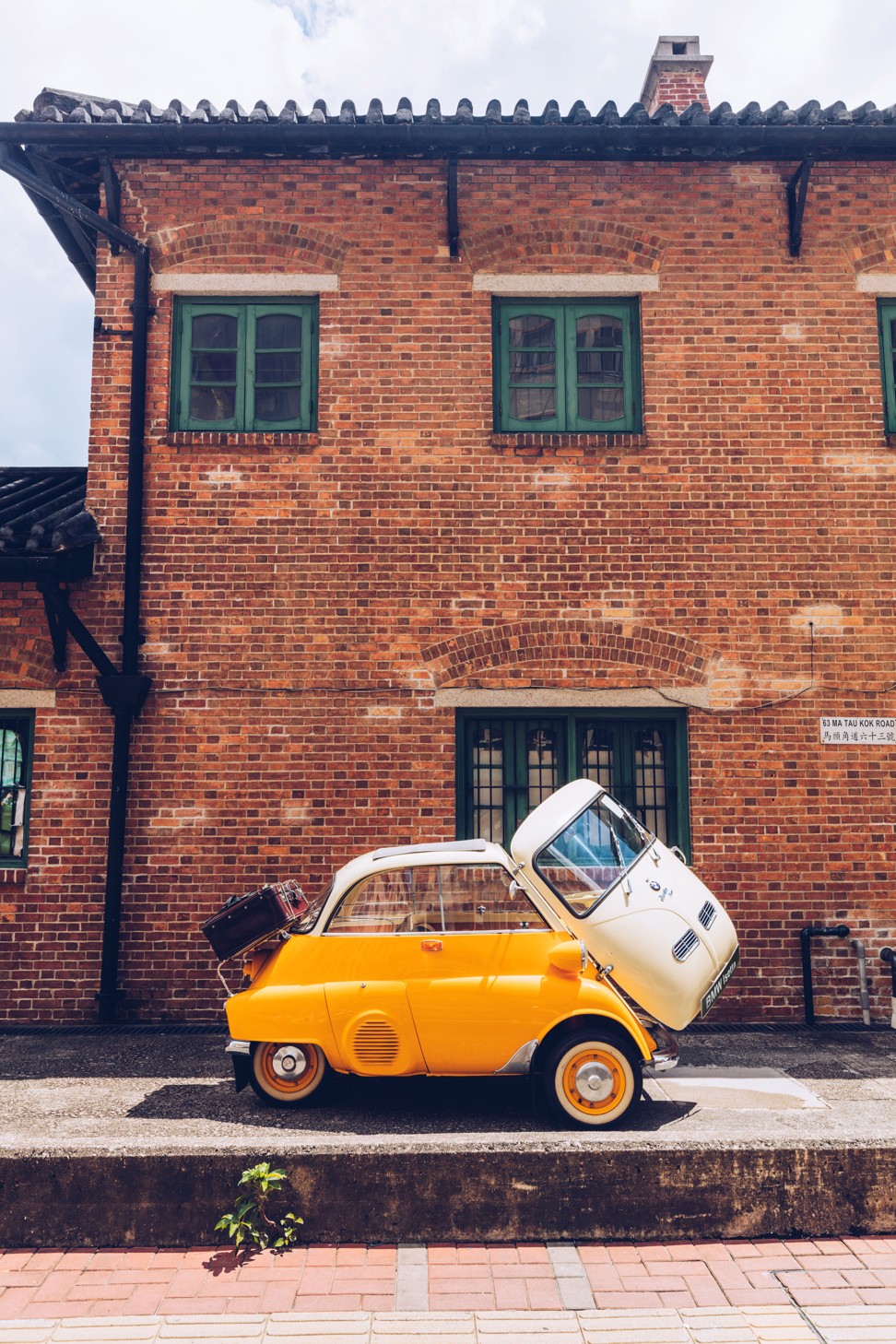 The Z3 may be recognisable to action movie buffs. The compact car was first introduced in 1995 and was featured in the James Bond movie, GoldenEye. The brand ceased production of the Z3 in 2002.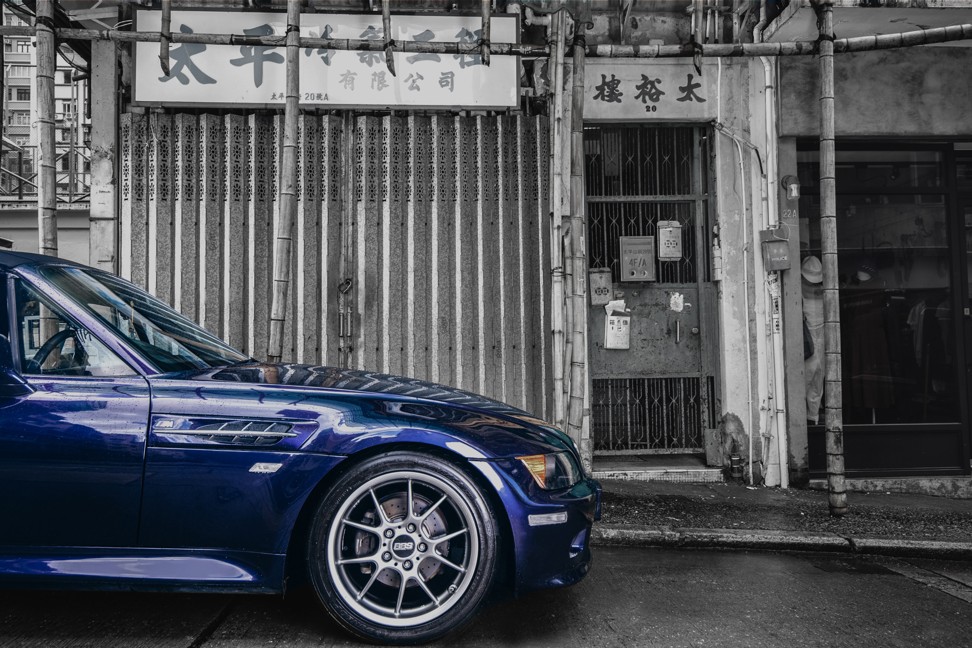 Want more stories like this? Sign up here. Follow STYLE on Facebook, Instagram and Twitter