William Rubin, head of the Museum of Modern Art's prestigious painting and sculpture department in the 1970s and 80s, is largely credited with transforming the institution's collection from a treasure into a powerhouse.
By the mid-90s, he had become the department's director emeritus and was busy working on what would be his last major show, Picasso and Portraiture, which opened in April 1996 with more than 220 artworks.
The US$6 million, 10-foot-tall canvas will rejoin a sister mural by Matisse
Rubin was based in New York but spent much of the year prior to the show working out of his condominium in Florida, a period that coincided with a particularly unpleasant El Niño. "He decided that there was more sunshine in New York than Florida," says his wife, the curator and art adviser Phyllis Hattis. "So we started to look for a place nearer to the city."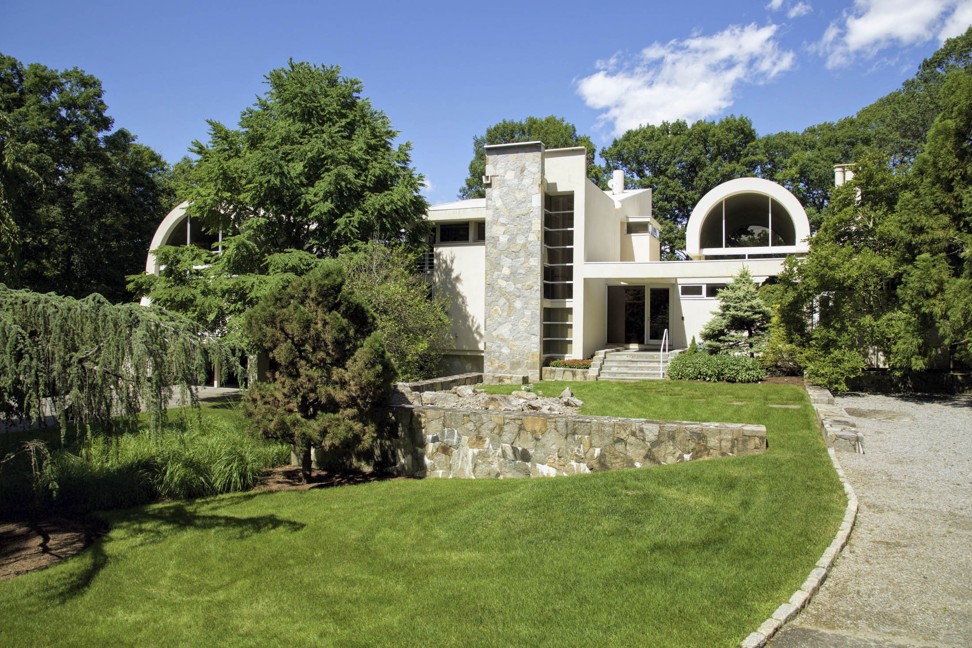 Soon after, they discovered a house in Pound Ridge, New York, that had been designed by Vuko Tashkovich, an architect who had started out in the office of I.M. Pei. "He wasn't a wealthy architect," Hattis says of Tashkovich, "and what he'd do is squat in each house that he would build – and then when he'd sold it, he'd buy another property and build on that".
When they bought the house for what Hattis says was "above US$4 million", it was not quite finished, which left the couple free to do the interiors and landscaping as they saw fit. "Aesthetically, on the interior, it wasn't as articulated as we wanted, and how we wanted it," Hattis says.
After some light renovation, the couple moved in and used it as a vacation home until 2006, when Rubin died at the age of 78. Hattis continued to use the house for the next decade, but now she is putting it on the market for US$6.5 million, listing it with Neumann Real Estate, an affiliate of Christie's International Real Estate.
Chinese artist Ai Wei Wei designs LA art space
The house and the art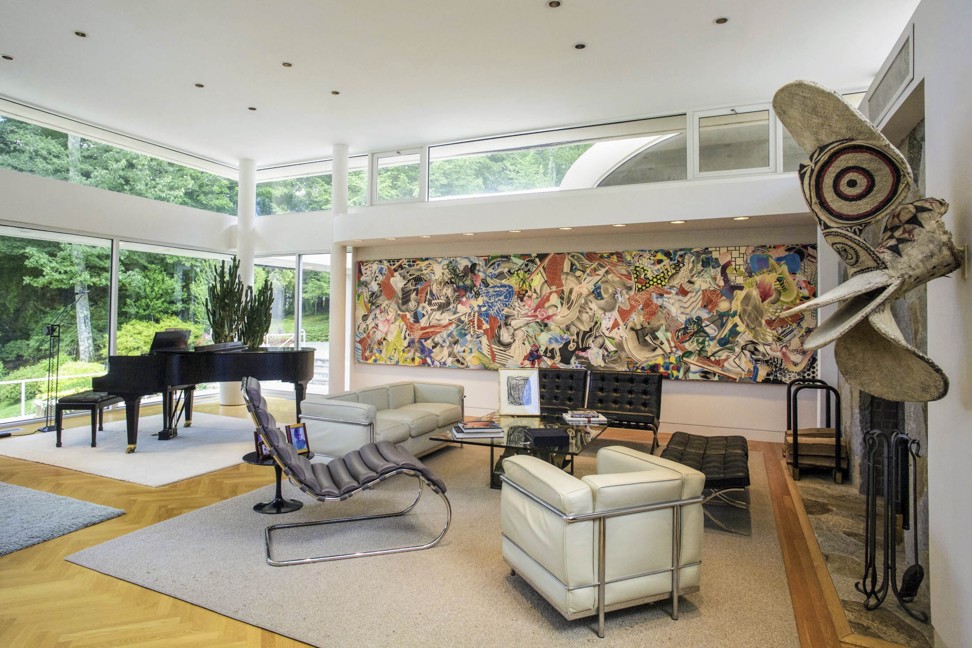 The home, which has five bedrooms and six baths spread across 9,358 square feet, sits on a 3.5-acre property overlooking Mallard Lake, about a 50-minute drive north from New York.
After purchasing the house, the first thing the couple did was adjust the walls "and certainly changed around the lighting", says Hattis, in order to "adapt the spaces, so that we could put art in them".
Rubin, who was known for his own art collection, and Hattis began to fill the house with what she says was a combination of tribal and modern art.
Massive paintings by Frank Stella still hang on the walls; at one point, says Hattis, the house had works by Hans Arp, Alexander Calder, and Donald Sultan.
It also contained works by such Washington Color School painters as Paul Reed and Thomas Downing. There were even watercolours by Ernst Beyeler, a renowned art dealer who, Hattis says, would do his own paintings when he came to visit them at their house in southern France. "He was a good friend of both of ours," she says. "He leaned on Bill, and Bill leaned on him."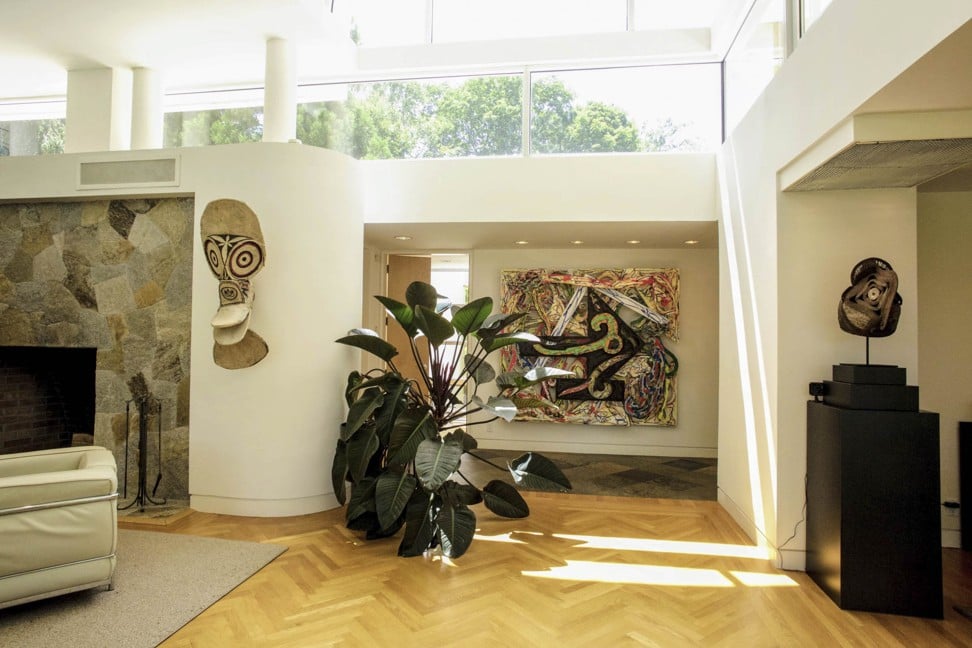 Art continued to cycle on and off the walls. "There were artists that we don't have in the house anymore, but that's just because the collection changes somewhat," Hattis says. "There were times where we had to raise some money and sell the art."
Aston Martin's flying car is just right for 007
They sold what Hattis describes as a "tribal masterpiece", for instance, in order to build the house's indoor swimming pool, which is situated in a vaulted, glass-walled room.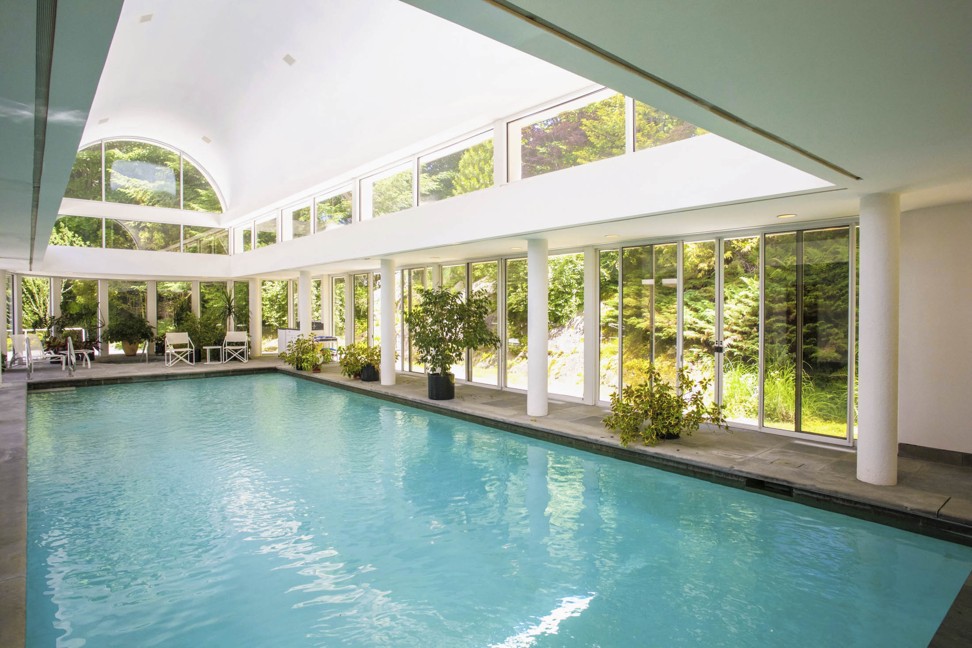 The couple also entertained often, welcoming artists, including Frank Stella, colleagues – including Kirk Varnedoe, who succeeded Rubin in his position at MoMA – and friends, including Leon Black and Ronald Lauder, for what Hattis describes as informal lunches and dinners.
US$50,000 tree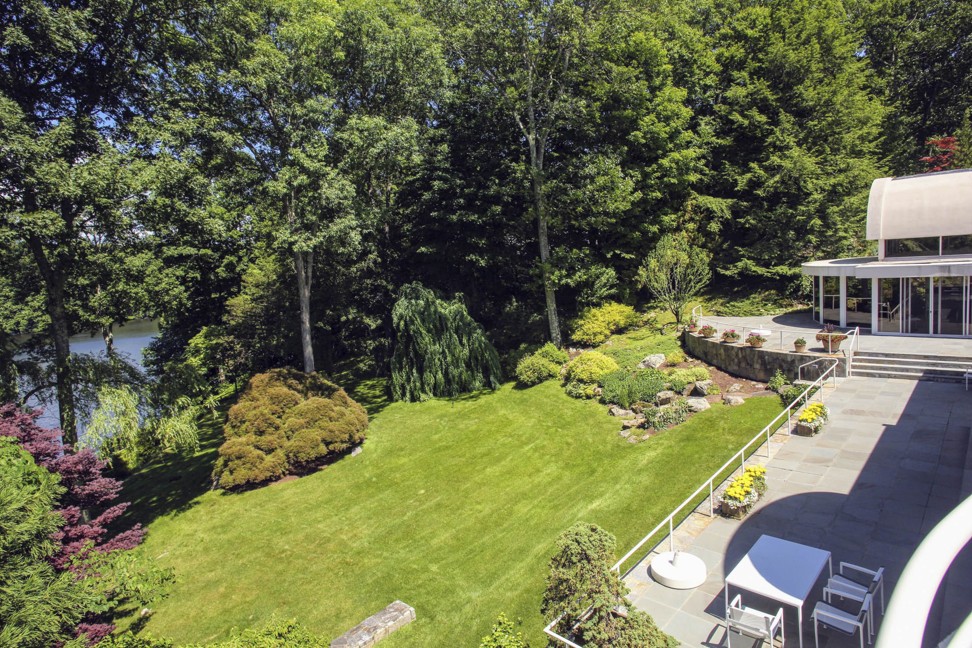 Crucially, Hattis says, Rubin spent as much time working on the house's landscaping as he did its interior. "We embraced a home that is both exciting from the indoors, looking out, and the outdoors, looking in," she says, "and then we enhanced both of those perspectives".
The landscaping, she explains, is such that "every view from the house has a special tree and a rare combination of foliage and greens".
The Luxury Closet for your unwanted Cartier and Hermès gets new funding
Rubin, she says, "would hunt for trees like he would hunt for rare works of art; he had the eye of a connoisseur". A particularly choice Japanese Maple, she says, "had the most exquisite trunk and cost US$50,000". Most people, Hattis says, "don't really spend that much on a tree, but he had to have things that were so beautiful and rare that he reached for it. He loved to create paradises".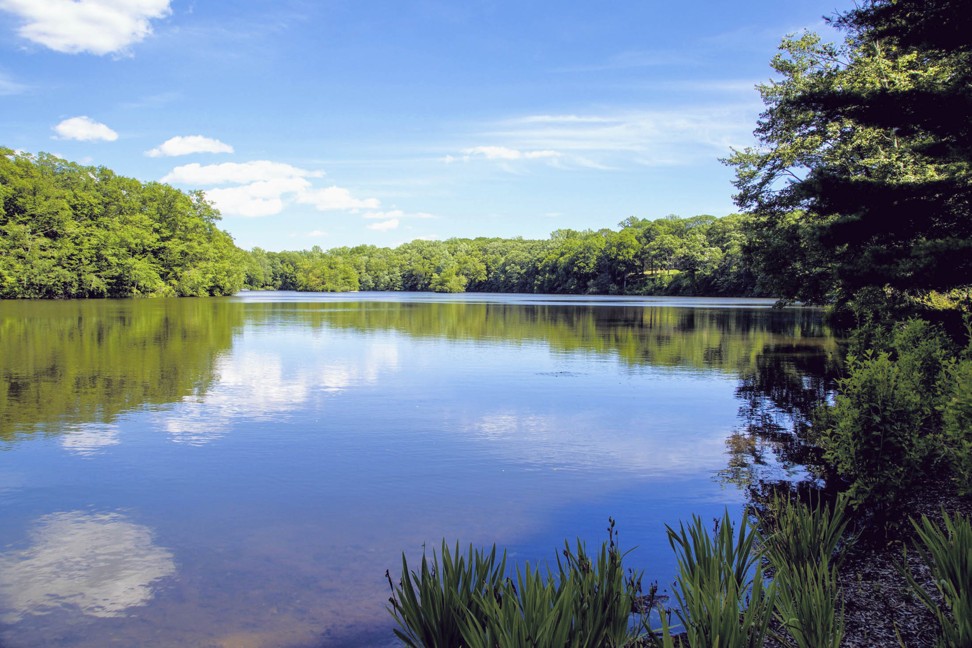 Eventually, Rubin began to spend up to four days a week at the property, "driving down for concerts". After he died, Hattis discovered that she was visiting the property less frequently. "I have a big home in the south of France," she says, "and I'm spending more and more time there".
Now, she says, she's "biting the bullet" and putting the house on the market, "a very hard decision to make". The art that remains on the walls may be "incorporated into the collection" that is in her New York apartment. Or maybe, she continues, "it will find a new home one day".
Want more stories like this? Sign up here. Follow STYLE on Facebook, Instagram and Twitter