Chinese singer-songwriter Faye Wong made a surprise comeback by appearing on Hunan Television's new reality show, PhantaCity on July 20 – but she is not finished yet.
She is expected to push the programme's rating to a new high when she returns in front of the cameras on Friday – alongside her daughters Leah Dou Jingtong, 21, and Li Yan, 12.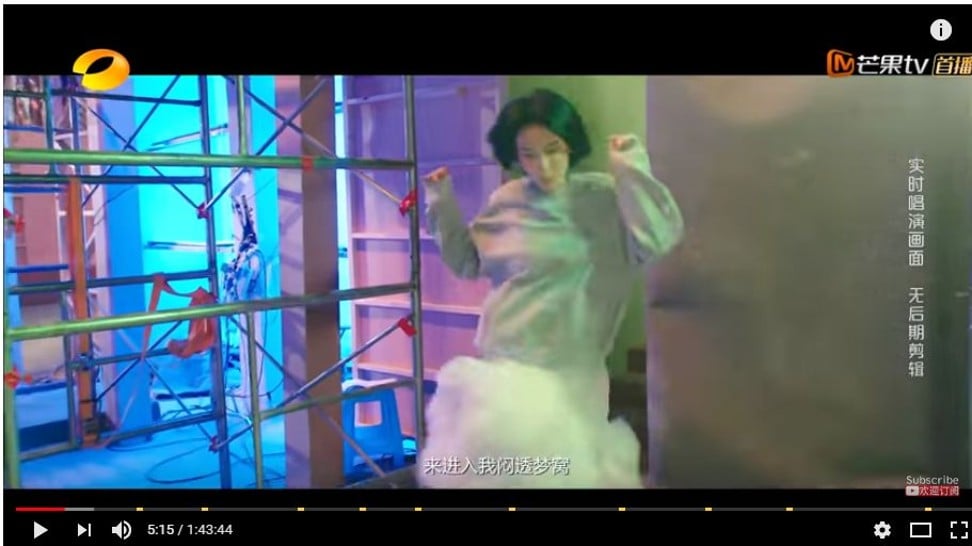 Wong kicked off the programme's first episode with a music video of one of her biggest hits, Dream Lover in Cantonese, a cover version of The Cranberries' Dreams.
5 Teresa Teng classic hits to celebrate her 65th birthday today
The three-minute video showed Wong – wearing a velvet, loose jumper created by designer Wan Hung and a white ostrich feather dress designed by Titi Kwan – singing, dancing and jumping from one setting to another, and looking just like the young girl played almost 25 years ago in Wong Kar-wai's epic 1994 Hong Kong-set film, Chungking Express.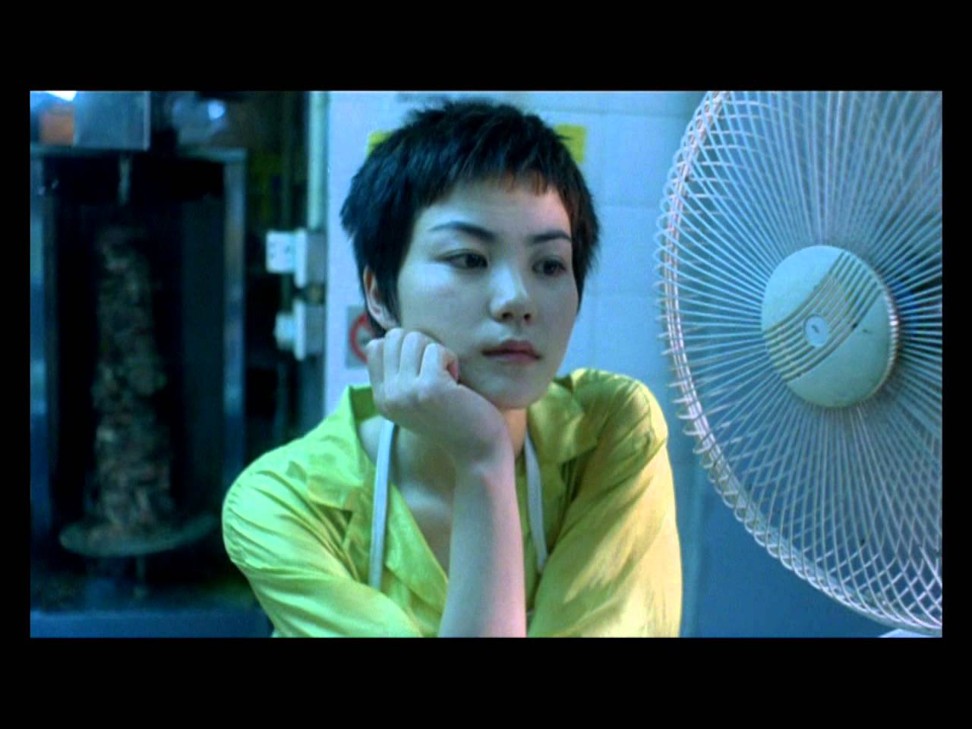 The weekly reality show, which aims to bring live music to a television audience, pairs a singer and director backstage in the 3,000-square-metre (32,300-square-foot) studio.
Everything needs to be done in one take. But as a seasoned actress and singer, this should not be much problem for Wong.
Watch these 5 films if you miss Hong Kong's signature neon signs
So why did she chose to join this television show after a long absence away from the spotlight?
"Because it relaxed me so much," said Wong, who is the "experience officer" during the 12-part series "There is no competition and no judges."
[So why do the reality show?] Because it relaxed me so much. There is no competition and no judges
However, some Chinese media reports have suggested that the 80 million yuan (US$11 million) or more she is rumoured to been paid for her participation was a key reason.
Other reports said that it was an opportunity for her to bring her daughter, Leah, on to the show.
Leah, who appeared in a preview of the show a few days ago, is expected to appear as one of the four singers, on episode four, which will be aired on Friday. Her stepsister Li Yan is also tipped to be a guest in the same show.
If this happens, then Wong will have a chance to appear on a stage with her two daughters for the first time.
How K-pop star Hwasa turned into a 'goddess' – after eating beef intestines
Wong, who was born in Beijing on August 8, 1969, moved to Hong Kong in 1987 and two years later she started gaining in popularity by singing Cantonese and Mandarin songs.
She is known for her elusive character, ethereal voice and alternative style influenced by Western music. The seasoned actress is best known for her role in Chungking Express and another film directed by Wong Kar-wai, 2046.
She was married to Dou Wei (a Chinese musician and rocker) in 1996 but they divorced after three years. After her second marriage, to mainland television actor Li Yapeng in 2005, Wong withdrew from limelight. (The couple divorced in 2013.)
South Korean actor Ha Jung-woo returns to afterlife in sequel to 'Along with the Gods'
Wong's appearance on the first episode of PhantaCity attracted 160 million online viewers,
While this is an impressive figure, it is not too surprising considering the long list of records and milestones that Wong has achieved during her career.
1. She was recognised by Guinness World Records in 2000 as the "bestselling Canto-pop female" singer.
Over the 11 years from the release of her first album "Wang Jingwen" in 1989, until 2000's "Love of Strangers", she recorded 20 albums which sold an estimated 9.7 million copies.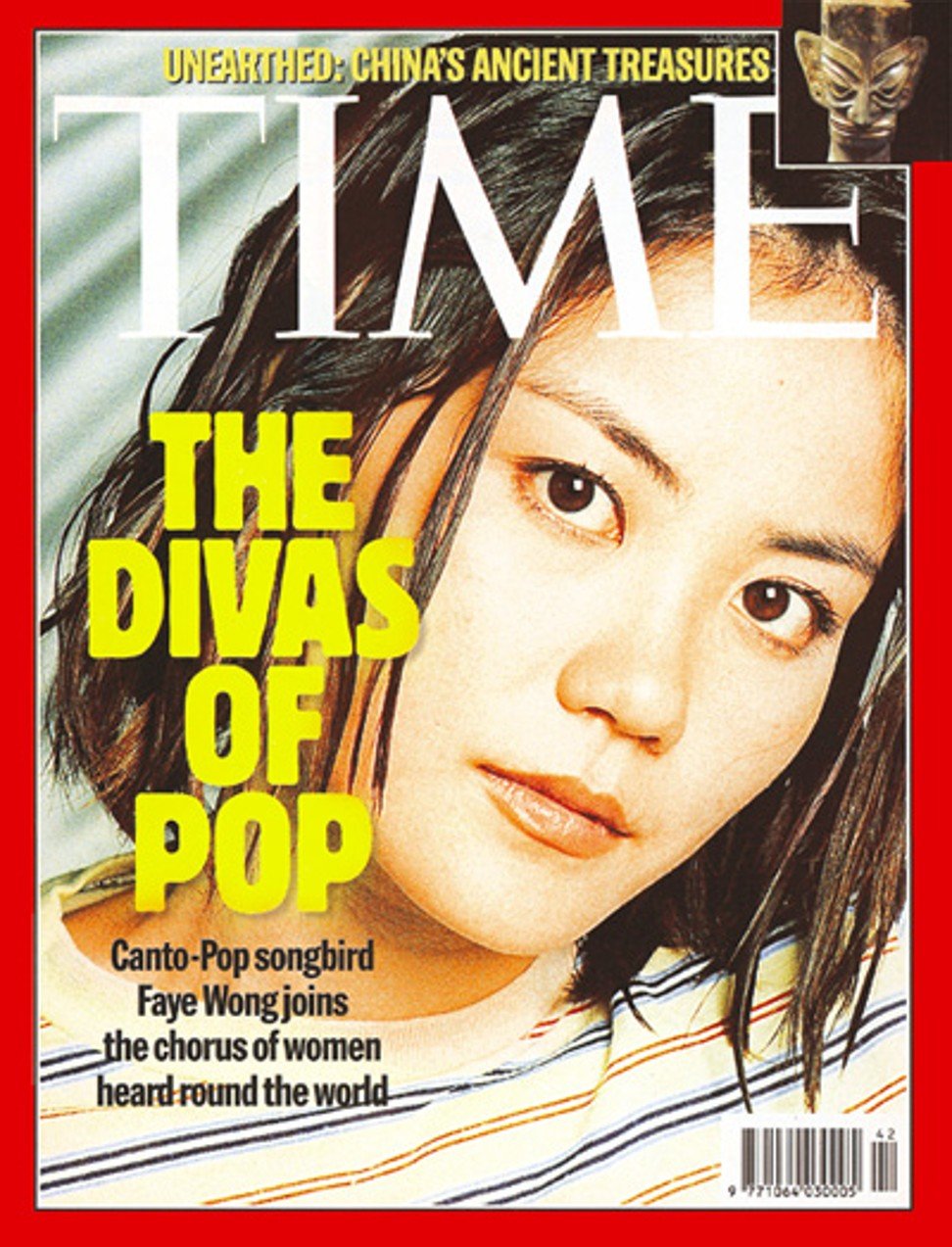 2. She was first Chinese singer to appear on the cover of Time magazine on October 14, 1996, to accompany a story with the headline "The Divas of Pop – Canto-pop songbird Faye Wong joins the chorus of women heard round the world".
3. She is the only person to have won the award of best female singer in mainland China, Hong Kong, Taiwan, Malaysia and Singapore.
4. She is the first Chinese artist to stage a concert at the Nippon Budokan in Tokyo. Her "Faye Wong Japan Concert" shows on November 1 and 2, 2002 attracted a total audience of 10,000 people.
5. Despite a long absence, her comeback concerts in October 2010 received an overwhelming response.
In mainland China tickets worth a total of 200 million yuan were snapped up in just 10 days; in Taiwan, 90 per cent of the tickets were sold within two hours; in Hong Kong 93 per cent of the tickets were sold in one morning.
Want more stories like this? Sign up here. Follow STYLE on Facebook, Instagram and Twitter