Crazy Rich Asians may be one of the summer's most highly-anticipated Hollywood fashion movies – not only for its adaptation of Singaporean-American writer Kevin Kwan's best-selling novel, but for its cultural significance to the US Asian community.
The movie is the second in Hollywood to feature an all-Asian cast after the release 25 years ago of The Joy Luck Club. To mark this huge step forward, leading Asian-American names from the world of luxury have rallied around to support the movie. From fashion designer Philip Lim, who has helmed chic luxury label 3.1 Phillip Lim for more than a decade, to fashion editor Eva Chen who works as director of fashion partnerships at Instagram, many high-profile Asian-American creative talents are using their influence to spread excitement and enthusiasm before the film's official August 15 release.
How Henry Golding rose to stardom from TV travel host
On July 27, a special early screening was hosted by the Nepalese-American fashion designer Prabal Gurung at indie film theatre The Metrograph near New York's Chinatown. Along with Lim and Chen, a host of key players in the Asian-American fashion community showed up to support the release.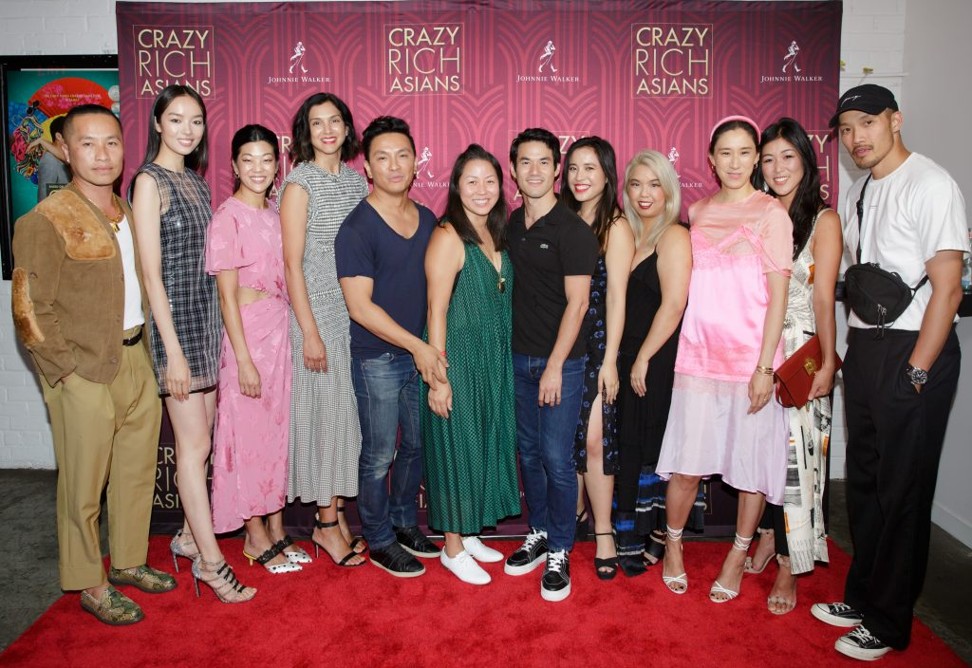 To Gurung, the screening was meant to showcase the solidarity of the Asian community in the US, using his own influence – and that of his high-profile friends and colleagues – to raise public awareness.
Kevin Kwan was also closely involved in the film's development and production, to ensure Asians were presented in an uncliched way through a proper medium.
According to The Hollywood Reporter, Kwan and the film's director Jon M. Chu turned down the enticing offer of a greenlighted trilogy with a "gigantic payday" at Netflix, to make sure the film would be seen on the big screen with the potential to reshape the Hollywood landscape.
Before the film, meet real-life Instagram-blogging 'Crazy Rich Asians'
Meanwhile, Warner Brothers has hired IW Group, a marketing and communications firm specialising in reaching the growing multicultural market in the US, to promote the film within the Asian-American community.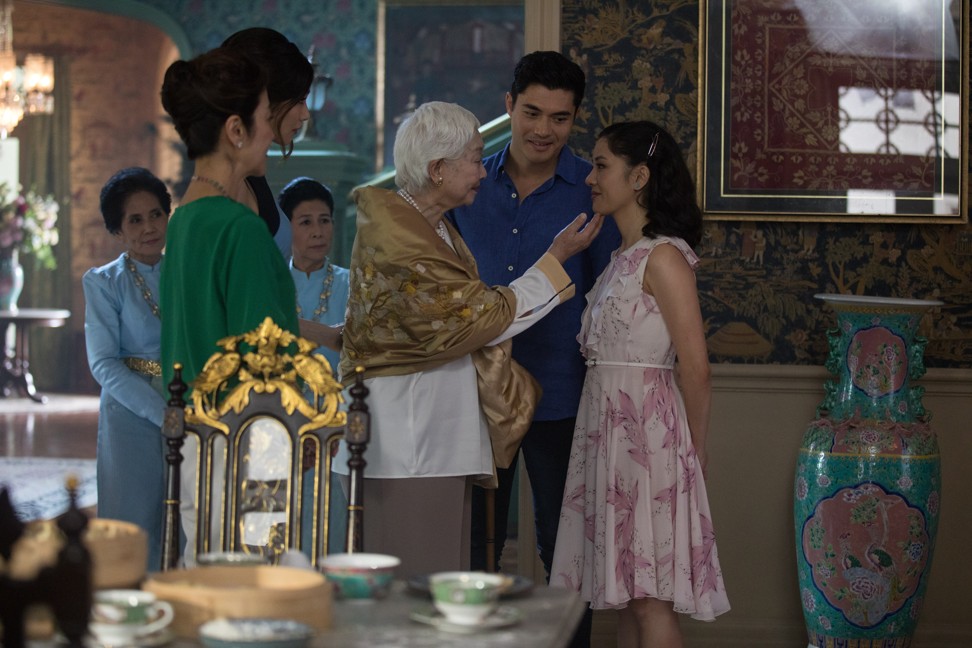 US audiences' enthusiasm appears to have been successfully ignited. In the lead-up to the launch day, an increasing number of Asian-American community leaders in all kinds of industries have voluntarily come on board – buying out theatres and promoting the movie on social media with the #GoldOpen hashtag, in hopes of helping the film succeed at the box office on opening weekend.
Today, Hollywood studios increasingly rely on foreign markets to increase their bottom lines. As recent reports demonstrate, the luxury fashion industry too relies heavily on the influence of the Chinese and Asian markets. As such, a movie like Crazy Rich Asians, with its high production values, engaging storytelling and solid acting has the potential to be engaging to audiences from all cultural backgrounds.
In big markets such as China, Warner Brothers certainly has high hopes for Crazy Rich Asians to succeed. Currently, the studio is anxiously waiting for a China release to be confirmed.
Indian business magnate Mukesh Ambani topples Jack Ma as Asia's richest person
Our guess is that if this film is released in Chinese theatres, the biggest selling point will not be its all-Asian cast, as audiences in mono-ethnic countries, such as China, usually care less about racial representation. This has also been indicated by the lukewarm performance of Black Panther in the Middle Kingdom. But hey, everyone can enjoy a well-made romantic comedy telling the tale of "Meet the in-laws".
Want more stories like this? Sign up here. Follow STYLE on Facebook, Instagram and Twitter
This article originally appeared on China Film Insider.