Xiaolongbao is a dim sum staple, but not many people know how to make this world renowned delicacy, so we headed over to the recently opened Old Bailey in Tai Kwun Heritage Center to learn how to make some from the restaurant's dim sum chef – Master Hong.
First we had to make the xiaolongbao's skin with flour, water, salt and oil. The dough was then flattened and rolled into one long piece, then separated into equally sized balls.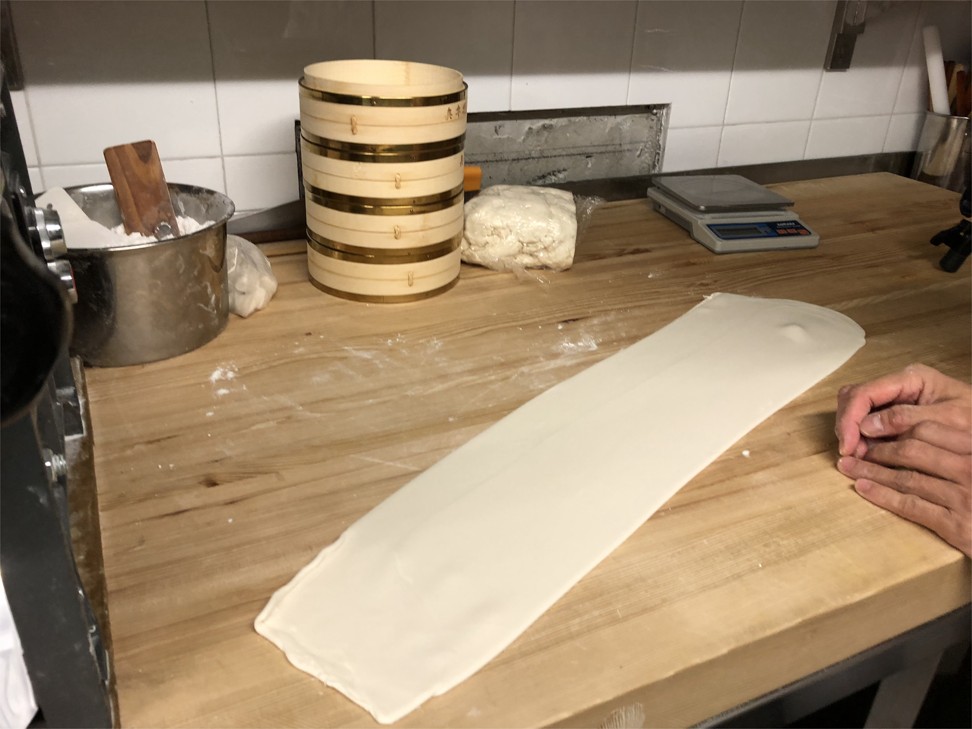 How to make unicorn cupcakes at the Bakebe baking studio
Then we mixed the xiaolongbao filling, which is made with home-made crystallised pork broth by Old Bailey, gelatin cubes and other ingredients.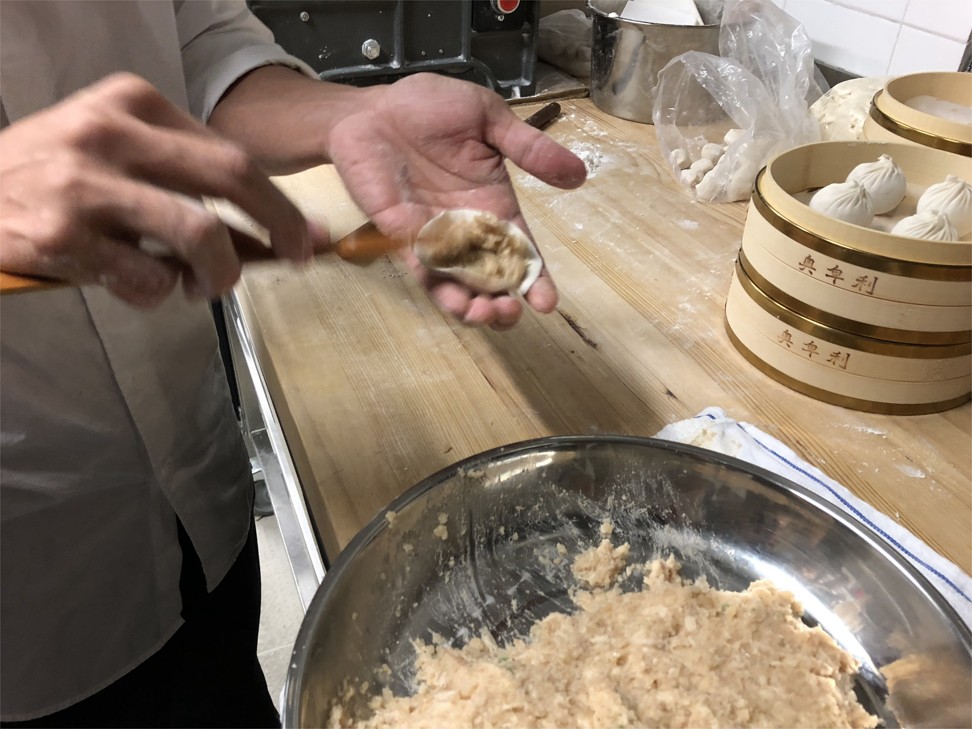 Each ball of dough was then flattened on the palm of our hand to create a smooth sheet of skin for the xiaolongbao. Each sheet was filled with the pork filling, then folded carefully by the chef to create the shape of a xiaolongbao.
World Cheese Day: what you need to know about the dairy product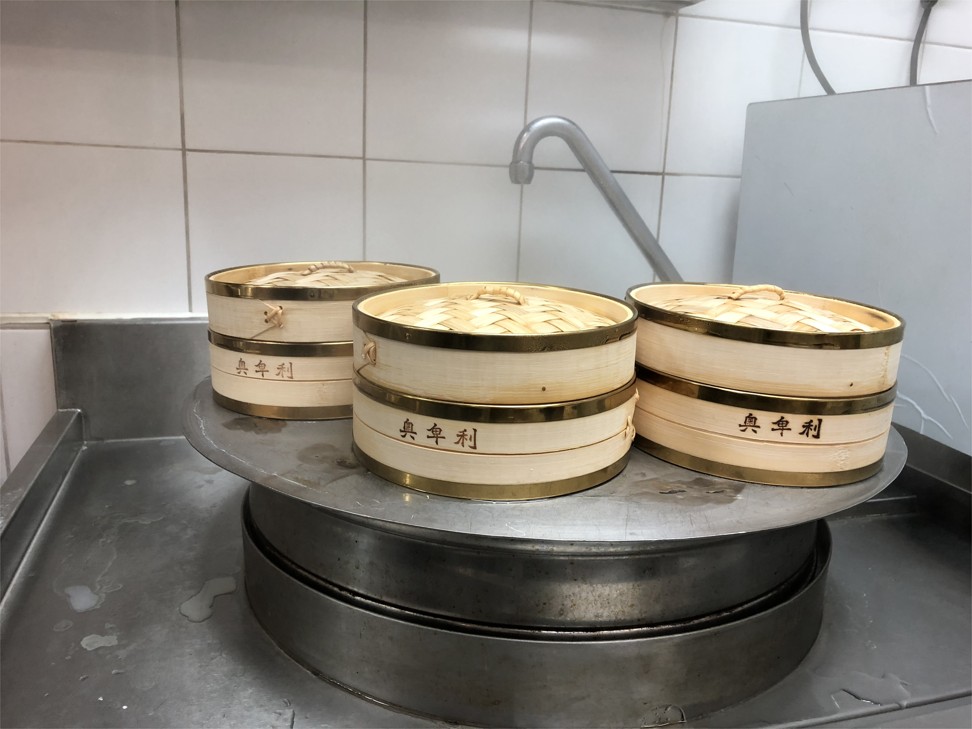 After putting four xiaolongbao into each bamboo basket, they are steamed for exactly six minutes, then they are ready to be served!
How to make the perfect French macaron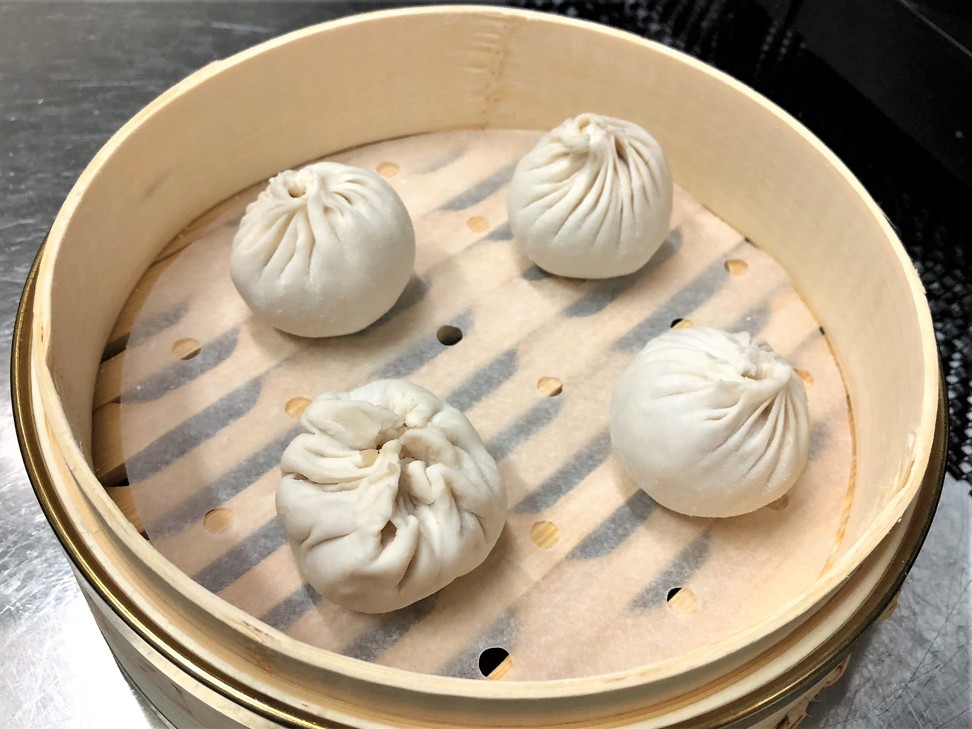 Although the process itself is simple, making the perfect xiaolongbao is a delicate art, and requires finesse – something I might or might not have learned, judging by the looks of my awkward xiaolongbao.
Want more stories like this? Sign up here. Follow STYLE on Facebook, Instagram and Twitter