What's the most you've paid for premium whisky? HK$500 a shot, perhaps? HK$800 if you felt like indulging? Whatever it was, we bet it wasn't HK$168,000.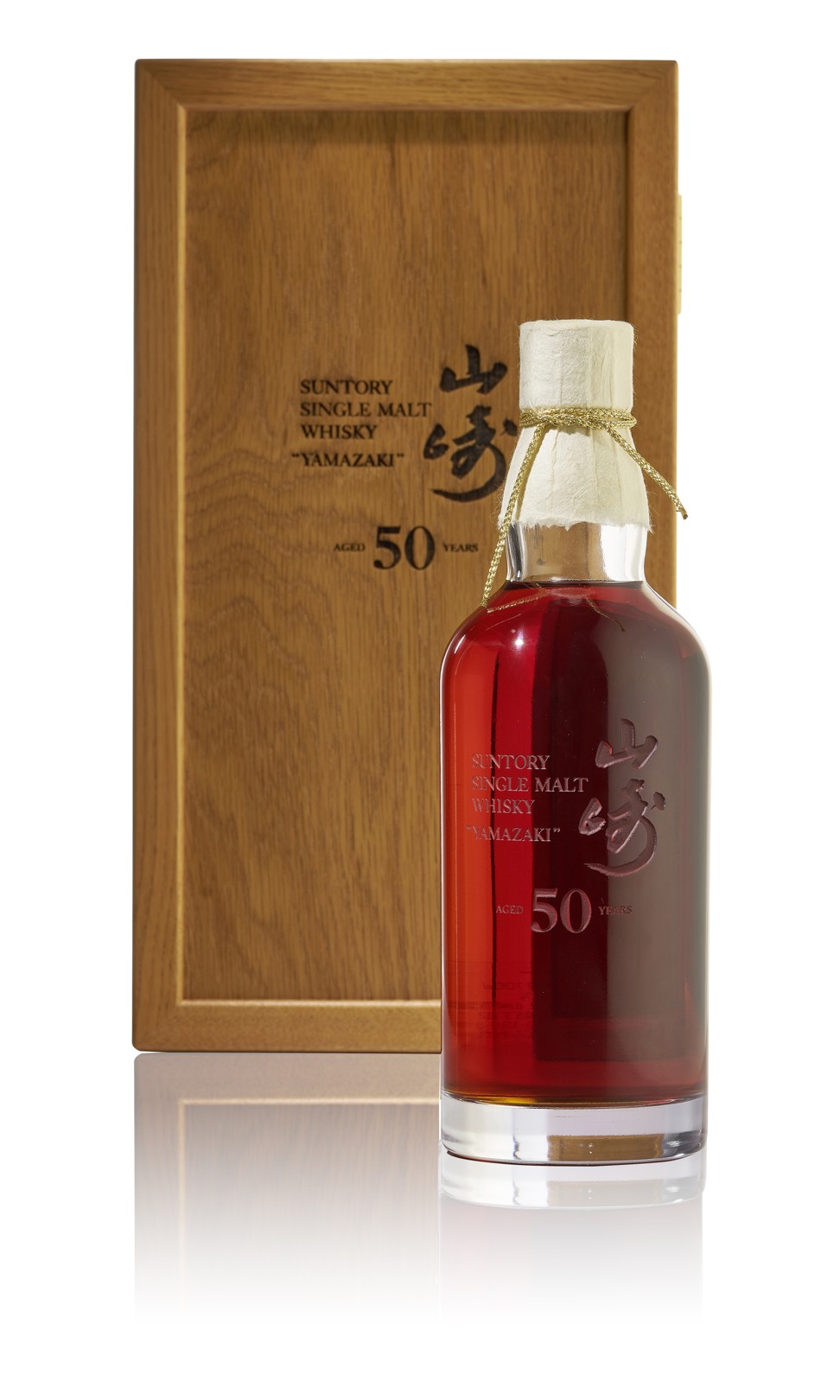 A first edition Yamazaki 50-year-old whisky sold for HK$2.695 million at the Bonhams auction last Friday, smashing the original estimate of HK$1.8 million to HK$2.4 million, and more than doubling its own record of HK$1.003 million at the Poly Auction in Grand Hyatt Hong Kong in 2016. It now holds the world record for the most valuable Japanese whisky sold at auction, easily surpassing the Karuizawa 1960 The Dragon, which went for HK$2.45 million in May.
Hong Kong whisky scene hots up with spate of new releases
Taking into account that a 750ml bottle has about 16 1.5-oz shots, the price tag works out to about HK$168,437.50 per shot. That's a lot of liquid gold to be guzzling – or even sipping – in one go.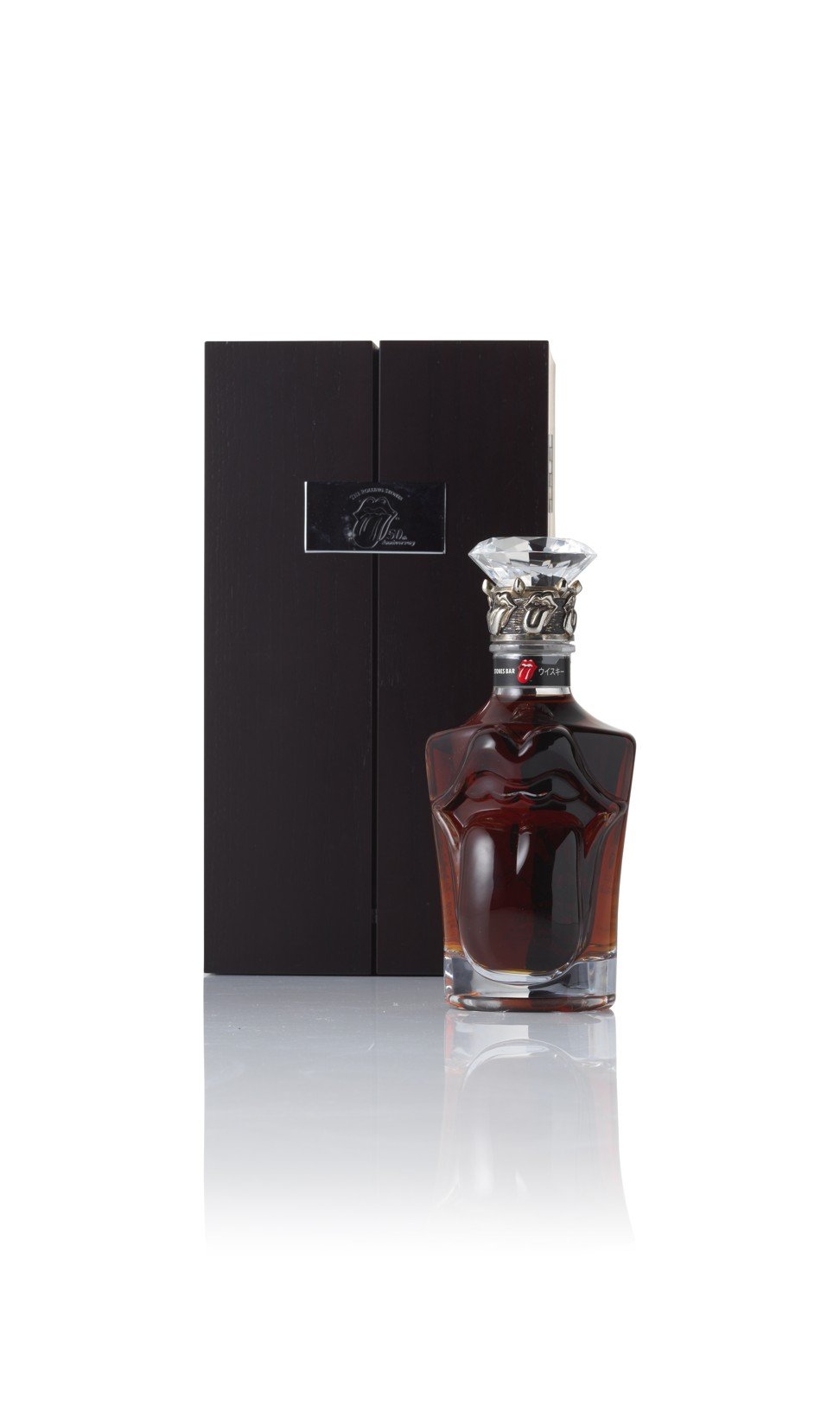 Is it worth it though? As with all things this luxurious and obnoxiously expensive, it's a matter of opinion. The first edition single malt was released by Suntory in 2005, having been matured in mizunara (Japanese oak) casks and limited to only 50 bottles, which is the kind of thing that works collectors up into a frenzy. Tasting notes describe the whisky as "richly sweet and mature", a touch of dried fruit, a full-bodied mouthfeel, and a lingering, smoky and woody aftertaste.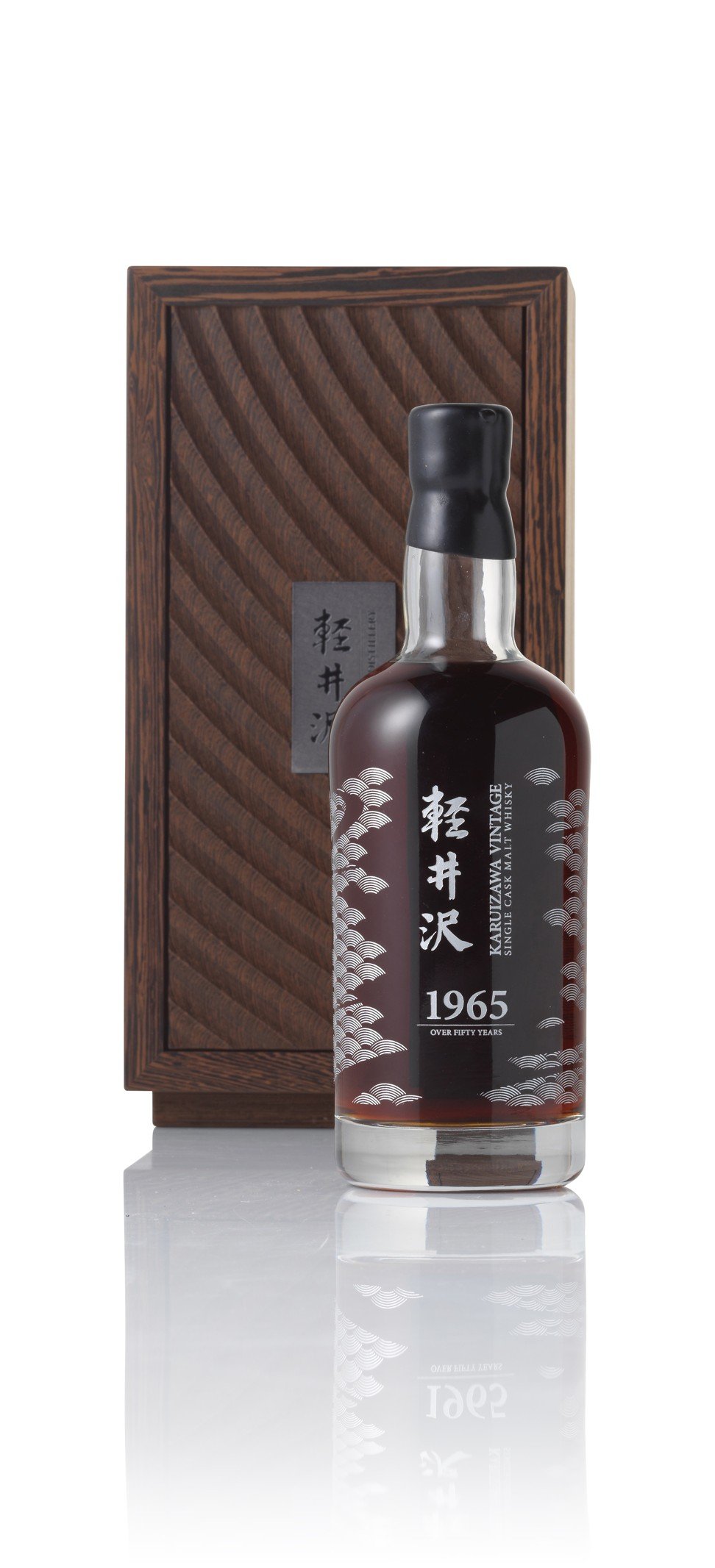 Of the 522 other lots at the auction, no other whisky even came close. The second most expensive bottle was the Yamazaki 35-year-old, which sold for HK$551,250, followed by the Karuizawa 1965 for HK$490,000, the Suntory Rolling Stone 50th Anniversary from Yamazaki for HK$465,500 and The Macallan Fine & Rare 1937 for HK$428,750.
Macallan unveils US$60,000 per bottle limited-edition whisky

To the new owner of this prized Yamazaki, we can only say: Bottoms up!
Want more stories like this? Sign up here. Follow STYLE on Facebook, Instagram and Twitter