Meet Awkwafina, the fabulous rapper-actress in this summer's hit romantic comedy-drama Crazy Rich Asians (2018) that you wish were your best friend.
Singapore's 3 super-rich tycoons are nothing like the 'Crazy Rich Asians'
Awkwafina plays the role of Goh Peik-lin, a friend of one of the film's main characters, Rachel Chu (Constance Wu) – a young Asian-American woman who is surprised to discover her boyfriend's family is one of Singapore's richest families.
1. Awkwafina began rapping when she was 13
In 2012, she gained notoriety for responding to Mickey Avalon's song My D**k by releasing her own version called My V*g, which got her fired from her job as a publicist.
How 'Crazy Rich Asians' star Henry Golding rose to stardom from TV travel host
2. She was great as Constance in 'Ocean's 8'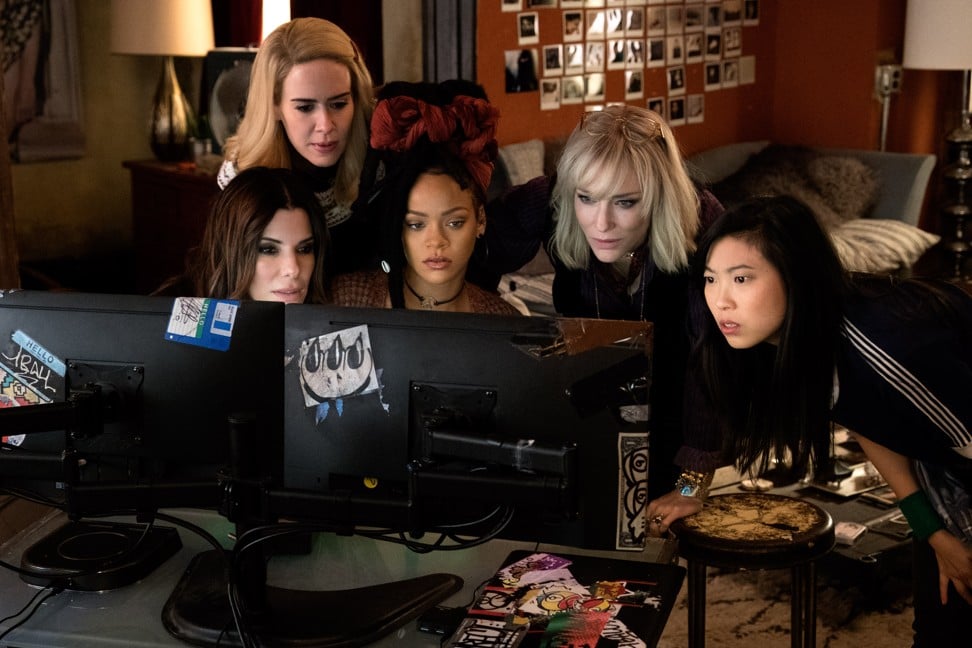 She played the role of Constance, a pickpocket and street hustler, which means she played an integral role in the Ocean's 8 heist.
3. Her real name is Nora Lum
You didn't think her parents named her Awkwafina, did you?
Before the film, meet the real-life Instagram-blogging 'Crazy Rich Asians'
With a Chinese American father and a South Korean mother, Awkwafina's given name is Nora Lum, and she was born in New York.
4. She has written a book
Her book, Awkwafina's NYC, educates inept travellers about the ins and outs of New York City.

How 'Crazy Rich Asians' actors Henry Golding and Harry Shum savour Bali
5. She has impeccable style
You may already know this, but Awkwafina looks fabulous all day, everyday.
Want more stories like this? Sign up here. Follow STYLE on Facebook, Instagram and Twitter