The monogrammed trunk has been a luxury travel icon for more than a century – almost back to when the French fashion house Louis Vuitton was founded back in 1854.
For those looking to add to their travelling arsenal, or who are simply interested in a smaller, more functional update on the iconic trunks, the luxury brand has the answer with its youthful New Wave collection.
Virgil Abloh, Louis Vuitton's fashion designer, is impossible to pigeon-hole
Staying true to its emphasis on "the Art of Travel", Louis Vuitton has come up with a line of quirky, colourful retro-looking bags which are perfect as carry-ons.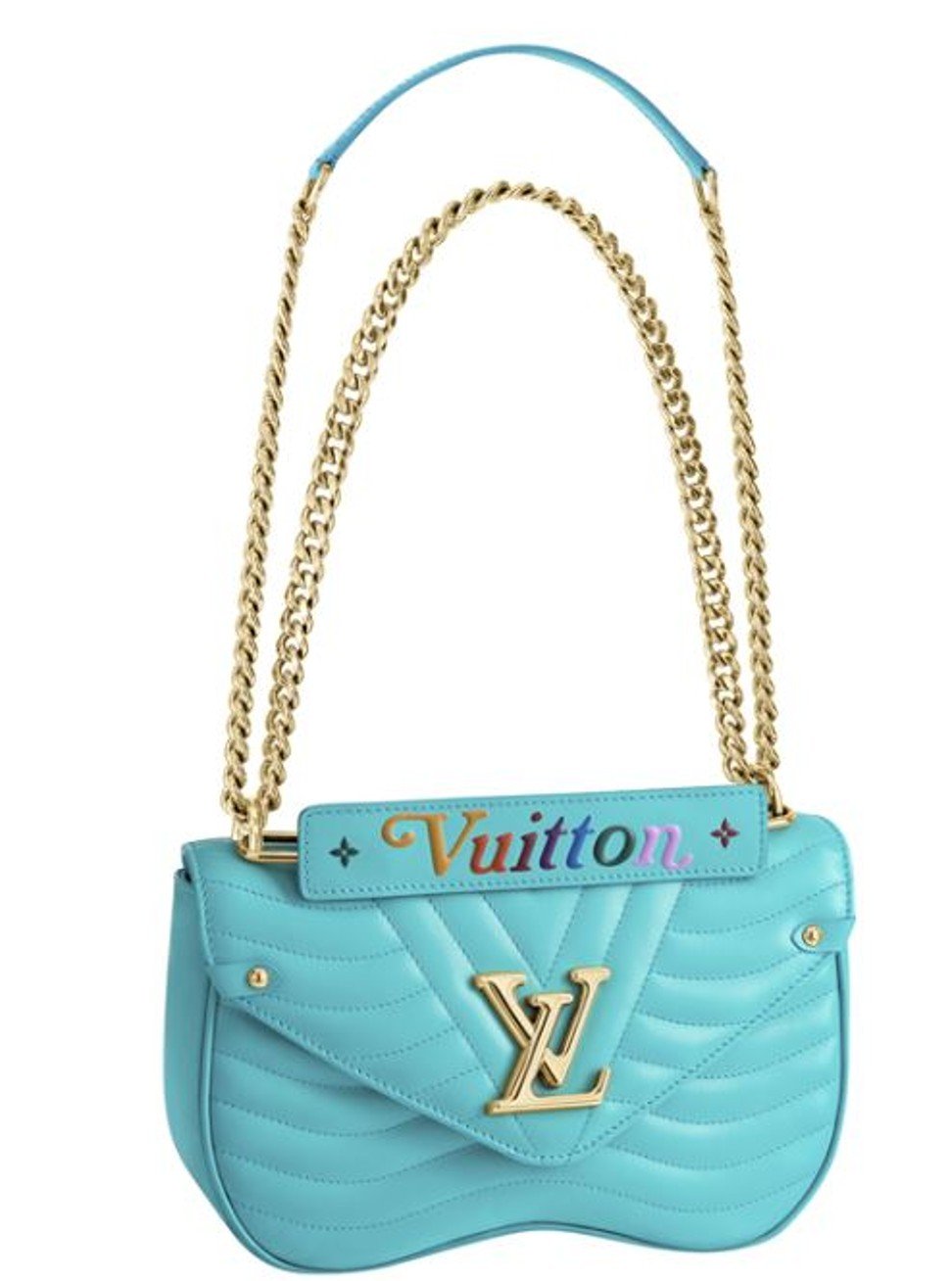 Inspired by new wave music, which was popular in the 1980s, the collection shares the rock "spirit" of the music genre – featuring a unique wave-shaped body and an adjustable or removable handle with the name "Vuitton" embroidered in rainbow hues.
The brand has paid homage to the '80s' joyful and colourful culture with the bags' fun, brightly coloured design, which is certain to bring a breath of fresh air to our daily routines.
Louis Vuitton is famous for its multi-functional designs – and this collection is no exception.
The large- and small-sized bags have multi-wear chains, making it more versatile to fit in different occasions.
Louis Vuitton continues to blaze a trail with new store in Hong Kong
You can easily adjust the chain to wear the bag over the shoulder, cross-body, or short.
The bag also comes in a tote version, with a more classic design, which is ideal for formal or professional occasions.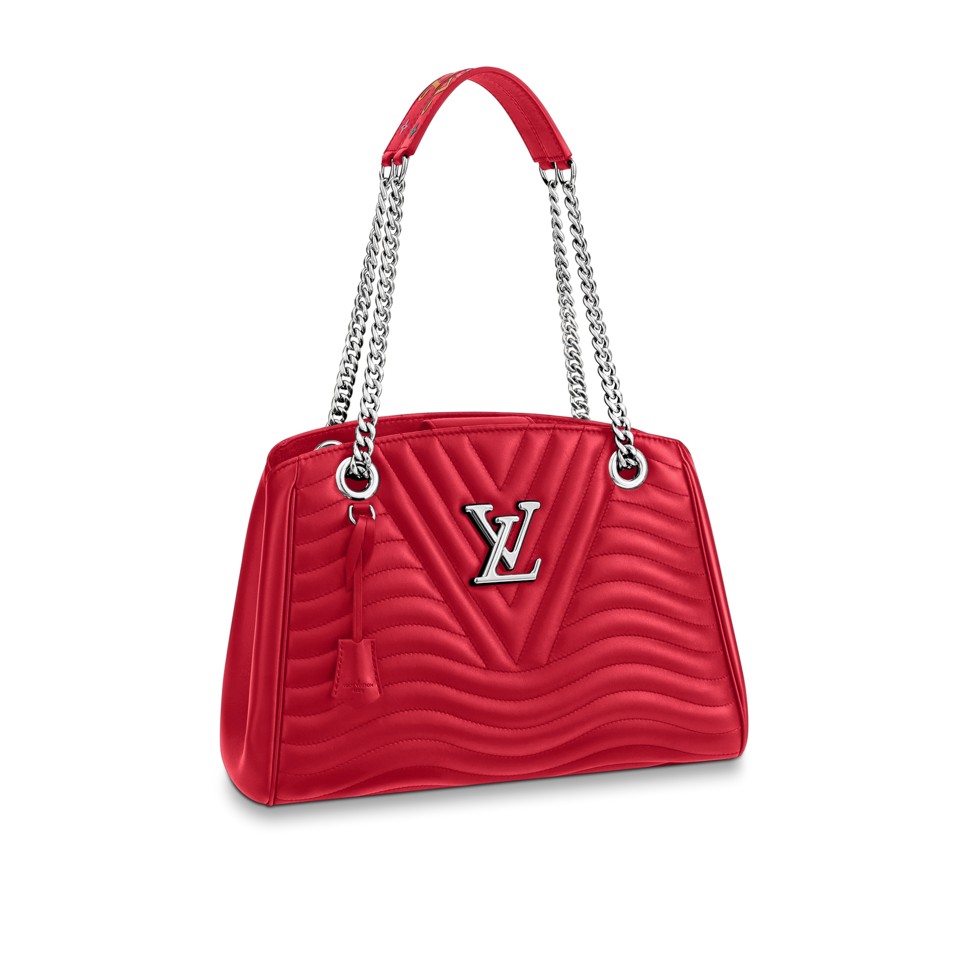 The handbags from the New Wave collection are crafted from soft lambskin, and come in classic red and black colours as well as smoothie-pink and Malibu-green versions, which are particularly appropriate for informal summer events and occasions.
A stylish belt and four bag charms and key holders – all featuring youthful rainbow-like colours – are also available.
Louis Vuitton's Nicolas Ghesquière loves his creative freedom – and so do we
The collection is now for sale at Louis Vuitton's stores in Hong Kong and Kowloon.
The small bag costs HK$16,600 (US$2,115) and the larger version is HK$18,800, while the tote is HK$22,100.
Want more stories like this? Sign up here. Follow STYLE on Facebook, Instagram and Twitter