The new Chinese television series, The Rise of Phoenixes, which was filmed in Mandarin, will be released in more than a dozen languages to Netflix users around the world on September 14.
Thanks to the success of another 2018 historical drama, Story of Yanxi Palace, released around the world by the Chinese streaming service iQiyi, Netflix has high hopes for its new Chinese period drama.
Grim Reaper Lee Dong-wook turns lifesaver in Netflix medical K-drama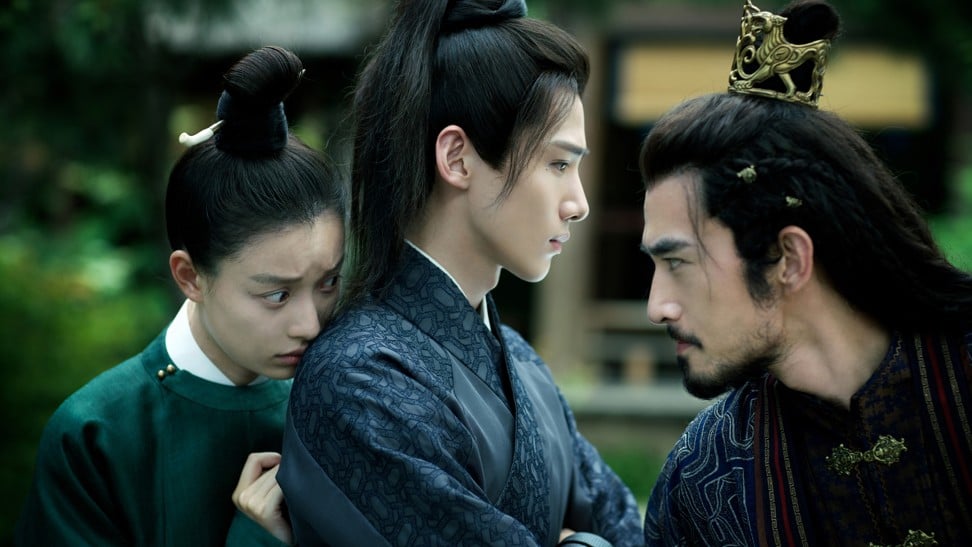 Based on the novel Huang Quan (which loosely translates as "Power of the Phoenix") by Tianxia Guiyan, the 2018 drama stars Chen Kun as Ning Yi, the shrewd, ambitious and calculating sixth prince of the Tiansheng Kingdom.
5 Chinese dramas you need to watch in 2018
Ni Ni plays the role of Feng Zhiwei, the undervalued daughter of the Qiu family – in reality the last princess of the fallen Cheng dynasty – who hides her true identity by dressing as a man to survive in the male-dominated society.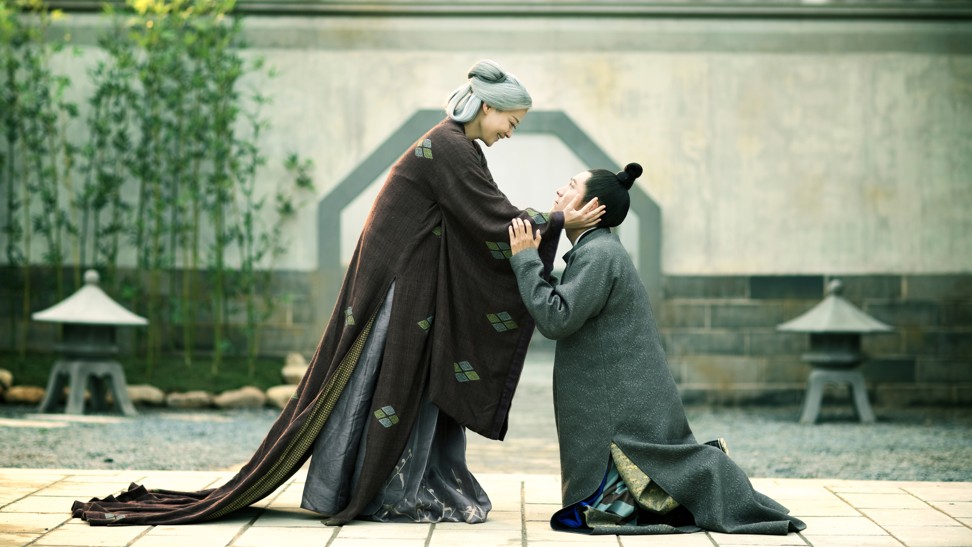 Like many Chinese dramas, The Rise of Phoenixes tells a story focused on power, desire, lust and love between people from different kingdoms in ancient China, including some who are determined to claim the position of "The Great Phoenix".
New F4 are ready to charm in Netflix's 'Meteor Garden' 2018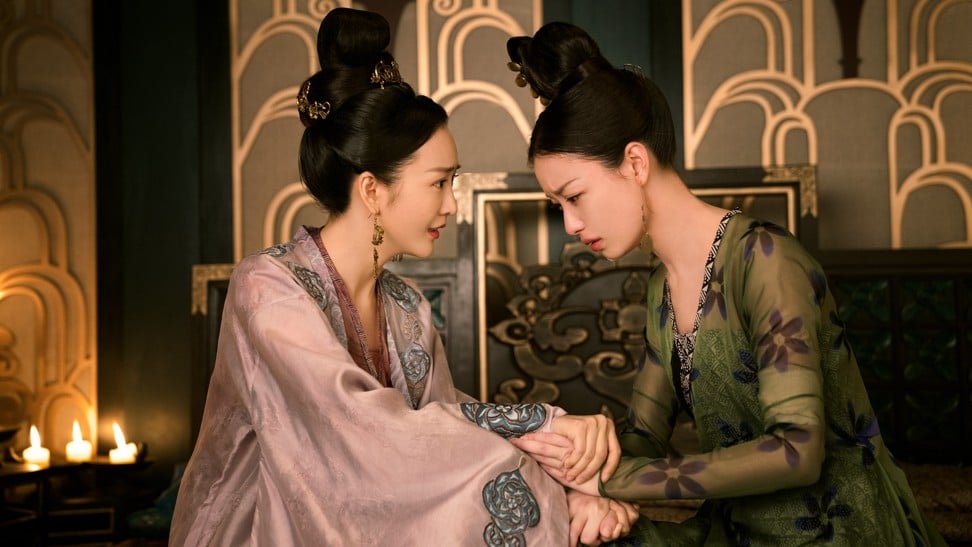 This series marks not only the television debut of Ni, 30, who has enjoyed success in major films, but also the highly anticipated return to the small screen of Chen, 42, after a decade away pursing a film career.
Where is the cast of popular Chinese TV show My Fair Princess now?
The series also features other big names from the Mandarin-language film and television industries including directors Shen Yan and Liu Haibo, who both worked on the 2016 comedy-drama television series, Chinese Style Relationship, and William Chang known for his work as artistic director and costume designer on the Wong Kar-wai films The Grandmaster, In the Mood for Love and Ashes of Time.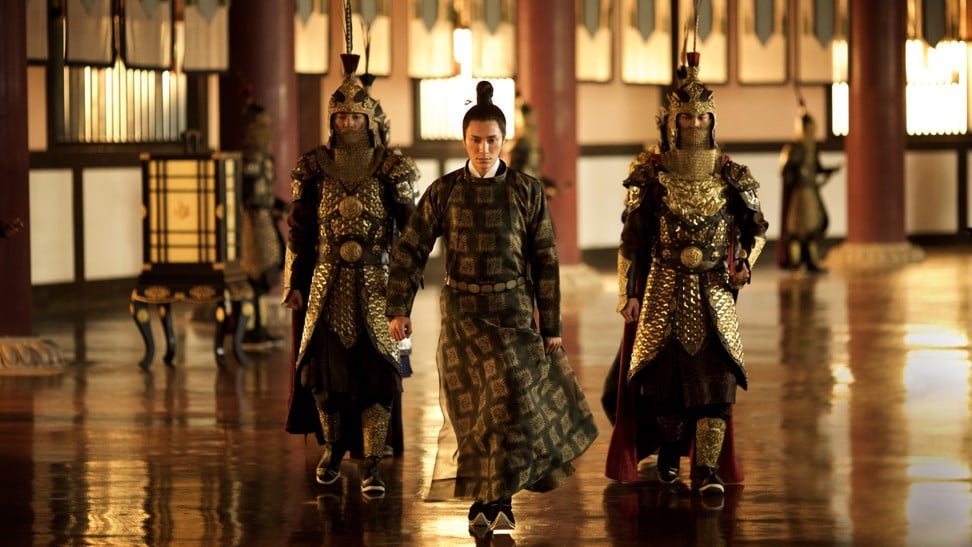 The Rise of Phoenixes is a 70-episode series, which has been co-produced by Netflix along with Croton Media (China Syndication), K. Pictures, Hao Mai Culture, iQiyi, COL Group and New Film Association.
Want more stories like this? Sign up here. Follow STYLE on Facebook, Instagram and Twitter