The new fantasy science-fiction film, Venom, will soon be out in cinemas, with British actor Tom Hardy – known for playing a series of hard-core characters – in the title role.
Here are five things you need to know about the actor and the film.
1. Tom Hardy plays a good guy. Or a is he a villain?
One of Marvel's most enigmatic, complex – and frankly scary characters – in coming to the big screen with the Academy Award-nominated actor Hardy as Venom.
He starts off playing Eddie Brock, a reporter who seems determined to help the world. But then something happens and Brock begins to develop superpowers ...
We all know that Venom is most notable for being a super-villain in the Marvel Comics universe, so for this origin story we are expecting to see a "good-guy-gone-bad" kind of villain with understandable, yet still despicable motives.
Who is Brie Larson? 5 things you didn't know about the new 'Captain Marvel' actress
2. 'Venom' is Marvel, but also Sony?
Although the character of Venom is most known as one of Spider-Man's biggest foes and is therefore a Marvel comic book character, the film rights are actually owned by Sony.
So this film is being made by Sony Pictures, but in association with Marvel Studios – in a similar collaboration to 2017's Spider-Man: Homecoming.
3. Tommy No 1
At one point in his life, Hardy was an aspiring rapper.
His rapper name was Tommy No. 1, and he made an album with his friend who went by Eddie Too Tall.
5 cool things about 'Aquaman' Jason Momoa you should know
4. He's got experience playing both villains and heroes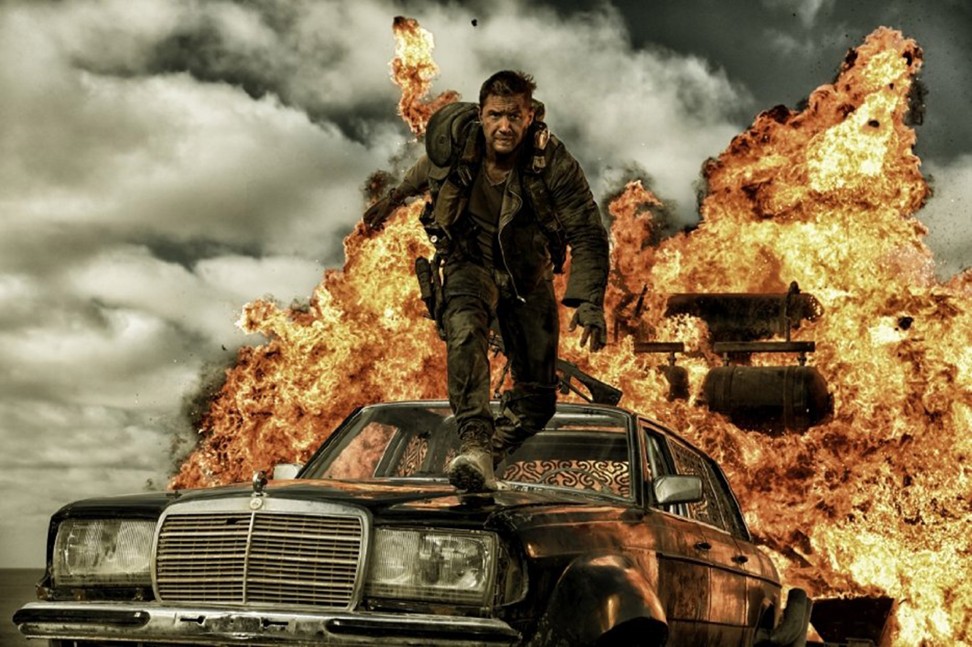 Do you remember Hardy as the villain, Bane, from Christopher Nolan's The Dark Knight Rises (2012)? We do.
Along with his forthcoming role as Venom, Hardy not only looks like a baddie, but also convincingly plays the roles of numerous villainous characters, such as London gangsters the Kray twins in Legend (2015) and Britain's most infamous convict in Bronson (2008)
However, he's also adept at playing heroes, albeit conflicted ones, as the titular road warrior in Mad Max: Fury Road (2015) and a no-nonsense British fighter pilot in Dunkirk (2017).
5. No stormtrooper rifle for you, buddy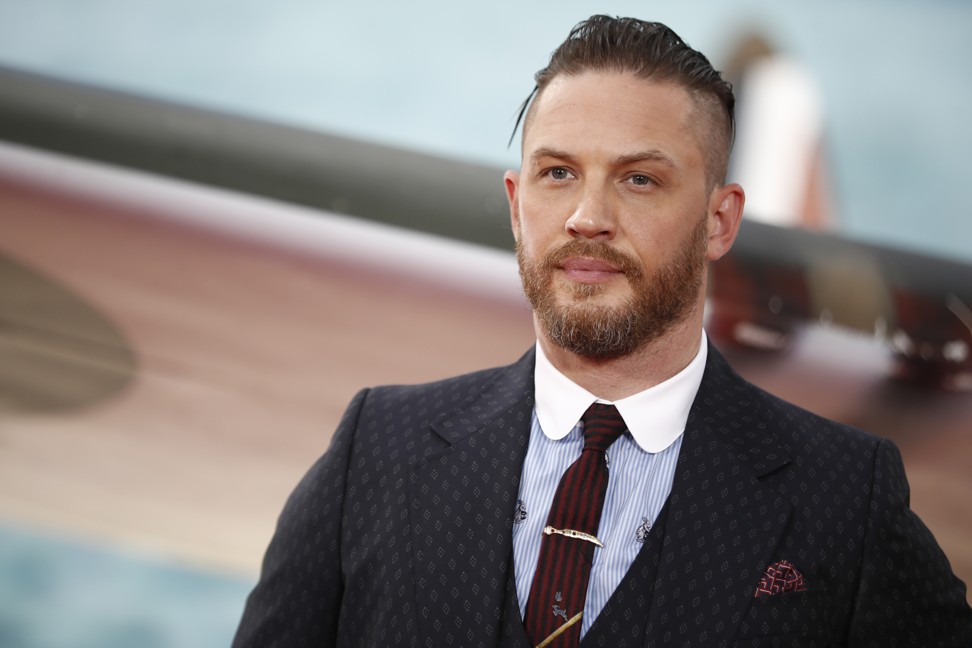 Hardy was supposed to have a small cameo as a stormtrooper in Star Wars: The Last Jedi, but his scene was cut from the final version of the film.
However, the scene can be watched in the extras from the Blu-ray and DVD versions of the film.
Venom will be in cinemas worldwide from October 3.
Want more stories like this? Sign up here. Follow STYLE on Facebook, Instagram and Twitter